Most women have nine months to prepare for the massive changes that come with motherhood and giving birth. Amanda Francis had nine hours.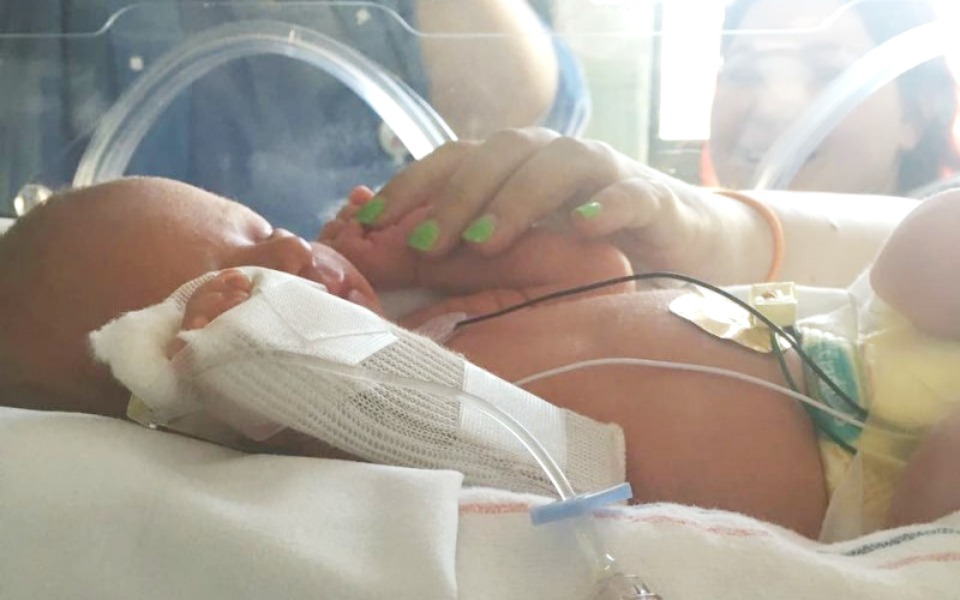 "She had NO IDEA that she was pregnant!"
Despite taking six pregnancy tests, all of which came back negative, cake decorator Amanda Francis was only told she was pregnant a few short hours before delivering her healthy and fully grown newborn son.