Survey Reveals The Most Fun (and The Least Fun) Ages of Kids
Sorry newborns, toddlers, pre-schoolers and teenagers. You're out. The official winner of the "most fun age for kids" contest is….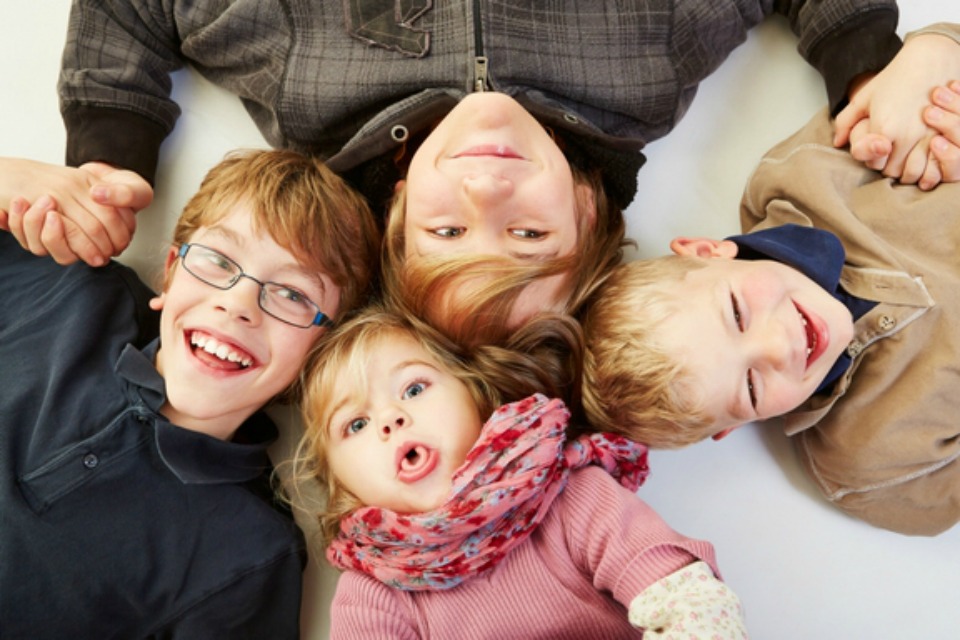 Five-year-olds.
Congratulations five-year-olds. You're fun. Well, according to a survey of 2000 mums at least.
A survey conducted by UK company Soreen who asked 2000 families to rate how much fun they had with their children at different ages throughout parenthood. Turns out, while the newborn, toddler and teen years are great, these stages take a backseat to the five-year-old age group.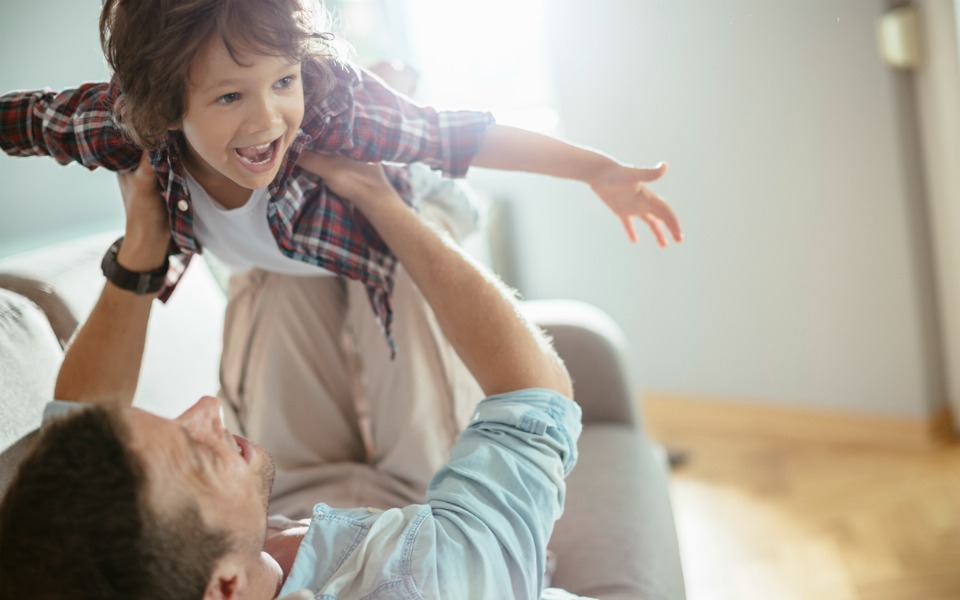 Why are Five-Year-Olds So Fun?
38 per cent of parents surveyed agreed that five-year-olds are the most fun.The main reasons? They are able to communicate at this age, they start to display a good sense of humour and they can properly partake in outdoor activities and sport.
And we can't help but assume that the lack of nappy changing, tantrums over missing socks and late night feeds perhaps play a small part in this as well. As much fun as it is getting up 15 times a night, sleep is fun too. And most five-year-olds sleep.
And The Least Fun Age Group?
One would assume that with all the bad rap teens get, they would win this coveted title. But, turns out, pre-teens (ages 10-12) are the ones lacking the fun factor. I suppose the constant back-chatting, eye-rolling and nonchalant attitude could possibly play a role in this…
As a mum to an almost-five-year-old daughter and an almost-seven-year-old son, I have to admit that the five-year-old age group is pretty fun. And, according to this survey, it's all down hill from here…
So what do you think? Do you agree with these findings or do you have another age group that you prefer?