The Five Stages Of GirlHood – What To Expect From Your Daughter Between Ages 2 – 18
Mums of girls will know that often it's just one drama after another, but according to parenting expert Steve Biddulph this drama occurs during the five stages of girlhood for good reason.
Biddulph, a world-renown parenting guru and author, says these dramas help our girls grow but that we parents can help them navigate these by recognising and helping them through the five stages of girlhood.
Steve Biddulph On The Five Stages of Girlhood
Stage 1 – Aged birth to 2 years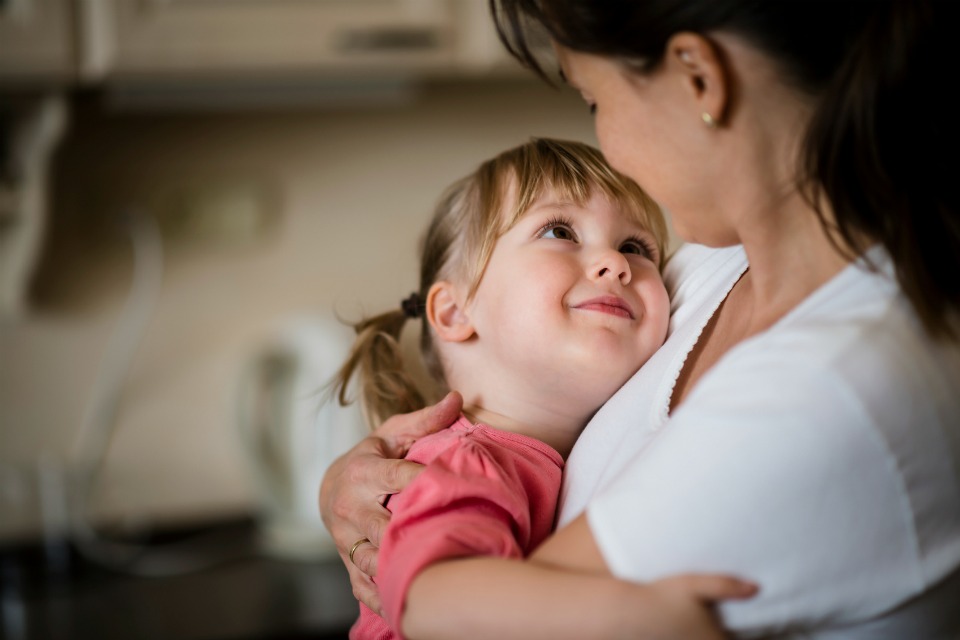 Security: Am I safe and am I loved?
As her parents play with her, comfort her tenderly, sing and talk to her, jiggle, tickle and love her, a baby comes to believe that life is good.
When people respond to her physical and emotional needs, growth hormones – instead of stress hormones – flood her body and brain. She instinctively knows she is loved and safe. She carries that inside her, always.
Stage 2 – Aged 2 to 5 years
Exploring: Is the world a fun and interesting place?
This is the age when you can encourage your daughter to paint and poke and build and create in the world of things, animals and people.
If the people who love her share some of these activities with her, as a result she will pick up the pleasure of making and doing. Her brain will therefore become switched on to learning.
Most of all you will have taught her that life is an adventure and strange, new and challenging things will be a joy for her for the rest of her life.
Stage 3. Aged 5-10 years
People skills: Can I get along with others?
Your daughter finds she can have better fun by sharing a little, giving way a little, cooperating and playing together rather than on her own. This isn't possible until about three or four years of age, and even then it's hard.
But by learning first from her parents and then others, she discovers she is not the centre of the universe and that other people have feelings, too.
Right through primary school, this most complex of skills, that is valuing yourself, but also valuing others and treating them with respect – is gradually being learned.
Stage 4 – Aged 10 to 14 years
Finding her soul: Can I discover my true self and what makes me happy?
These are the years for strengthening her sense of self; what she stands for and cares most deeply about. Often at this age a girl finds her 'spark' – something that she loves to do and which gives her purpose.
Additionally, a strong sense of identity means your daughter will be freed from the need for approval that haunts many teenage girls, making them conformist and dull.
As a girl discovers her soul, she will be equipped to face life's big questions – being wise and strong around males, choosing intimacy on her own terms, selecting a peer group. She will be loyal, tough and protective of herself and others.
Stage 5 – Aged 14 to 18 years
Preparing for adulthood: Can I take responsibility for my own life?
Sometime between age 14 and adulthood a girl needs a marker event, a growing-up rite, experience or even misfortune that teaches her she's now at the steering wheel of her own life.
This is a frightening realisation, but in a good way. With the support of older women, she can leave behind childishness and harmful gullibility, be accountable, connected to consequences, and proactive in making her life worthwhile.
While life itself can deliver this realisation to a girl, leaving it to chance can be hazardous and unreliable. When girls are proactively launched into healthy womanhood, the results are impressive.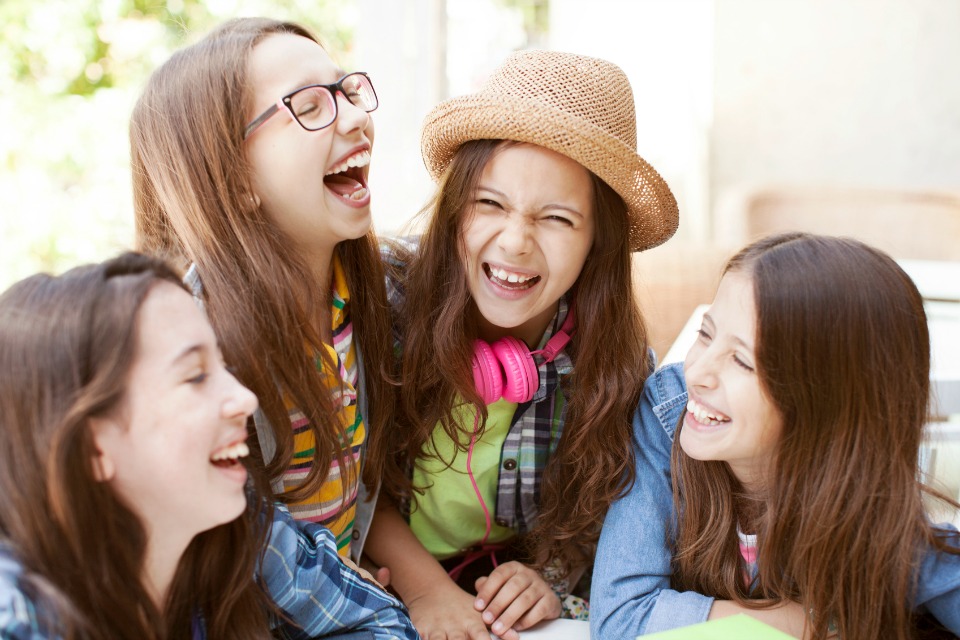 Our daughters still need our support
All girls grow through these five stages to become a woman, and adult support is needed for all of these stages. Parents who understand the map of girlhood can help provide what is needed.
Journeys are always easier when you have a map! It's your daughter who makes the journey, but you are her caregiver and ally along the way. As a parent it's probably the best thing you'll ever do.
If you're a mum of girls you might want to read this expert advice on how to raise great girls.