The one in 50 million twins born months apart
In a one in 50 million case, a Russian Mum has given birth to miracle twins 11 weeks apart.
Liliya Konovalova, 29, gave birth to her premature baby girl on 24th May, but much to her surprise her baby boy was not born until the 9th of August.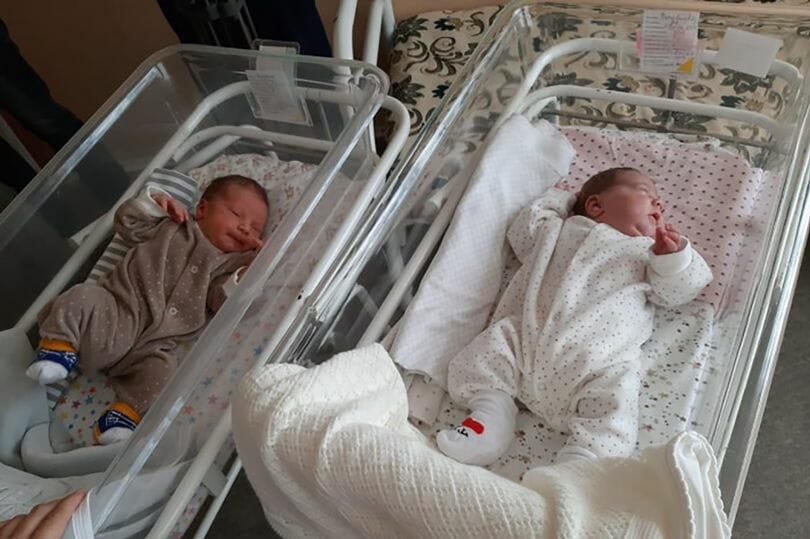 Mum delivers twins months apart
Their mum was born with a very rare abnormality known as uterus didelphys (a double uterus) meaning each of her twins developed in their own womb.
What is uterus didelphys?
A double uterus often causes no symptoms. The condition may be discovered during a regular pelvic exam or during imaging tests.
Women who have a double uterus often have successful pregnancies. But the condition can increase the risk of miscarriage or premature birth.
If you have a double uterus but you don't have signs or symptoms, treatment is rarely needed. Surgery to unite a double uterus is rarely done.
Mum left in shock
Liya was born at just 25 weeks pregnant, weighing just 1lb 13 oz.
However baby Maxim arrived more than two and a half months later, weighing in at 6lbs 6 oz.
"My son was in no rush to come out into the world," said Liliya.
"I was shocked when I found out that I had such a condition," she said.
"I was so worried about the life of my premature baby.
"But our doctors were great. What they did was a miracle. They showed themselves to be real professionals."
The Healthy Mummy Pregnancy Smoothie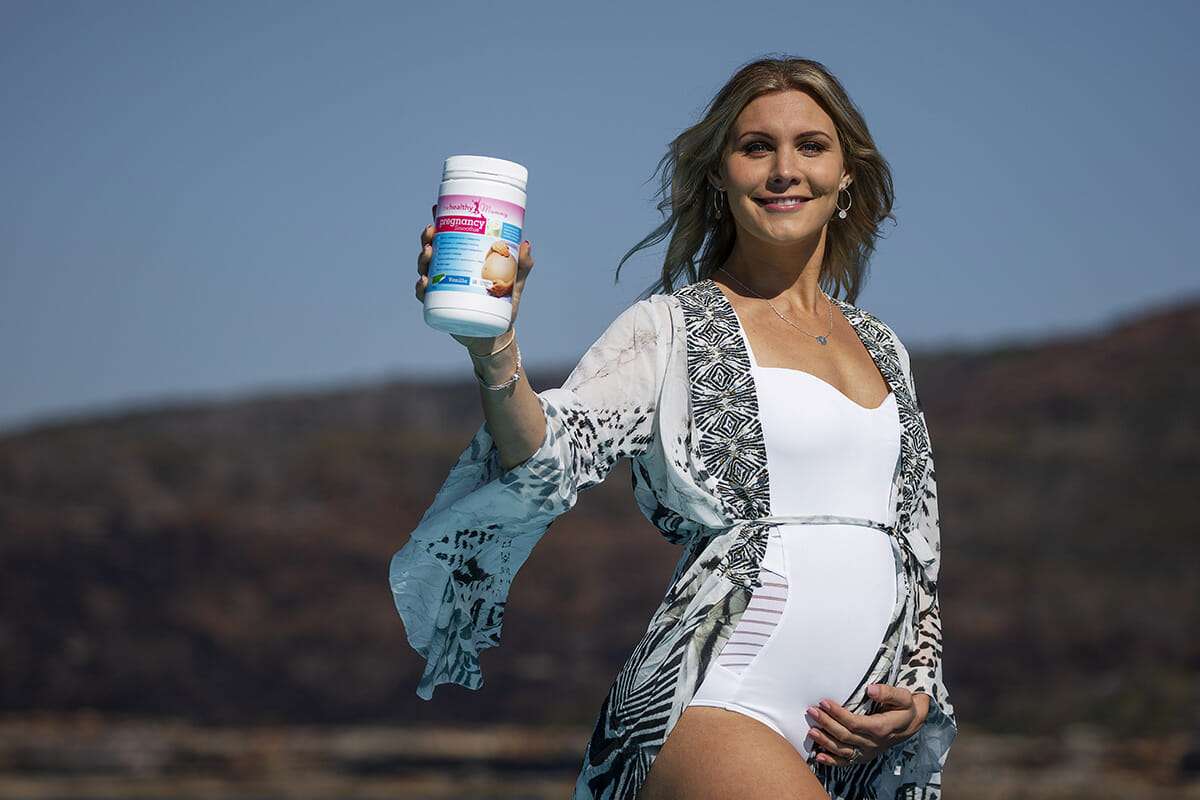 The Healthy Mummy Pregnancy Smoothie is designed to complement, not replace, your prenatal vitamin intake. Our nutritionists ensured that the vitamins and minerals in the smoothie are at a low level so there is no risk of doubling up on any pregnancy vitamins.
It is ideal as a high-protein, high-calcium snack in pregnancy. You can download the Pregnancy Smoothie Label here.
To purchase yours, click here.
*Please note that The Healthy Mummy Pregnancy range promotes healthy weight gain in pregnancy*