There's A Seaweed That Tastes Like Bacon, And Is Better For You Than Kale!
We're about to make all of your salty, cured meat dreams come true – researchers have discovered a red marine algae that tastes like bacon when cooked and packs a protein punch. Did we mention we love science?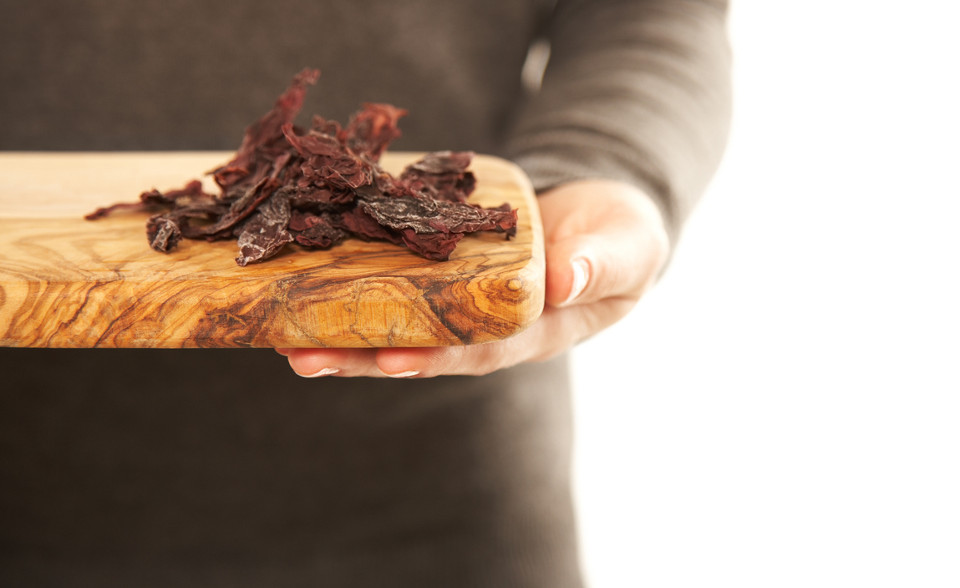 Researchers and Oregon State University have grown a new strain of dulse, which looks like see-through red lettuce, and they've slapped a patent on their bacon-flavoured-seaweed creation.
Excellent source of minerals and vitamins
Researcher Chris Langdon have been working on this brilliant strain of seaweed for 15 years, but the intention was never to create something for humans.
"The original goal was to create a super-food for abalone, because high-quality abalone is treasured, especially in Asia," Chris explained. "We were able to grow dulse-fed abalone at rates that exceeded those previously reported in the literature. There always has been an interest in growing dulse for human consumption, but we originally focused on using dulse as a food for abalone."
What they discovered, though, is that dulse not only tastes amazing when cooked, it's really good for you and has the potential to create a new industry.
"Dulse is a super-food, with twice the nutritional value of kale," faculty member in OSU's College of Business Chuck Toombs said. "And OSU had developed this variety that can be farmed, with the potential for a new industry for Oregon."
Power-packed marine algae
The marine algae has been tested by chefs in the US, but there's still no word if this amazing food will eventually go into full production in America.
"In Europe, they add the powder to smoothies, or add flakes onto food," Chris said. "There hasn't been a lot of interest in using it in a fresh form. But this stuff is pretty amazing. When you fry it, which I have done, it tastes like bacon, not seaweed. And it's a pretty strong bacon flavour."
We're keeping a close eye on this one! In the meantime, you can indulge your bacon cravings the healthy way, with our recipes – try The Healthy Mummy Easy Frittata.