The new program connecting women who have miscarried
One-in-five women will experience a miscarriage. Sadly, some women experience more than one.
While it is usually not a discussion topic at the dinner table, it is something that impacts so many of us. Knowing others are going through the same thing may not ease the pain (or the sadness)…but it can help us feel not so alone.
Not talking about miscarriages has become far too common, and too many women are suffering in silence as a result.
To help raise awareness about miscarriages, The Pink Elephants Support Network has announced it will offer free counselling to women through their Peer Support Program.
A Peer Support Program to help women who have miscarried
Some people think talking about a miscarriage is a taboo topic but the more you talk to people the more you will realise other women around you may have also had a miscarriage…or know someone close to them who has.
Many women don't tell people they are having a baby until 20 weeks, as the risk of having a miscarriage decreases.
However, The Pink Elephants Support Network believe that by delaying pregnancy announcements and by not discussing miscarriage – we actually decrease the support networks available to women.
A National first
The Peer Support Program (A National first), will provide women with a course of 6 free sessions of personalised peer support with another woman who have walked a similar journey, providing a safe space to share feelings and emotions.
The service which will be available nationally from TODAY, will help women to navigate the minefield of emotions and grief that come with pregnancy loss.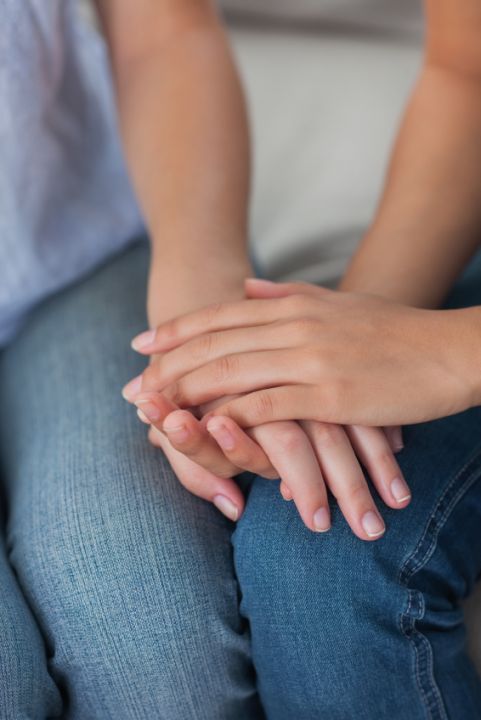 Network co-founder Samantha Payne, who herself has suffered pregnancy loss, said women deserved the support of somebody removed from their everyday life to help guide, support and validate what they were going through.
"We want to reduce the feelings of isolation many women feel by connecting them with the right mentor who can help to provide reassurance, information and support to be able to move through their very real grief," Mrs Payne Said. "There isn't currently this level of support available for women and their loved ones experiencing early pregnancy loss and miscarriage, which can make women feel like their pregnancy was not validated," she said.
The training for the peer support workers was provided by Social worker and bereavement counsellor Terry Diamond, who works both in private practice and at the Royal Hospital for Women. The training covered miscarriage basics, grief theory, counselling skills, boundaries and marking a loss.
If you're in need of support visit www.pinkelephantssupport.com to access free resources, downloadable fact sheets or to apply for assistance from a Peer Support Ambassador.
Signs of Miscarriage
If you suspect you are having or have had a miscarriage seek medical attention.
Symptoms to look for include:
Vaginal Bleeding and cramping
Abdominal pain
Fever
Passing of tissue
Disclaimer: Always speak to your doctor before changing your diet,taking any supplements or undertaking any exercise program in pregnancy. The information on this site is for reference only and is not medical advice and should not be treated as such, and is not intended in any way as a substitute for professional medical advice.
For more health articles, see our health archives here.