This nutritionist has some awesome top tips on when kids should be eating to help overcome fussy eating and difficult meal time behaviours.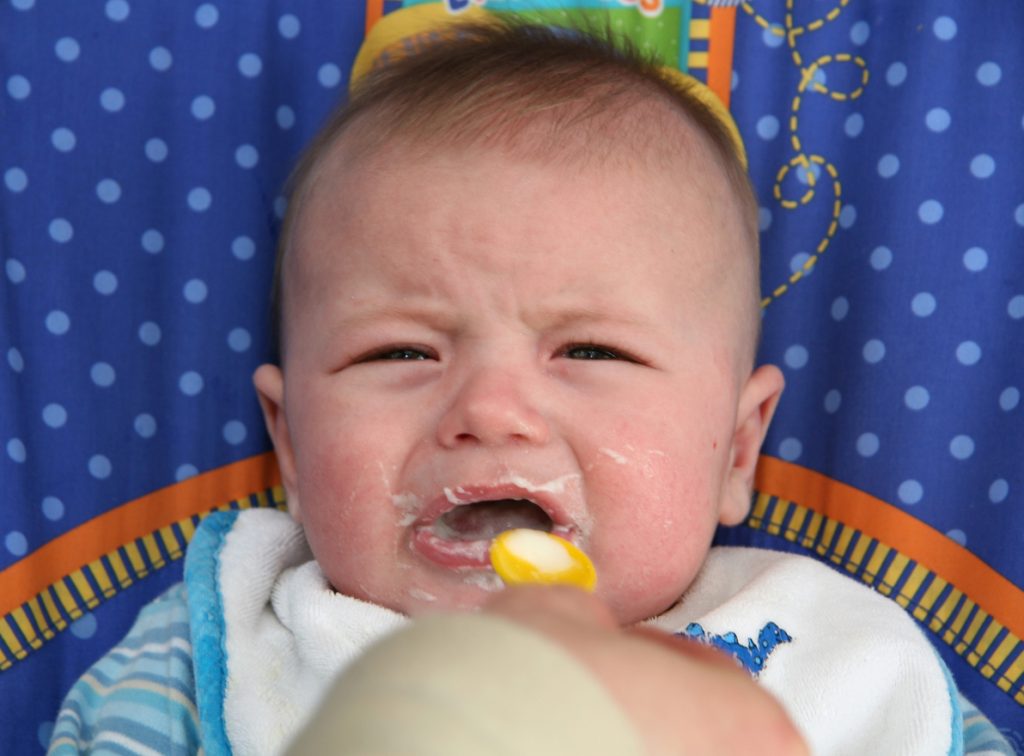 Timing is EVERYTHING, nutritionist Nikki Boswell tells The Healthy Mummy.
1. Do not offer your child food when they are tired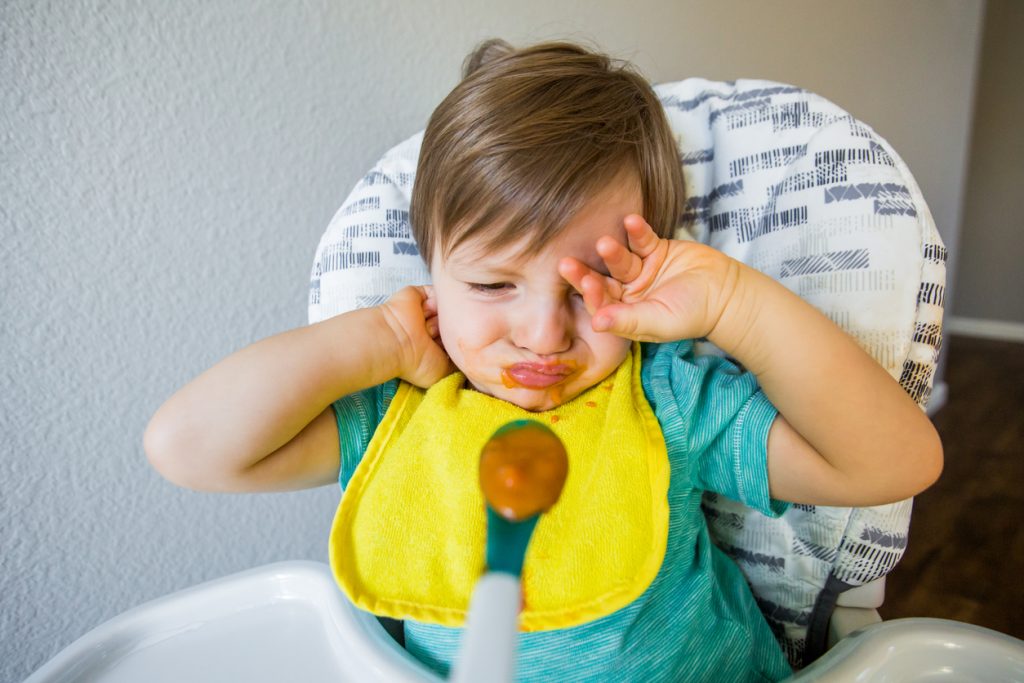 "It may seem obvious, but the key here is to offer food when your child is hungry. Don't offer food when your child is tired as this can disrupt a child's appetite cues as well as increase the likelihood that you will be dealing with a grumpy, irrational and emotional little person," says Nikki.
"It is also important not to offer food when your child is emotional, stressed or bored.
"This can set up eating habits that are not associated with hunger that can drive fussy eating and difficult mealtime behaviours."
2. Do not let your child snack in between set meals and snacks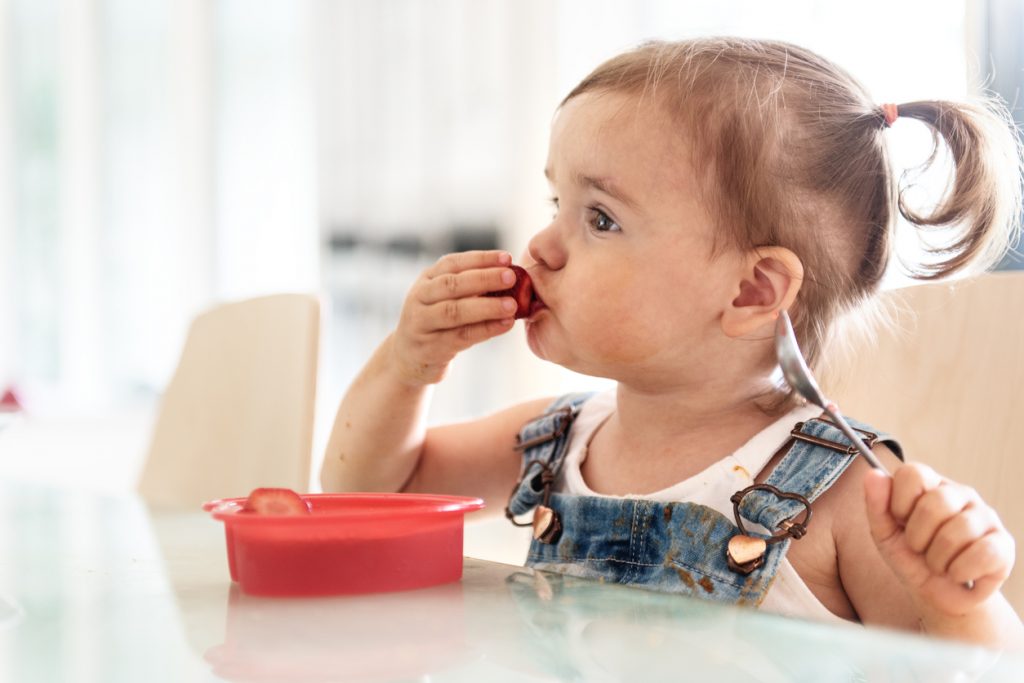 For younger children who have small stomachs, small meals or snacks every two to three hours is suitable, but always listen to your child's hunger cues says Nikki.
What's more, she advises that by the time a child reaches school age they should be having three regular meals and one or two small snacks.
"It is important that children are not allowed to graze or eat/drink (other than water) between meals and set snacks as this can prevent them from being hungry at meal/snack times."
3. Meals should be in a designated meal eating area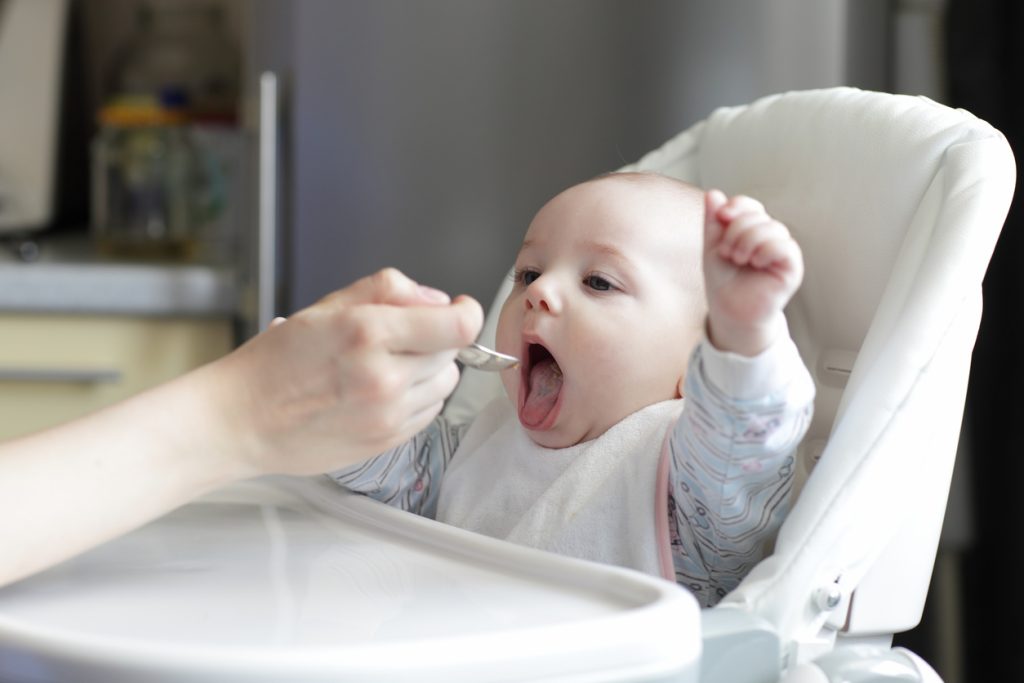 "Meals and snacks should always be offered in a designated meal/eating area," says Nikki.
"It doesn't necessarily need to be a formal dining table, but a calm, relaxing space that is routinely used for eating, away from distractions such as TVs and even toys and games.
"In outdoor spaces, a picnic blanket can be used as a regular meal setting that cues your child to engage with their hunger signals.
"If sitting at a table, make sure the seating and utensils are appropriately sized for the child, so that they can sit comfortably. It is important that children are not allowed to wander around during meals or while eating, firstly, as this can be a choking risk, but also as it distracts from the eating experience and does not allow them to engage with and explore their food."
4. Let your child decide how much they want to eat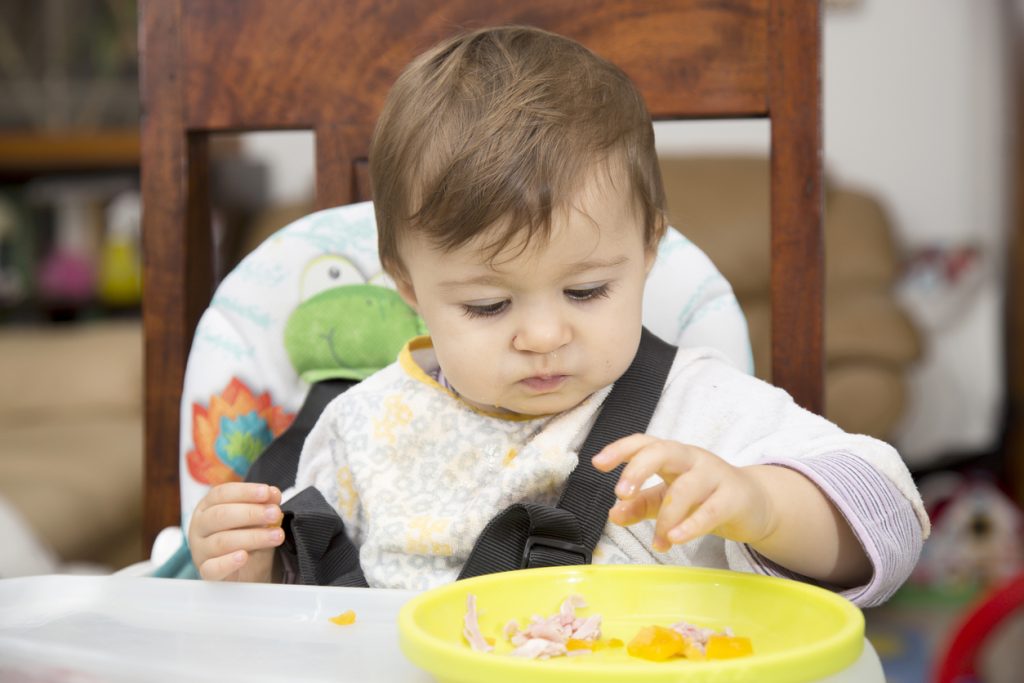 It would be nice if our little ones ate as much as we put on their plate, but Nikki says it is our responsibility to respect how much our kids want to eat.
"If they choose not to eat, that's OK but they will need to wait until the next meal/snack time before food will be offered again," she says.
"If this is a new approach to feeding your child, particularly if they are young and don't have the foresight of older children, it is reasonable to set smaller time boundaries (at least 30 minutes) before offering food again, but after the second offer if they have chosen not to eat again they should wait for the next meal/snack time."
5. Re-introduce food they refuse to eat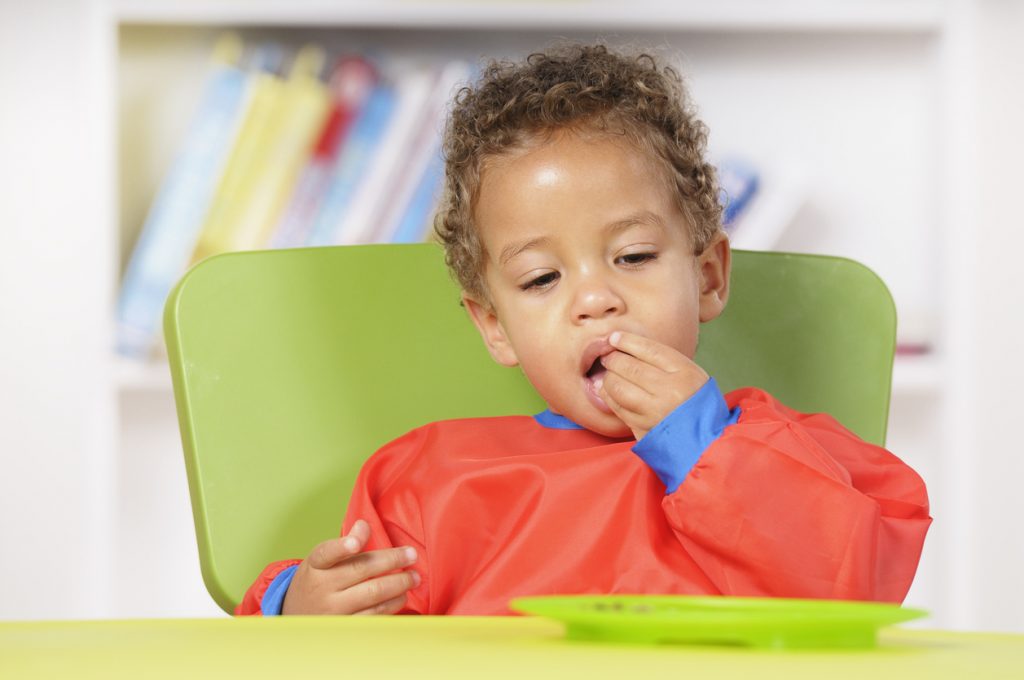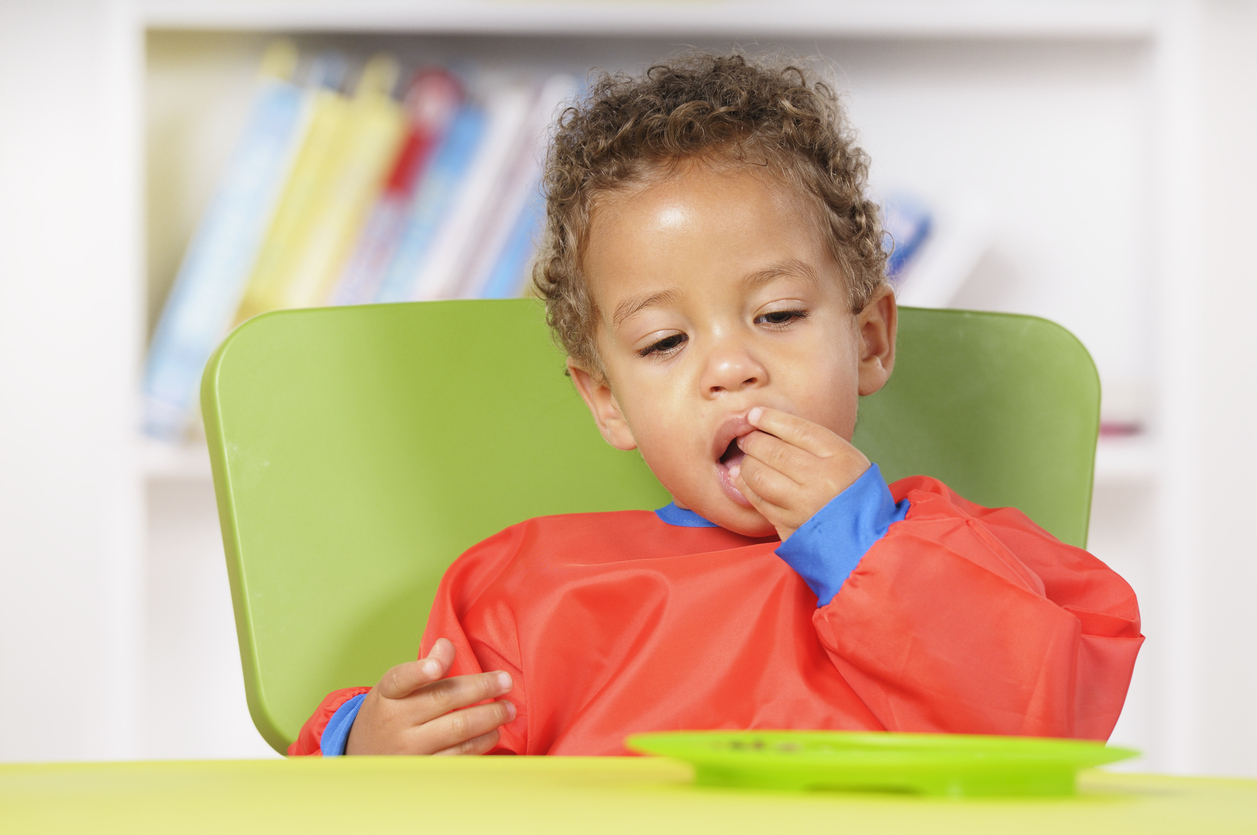 It is common for children to try new or unfamiliar foods and dislike it the first time, says Nikki. But don't give up!
"Repeat and frequent exposure to foods we want our children to eat is the key to overcoming this issue – however, it is not always a failsafe," she says.
"As children hit around two years of age and transition through developmental milestones, foods they had previously been exposed to (and even eaten regularly) can become 'new' again thus requiring the food to be re-introduced as if it were a new food.
"Food exposure doesn't need to be restricted to meal times and can happen in quiet incidental ways – ask your child to get the food from the fridge for you, or help you chop and prepare the food for the meal."
6. Do not force feed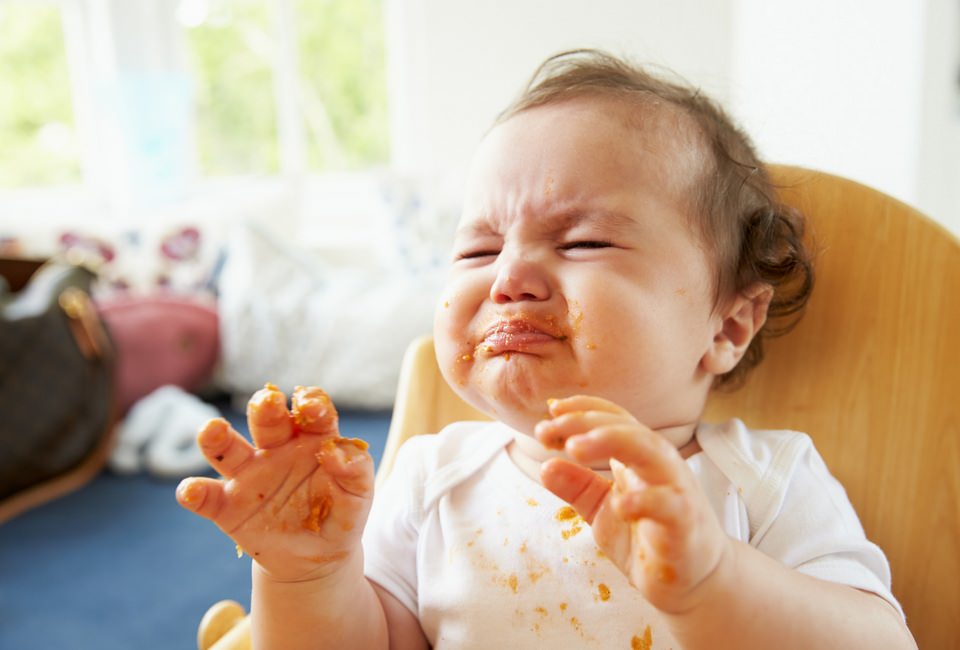 Forcing a child to eat something they don't want to has several consequences, says Nikki.
"Firstly it undermines the trust relationship within the division of responsibility; secondly it creates a tension around meal times and places the foods being served, often things like vegetables, in a negative context which obviously is not going to result in a positive family food environment or the food being enjoyed; lastly, forcing a child to eat something when they don't want to, overrides their satiety cues which can cause them to overeat and can lead to weight gain."
7. Remember to be consistent, persistent and patient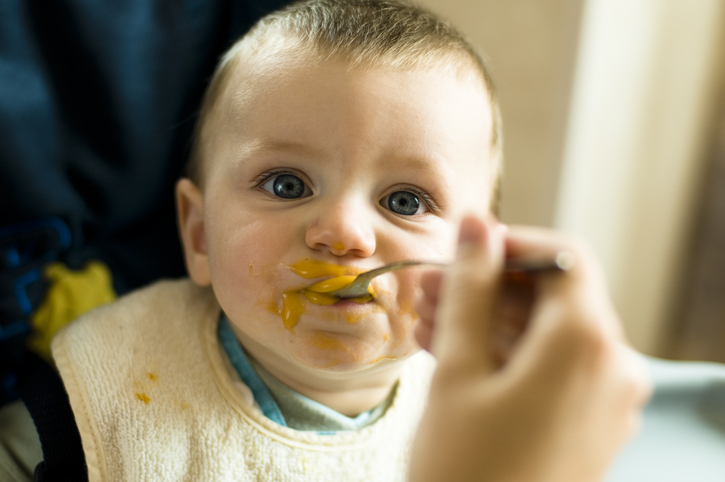 "All children are different, strategies that work for one child may not work for another,"said Nikki. 
"Some children are far more resistant than others, but please don't give up, your children's health and a lifetime of eating behaviour depends on your persistence."
Get our Healthy Kids Smoothie!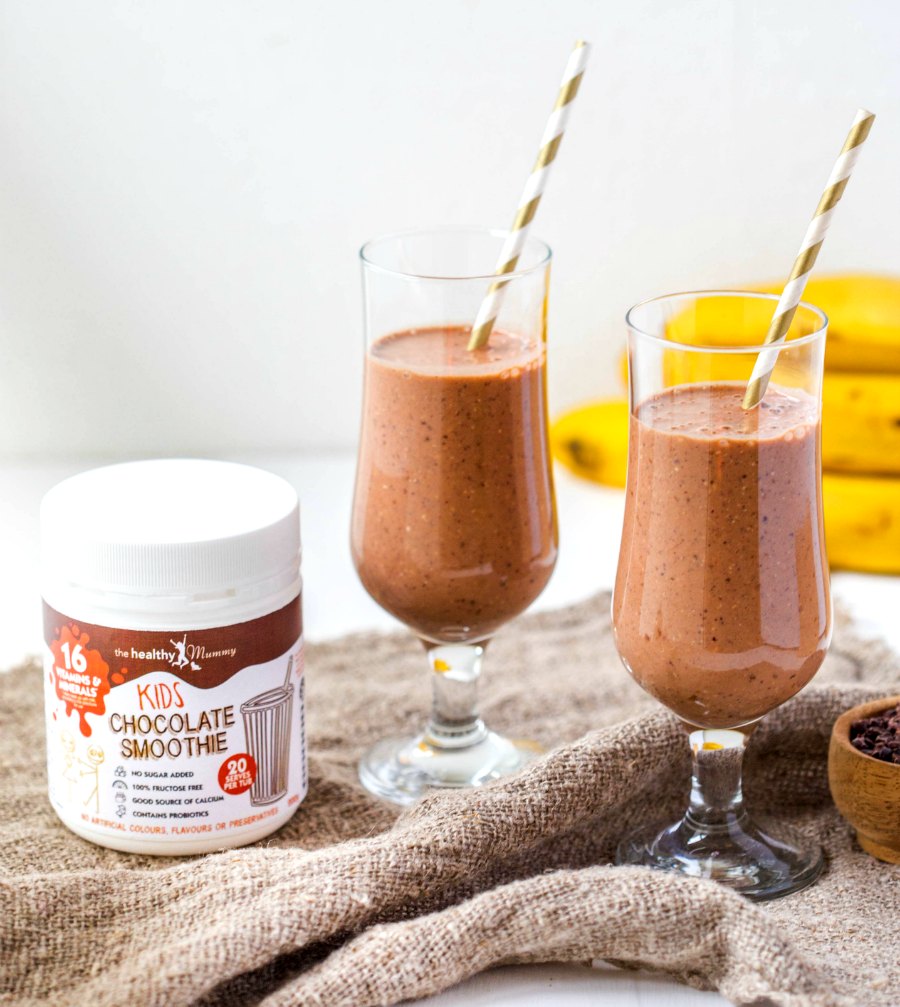 The Healthy Kids Smoothie has been specially made as a healthy snack for kids and is ideal if you have fussy eaters or want to ensure your children have a nutritious and healthy smoothie snack. It also has a 4.5 Health Star Rating when made with skim milk. Plus it contains NO added sugars.
The sugar content in The Healthy Kids Smoothie is from NATURAL sugars from the lactose in the milk and is FREE from added sugars. WHO recommend aiming for 5% added sugars in the diet and this product provides NO added sugar
The Healthy Mummy Kids Smoothie is rich in carbohydrates and protein and is a natural energy packed smoothie made for kids.

It contains 16 essential vitamins and minerals and when combined with milk, provides children with 50% of their Calcium RDI. 

It also contains probiotics needed for healthy guts and is free from fructose.
GET YOUR HEALTHY KIDS SMOOTHIE TUB HERE!
The Healthy Kids FUSSY EATERS Cookbook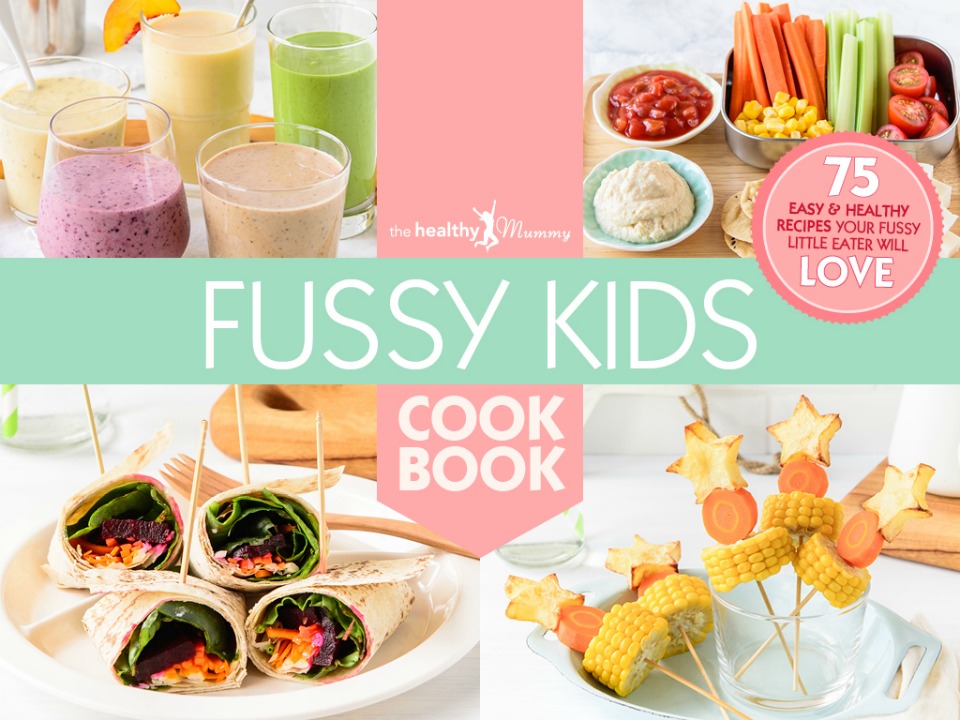 As well as helping mums lead healthy lifestyles with our amazing range of smoothies and our incredible 28 Day Weight Loss Challenges, we are also very much focused on helping kids eat healthy too!
This is why we launched our Healthy Kids Fussy Easter Cookbook and it's JAM-PACKED full of healthy recipes that even the fussiest eaters will LOVE!