DROOL – Top 5 HOT Celebrity Personal Trainers
This week we've done a new style of Healthy Mummy eye candy weekly. Keeping with the weight loss and exercise theme, we decided to find 5 of the best celebrity personal trainers and share them with you. You are welcome!
1.Mark Langowski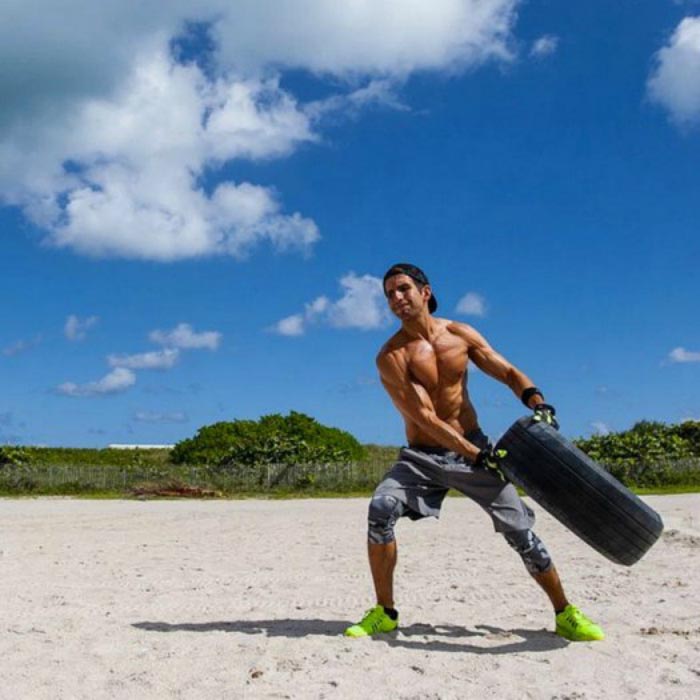 Image source: shape.com
The founder of Body by Mark, this celebrity trainer has been in the business for 14 years. One of the most sought after trainers, paleo loving Mark helps out top CEO's, Athletes and A-listers. Instagram: @bodybymarkwellness.
2. Noah Douglas Neiman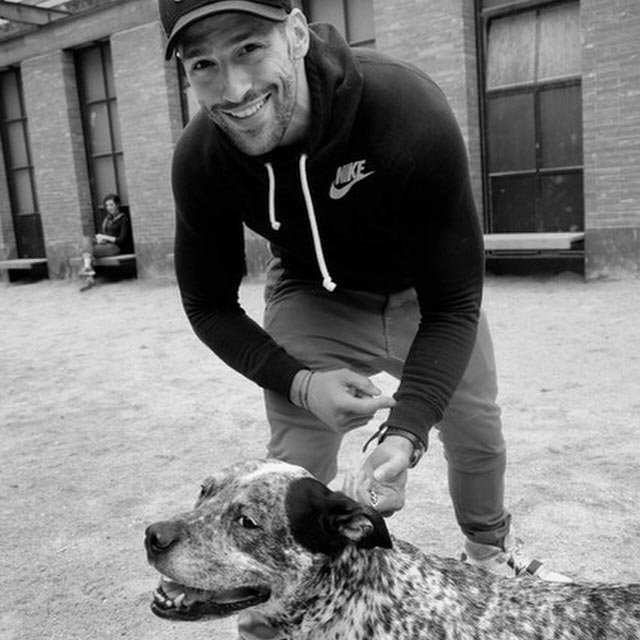 Image source: sweatlifenyc.com
Running sell out boot camp classes, this trainer helps top celebrities stay in shape. Barry's Bootcamp is where you'll find Katie Holmes and Naomi Campbell alongside Noah, sans shirt, with his plethora of puppies. What a combination. Instagram: @noahdneiman
3. Chris Powell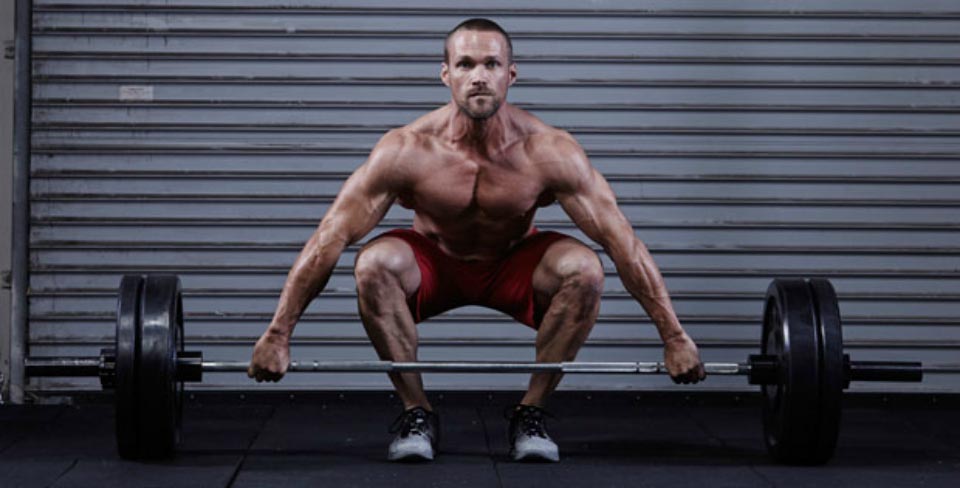 Image Source: the boxmag.com
Powell is a personal trainer, author, TV host and Father. Is there anything this guy can't do? He hosts American show Extreme Weight Loss and contributes to Good Morning Arizona and Good Morning America. When he's not hosting or writing, he's training celebrities such as DJ Kaled and Lauren Cohan (Maggie from The Walking Dead). Instagram: @realchrispowell
4. Marco Borges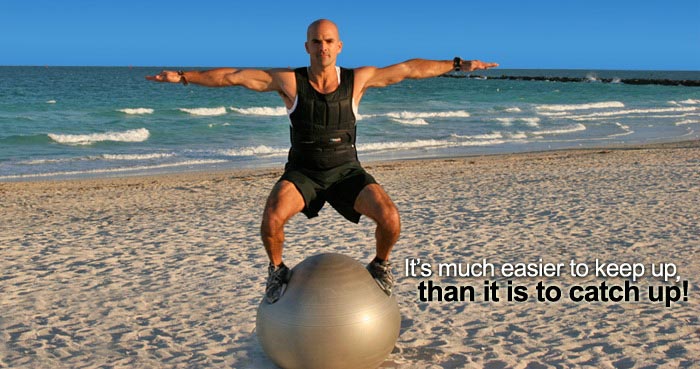 Image source: blogs.canoe.com
Guess who Marco trains? The Queen herself. Not Elizabeth, the other Queen; Beyonce. Marco has even shared some of his top tips that got Bee in shape for the infamous Single Ladies video. Training and teaching celebs about nutrition for 20 years, Borges knows what he's talking about. Also helping Jay-Z and Pharell Williams stay on the path of a healthy lifestyle, he is dedicated to helping people life a healthier, happier life.
5. David Kingsbury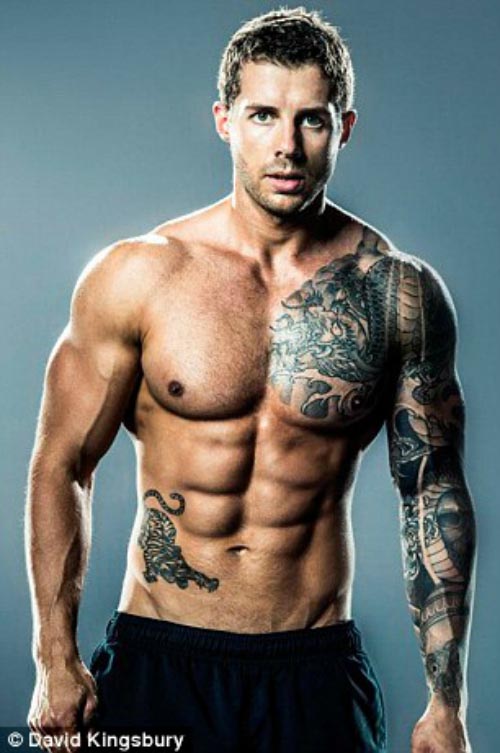 Image source: dailymail.co.uk
Ever wondered who turned Hugh Jackman's Boy From Oz into Wolverwine? His name is David Kingsbury and we have most certainly saved the best for last. Also helping Jennifer Lawrence prepare her body for X-Men, his list of celebrities to train is longer than my stamina doing burpees. Instagram: @teamkingsbury
Eye Candy and Top 5 Celeb personal trainers all rolled into one. Tune in next week to see our next batch of Healthy Mummy Eye Candy. Maybe you could give us some suggestions?
And to check out your own Healthy Mummy Fitness Personal trainers go here
Plus if you are new here – take a look at our 28 Day Weight Loss Challenge here