Top-rated recipes from the 28 Day Challenge PLUS a sneak peek at what's new in November!
We're mixing it up this month, instead of just teasing you with some of the delicious new recipes coming for November we thought we would share the top-rated recipes from the recipe hub now that you can rate recipes.
November is upon us and that means one thing – the SUMMER SHRED THEMED 28 Day Weight Loss Challenge is on!
This month instead of giving you a sneak peek of the new recipes coming we thought we would instead share with your the top recipes as rated by YOU! Did you know that you can now rate every recipe and workout you try on the 28 Day Challenge? Then when you are searching for new recipes in the hub you can search based on average rating.
PLUS we've also got a taster of some of the new recipes you can expect in Novembers 28 Day Weight Loss Challenge too – see below.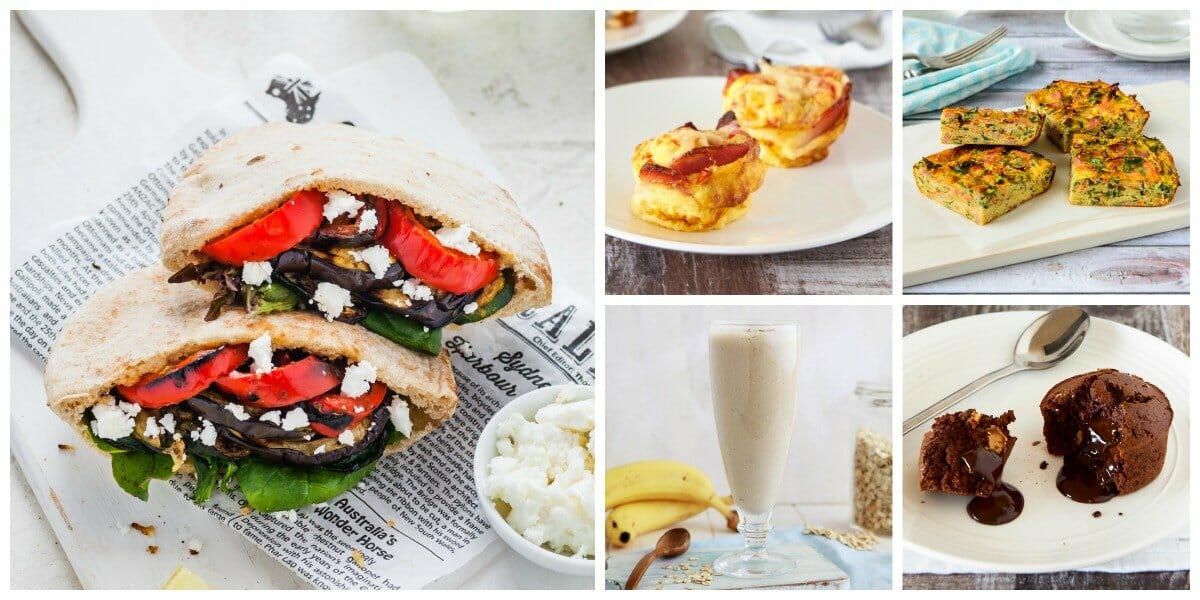 Our top-rated recipes for your day on a plate
With over 4,000 recipes inside the recipe hub for 28 Day Weight Loss Challenge members there are so many to choose from but now that you can rate the recipes it's nice to find out which ones you like and which ones you love!
Now you can give a star rating to each recipe so we thought we would share the top-rated recipe for each meal to create a day on a plate.
Breakfast: Bacon and Egg Muffins
4.25 stars
Yummo! An easy to make and delicious breakfast that can be taken on the go.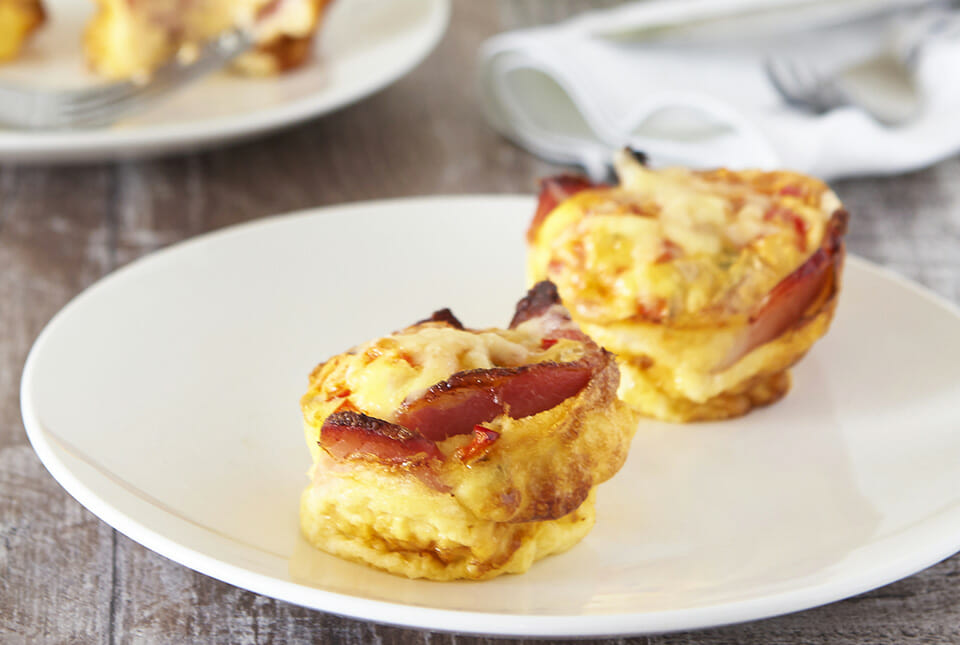 Snack: Snickers Slice
4.42 stars
A healthy and nutty way to salve those chocolate gravings mid-morning.
Lunch: Simple Zucchini and Bacon Slice
4.24 stars
Add some extra veggies to this delicious slice to give it that extra punch of goodness.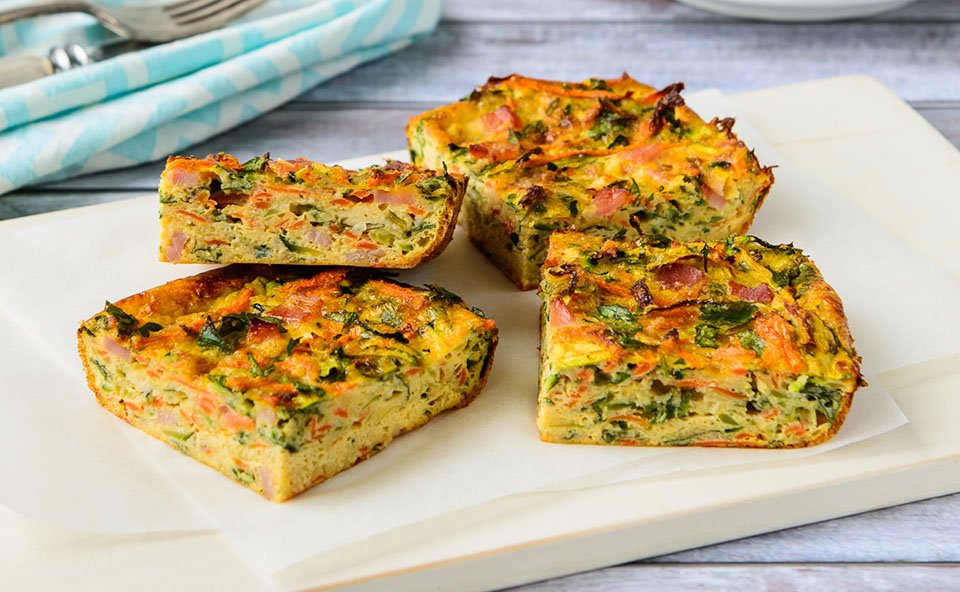 Afternoon Smoothie: Banana Boost Smoothie
4.24 stars
Freeze your bananas before adding them to make this a nice cool afternoon summer drink.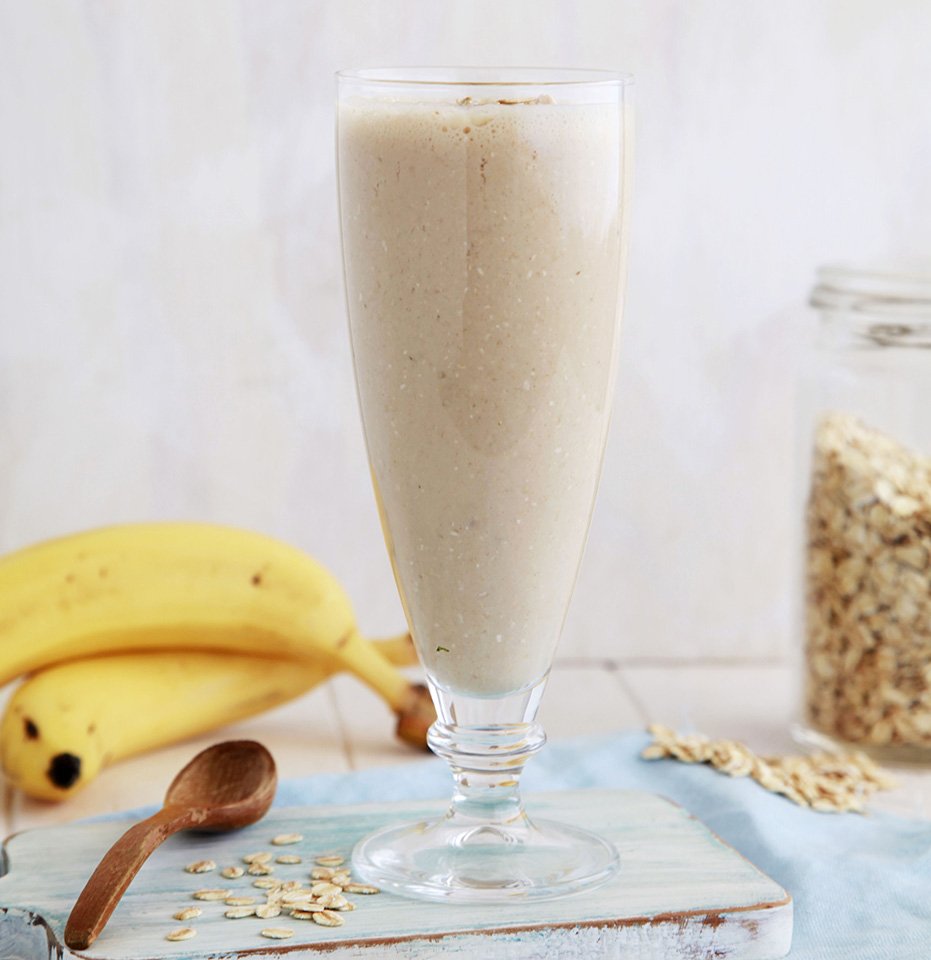 Dinner: Mexican Lasagne
4.5 stars
This family-friendly favourite is the highest rated recipe in our hub.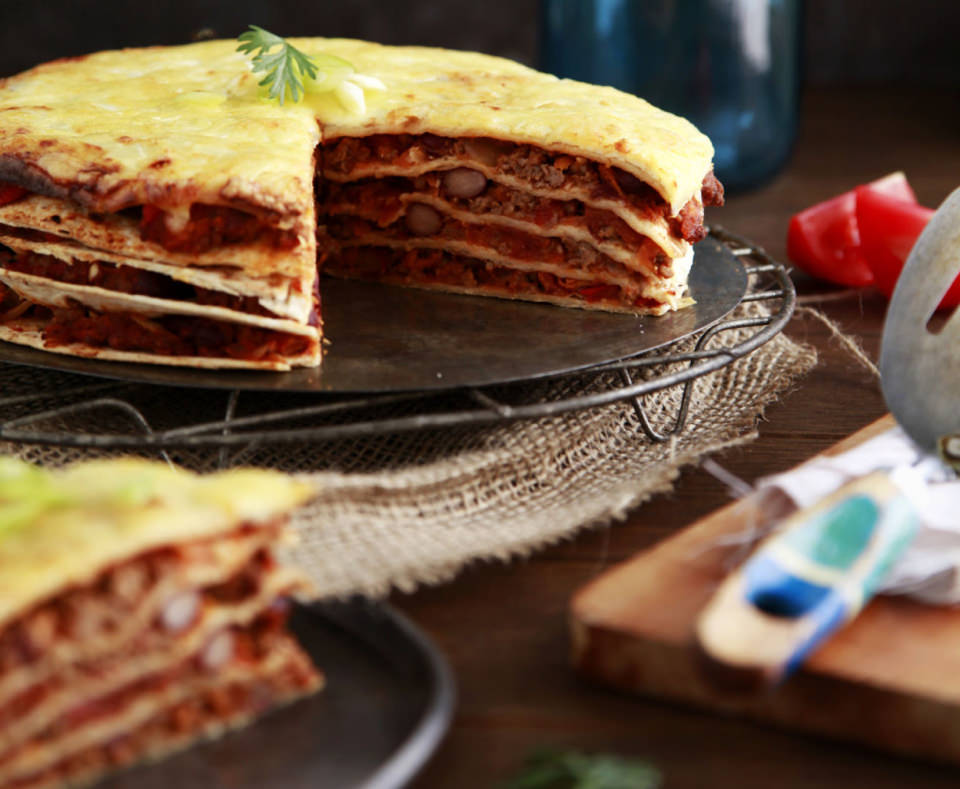 Evening snack: Choc Lava Microwave Cake
4.38 stars
You can never have too much chocolate in one day and this is the perfect snack to cure those post-dinner sweet cravings.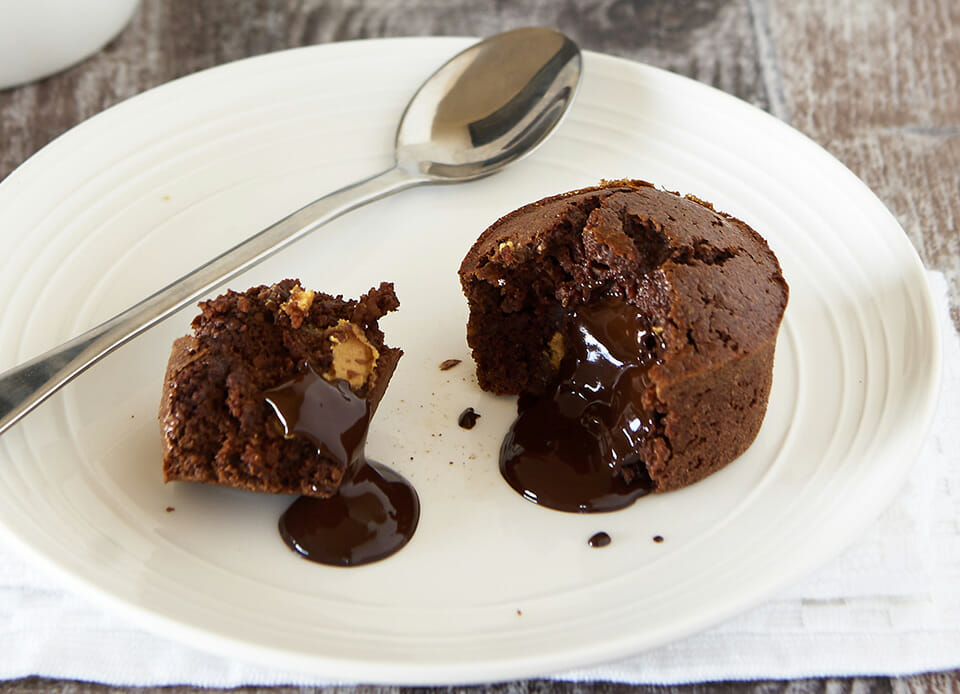 If you liked the look of these recipes check our all the other top-rated recipes inside the 28 Day Challenge recipe hub and find thousands more.
PLUS one of the new recipes you can expect in November
This November is all about Summer Shred and getting those last few kilos off before summer arrives and swimsuit season begins. This means there will be a lot of focus on not only fat shedding recipes but also light and easy summer meals like these delicious Mediterranean Pita Sandwiches!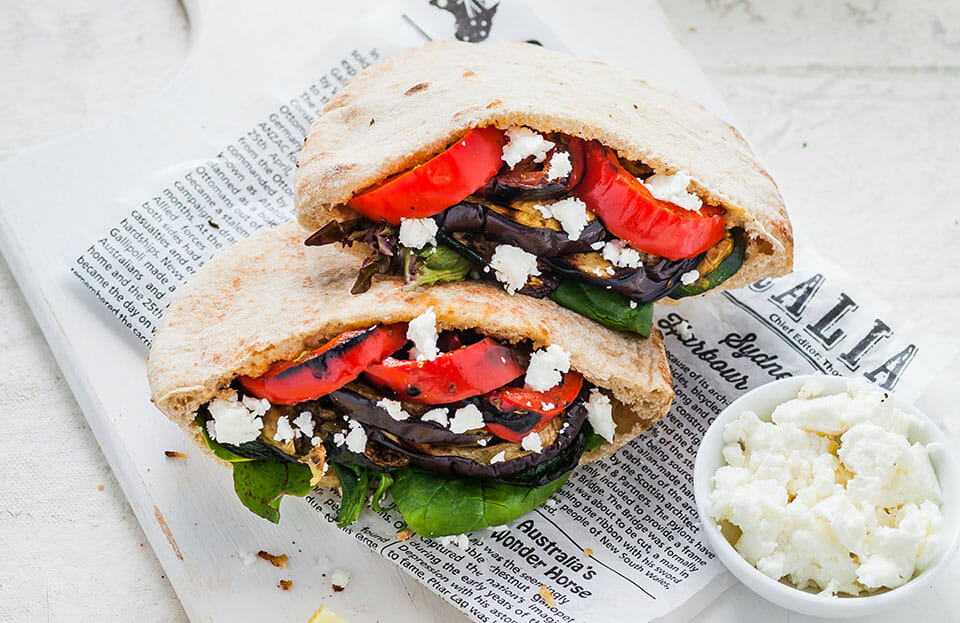 Filled with lots of great Mediterranean flavours and low in calories this pita would make the perfect summer lunch.
Ingredients
Cooking oil spray
1/4 eggplant, sliced (100 grams)
1/2 red capsicum, sliced (50 grams)
1/2 small zucchini, sliced (55 grams)
1/4 tsp dried oregano (0.25 grams)
salt
pepper
1 small wholemeal pita bread (30 grams)
5 grams fresh basil leaves, chopped
1 tbsp reduced-fat feta, crumbled (20 grams)
1/2 cup rocket lettuce (15 grams)
1 tsp lemon juice (5mls)
Method
Heat frying pan over medium-high heat. Lightly spray with cooking oil spray. Add eggplant, capsicum, zucchini and dried oregano. Cook veggies for 4-5 minutes on each side, or until tender and golden. Season with salt and pepper.
Cut pita(s) in half and open each half to form a pocket.
Fill each half with an equal amount of the cooked veggies, some basil, feta and rocket. Squeeze over lemon juice and serve.
The recipe makes a single-serve at 212 calories per serve. another delicious Eggplant recipe!
Join thousands of mums on the MUMS ONLY Challenge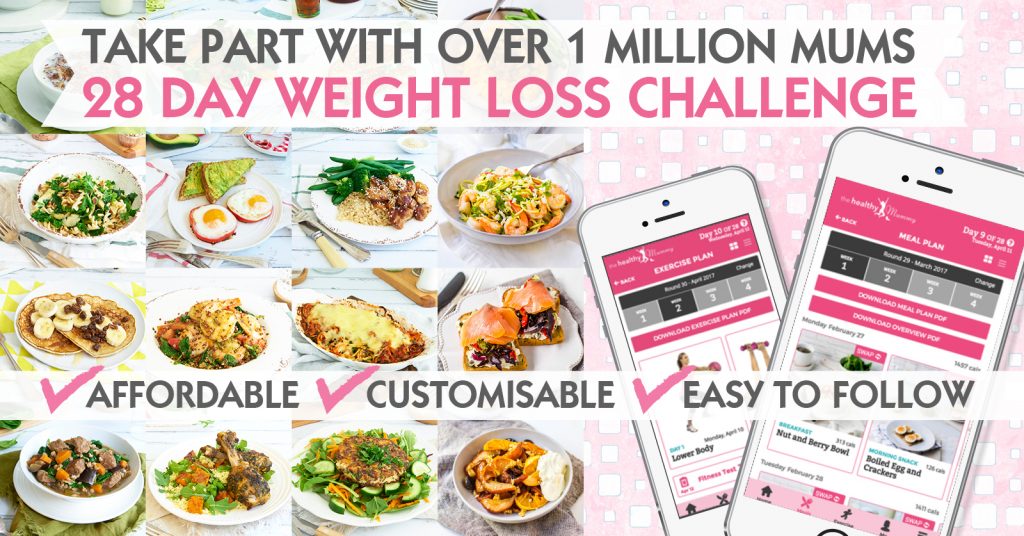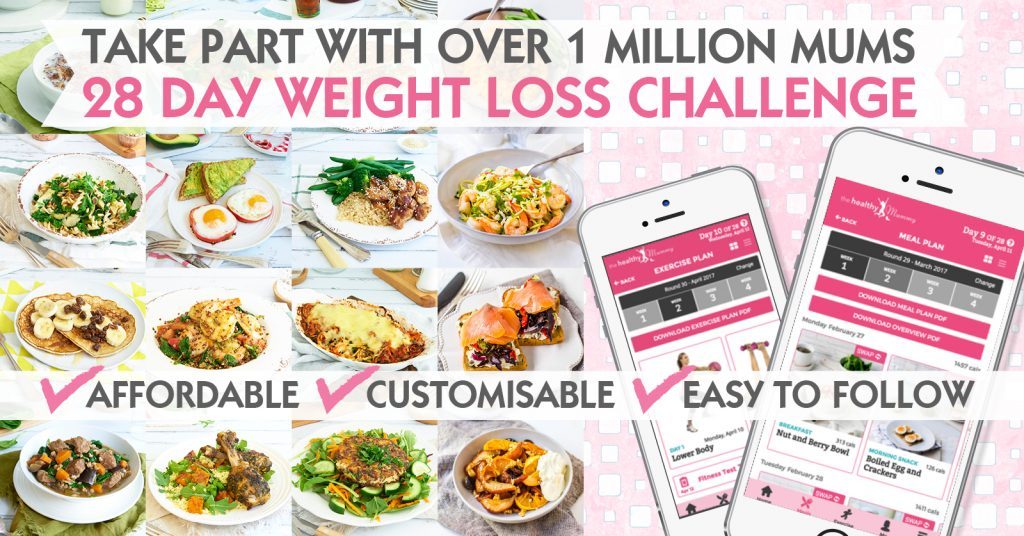 Join the thousands of mums on the 28 Day Weight Loss Challenge tackling and ACHIEVING their weight loss goals.
Whether you have 5 kilograms to lose or 35 kilograms to lose – The Healthy Mummy is here to SUPPORT YOU and your PERSONAL WEIGHT LOSS JOURNEY.
To find out more on the 28 Day Weight Loss Challenge click here.