Toys 'R' Us could be making a comeback!
We were devastated when Toys 'R' Us closed it doors "for good" earlier this year, but now we're over the moon to hear the popular toy store could be resurrected soon. Hooray!
The department store's bankruptcy auction has been cancelled and replaced with a plan to reboot  Toys 'R' Us and Babies 'R' Us and open new stores.
Reuters reports that there are plans to "open a new Toys 'R' Us and Babies 'R' Us branding company that maintains existing global licence agreements and can invest and develop new retail shops".

Toys 'R' Us could be making a comeback!
Toys 'R' Us was founded in the U.S. in 1948 and soon expanded around the world. However, in September 2017 the company declared bankruptcy.
This led to department stores shutting around the world, the last one in Australia officially closed on 5th August 2018.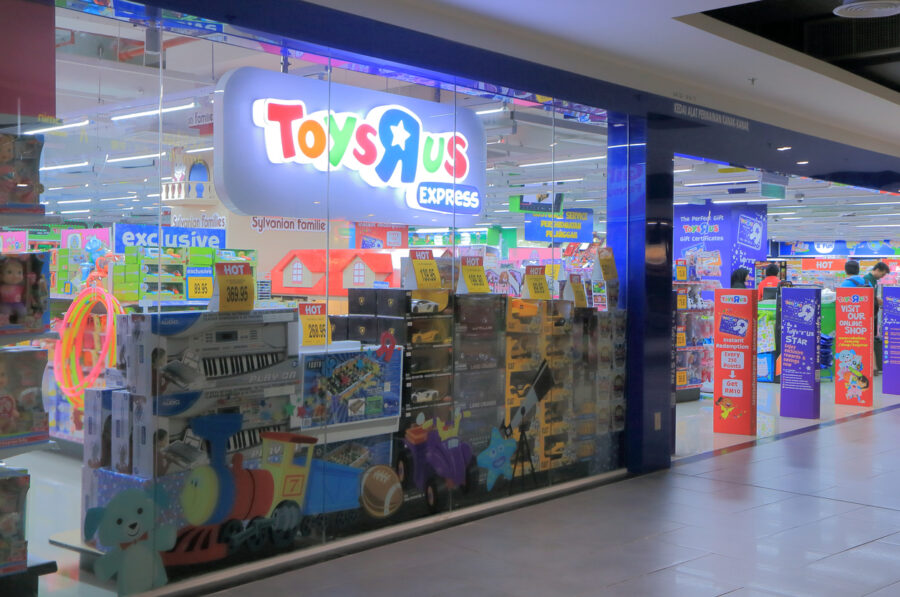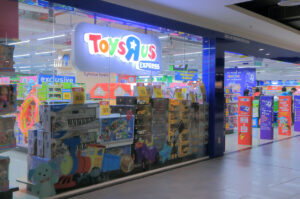 Aldi Australia issues recall on kettles
Squishies could soon be banned in Australia
The business closure caused 700 full-time Aussies to lose their jobs.
According to court documents seen by the Wall Street Journal, the collapse has left "an $11 billion hole in the toy industry leaving scores of toy brands in the lurch with nowhere to sell their products."
Fingers crossed the toy store makes a comeback Down Under soon!
Healthy Kids and The Healthy Mummy
For more Healthy Mummy articles relating to children's health, you can read our archive of articles here.
To keep up to date with kiddie-related health news, kid-friendly recipes and general updates follow our Healthy Mummy Healthy Kids Facebook Page.