URGENT RECALL: HUGGIES baby wipes have been pulled due to 'serious infection' concern
Huggies baby wipes have been stripped from the shelves due to a serious concern they may contain harmful bacteria, which could cause infections.
The Australian Competition and Consumer Commission (ACCC) issued the recall on Wednesday for Huggies Thick Baby Wipes.
Read below for more information….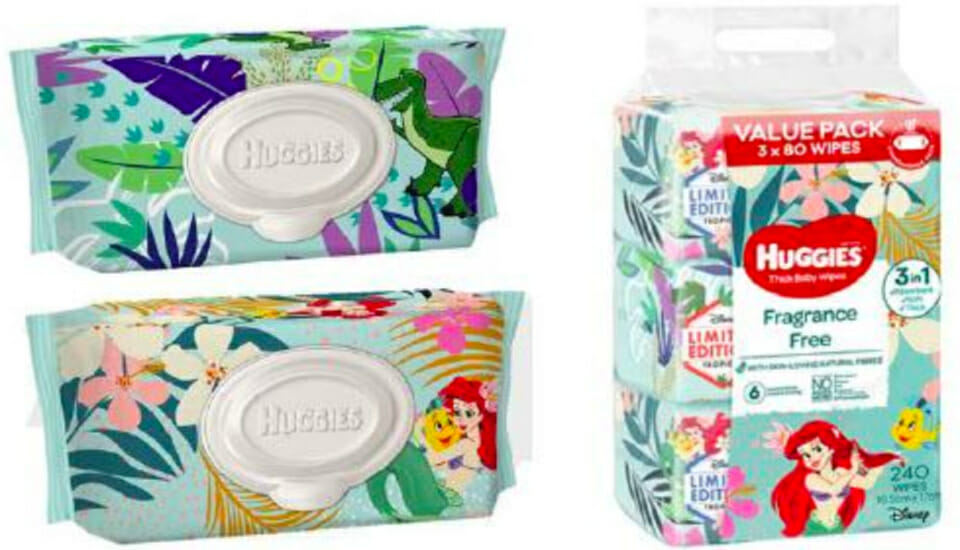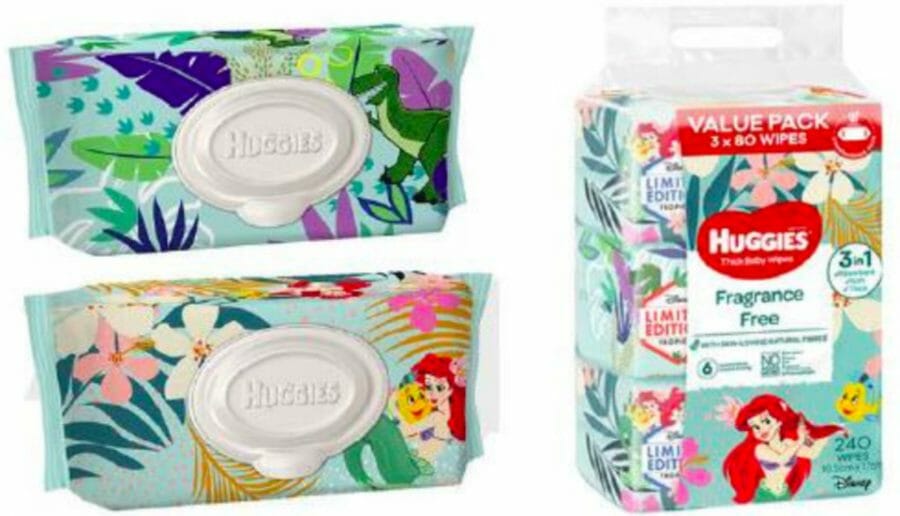 URGENT: Recall on popular baby wipes due to 'serious infection' concern
The particular wipes are the fragrance free, and are the limited edition tropical version which feature designs of The Little Mermaid and Toy Story's Rex dinosaur.
"Burkholderia cepacia may cause serious infections or health complications in people with weakened immune systems," the warning on the ACCC website states.
Burkholderia cepacia bacteria can cause serious respiratory infections in patients who are susceptible to illness.
Symptoms can include fever, cough, congestion, shortness of breath and wheezing.
View this post on Instagram
When the wipes were sold and how to get refund
The infected wipes were sold at Woolworths stores across Australia between October 1, 2021 to January 6, 2022.
If you have these wipes then please contact Kimberly-Clark Australia through the contact form to arrange for a replacement, gift card or refund.
Please note, a photograph of the pack of wipes showing the batch code will be needed before customers can receive a refund or new wipes.
Infected batches:
Single 80 wipe pack  
SKU 11120
Barcode 9310088014846
Value pack with 3 packs of 80 wipes
SKU 24355
Barcode 9310088014877
Batch numbers are printed on both products and boxes: D21072005 and B21072004
For more information is urged to contact the Huggies Customer Care team on 1800 028 334.
Check out our Healthy Kids Smoothies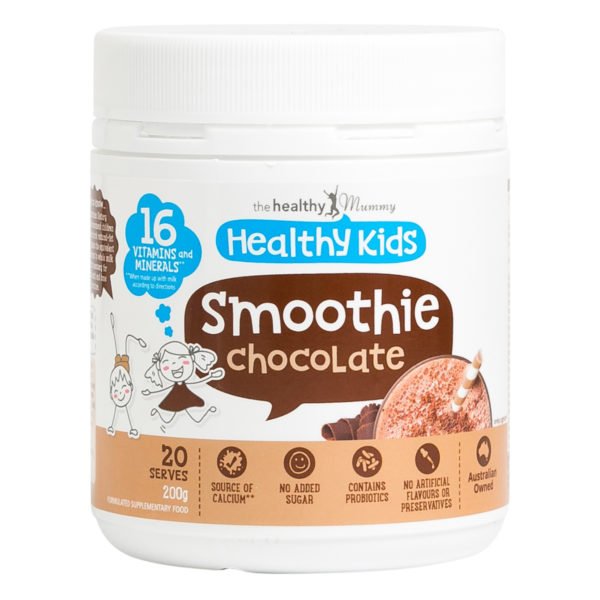 The Healthy Kids Smoothies have been specially made as a healthy snack for kids and are ideal if you have fussy eaters or want to ensure your children have a nutritious and healthy smoothie snack. It also has a 4.5 Health Star Rating when made with skim milk. It contains NO added sugars.
What do you need to know about The Healthy Kids Smoothie
A nutritious snack made for kids
Contains probiotics
It contains 16 Vitamins and minerals
There are NO artificial colours, sweeteners, flavours, preservatives or MSG in the product
It's rich in protein
There's NO added sugar
16 Vitamins and minerals – when combined with milk
Healthy Kids and The Healthy Mummy
If you want to read more more Healthy Mummy articles relating to children's health, you can read our archive of articles here.
To keep up to date with kiddie-related health news, kid-friendly recipes and general updates follow our Healthy Mummy Healthy Kids Facebook Page.