So you've had some great weight loss results in terms of the scales, measurements and your general wellbeing.
Then suddenly the scales stop moving before you've reached your goal weight!
If this sounds like you, you're not alone. New mum Khloe Kardashian has revealed she is close to her goal but is now plateauing!
Here is how you and Khloe can break through the dreaded plateau.
Khloe has documented her post-baby weight loss and is proud to say she's lost 14kg in the first three months! Go Khloe!
Now, almost five months postpartum, Khloe says her weight loss is plateauing and she's now finding her pregnancy weight loss harder than ever.
She wrote on her blog a couple of months back that, "True turned three months old on July 12. I honestly didn't give myself a number that I wanted to lose by this time, especially since I wasn't able to work out for the first six weeks. But, since then, I've lost 33 pounds (14kg)! I'm shocked that I lost that much weight that quickly."
Jump to two months later and things have started to slow down!
Khloe said on her app, "I was so shocked when I lost 33 pounds (14kg) of baby weight in the first three months. I really thought it would be more of a challenge since I've struggled with my weight my entire life. I'm the queen of yo-yoing."
"True's almost five months old now and I'm really close to my goal, but I'm plateauing. Now it's sooooo hard!!!"
Don't worry Khloe and all of you Healthy Mummys' out there, this is normal!
When you're exercising and focused on healthy eating, after a while your body slows down as it becomes more used to this new way of life.
5 plateau busting tips
1. Stay focused on healthy eating
It's so important to keep an eye on exactly what you're consuming in order to lose weight. Try keeping a food diary for a week and see if that helps you see anywhere for possible improvement.
Get back to basics and use the 28 Day Weight Loss Challenge recipes for your meals and snacks. These are specifically designed to boost your weight loss and are delicious too.
2. Change up your exercise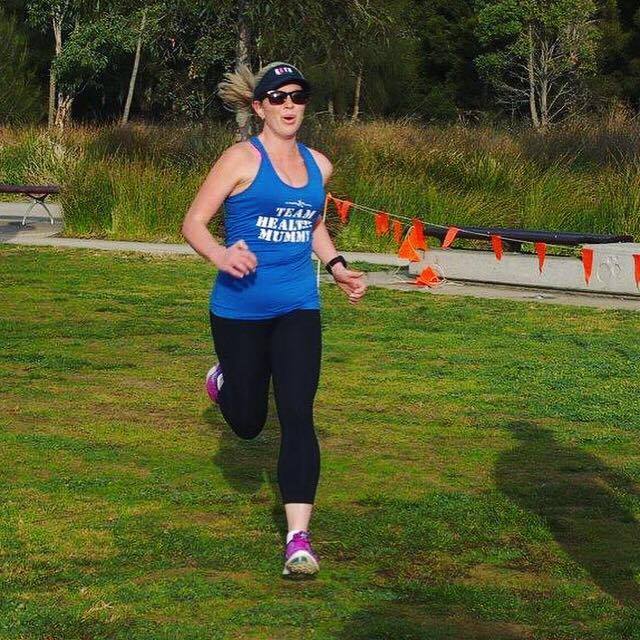 If you've been taking a 45-minute walk every day, your body may have become used to this level of exercise. It's time to shock your body a little bit so that it can crank up your results.
So why not try throwing in a one minute run every five minutes of your walk? Or if you have been working out using your body weight as resistance, try adding in some hand weights. Grab a copy of our Butt and Thigh Workout eBook for more exercise ideas.
3. Ask yourself if you've already lost enough weight
This can be a tough one to work out, but we all have a weight that our body is comfortable with and you might struggle to get down any lower on the scales.
Work out your BMI and see if you are already within the healthy range, and even consider talking to your doctor to work out what your ideal weight might be based on your age, lifestyle, family history and background.
4. Don't reduce your calories too much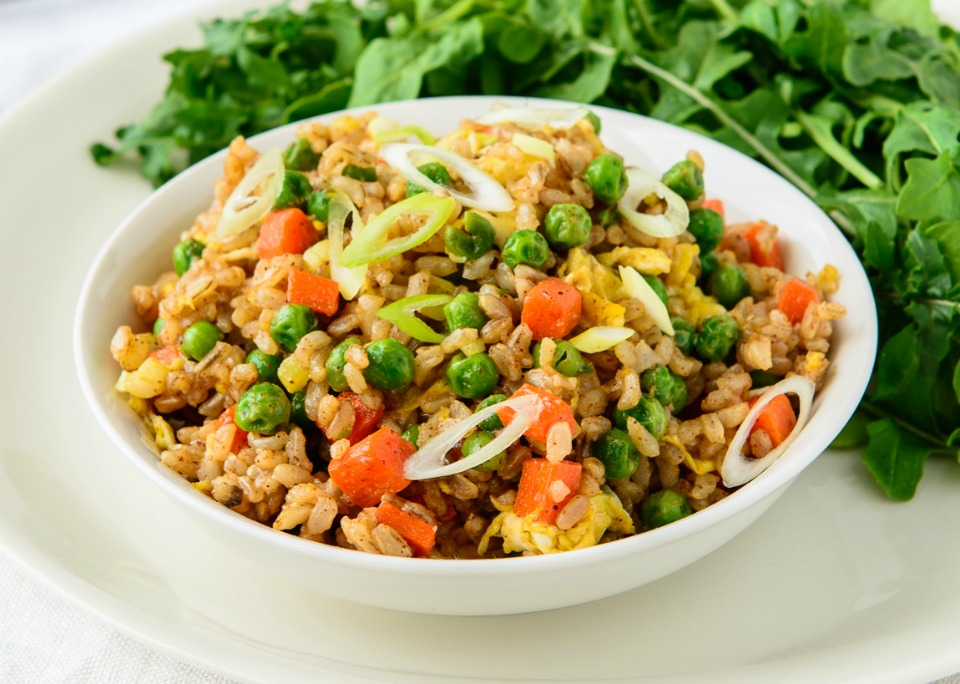 When we hit a wall it can be tempting to reduce our meal sizes or even drop our snacks altogether. While this may seem like a good idea, to reduce calories, it sends the body into starvation mode.
This is when your body begins to store all that you eat as it worries about when it will be fed again. You still need to consume a healthy morning and afternoon tea when you are trying to lose weight.
5. Remember To Include All Food Groups
Another trap people fall into is cutting out certain food groups in an effort to shift the kilos. Fat and carbs are not the enemy and should be part of a healthy eating diet.
It's choosing the right sorts of fats and the good carbs that can make all the difference. For instance avocado, nuts and fish are sources of good fats. Good carbs are things like brown rice, wholemeal grainy bread and quinoa.
Don't forget you've got this, and look how far you've come!
Khloe has the right attitude despite her plateau and says, "for now, I'm just not putting pressure on myself and enjoying being a mommy. I know I'll hit my fitness goal—and it will feel sooooo good!"
Results! Despite three weight loss plateaus, this mum has stayed motivated and lost 42kg!
Re-gain your self-confidence and start our 28 Day Weight Loss Challenge
Our Challenge is designed by mums FOR MUMS – to help them reach their goal weight and tackle their health and fitness.
The 28 Day Weight Loss Challenge is home to customisable meal plans, 24/7 social support and realistic exercises mums can do AT HOME.
To find out more on the 28 Day Weight Loss Challenge click here.