This baby routine from 70-years ago is leaving the internet in shock with some of the very bizarre advice.
From only "mothering" your baby at 2pm, to giving your baby orange juice at 4pm, daily sunbathing and putting the child outside to sleep, this baby routine from the 1950s seems so very odd and bizarre.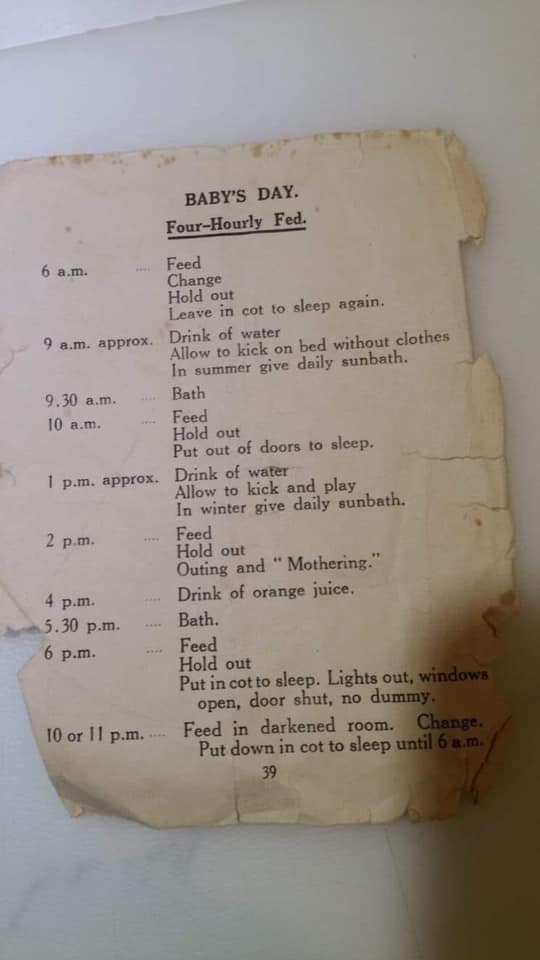 Baby routine from the 1950s so much different to today!
The guide was posted on the Mum's Grapevine Facebook page with the caption: "Apparently this is how it was done 70 years ago. Two baths a day, orange juice, outside for naps".
The post attracted over 2300 reactions and hundreds of comments.
People are stunned saying, "Holding out sounds more like what you'd do with a new puppy."
"Wait..you mean I only had to do mothering at 2pm..gah, why didn't anyone tell me this earlier "
"Put in bed and leave to sleep til 6am hahahahahaahahahahahaha"
"Some European countries still put baby outside, rugged up of course, on cold days to acclimatise them to the cold.."
"If only it was that easy"
Another list that went viral earlier in the year advised that babies were on display from 2:30 – 3:30pm and 70m – 7:45pm. Do not ask to see baby at any other time!
There was also very strict feeding times and no visitors allowed to sit on your bed.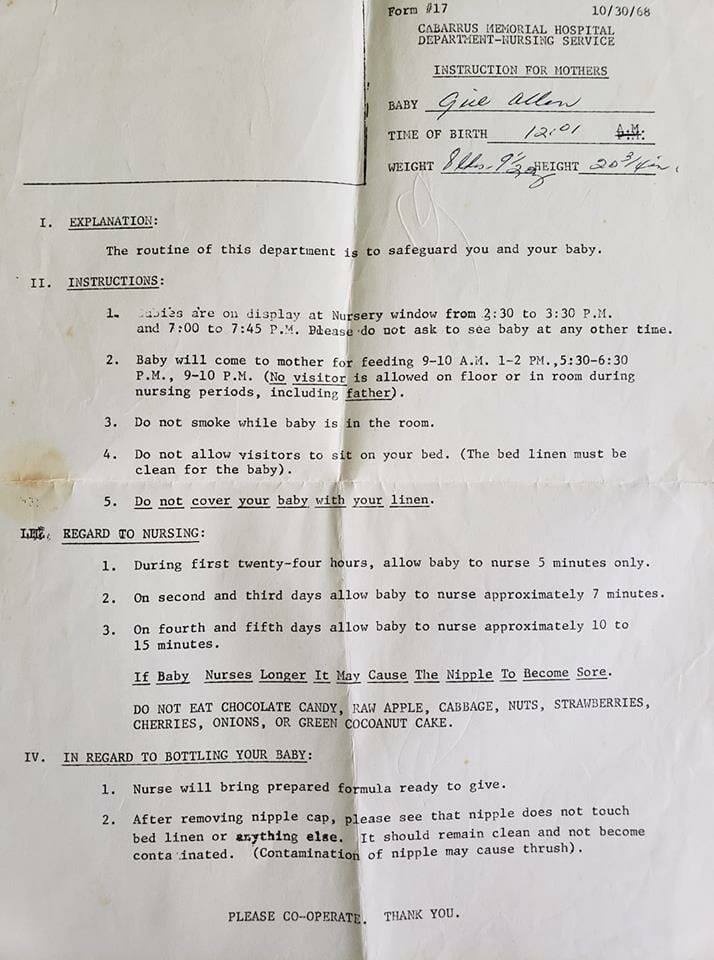 Check out some other vintage parenting styles you have to see to believe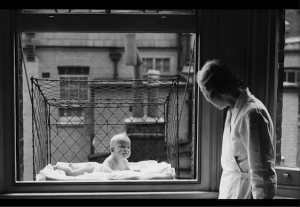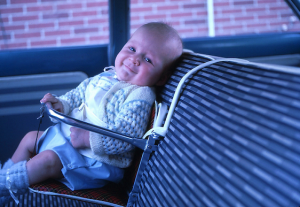 What do you think? Has your mum or gran told you some funny stories of the old days?
Have you seen our Healthy Mummy Pregnancy Smoothies?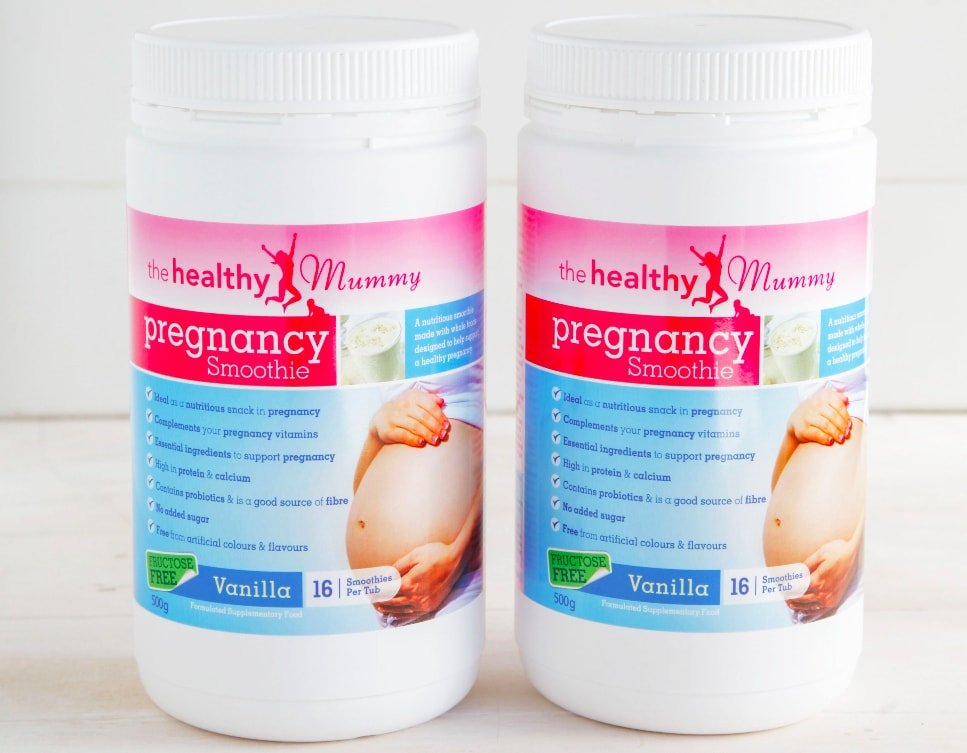 The Healthy Mummy Pregnancy Smoothie is designed to complement, not replace, your prenatal vitamin intake. Our nutritionists ensured that the vitamins and minerals in the smoothie are at a low level so there is no risk of doubling up on any pregnancy vitamins.
It is ideal as a high-protein, high-calcium snack in pregnancy. You can download the Pregnancy Smoothie Label here.
To purchase yours, click here.
*Please note that The Healthy Mummy Pregnancy range promotes healthy weight gain in pregnancy*