MAJOR health risk: Why you can't eat badly and 'just work it off' later!
People who eat a bad diet but regularly exercise are at the same health risk as those who don't work out or eat healthily!
A new study found that people who ate a nutritious diet and worked out often are less likely to die of any cause by as much as 20%.
Whereas those who ate a poor diet but hit the gym often are at the same risk of death as people who don't work out or eat well.
Eating badly and exercising to stay fit and healthy doesn't work, finds a new study
Experts from the University of Sydney looked into the benefits of just exercising or just eating healthily and found that both need to be done in conjunction for a healthier life.
There are many significant benefits to working out, but researchers warn that a healthy diet is still necessary to ensure an overall healthy body.
Data was gathered from 360,600 UK adults. Each participant was categorised based on their dietary and exercise patterns.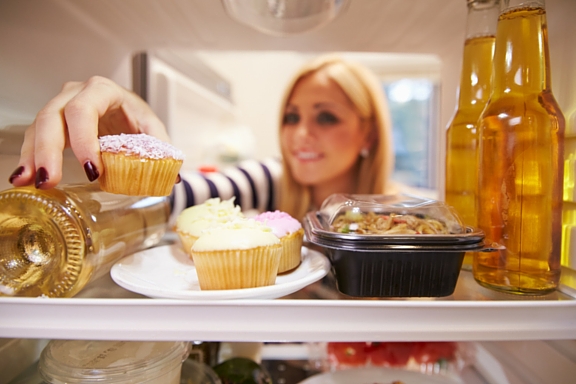 Researchers then compared the rates of death of these people over an 11-year period.
They found that those who both exercised and ate a high-quality, healthy diet were 17% less likely to die from any cause than their peers.
"Both regular physical activity and a healthy diet play an important role in promoting health and longevity," says Melody Ding, an associate professor at the university.
"Some people may think they could offset the impacts of a poor diet with high levels of exercise or offset the impacts of low physical activity with a high-quality diet, but the data shows that unfortunately, this is not the case."
Combine a healthy diet with an exercise regime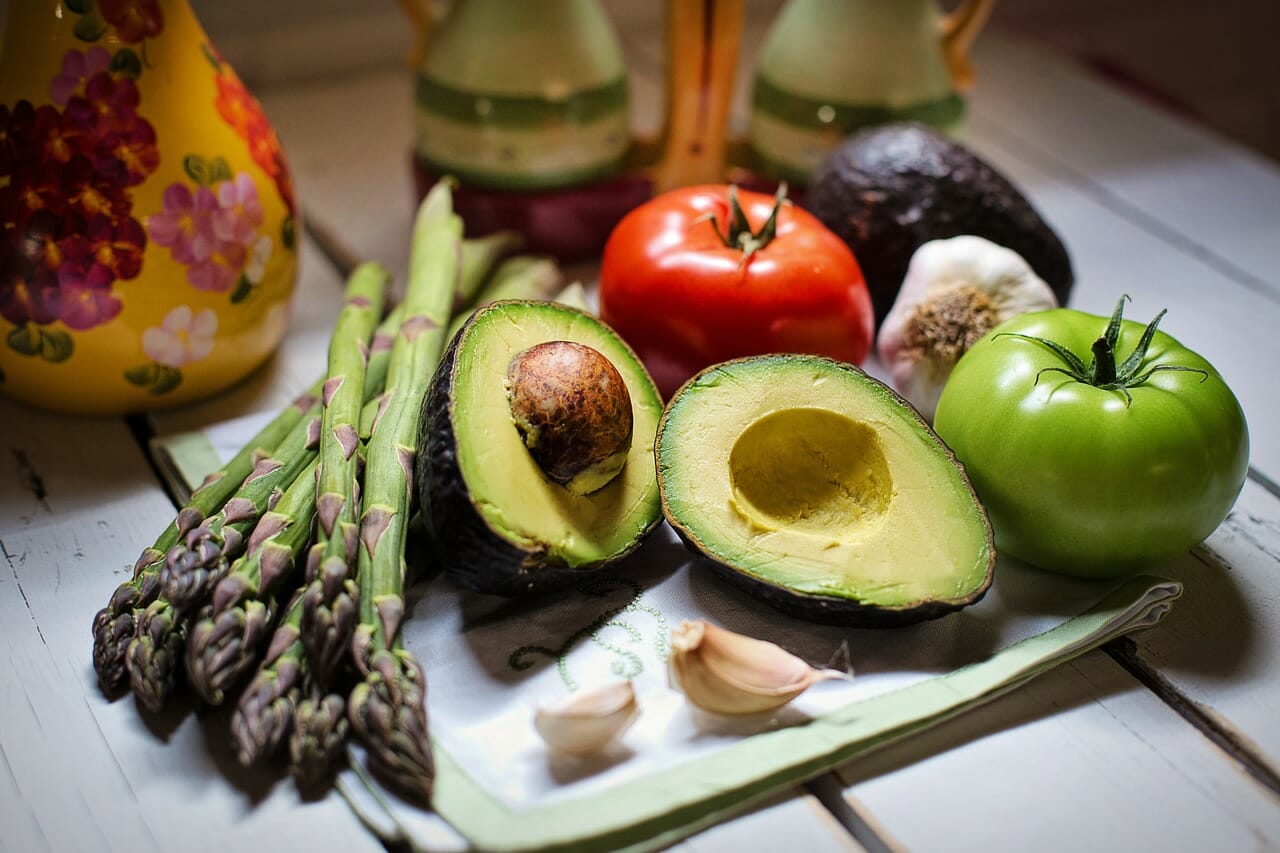 Consuming a healthy diet in combination with an exercise regime will lead you in the right direction towards a healthier version of yourself.
The Healthy Mummy 28 Day Weight Loss Challenge is designed to completely make this journey easier for you with meal plans and recipes, workout plans and community support, all working together to help you be your best self.
See how and why some of our mums at The Healthy Mummy are running as part of their exercise regime.

3 reasons you WILL WANT TO go for a RUN this weekend.
Are you ready to become a Healthy Mummy?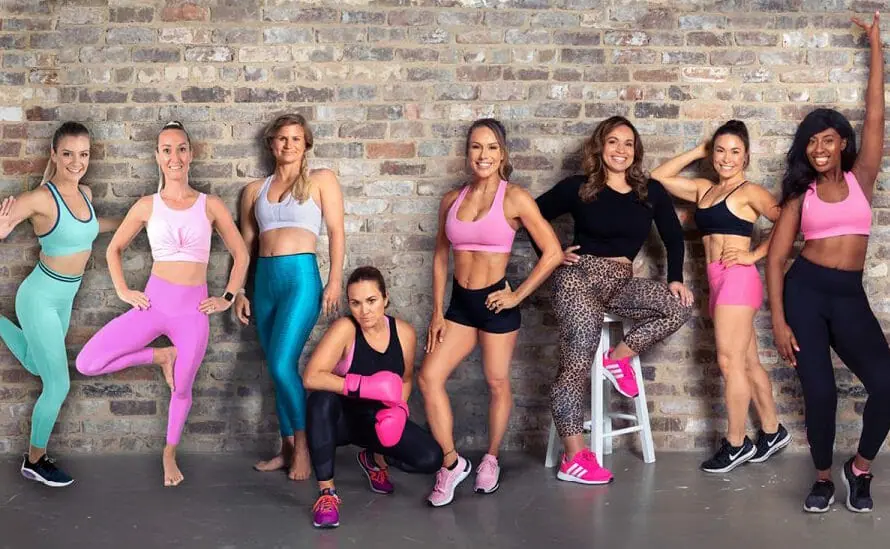 If you are wanting to lose weight and improve your energy – not to mention – help improve your overall health and wellbeing – our 28 Day Weight Loss Challenge is an awesome program to check out.

Our 28 Day Weight Loss Challenge includes:
28 days of at-home exercise routines (no gym needed) – with video instruction
Customisable and breastfeeding-friendly meal plans (including 7 Day Cleanse)
Time-efficient exercises for busy mums – under 30 mins
Challenge combines Pilates exercises with interval and circuit training (HIIT)
Suitable for basic to advanced fitness levels
Home to thousands of EASY-TO-MAKE recipes!
To learn more about our 28 DAY WEIGHT LOSS CHALLENGE, CLICK HERE or purchase our Smoothies.