Win a place on the cover of The Healthy Mummy Magazine
Ladies – we are planning the next issue of The Healthy Mummy magazine
We want this shoot to represent:
The BODY CONFIDENCE that mums on The Healthy Mummy plans feel
Mums at different stages of motherhood who have transformed their body and health on The Healthy Mummy Plans
The different body shapes and sizes that mums who have transformed themselves..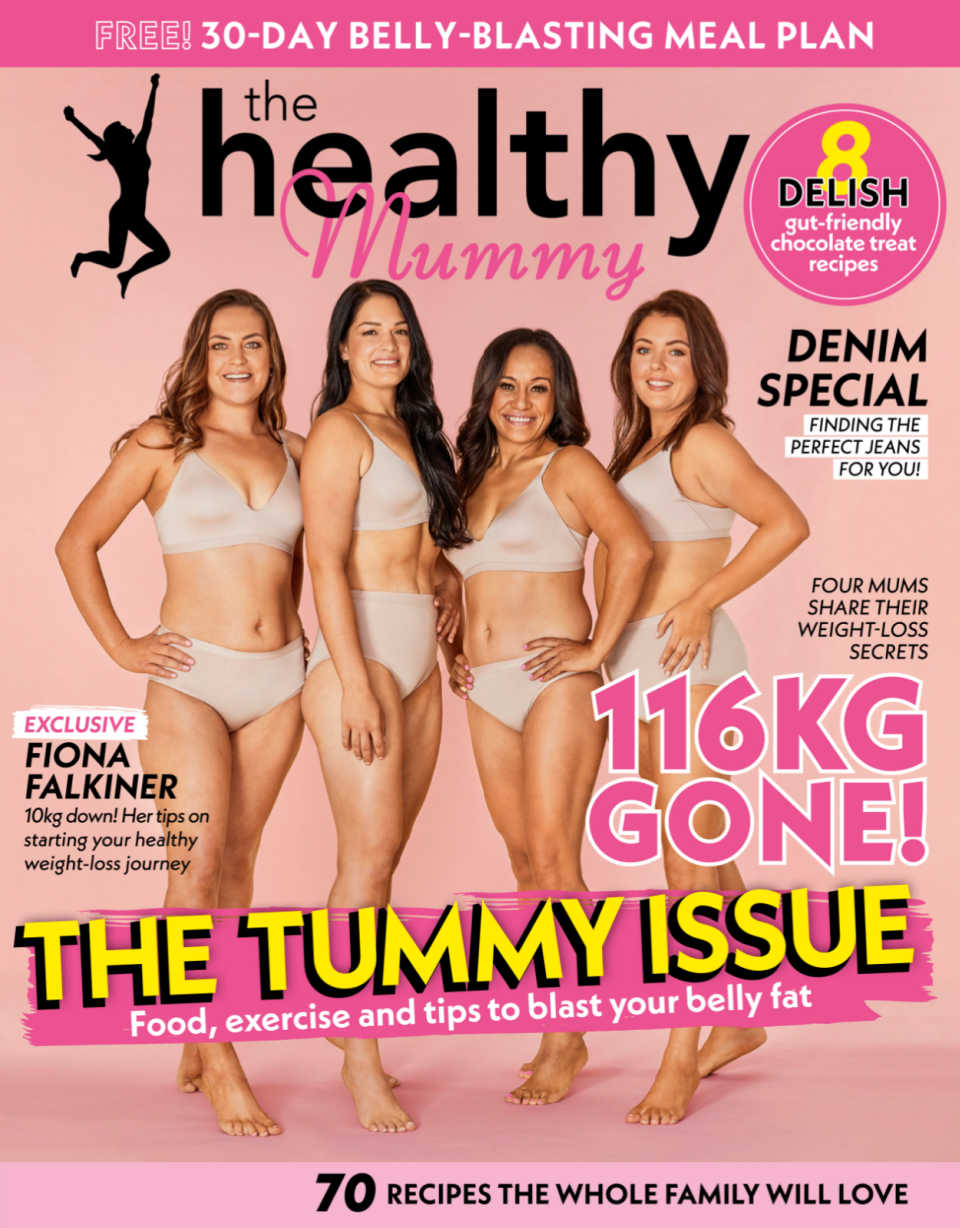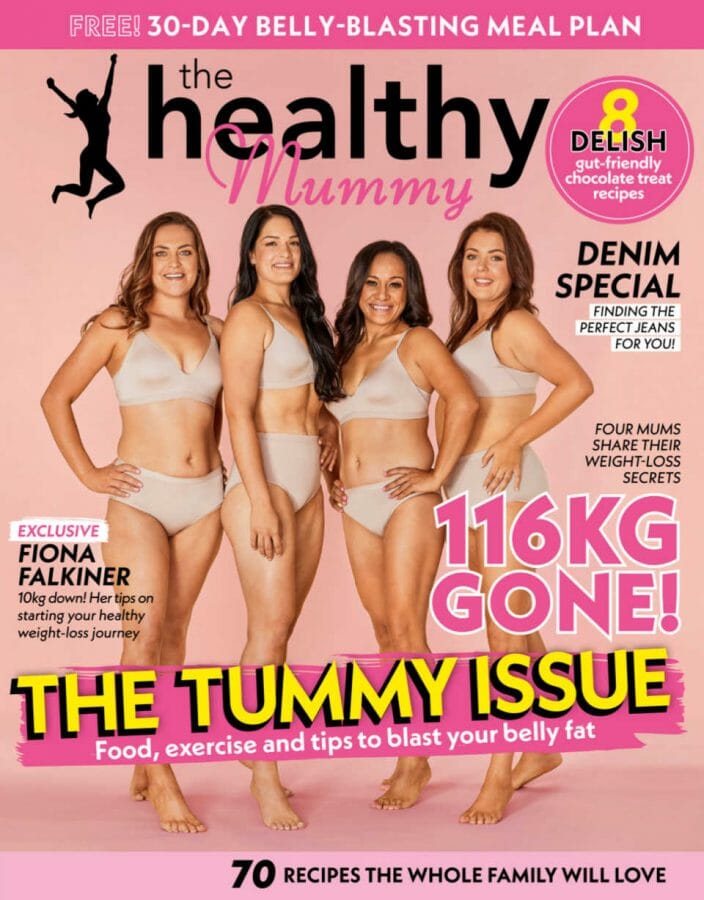 What will be involved in the photoshoot?
It will be in Sydney at the end of May
You will be photographed wearing underwear plus you will also be photographed wearing active wear
We will have great hair and make up artists on set and you will look AMAZING.
You must be body confident as we want you to show other mums to LOVE their body no matter what their size.
You must have had a body transformation with The Healthy Mummy so you can inspire others – you DON'T have to be at your goal/end weight.
The photos will run across all our websites and social media as well as be on the cover of the Healthy Mummy magazine which is onsale on supermarkets and newsagents
You will also need to be available for PR in early September when the magazine comes out – such as a potential TV interview in Sydney (we will cover all costs for this)
If you think 'YES I WANT TO DO THIS' please fill in the details below.
This will be an amazing and we will ensure you have an incredible experience every step of the way – from where you stay, to what you eat, to how you feel.
For the mums who are selected we will need you to be available for:
2 days (1 -2 nights) in Sydney at the end of May and staying in AMAZING accommodation
We will organise all flights, food and accommodation and other expenses for you
You will get full hair and make up
You will receive a $250 Iconic voucher
We will ensure you are spoilt rotten
Where will you stay?
In accommodation in Sydney and we will ensure you have an AMAZING EXPERIENCE!!!
If you would like to be part of this AMAZING SHOOT please enter your details below – we are excited – and we hope you are too xx
If you are selected – we will be in contact by May 10th.