The names of women most likely to have a baby in 2017
Congratulations are in order for Jess, Bec and Mel! These are three of the names of women most likely to welcome a baby into the world in 2017. Come and have a look at the other 27 names that make the list.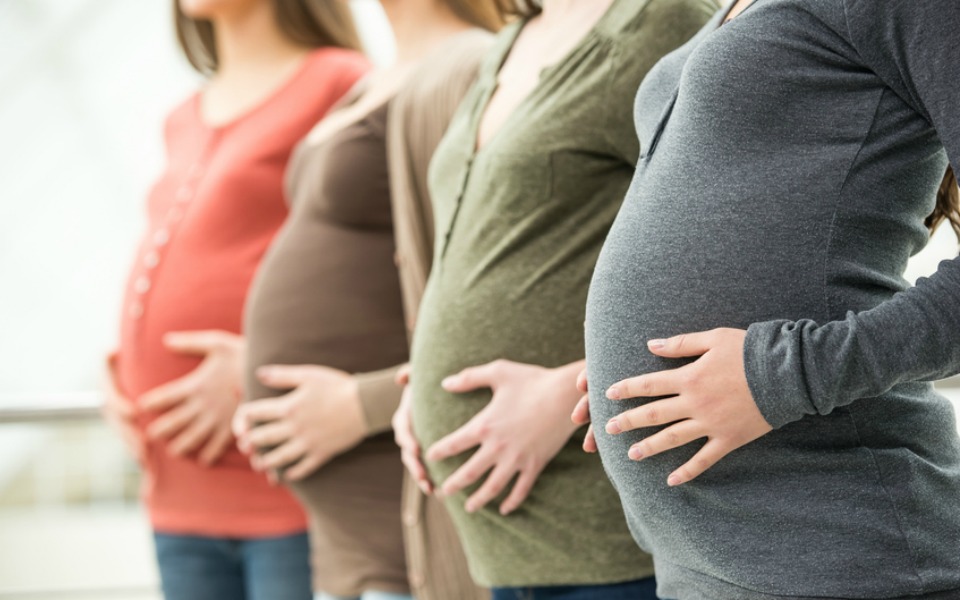 Technology allows us to connect to the past, present and even predict the future like nothing else. And here's the proof.
By simply analysing data from the past compared to the most up-to-date statistics on the average age of Australian mums, we are able to determine the names of the women most likely to fall pregnant next year.
Here's what we mean.
The average Aussie mum, according to the Australian Bureau of Statistics, is 30.1 years of age, which means that women born in 1987 and 1988 are the ones most likely to have a baby next year. With that in mind, we went to the Australian Birth, Deaths and Marriages records of the past to determine the most popular girls' names of these years. And, voila!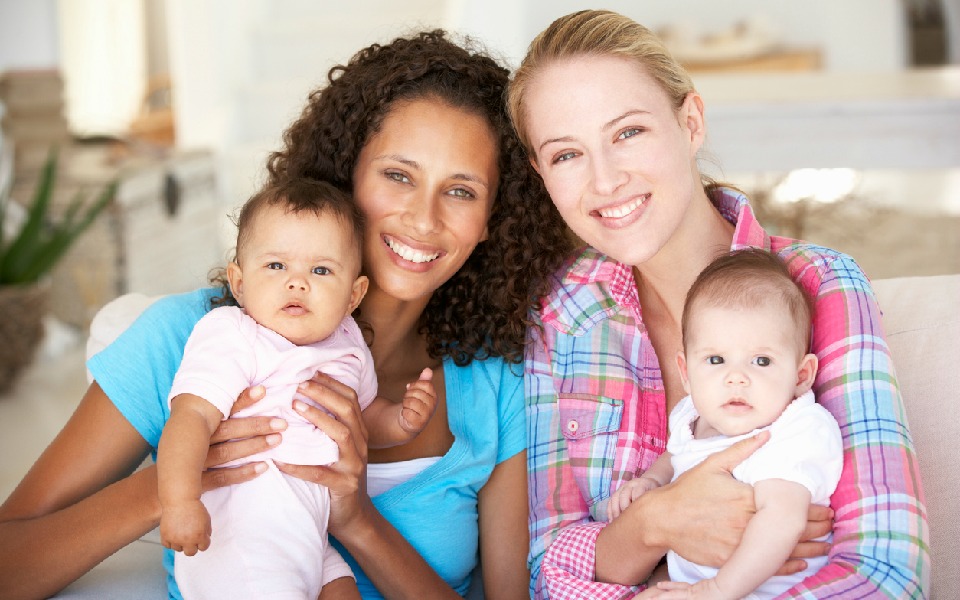 Next Year's Class of Mums
So, is a baby in your cards for the New Year? Here's our list of the top 30 names of women most likely to give birth in 2017.
Sarah
Jessica
Rebecca
Melissa
Samantha
Lauren
Emma
Stephanie
Amanda
Nicole
Kylie
Amy
Danielle
Natalie
Megan
Lisa
Emily
Elizabeth
Ashley
Ashleigh
Laura
Alexandra
Michelle
Rachel
Katherine
Kate
Cassandra
Kristy
Hannah
Chloe
Although this list is just a bit of fun (based on real statistics), we'd love to know if your name made the list (and if you're expecting a baby, or hoping to fall pregnant soon). If so, then have a look at some of our favourite baby name lists including the most popular baby names of last year and our predictions for trendsetting baby names in 2017.