BREAKING NEWS! We Reveal The Cover For The New Budget Weight Loss Book For Mums
I AM SOOOOOOO excited that I could BURST and I am literally PINCHING MYSELF!!!
I cannot believe it but I can FINALLY reveal my NEW book cover for BOOK NUMBER 2- The Busy Mums Guide To Weight Loss On a Budget and it is in all stores from 1st week of March!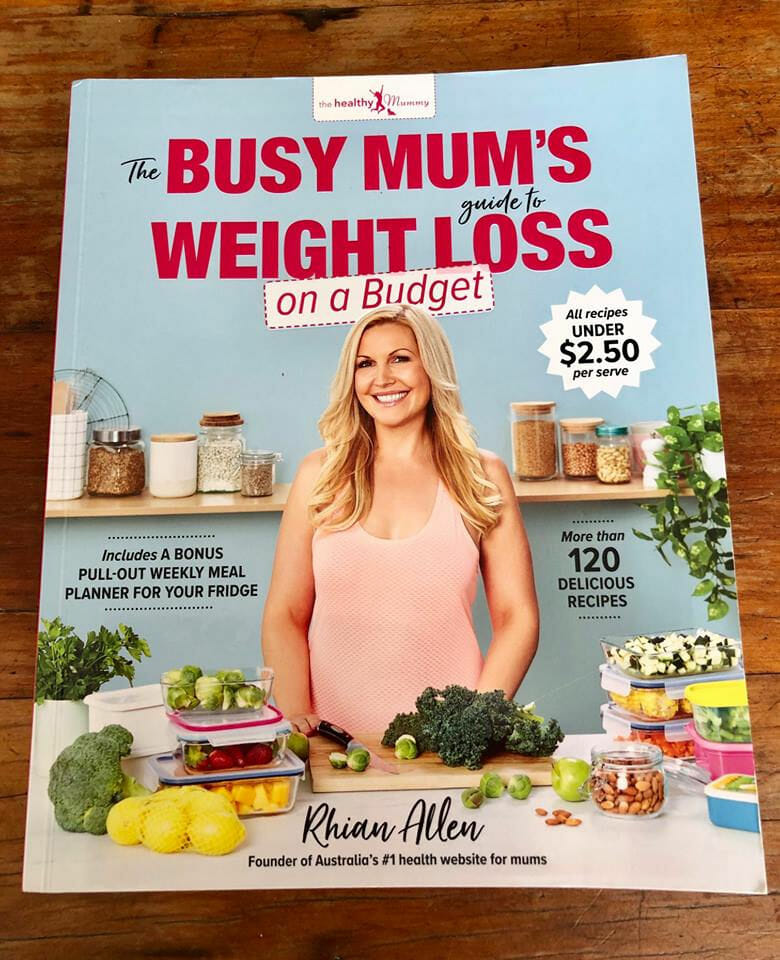 Last year felt like a dream when the amazing team at Pan Macmillan believed in me and what we all do at The Healthy Mummy and published my first book The Busy Mums Guide To Weight Loss.
And I was totally blown away and stunned when that book ended up as the number 1 Australian best seller in the lifestyle category and I was humbled and so so grateful for all the support everyone showed me in buying the book – THANK YOU EVERYONE!!
But then things got even more crazy when Pan Macmillan wanted to do book number two! I literally COULDN'T BELIEVE IT!!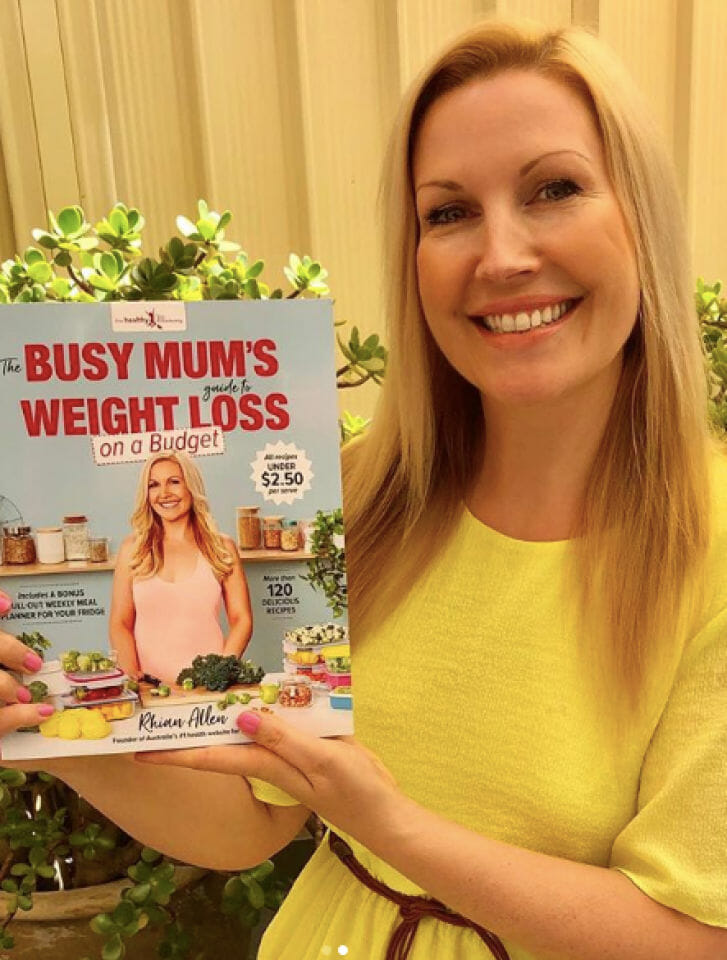 And mid last year me and the entire team went into OVERDRIVE to get this AMAZING new book created so we could get it on the shelves this March and I am so so proud of it.
We have taken the BEST 120 BUDGET Healthy Mummy Mummy recipes (all under $2.50 a serve) and created this must have book to help you get healthy, shed the kilos and become a MASTER of the meal prep!
The recipes are easy, TASTY and family friendly – and MADE FOR BUSY MUMS! PLUS we have included a pull out weekly meal planner for your fridge to make organisation that bit easier
It will be on shelf in ALL major book stores and Target, Big W and Kmart from the first week in March and you can also pre order here
I AM SO EXCITED!!! Thank you again to everyone who supports me and believes in me and The Healthy Mummy – 8 and a half years ago I didn't even have a business – I was 8 months pregnant with a dream of creating a community and a program for mums to get healthy and STRONG.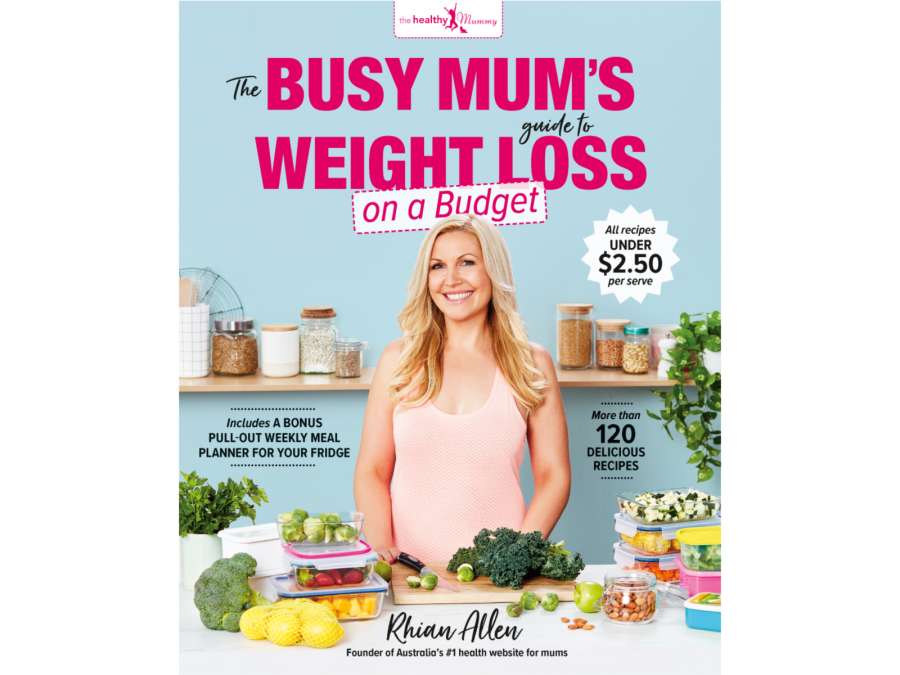 I sold my house, quit my job invested everything I had into it and I am proof that if you have a dream and give it everything you have that it can come true.
I stay 100% committed to the customers, the community and the mums who are part of what we do and I am forever grateful for the feedback and support we are shown and I promise to always put you first in what we do x