Mum loses 12kg after getting inspiration from seeing other before and afters
Donna Griffiths is feeling healthier and stronger and a better version of herself since signing up to the 28 Day Weight Loss Challenge.
Donna Griffiths is feeling healthier and stronger and a better version of herself since signing up to the 28 Day Weight Loss Challenge.
In fact, the 36-year-old from Melbourne says that her new way of living has made her open to trying more things than before and she's feeling so much more confident.
Seeing other people's weight loss success stories inspired this mum to lose 12kg
The mum-of-two started her lifestyle overhaul after seeing a video of another Healthy Mummy sharing her story.
"It took just under 2years to get to where I am now. I started at 72kgs and am now 60kgs, I've gone from from a size 14 to a size 10 / 8 depending on brand," she says.
"The moment that did it for was when I was looking in the mirror and hated what I saw. I knew I had to do something but didn't know what.
"I then remember watching a live video of Samara (a super coach) and her story and thought, 'If she can do it, then so can I'!"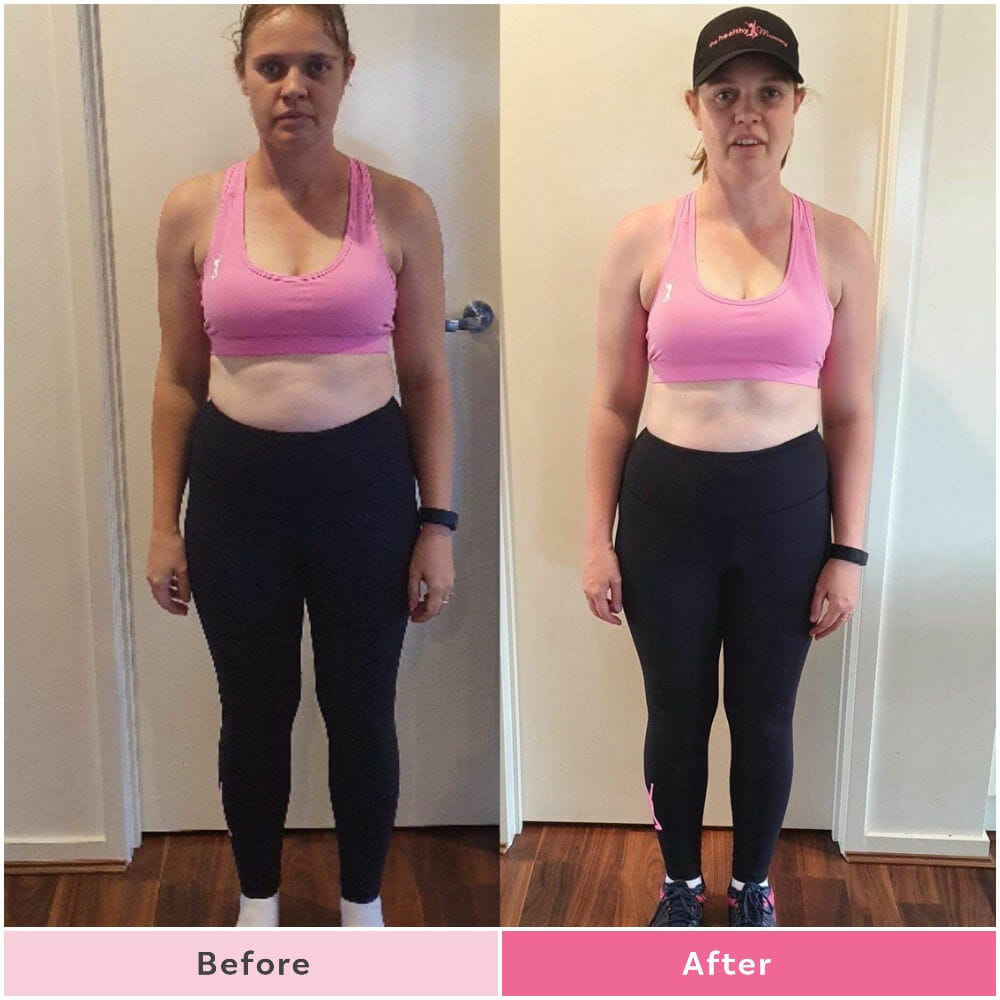 Better yet, Donna says she's so much happier with the person she sees in the mirror.
"Im not perfect but I'm happy with who I see, knowing I'm healthier, stronger, and a better version of me," she says.
"My hair is stronger and I am more open to trying new things. I'm not tired as much any more and see my clothes are fitting so much better."
The changes Donna made
Starting her day with a Healthy Mummy smoothie
"I am in love with the Premium Smoothies. I find them so much more creamier and than the originals. My all time favourite is the Espresso and Chocolate."
Using the Collagen powder
"I also use the collagen powder, the skin range (need to add the night cream and serum yet) but absolutely love them. I feel the difference in my skin."
Snacking more
"As I work five days a week, my meals/snack/desserts are quick and easy during the week. Ones that I can make in advance and freeze so I can grab and go."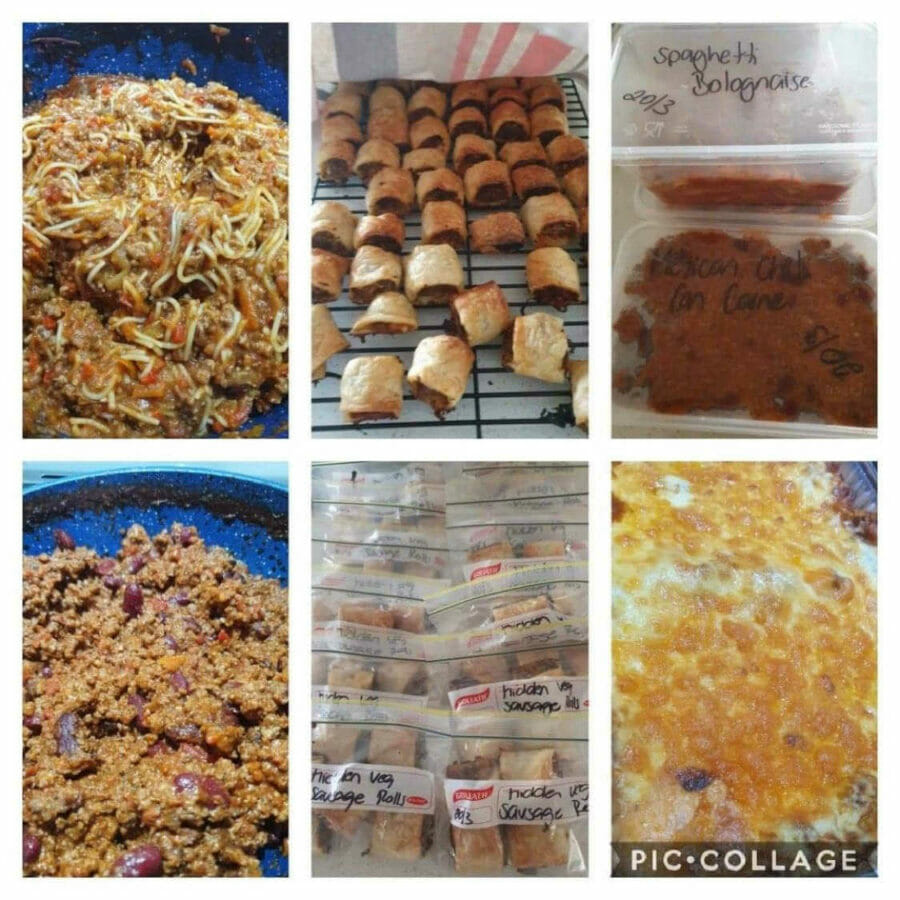 My go too meals and snacks are:
Smoothie
Premium Espresso
Premium Chocolate
What a typical day looks like for Donna (all from the Challenge app):
Breakfast
Smoothie
Lunch
Tuna Melt
Bacon Corn and Cheese Loaf.
Tuna Cheese Parcels
Dinner
Turkey Meatballs in rich sauce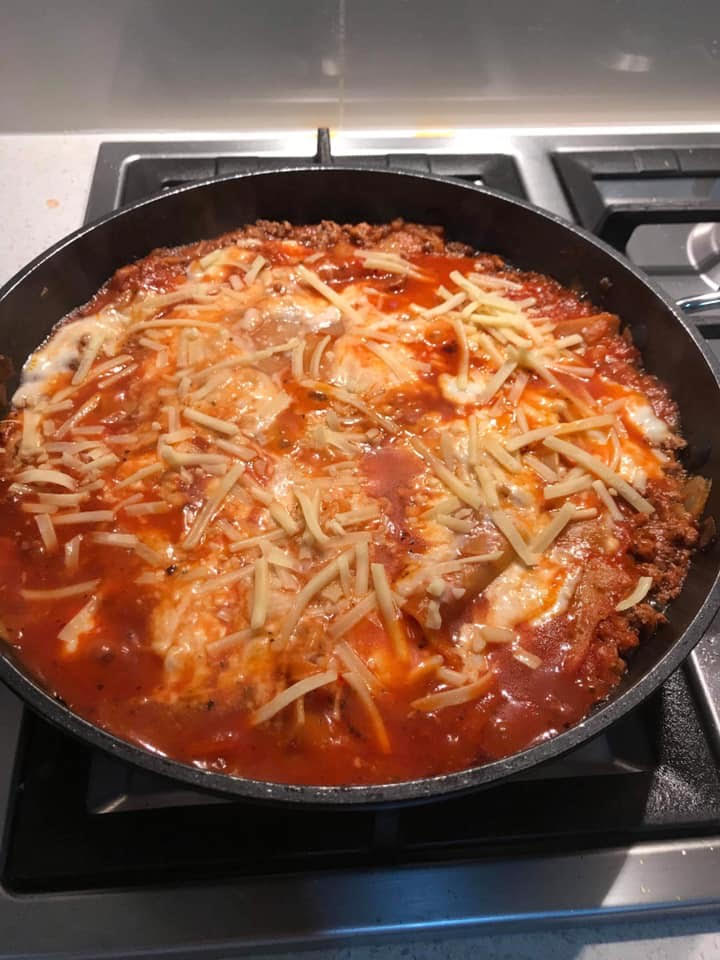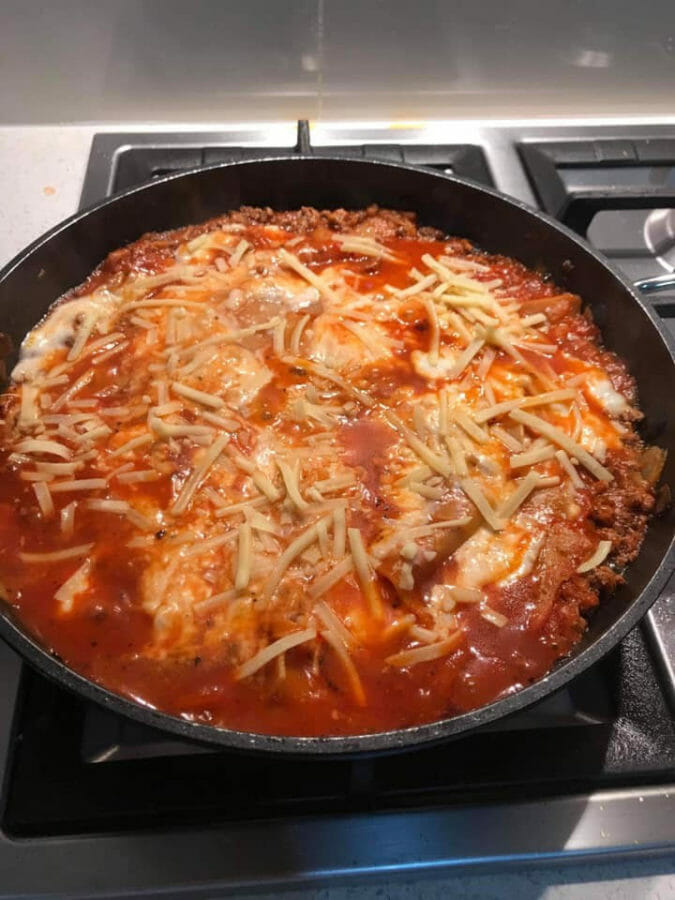 One Pot Spaghetti Bolognese
Mexican Chilli Con Carne
Slow Cooked Asian Chicken
Chicken Enchiladas
Chicken Strips with Honey Mustard Sauce
Snacks
Mint Bubble Crunch
Thai Style Sausage Rolls
Choc Chip Banana Bread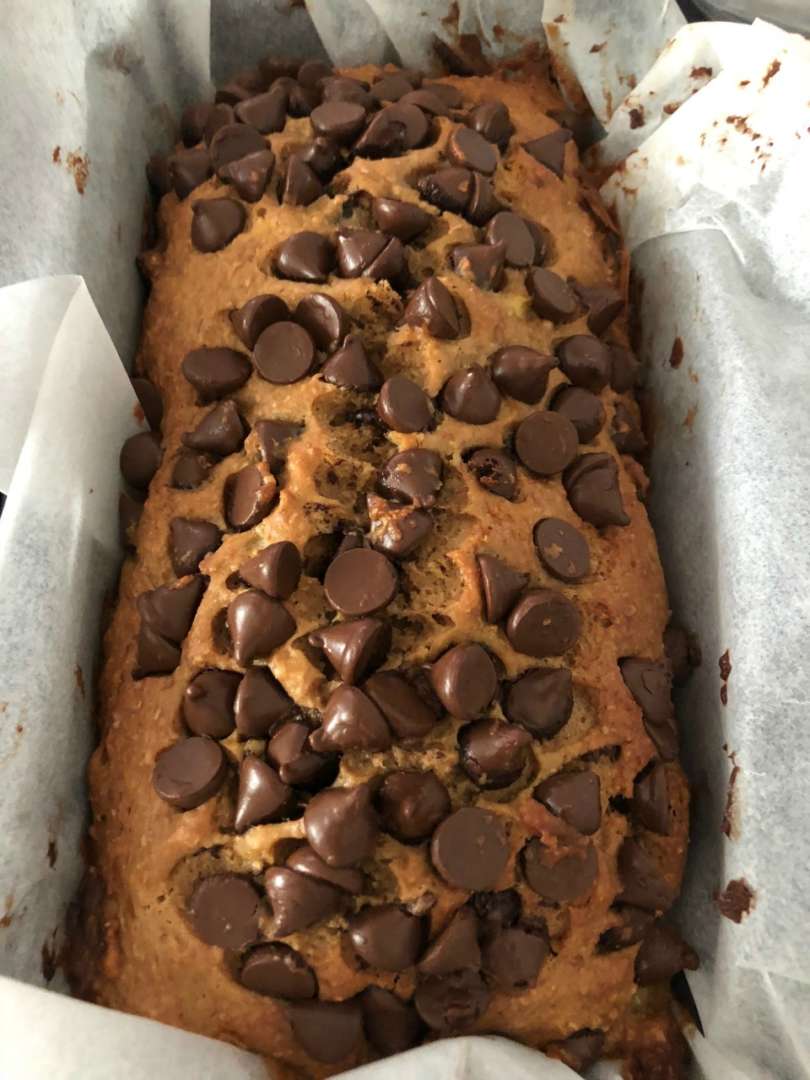 Hidden Veggie Sausage Rolls
Apricot and Oat Balls
Snicker Mousse
Easy Microwave Oats
Healthy Vanilla Custard
Workouts
Weighted workouts followed by HIIT and Tabata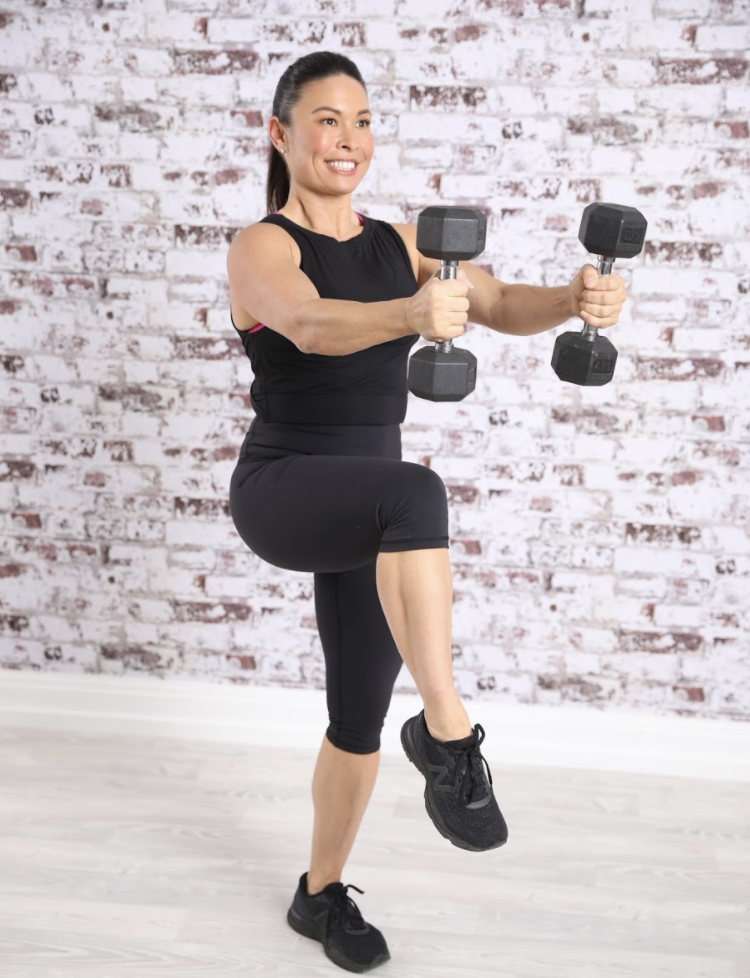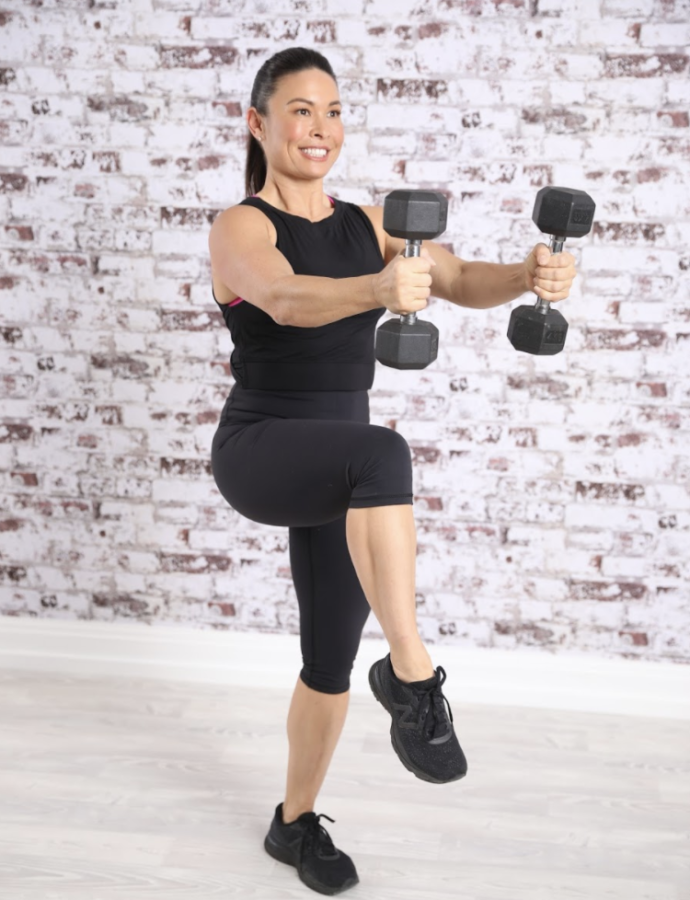 Donna's tips for success
Its okay to have an off day
Make time for yourself
Start small as to not overwhelm yourself.
"If you think of it as a diet, you won't get the result you want. It's a lifestyle change. Losing weight over a period of time is sustainable rather than a quick fix."
You're now an inspirational story for others, Donna!
Are you ready to get healthy on the 28 Day Weight Loss Challenge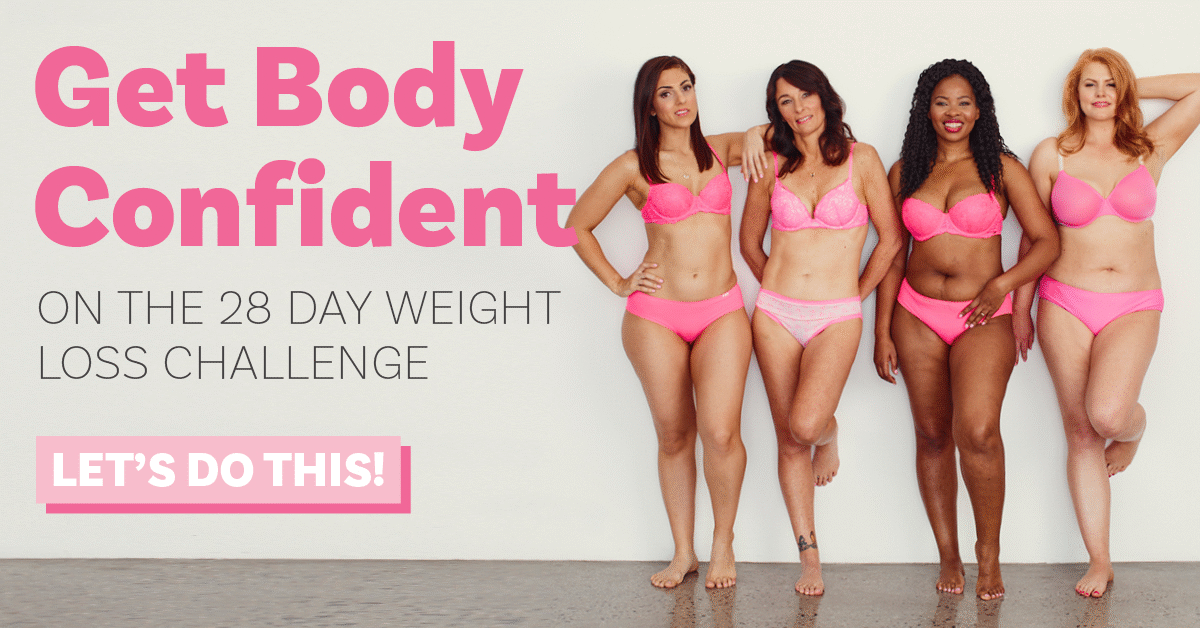 The no.1 mums only weight loss program
Take part now in The 28 Day Weight Loss Challenge
You get unrestricted access to :
● Over 500 AT HOME WORKOUTS
● Nutritionist designed weekly meal plans
● Personal Trainer crafted At-home workouts
● Daily Motivation from My Coach
● Personalised Shopping lists to make life easy
● Over 4,500 healthy and delicious recipes at your fingertips