Mum suffering severe Postnatal Depression loses 17kgs and turns her world around
Mum Kalpna suffered silently through years of Postnatal Depression. Following the birth of her second child two years ago, she hit an all-time low. Along with getting the right support to help overcome her PND, she focused her attention on her physical health and fitness with The Healthy Mummy. Not only did she go on to lose 17 kilos, but nearly all aspect of her life also changed for the better.
"The Healthy Mummy has changed me and there is no better feeling than feeling good!"
Hear about Kalpna's story below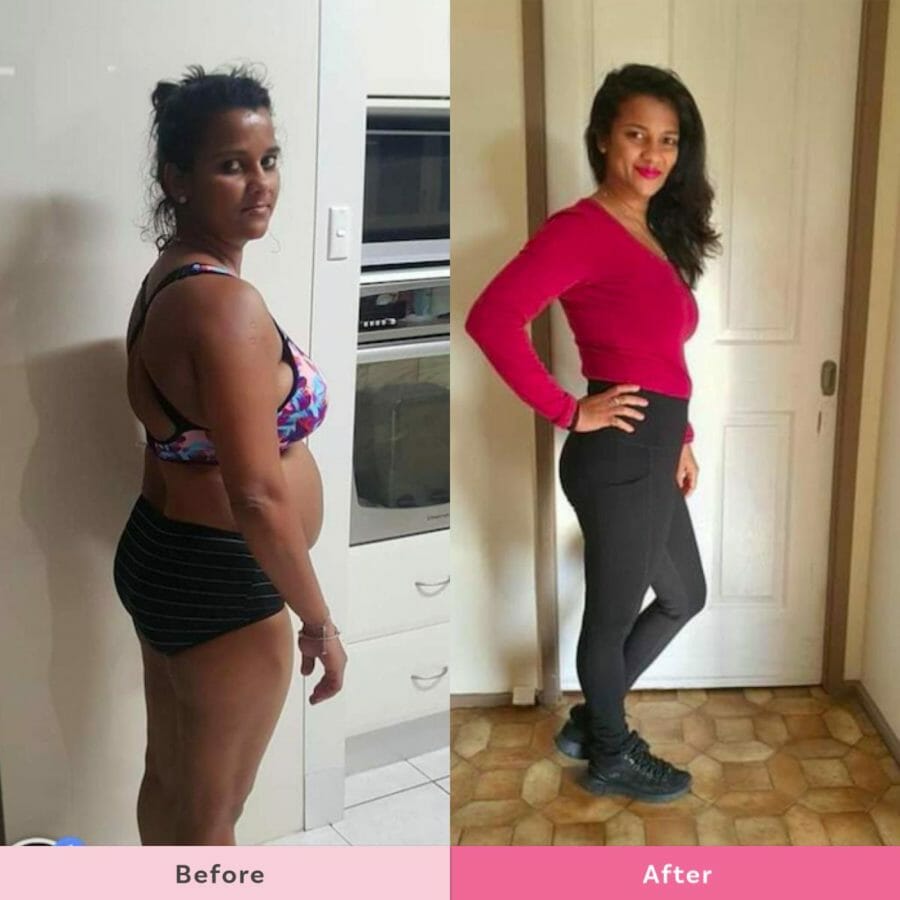 Kalpnas' Weight Loss Story
Kalpna is mum to two children, a daughter aged four and a son aged two. While she had suffered from Postnatal Depression after having her first child, her depression was extremely severe after her son was born, with thoughts of self-harm and even suicide. Knowing she needed help, Kalpna eventually confided the severity to her husband.
Kalpna shares, "He immediately made appointments with my GP and then I saw a psychologist, exercise physiologist and a dietitian. That was my turning point and I found The Healthy Mummy."
With changes to her lifestyle including using Healthy Mummy recipes and workouts in the Healthy Mummy App, Kalpna steadily regained control of her life and began to feel the health benefits both physically and mentally.
Kalpna's Weight Loss Results – 17 Kgs in 18 months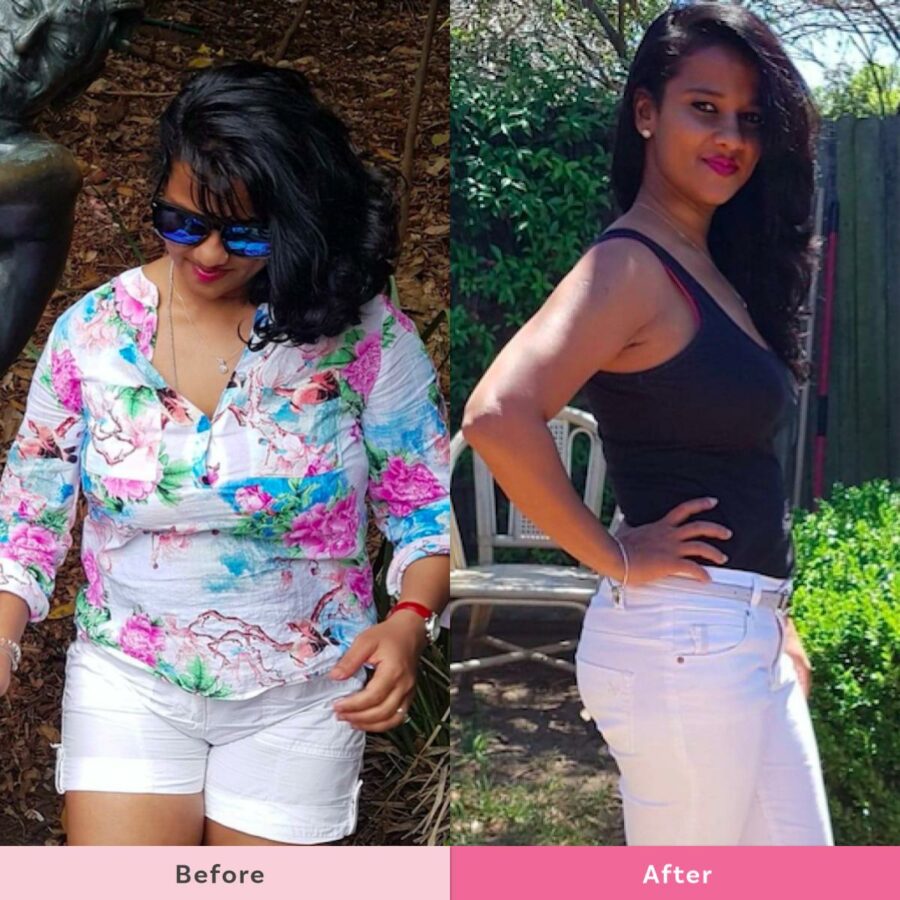 At her heaviest, Kalpna's was 75kgs after her second child was born. Eighteen months on, she is now 58 kgs with only 3 more kg's to lose to get to her pre-baby weight.
She says "By joining The Healthy Mummy, I lost 17 kg and my lifestyle has completely changed. I have started eating healthy, exercising regularly and life has completely changed in a good way"
"Loving the benefits"
Kalpna admits that while losing the baby weight has been great, there have been other physical and lifestyle benefits.
1. "I can equally run, play and jump with my kids now. I have increased my energy levels."
2. "Our food is now so much healthier compared to before"
3." After a few months of healthy eating, I haven't had had an asthma attack"
Kalpna loves all the recipes in the Healthy Mummy App and includes the Healthy Mummy Smoothies a few times a week.
She says "Currently I love the dance strong workouts as I love to dance!  On top of that, I have also doing Cross Fitness exercises.
Finding Support in the Healthy Mummy Community
"The best thing about the Healthy Mummy community is the amazing support and encouragement women show to one another. How amazingly the ladies encourage one another to keep motivated."
Kalpna's three tips for success:
1. Eat controlled portion and count your calories.
2. Meditate every day
3. Eat fresh instead of preserved.
Kalpna says she has learnt some valuable lessons on her weight loss journey and has helped keep her on track.
" I think it's important to love your body and yourself. Love it that much that you want to make positive changes. And it's ok to have a cheat meal. I do too!"
Thank you Kalpna for sharing your story with us and congratulations on your amazing results!
If you are suffering from PND we really encourage you to visit your GP or get in touch with PANDA to help you.
Are you ready to kick-start your weight loss? Join Kalpna on the 28 Day Weight Loss Challenge!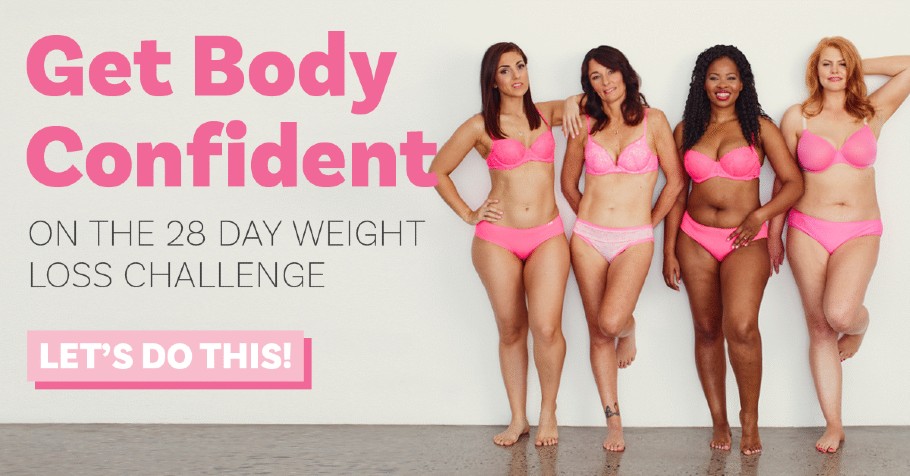 If you are interested in kickstarting your weight loss and want to improve your energy – not to mention – improve your overall health and wellbeing – our 28 Day Weight Loss Challenge is an awesome program to check out. 
Our 28 Day Weight Loss Challenge includes:
28 days of at home exercise routines (no gym needed) – with video instruction
Customisable and breastfeeding friendly meal plans (including a 7 day cleanse)
Time-efficient exercises for busy mums – under 30 mins
Challenge combines Pilates exercises with interval and circuit training (HIIT)
Suitable for basic to advanced fitness levels
Home to thousands of EASY-TO-MAKE recipes!
To learn more about our 28 DAY WEIGHT LOSS CHALLENGE CLICK HERE or PURCHASE SMOOTHIES HERE.