****Trigger Warning: This content may cause some readers distress***
"It wasn't meant to be." "You'll get another chance." "Things happen for a reason." These are just some of the things any woman who has had a miscarriage doesn't need to hear.
One in four women in Australia suffer a miscarriage, but yet it seems there needs to be more done in how we talk to those who have been through pregnancy loss.
Dana Dewedoff-Carney has put together a poignant photo-series highlighting the thoughtless things family, friends and even medical professionals often say to those who have just lost their child.
The 29-year-old, who has experienced miscarriages herself, has launched a special movement called Project Benjamin to highlight the importance of how we talk to each other about infant loss during pregnancy.

The 'wrong' baby
Dana reveals her baby's heartbeat couldn't be found during a routine check-up while she was in her second trimester. If things weren't devastating enough, her doctor told her it was just the "wrong" baby.
"Our hope. Our dreams. Our future," Dana, who has three other children and had a previous miscarriage at five weeks, tells Babble.
"Baseball games. Diaper changes. His brother and sisters playing with him. Kisses and laughs and him being bad. And getting himself into trouble.
"All of that was gone. And the few months I carried him. The sickness I went through. And to be told he was the wrong baby. That was our son. The 'it' [my] body was getting rid of was Benjamin."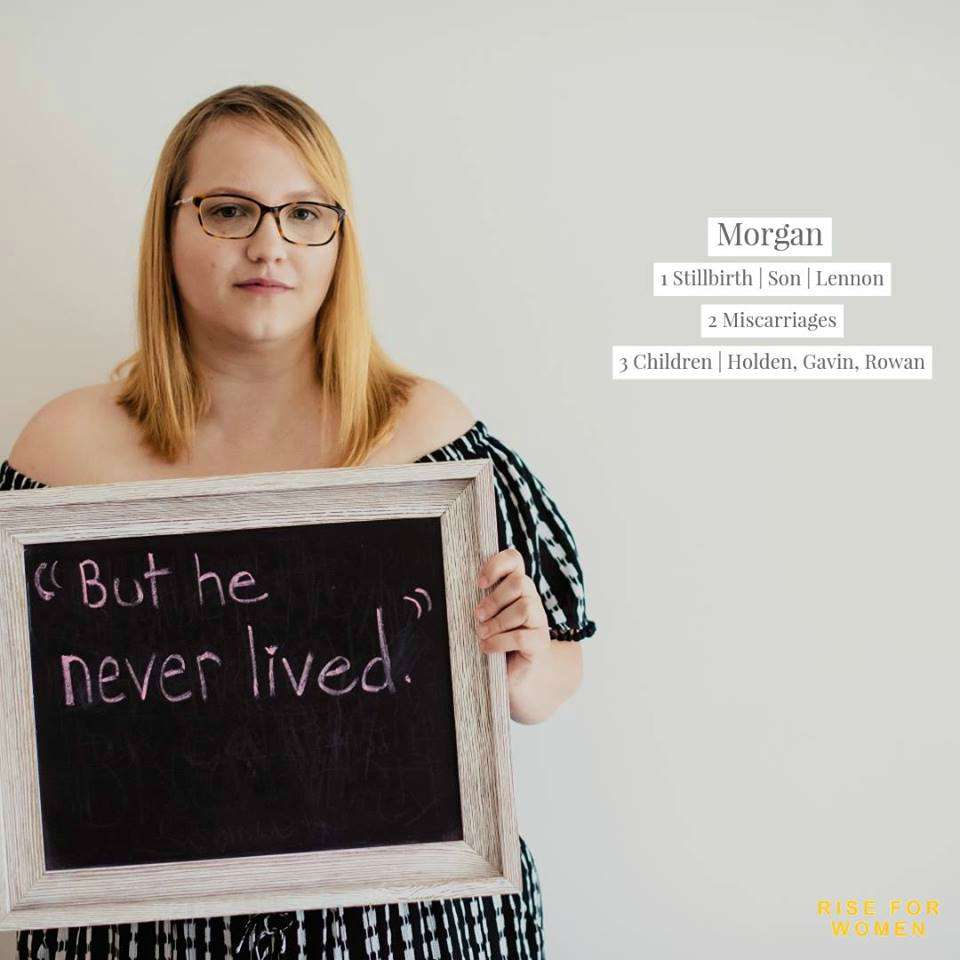 Dana is now on a mission to raise awareness about how we talk about miscarriage, especially to those who have been through it.
"The truth is, we aren't really doing a good job at it," she says. "It's still a really stigmatised subject."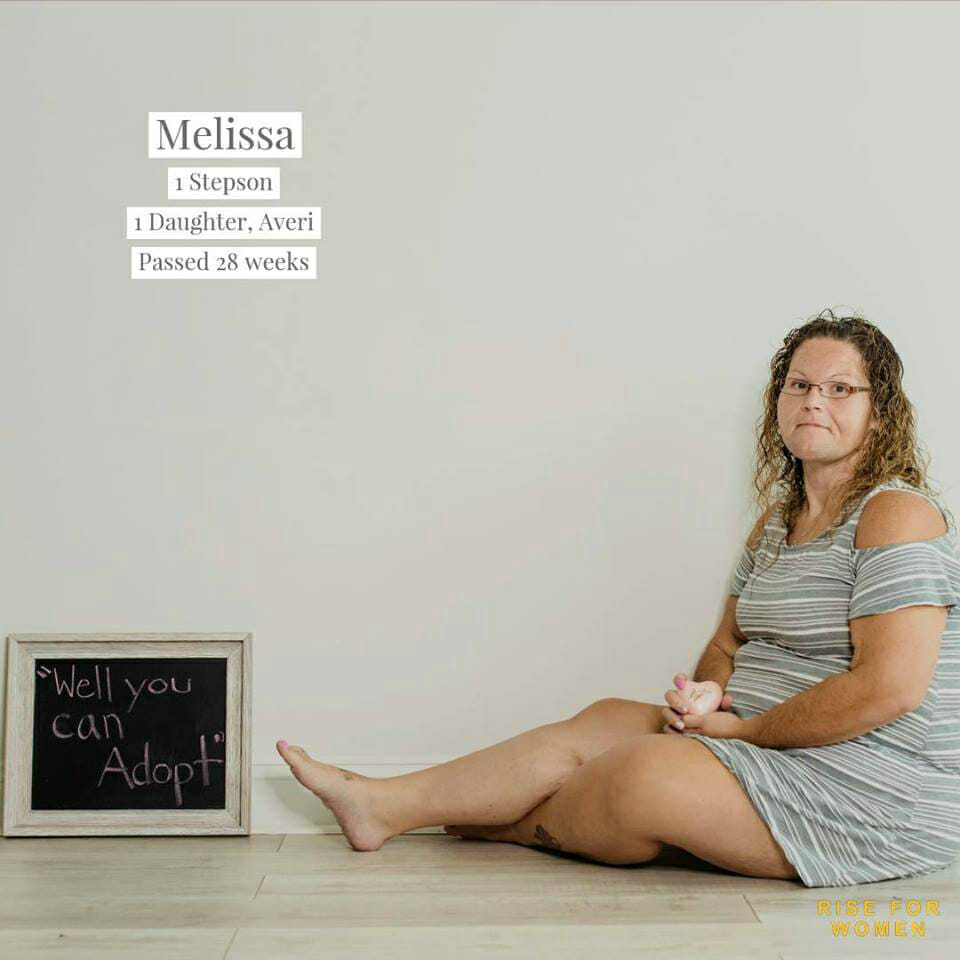 Sharing our struggles
Project Benjamin gives women who have been through a pregnancy loss a way to name their babies and share the insensitive things people have said, things like "It wasn't meant to be" or "You can always try again".
"Sharing our struggles is what connects us all," adds Dana. 
"I struggle still. I may be dressed up and smiling right now but it doesn't mean I don't struggle over the loss of our son.
"Every day is different. So is every hour. It simply means that I am continuing to live in this beautiful and messy life. And that's why I'm talking about it. Because no one should live in silence."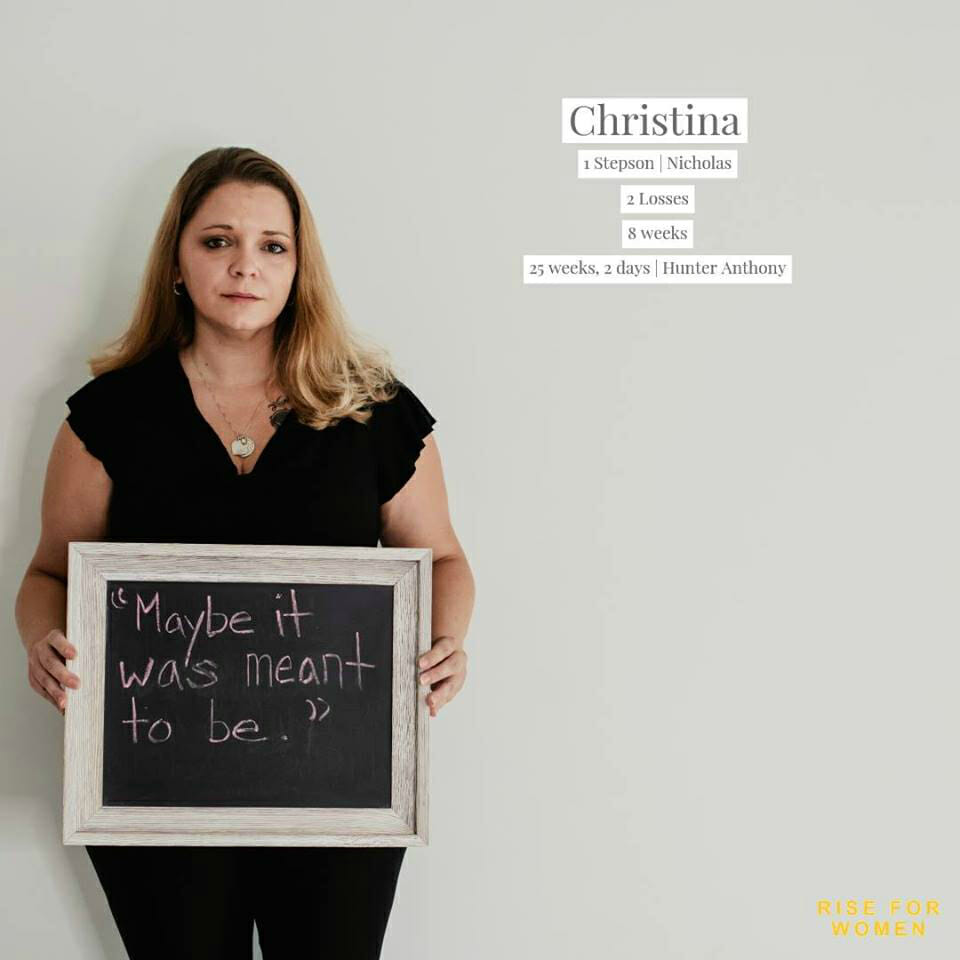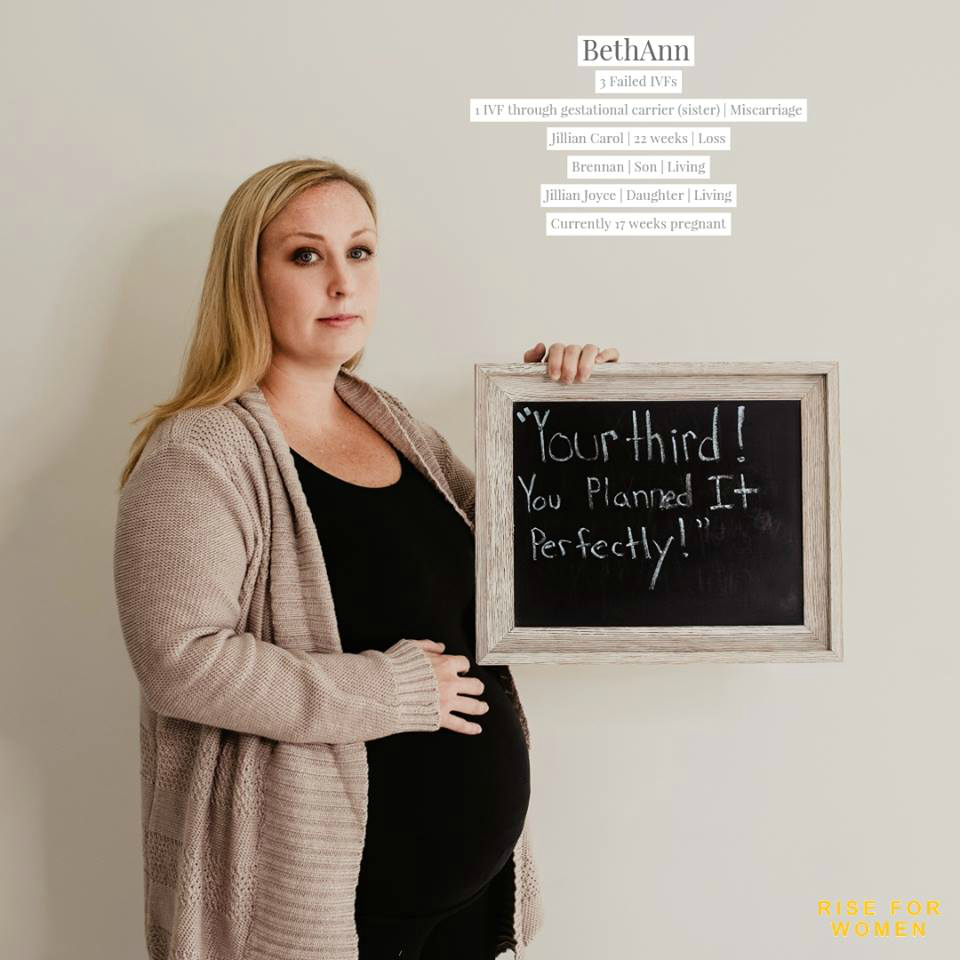 Thanks, Dana for giving us permission to share your story and pictures.
If you need support after miscarriage, there's a host of support available – take a look here.
Looking for support following a miscarriage
Sids and Kids
Support is provided for anyone for any circumstance that involves the loss of a pregnancy or a child. This includes miscarriage, stillbirth and having to terminate a pregnancy due to medical and genetic illnesses.
24-hour bereavement line 1800 308 307
SANDS
Also assists families who have experienced the loss of a pregnancy and families who are struggling through IVF attempts.
24-hour telephone support 1300 072 637
Pregnancy Loss Australia (formerly Teddy Love Club)
This organisation also provides support to families. It originally began by giving families a teddy to signify not leaving the hospital with empty arms.
1800 824 240
www.pregnancylossaustralia.org.au
For more new mum advice – join The Healthy Mummy's New Mum Support Group
Becoming a mum – especially of the first time – can be an exciting, daunting, confusing and interesting experience. You certainly step into a whole new world – that often feels a whole lot unfamiliar.
Breastfeeding, formula, dummies, cots, mastitis, baby health and development – there are so many things to know and understand.
If you are a new mum wanting to connect with other new mums, ask questions and share your own experiences – you should join The Healthy Mummy's New Mum's Facebook Private Support Group.