Need a little Christmas inspo this year? The new Woolworths inspiration guide has just launched to help you curate, create and share an amazing festive feast. You'll find the best of Woolworths Christmas range from entertaining must haves, award-winning favourites, exclusive and indulgent desserts and more.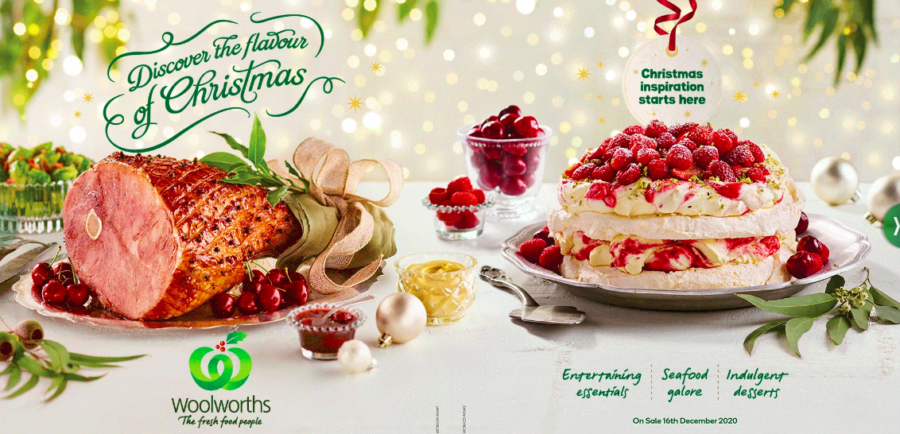 Plus there are some amazing deals for you to use in some of our Christmas Recipes from the 28 Day Weight Loss Challenge!
Get the Woolies Catalogue HERE and check out the deals and recipes below!
The Christmas Ham
Along with including a 'Perfect Ham Guide' Woolworths are doing an Easy Carve Leg Ham at just $14 per kilo! Why not use it in our Healthy Christmas Baked Ham With Pineapple Glaze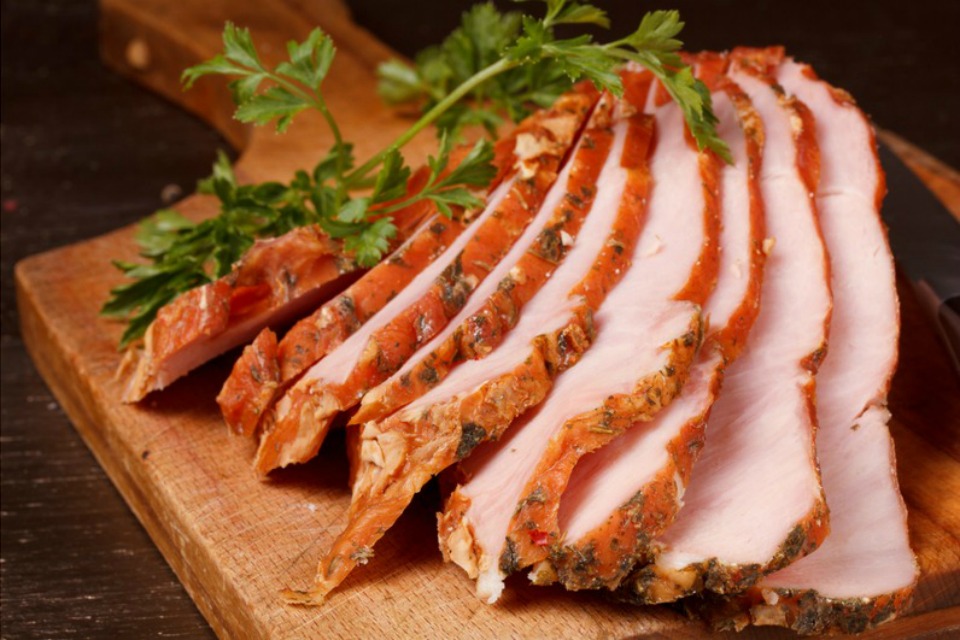 Not just any Turkey
There is a range of Turkeys on offer at Woolworths Meat Department from $7.80 per kilo! You can't go past our Roast Turkey with Pistachio Stuffing and Cranberry Gravy – totally delicious and just 480 cals per serve!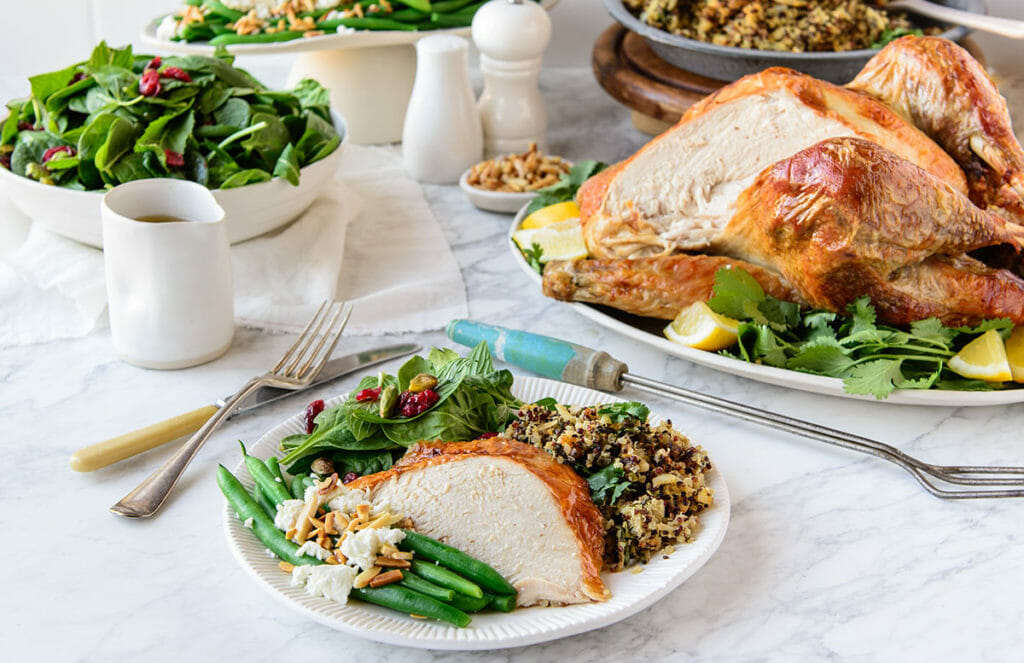 Bring out the Seafood
From prawns, lobsters and oysters, there's heaps of delicious seafood at Woolworths to make your Christmas really special. Try these Spicy Prawns with Lime Dipping sauce that are super quick and easy to make!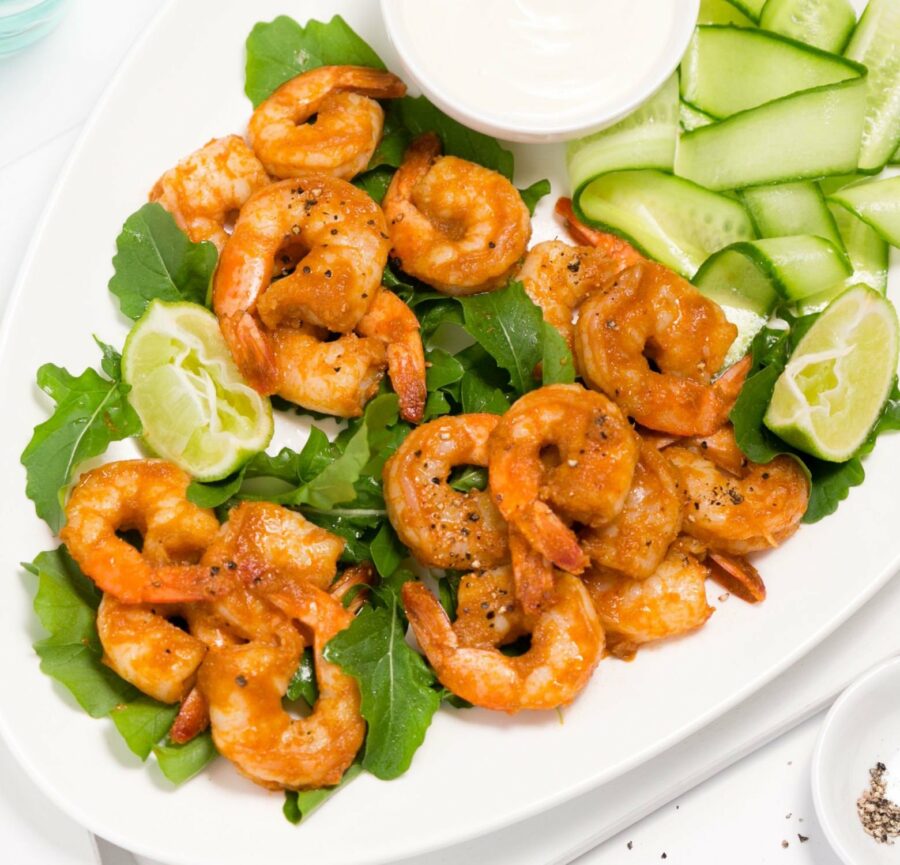 Looking for more Christmas inspiration and healthy recipes?
Get Festive with 8 of our favourite Christmas Recipes
23 Christmas foods swaps and the HACKS that will save you 4,815 calories
Lose the Christmas kilos on the 28 Day Weight Loss Challenge!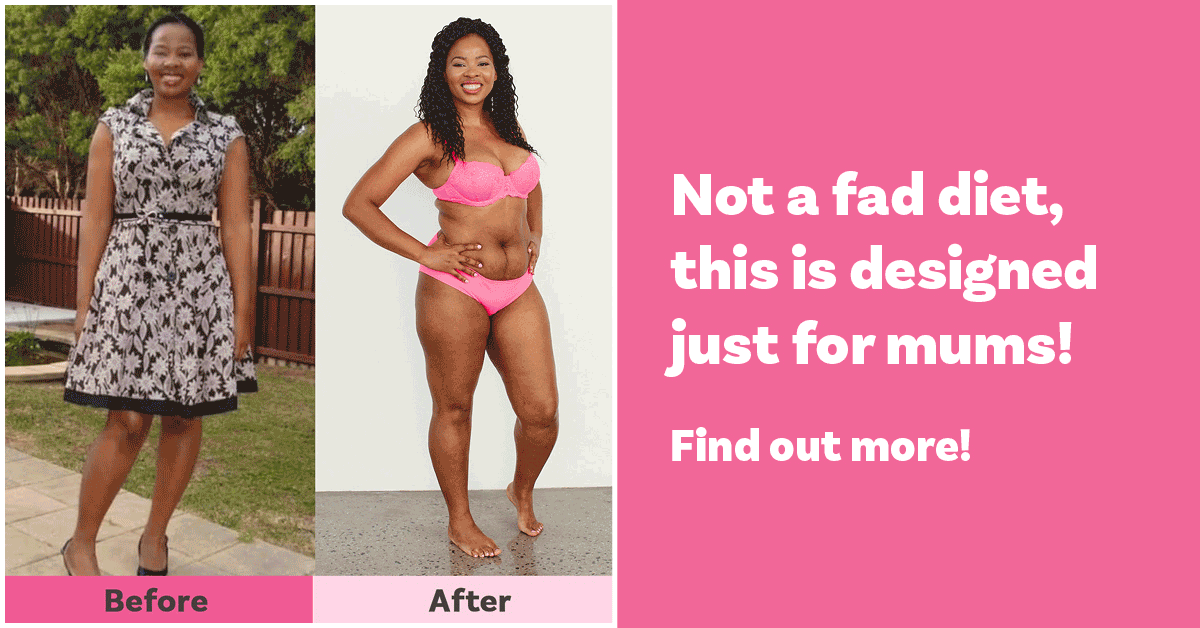 The next round of the 28 Day Weight Loss Challenge starts soon! For all the details and to sign up, click HERE.