Having a baby is a huge adjustment for anyone, but having a demanding newborn can be challenging while also adapting to parenthood and dealing with sleep deprivation.
Researchers now believe they've found a link between mums having a fussy baby and developing symptoms of depression.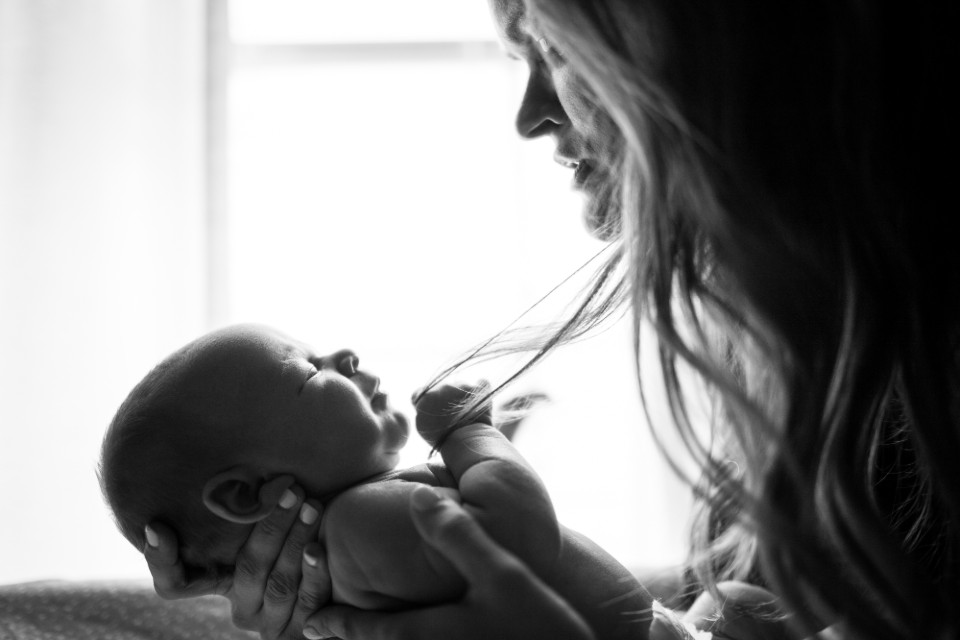 Mums with fussy babies have higher risk of experiencing depressive symptoms
Scientists at the University of Michigan looked at data from more than 8,200 parents and children.
They found that mums who had very preterm and fussy babies (born between 24 and 31 weeks) were twice as likely to experience mild depressive symptoms compared to mums who had preterm babies that weren't fussy.
What's more, mums who had irritable babies born between 32-36 weeks, as well as full-term infants were twice as likely to display signs of moderate to severe depressive symptoms compared to mums with babies born at the same time who were less fussy.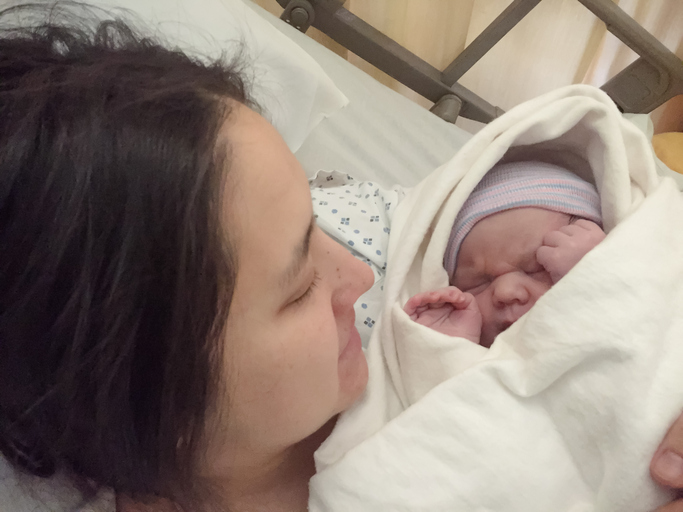 "We found that maternal depression risk varied by gestational age and infant fussiness," says senior author Prachi Shah.
"Mothers of fussy infants born late preterm and full term are more likely to experience more severe levels of maternal depression, than mothers of fussy infants who were born more preterm."
"These findings reinforce that all mothers caring for babies with more difficult temperaments may need extra help managing the emotional toll.
"Early screening for infant fussiness may help identify mothers with depressive symptoms in need of support, but may be especially important for mothers of infants born mildly preterm, in whom the symptoms of depression are more severe."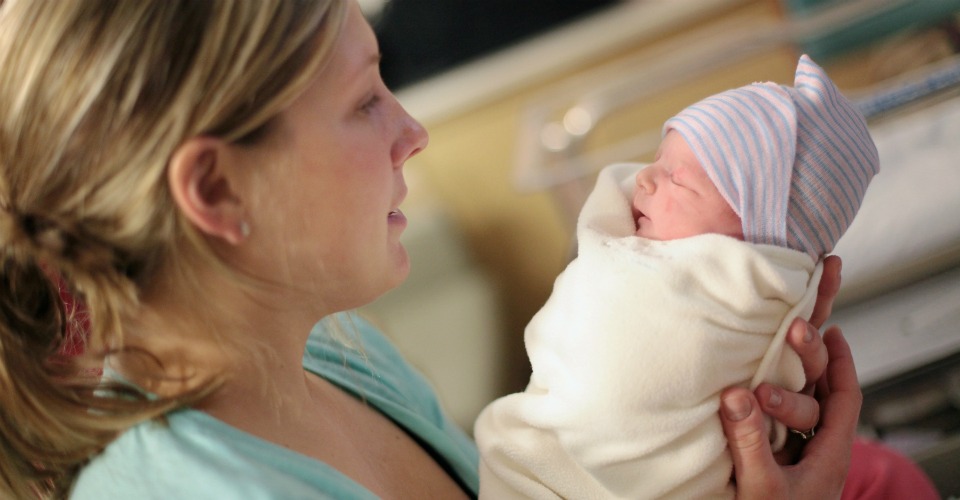 Extra support may help mums feel less depressed
Shah believes that the care of preterm babies in a neonatal ICU unit, with specialised care and guidance, as well as postnatal support once home, helps prevent women from feeling depressed.
"The additional support and services provided to families of very premature children help prepare parents for the potential challenges associated with caring for a preterm infant and may help mitigate the risk for maternal depressive symptoms," she adds.
"Paediatricians and providers should pay close attention to mothers who describe difficulty soothing their babies.
"Early interventions may help reduce the risk of maternal depression that negatively impacts a child-parent relationship and that may be harmful to both the health of a mother and child."
Getting The Support You Need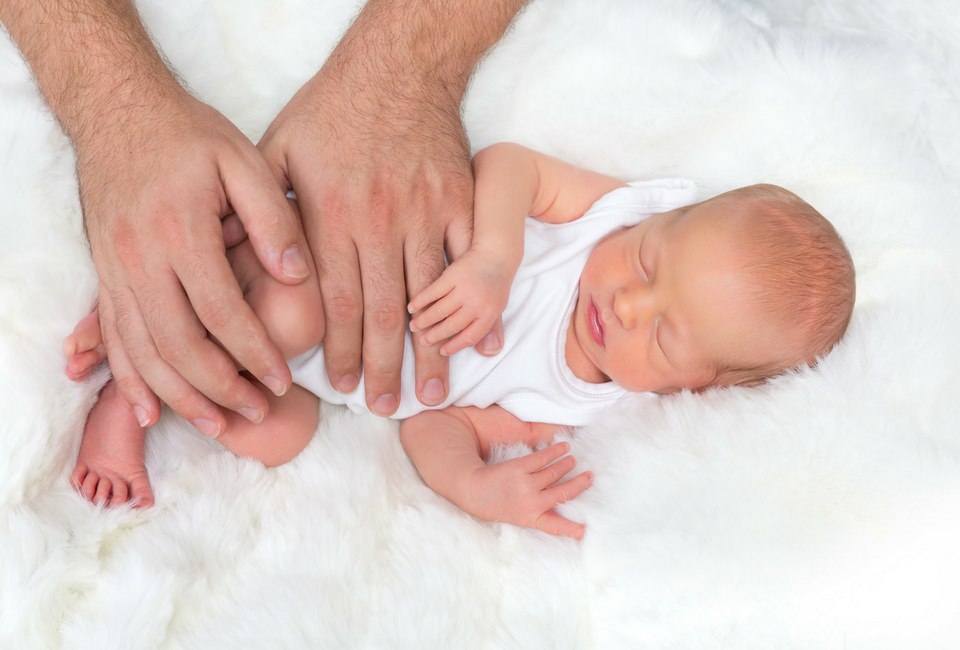 One in seven women in Australia suffers from postnatal depression and one in ten new fathers also experience postnatal depression, says Perinatal Anxiety & Depression Australia (PANDA).
If you or someone you know is struggling, then remember you are not alone. Have a look at our story on what every mum who has experienced PND needs to hear as well as our post natal depression archives for ways to get the help you deserve.
For more on the signs and symptoms of postnatal depression visit www.panda.org.au. 
Support
PANDA National Helpline www.panda.org.au – 1300 726 306
Beyond Blue www.beyondblue.org.au 1300 224 636
Join our Healthy Mummy support groups for support through other mums, judgement-free!