New dad can suffer postpartum depression, but their symptoms often differ from mums
A new study has found that symptoms in dads are different compared to mums when it comes to postnatal depression.
It's not just new mums who can suffer from postnatal depression following the birth of a child. Dads are just as susceptible.
Having a baby is a major life adjustment – mentally, physically and also financially. So no wonder some new dads find themselves feeling overwhelmed.
In fact, one in 10 new dads develop postpartum symptoms, such as feeling down, having mood swings or having difficult bonding with their baby.
However, a new study has found that symptoms in dads are different compared to mums.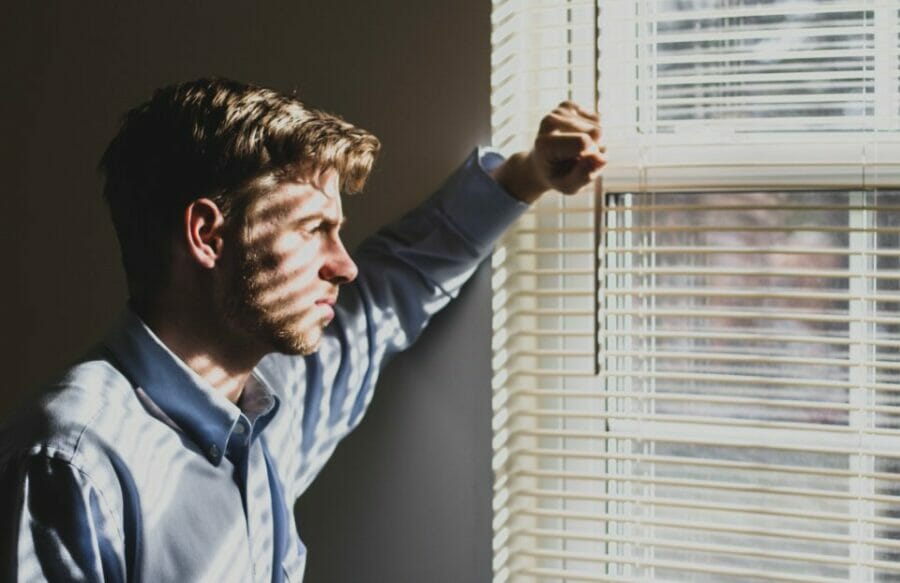 Postnatal depression in men
New research finds that dads and mums can get hit with postnatal depression at the same time.
More than 29,000 couples were analysed, three of every 100 couples experienced depression when their child was between the ages of two to 12 months.
One in 50 suffered from depressive feelings before the child was born and in the first 12 weeks.
Experts found that dads who are unemployed, have low education levels or have little social support are more susceptible to feeling depressed.
What's more, when dads are anxious, mums are more likely to be depressed.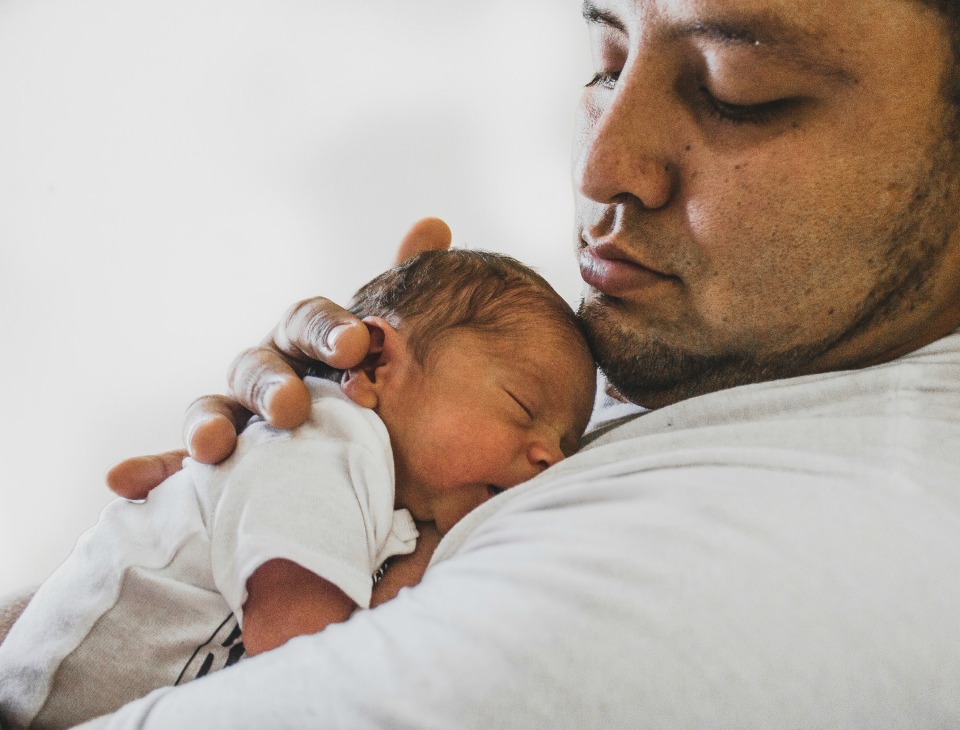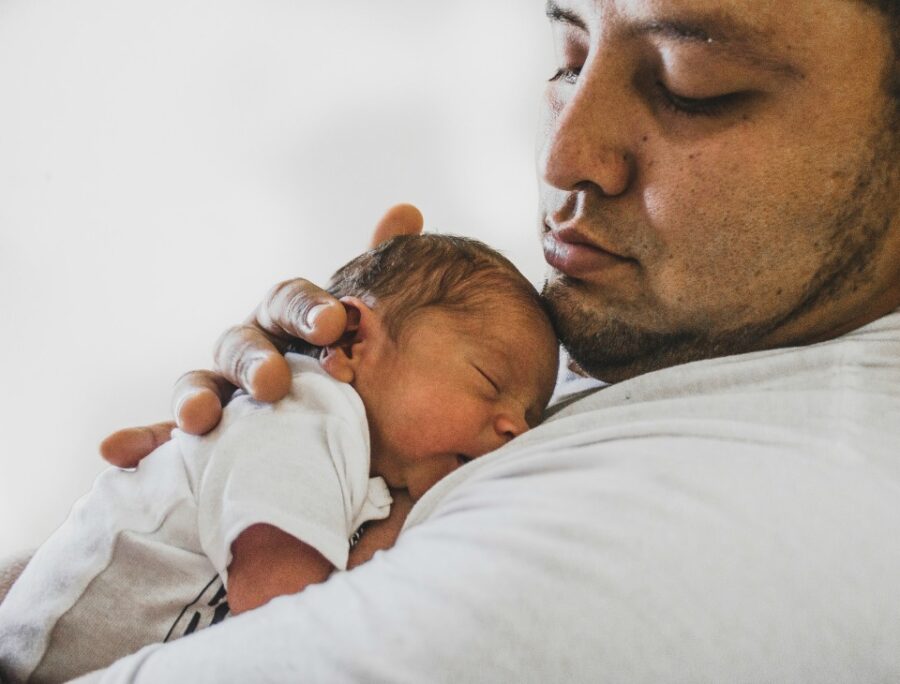 Meanwhile, another study found that higher levels of testosterone protected men against developing postpartum depression.
These finds reiterate just how much BOTH parents need support after having a baby.
MORE than a third of DADS feel depressed after the birth of their first child, study finds
How to get past a traumatic birth so you can have another baby
Symptoms of PND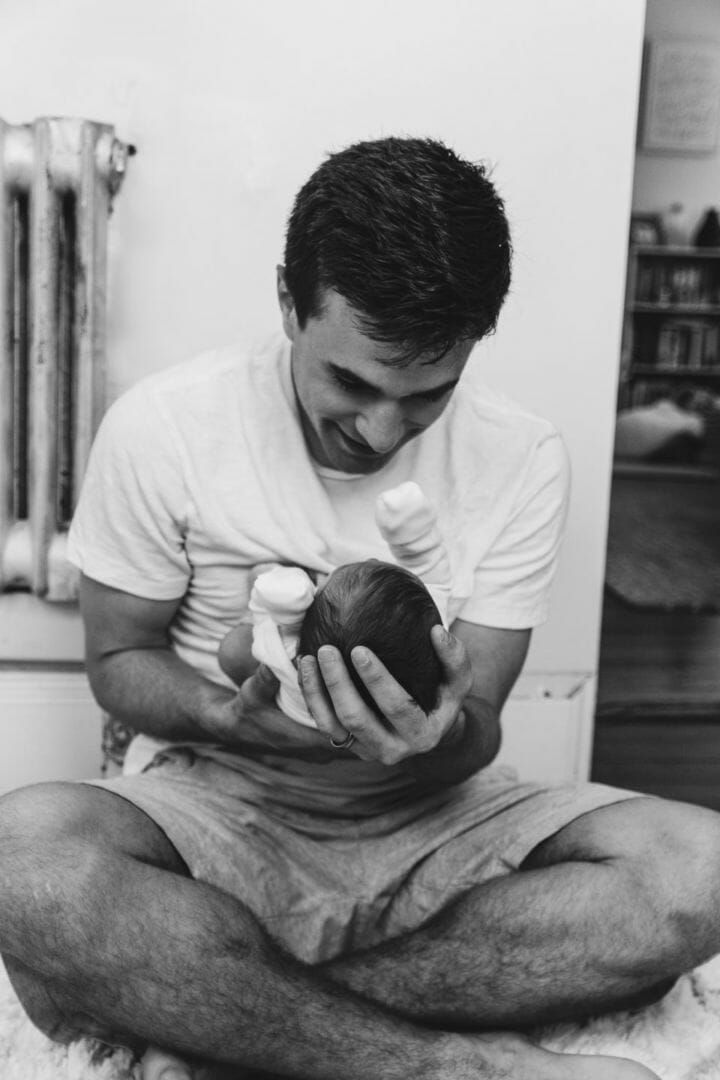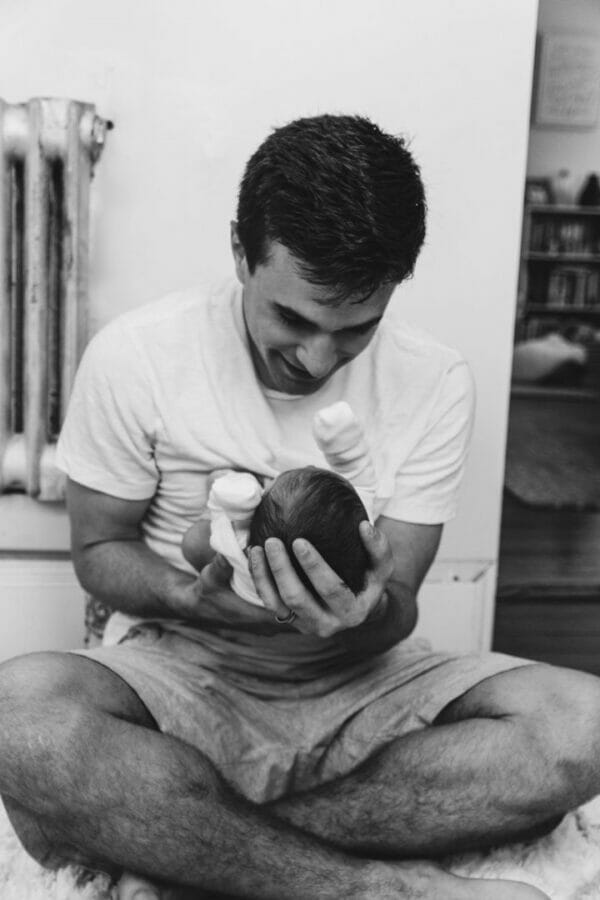 Due to the relentless, tiring nature of parenthood, some parents can experience some symptoms of PND without having PND.
So the diagnosis is dependent on how much symptoms interfere with daily life. Look out for persistent patterns of:
Anxiety surrounding the health or safety of the baby

Obsessive-compulsive thoughts or behaviours

Panic attacks are characterised by heart palpations, difficulty breathing, physically shaking

Unpredictable mood swings

Feeling depressed, teary or on edge for no reason

Losing interest in eating, socialising, being with family, your partner and baby

Lack of sleep or sleeping constantly

Getting angry or irritated easily

Feeling exhausted and having no energy

Lack of concentration

Participating in irresponsible and risky behaviour

Thoughts of harming yourself and/or your baby.
If you feel like you need help or know of someone who needs help, we advise you to see your GP asap or call PANDA (Perinatal Anxiety & Depression Australia) on 1300 726 306, Lifeline on 13 11 14 or Beyond Blue on 1300 22 4636 for out of hours support.
Join our community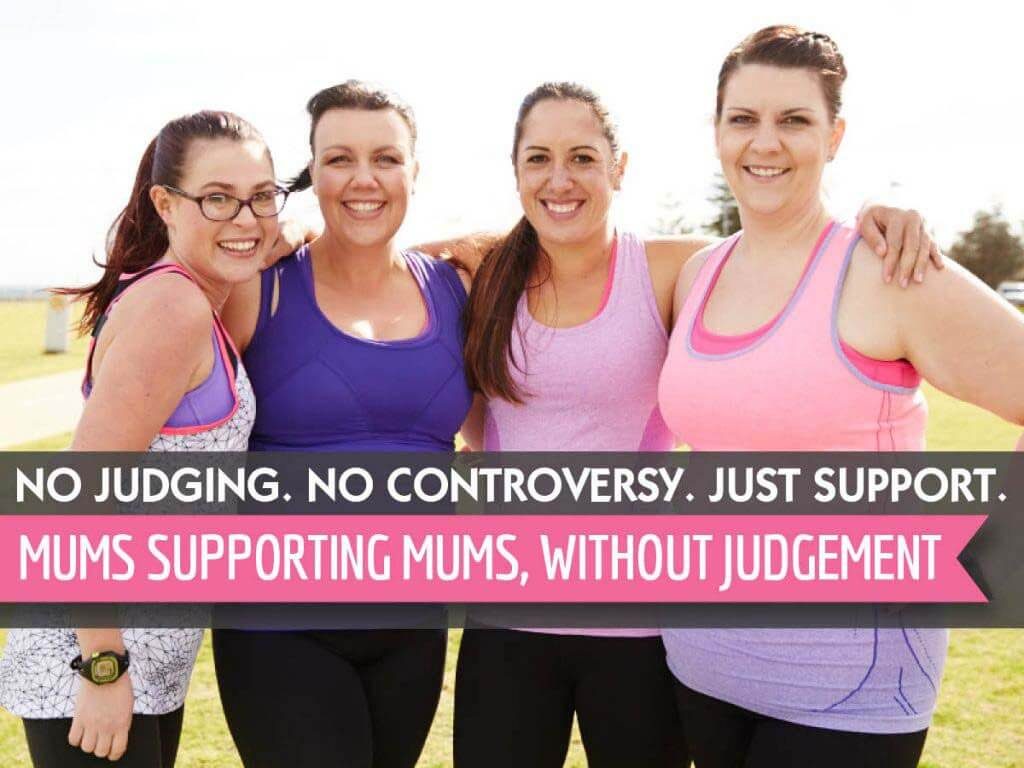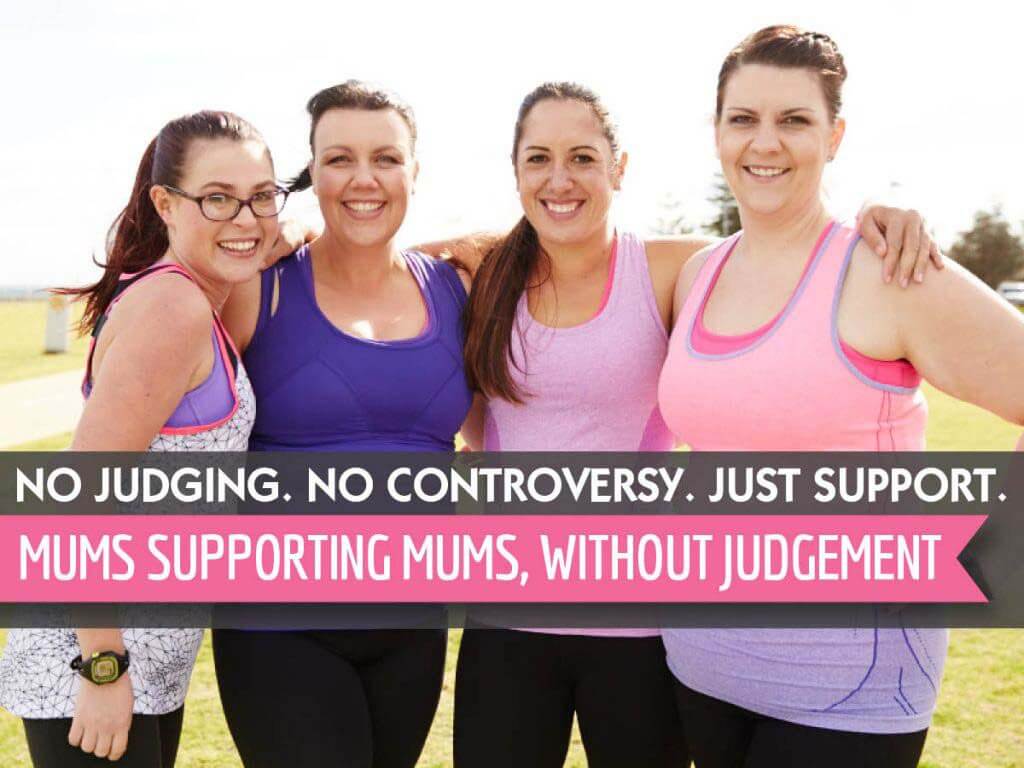 If you are wanting to get that bit of extra support in your journey to better health come and join our community of over 1.5 million mums.