We all love AUSTRALIA DAY, relaxing and enjoying time with family and friends.
This year you can RELAX & STAY ON TRACK with your WEIGHT LOSS goals.
Download the Australia Day Recipe Pack and enjoy delicious HEALTHY and EASY  to prepare dishes the family will love.
Enter your details below to DOWNLOAD your recipe pack.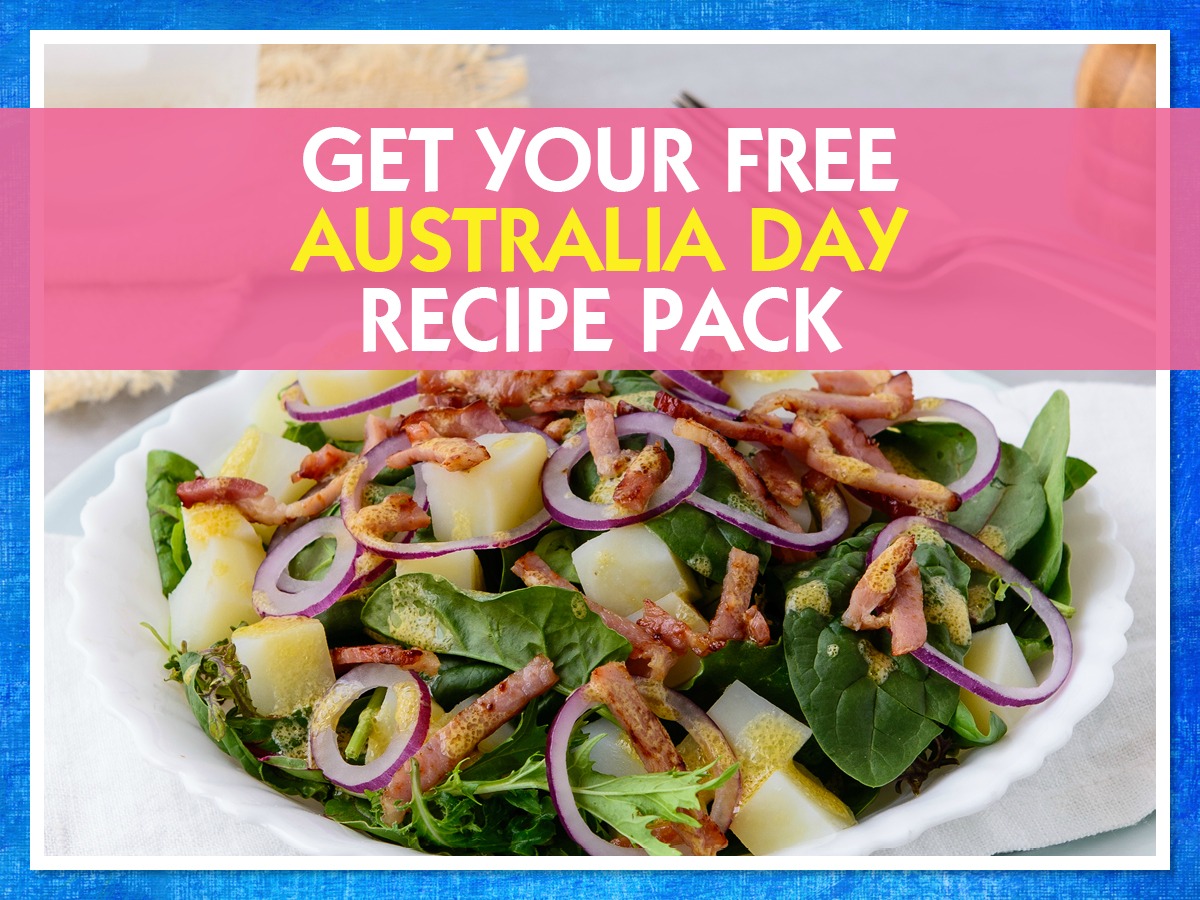 P.S – If you have trouble entering your email address make sure you write your email- not copy and paste it – plus you can try leaving a space at the end.