While it can hit anyone at any time – dad's included – scientists believe there's a link between the likelihood of developing postpartum depression and the time of year women give birth.
Researchers from the San José State University conducted a study and found that women who are in the third trimester during darker months of the year are at greater risk of developing postpartum depression once their babies are born.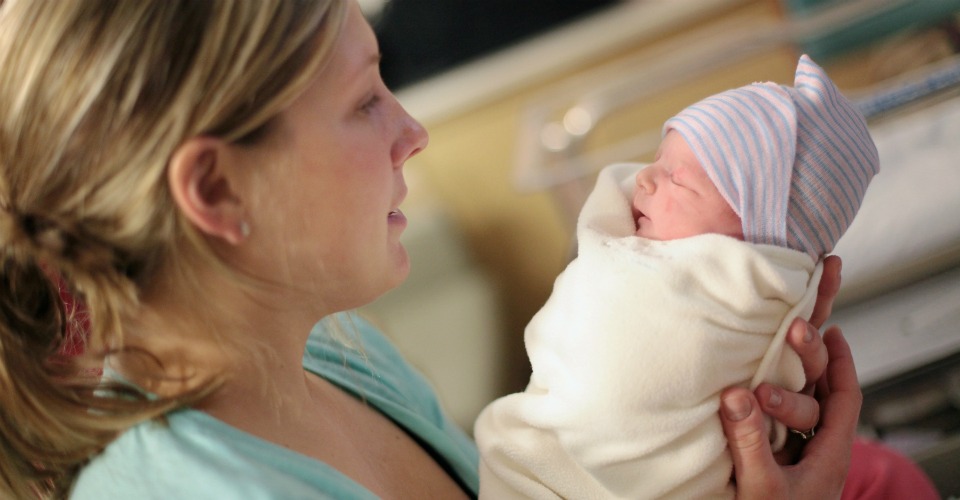 Baby blues and the link to the darker seasons
Deepika Goyal, the lead author of the study, and her team analysed data from 293 first time mums who participated in one of two trials about sleep before and after pregnancy.
Researchers took into account the amount of daylight during late pregnancy, along with those who had a history of depression, the woman's age, how much she slept and her socioeconomic status.
The findings from the report suggested that the number of daylight hours a woman was exposed to during the final month of pregnancy had a major influence on the likelihood of her developing depressive symptoms.
Mums exposed to sunlight in late pregnancy were at lower risk of depression
Women whose final trimester coincided with seasons with longer daylight hours were at a lower risk for developing depression.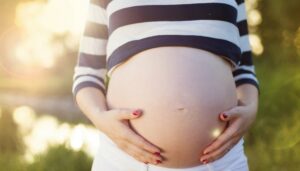 "Among first-time mothers, the length of day in the third trimester, specifically day lengths that are shortening compared to day lengths that are short, long or lengthening, were associated with concurrent depressive symptom severity," says Goyal.
This study could highlight the importance of light treatment for high-risk mothers in the late third trimester when seasonal day length is shortening.
"Women should be encouraged to get frequent exposure to daylight throughout their pregnancies to enhance their vitamin D levels and to suppress the hormone melatonin," adds Goyal.
"Daily walks during daylight hours may be more effective in improving mood than walking inside a shopping mall or using a treadmill in a gym.
"Likewise, early morning or late evening walks may be relaxing but would be less effective in increasing vitamin D exposure or suppressing melatonin."
One in seven mums experience postnatal depression in Australia, and the numbers may be even higher.
For more generalised information on postnatal depression, head to our Healthy Mummy health archives. For more specific advice and or information, we suggest chatting with your doctor.
Seeking support
If you (or someone you know) is struggling with depression, then remember you are not alone. There are many support services out there to help you get through your mental health battles.
PANDA National Helpline  – 1300 726 306
Beyond Blue – 1300 224 636
Join our Healthy Mummy Community

When women support each other incredible things happen. To connect with like-minded mums, be sure to check out our Healthy Mummy Facebook pages and support groups.
All our private groups are moderated every hour by our professional staff, to ensure a safe and non-judgemental environment.
To find out our more or to join one of these support groups, click here.