A Message To Every Mum Who Has Experienced Miscarriage
"It wasn't meant to be." "You'll get another chance." "Things happen for a reason." These are platitudes that any woman who has had a miscarriage doesn't need to hear.
What do women need to hear? We hope these five simple statements will help any woman who has suffered a miscarriage come to terms with what has happened.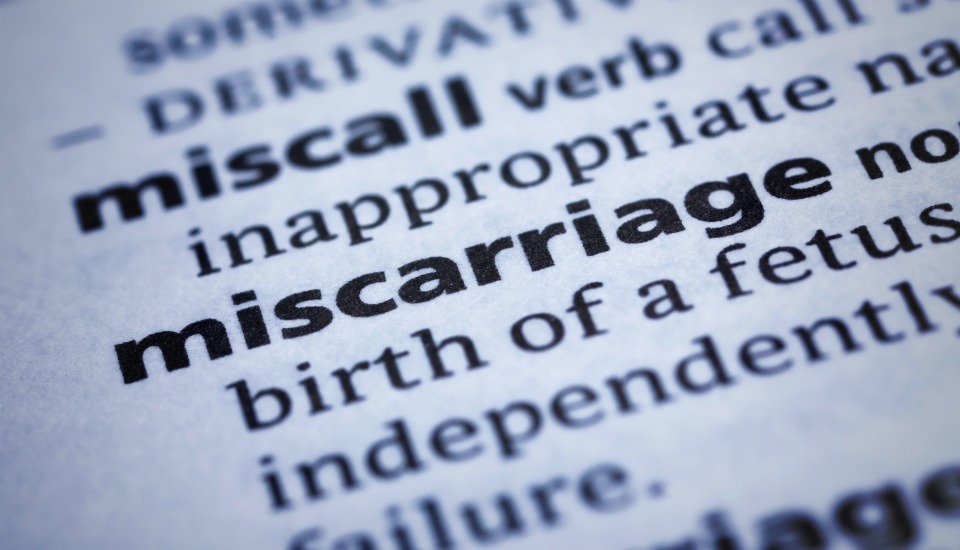 5 Messages For Mothers Who Have Miscarried
1. Miscarriage Is So Incredibly Common (Even If It's Not Talked About)
It's almost like a rite into parenthood. One-in-five women will experience a miscarriage (that they know about). Many women will experience more than one.
And while it is usually not a discussion topic at the dinner table, it is something that impacts so many of us.
Knowing others are going through the same thing may not ease the pain or the sadness. But in some instances, it can.
Seeing women who have gone on to have children after miscarriage or loss (known as rainbow babies) can also provide inspiration.
It can assure you that although you cannot reverse what has happened, you can look forward to a new baby in the future, if you choose this path.
2. It's Okay To Feel Extremely Sad. Or Angry. Or Nothing At All
How a woman feels after a miscarriage varies with each circumstance. Some women are relieved. Some women are beyond devastated.
Whether you choose to try again right away, whether you choose to commemorate the loss with a ceremony, whether you choose to share your story, this is all up to you.
Don't let anyone tell you how you should feel about what has happened. No one has this right. It is your body, your loss, and your choice on how you feel about it.
3. This Is Not Your Fault
My telling you not to feel guilty won't stop the guilt. But please know that there is nothing you could have done or not done that would have prevented this from happening.
The food you ate, the drinks you consumed, the stress you felt – it has nothing to do with what has happened. But, I know, it still doesn't stop the guilt.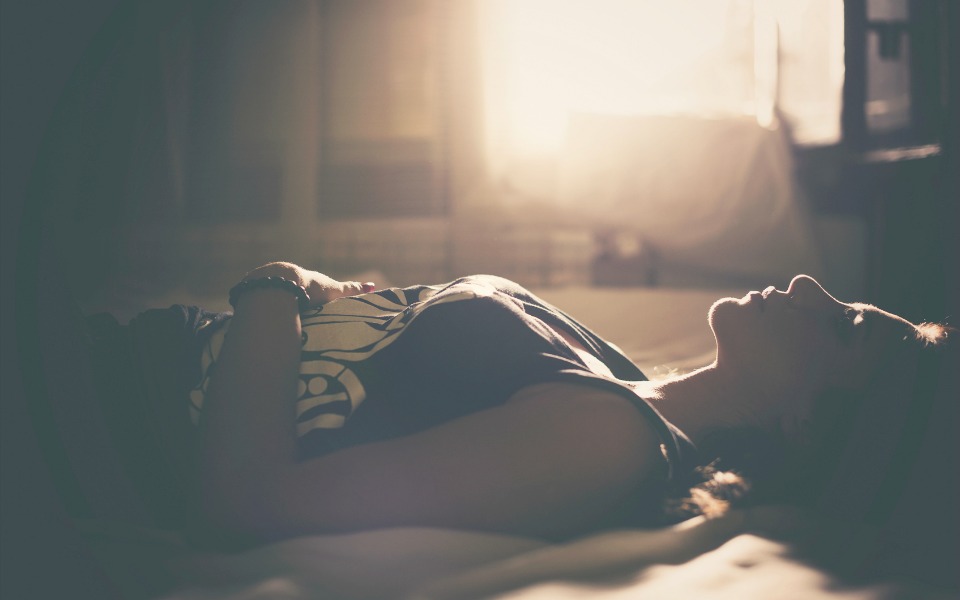 4. Nothing Will Replace This Loss
Miscarriage is a traumatic experience. It hurts physically. It hurts emotionally. And it can take a while for your body and your mind to accept it.
Having another baby, and another one, and another one, can ease the pain. But the loss you feel may last forever. And this is completely normal. Loss is a part of life.
There is no such thing as a 'replacement baby' and there is no 'right' amount of time to stop thinking about what has happened. Days. Weeks. Months. Years.
How you feel is 'right'. And this will vary with every person and every situation.
5. There Are Support Networks Out There That Can Help
You don't have to talk about it. It's okay to cry alone at night. You can hold your partner and grieve together.
But remember, if you do need to chat to someone, if you do need to know that you are not alone, there are so many resources that can help.
Pregnancy Loss Australia and SANDS are two good websites to look at. You will be able to find local support groups and, if you choose this path, you will be able to talk to others who are feeling the same way you are.
Moving On After Miscarriage
Motherhood is a tumultuous journey. Miscarriage is a part of many mothers' paths to parenthood and it is one that doesn't have to be bundled up, to be experienced alone in the toilet, or to be left to harbour inside you.
Miscarriage, like every aspect of motherhood, is one that can be shared, without shame.
I know an article about miscarriage is not going to stop the sadness. I know that there is nothing I can write that will take away the pain and the loss.
But I hope that every mother who is reading this, who has experienced this loss, can appreciate that from this awful situation comes an understanding of just how strong we are.
Through this sadness there is hope that pregnancy is possible, that new life will come to you, and that you will, one day, be holding onto someone who was worth the wait.