This is the 100 year-old fertility treatment that could replace IVF
IVF may not be the only option for couples facing fertility issues. Researchers have found that a 100 year-old fertility technique involving poppy seed oil may lead to a successful pregnancy.
The procedure, known as hysterosalpingography (HSG), involves flushing the woman's fallopian tubes with an iodised poppy seed oil and was first carried out way back in 1917.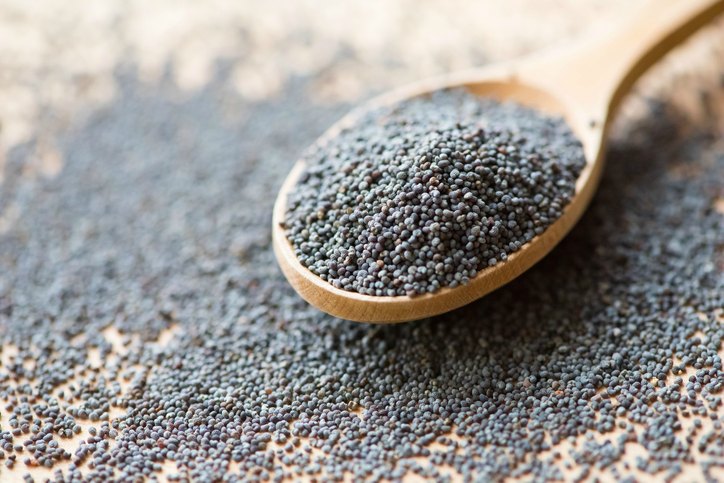 The study
To test the theory, the team of researchers from Australia and the Netherlands flushed the tubes of 1,119 women with either a water-based or an oil-based solution. The oil-based product used was Lipiodol Ultra-Fluid, an iodised solution of fatty acids from poppy seeds and is currently available in 47 countries around the world.
The results showed that almost 40 per cent of infertile women in the oil group, and 29 per cent in the water group became pregnant within six months of the procedure.
New hope for couples whose only other option is IVF
Project leader Professor Ben Mol from the University of Adelaide says that although further research needs to be conducted, they believe that couples seeking IVF could try this treatment – as it has been used for 100 years and has no known side effects.
"Not only is there a known benefit, but this flushing procedure is also a fraction of the cost of one cycle of IVF.
"Considering that 40 per cent of women in the oil-based group achieved a successful pregnancy, that's 40 per cent of couples who could avoid having to go through the huge costs and emotions associated with IVF treatment," he says.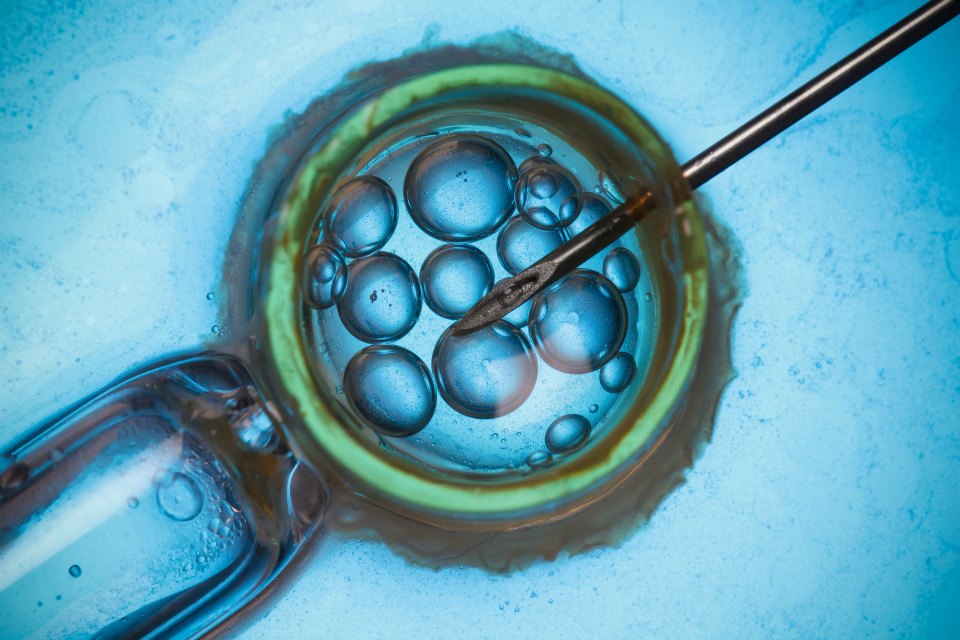 Professor Mol was actually conceived after his mother underwent the procedure and was only told by his family when he started researching the technique.
"My mother went from being infertile for many years to becoming pregnant, and I was born in 1965. I also have a younger brother.
"So it's entirely possible – in fact, based on our team's research, it's highly likely – that my brother and I are both the result of this technique helping my mother to achieve fertility."
"Our results have been even more exciting than we could have predicted, helping to confirm that an age-old medical technique still has an important place in modern medicine," he says.
Amazing stuff! Would you try out this option?
The Healthy Mummy Pregnancy Smoothie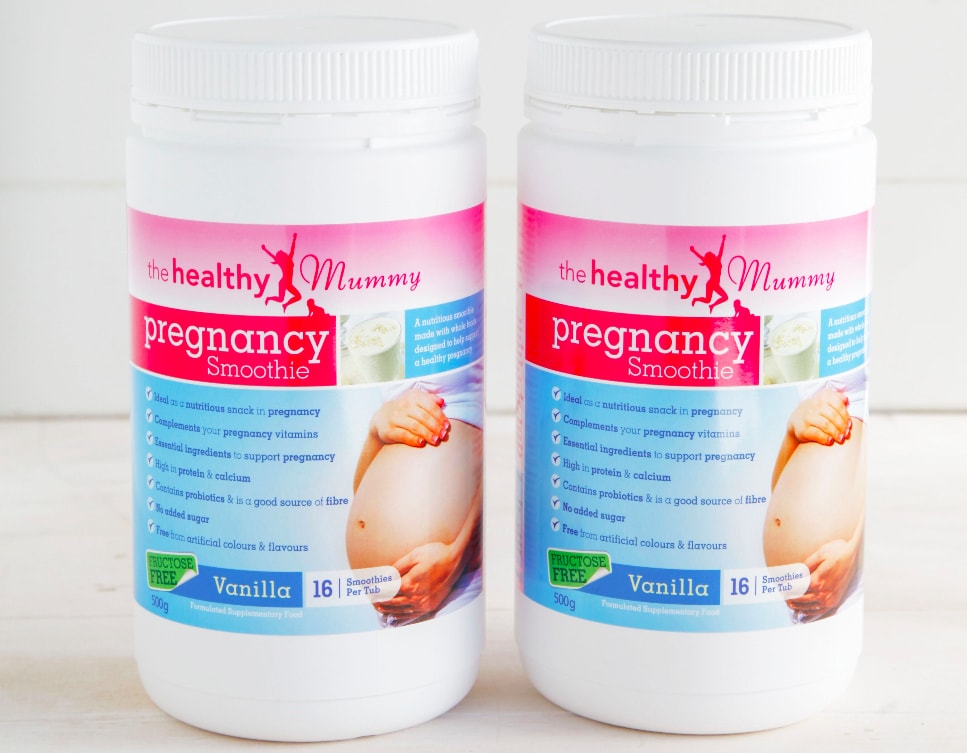 The Healthy Mummy Pregnancy Smoothie is a convenient and easy supplementary food, designed to complement your existing pregnancy vitamins or supplements, to help you meet the extra protein, vitamin and mineral requirements during your pregnancy.
Please download the Pregnancy Smoothie Fact Sheet on the smoothie here
You can also buy the Pregnancy Smoothie in our shop here.
The pregnancy smoothie is also free  of all chemicals, fillers and artificial ingredients, has no fructose in, no added sugar in and uses high quality dairy protein sourced from grass fed cows in New Zealand.
How can the smoothie help?
HEALTHY INCREASED CALORIES – Additional nutrients and calories are needed in pregnancy to support the mum and the baby – and the smoothie is a convenient and tasty way to increase your calories in pregnancy whilst nourishing your body
MORNING SICKNESS – If you are suffering from morning sickness and find eating food difficult – the smoothie is a great way to nourish your body with a easy to drink smoothie- it also contains ginger.
TIREDNESS – If you are feeling exhausted, the smoothie is a nutrient dense snack high in protein, B vitamins and low constipation iron to help keep energy levels up
CONVENIENT- if you are struggling to find the time or energy to eat nutrient dense and healthy foods then the smoothie will be a great help. You could also have it as a quick breakfast by adding fruit, oats and vegetables to your smoothie to further increase calories
PROTEIN & CALCIUM – It is ideal as a high-protein, high-calcium snack in pregnancy with each smoothie giving you 15g of high quality protein
You can all see all FAQ on the smoothie including a list of all the ingredients, use in gestational diabetes, RDI's for pregnancy of vitamins and minerals when you download the Pregnancy Smoothie Fact Sheet on the smoothie here
You can also buy the Pregnancy Smoothie in our shop here.