At The Healthy Mummy we love to celebrate and REWARD our wonderful customers, which is why we flew 4 lucky mums down to Healthy Mummy HQ in Sydney last week for an exclusive luxury makeover, along with a shopping spree!
The prize included flights, hotel accomodation and an exclusive photo and video shoot, as well as a chance to meet The Healthy Mummy Team and Healthy Mummy founder Rhian. Check out their transformations…
Now we're thrilled to reveal their INCREDIBLE transformations following their FIVE STAR treatment…
Four INCREDIBLE makeover transformations
Skye Fox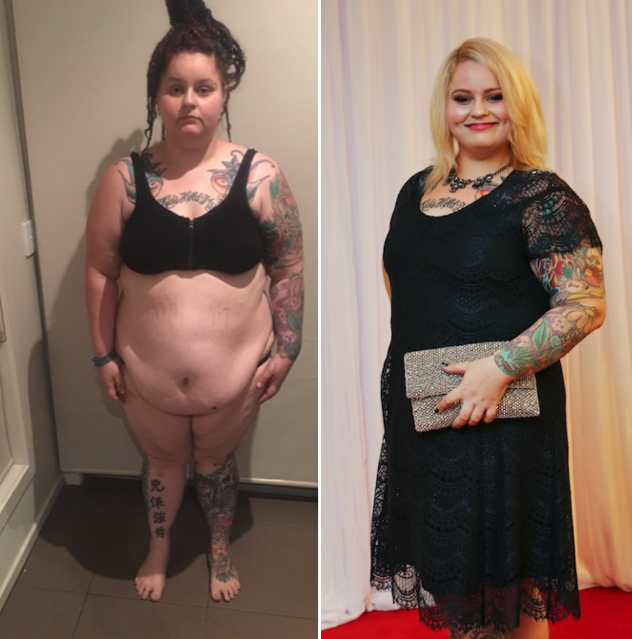 Skye Fox's partner David entered her into this competition – how CUTE is that?!
David says: "After seeing Skye second guess herself about entering this competition, due to believing other people are more worthy of winning over herself, I've taken it upon myself to enter her!
"Skye has lost just over 20kgs since joining The Healthy Mummy program in January this year, and we are so proud of her. She has come so far, and has had a lot of illnesses in her past that have held her back and put her in hospital many time but she always soldiers on.
"Skye is a amazing mum of five and this is the first time she has actually done something for herself. After the doctor told her she would need weight loss surgery to lose weight due to a health condition, she has proved that doctor wrong and lost weight for herself.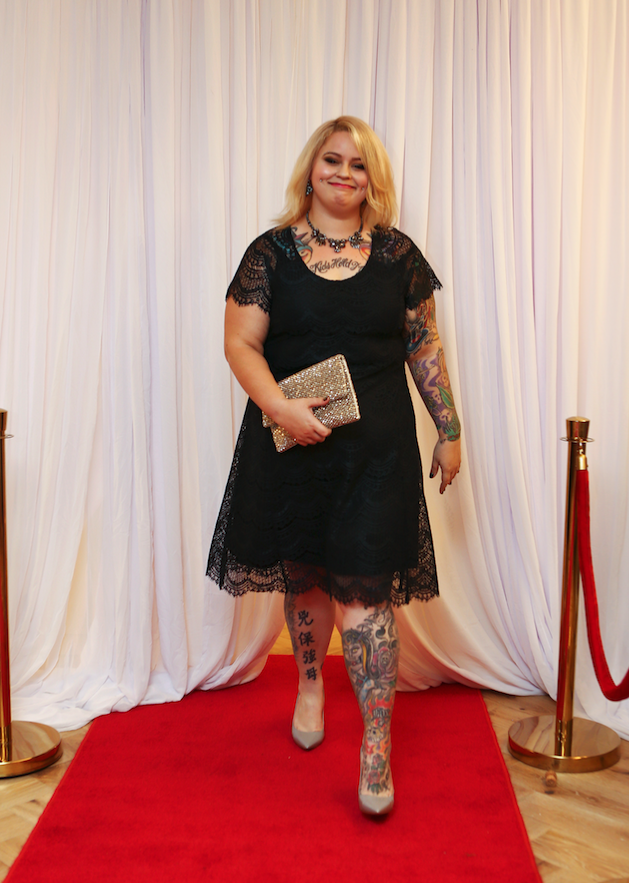 Skye says that after her pampering, she's been given so much confidence.
She says: "When I look at myself in the mirror, I feel proud. It wasn't always like that, but I'm glad it is now. I'm going to make sure I always treat myself from now on, and not feel guilty about it! I know I deserve it."
"I am so impressed by my wonderful makeover, I feel like a different person!
"I was treated like a queen by The Healthy Mummy. I actually felt like a celebrity! It was so nice to have the attention on me for once. Us mums always put everyone first, and we forget to put ourselves first sometimes."
Cicily Goodwin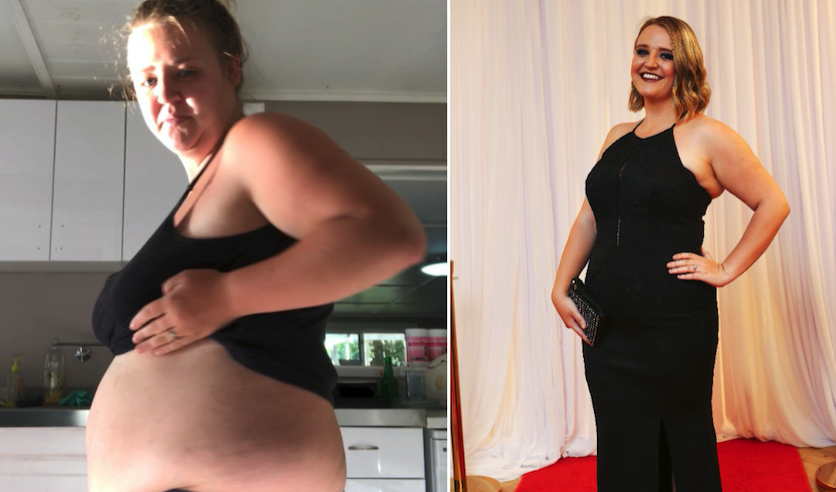 "I've lost 39kgs* so far with The Healthy Mummy. 20 of those in the last six months. I breathe The Healthy Mummy – it's changed my whole life," she says.
"My relationship was falling apart, I was depressed, anxious, morbidly obese, eating takeaway every single day or second day! My life was a mess. Now I'm the healthiest I've ever been, I love life.
"I'm fit, happy and have found 'me' again. I was just unhappy in myself, but I was in denial. I'm not the weight I was six years ago, but I'm so much happier. I walk to the shops, not drive. I climb mountains with my kids on my back.
"I appreciate life more. I'm so incredibly happy and unbelievably thankful to The Healthy Mummy. I am who I am today because of The Healthy Mummy."
Jacoby Hall
Jacoby Hall has overcome both postnatal depression and post traumatic stress disorder (due to a difficult birth) after discovering The Healthy Mummy.
What's more, she lost 16.8kgs* and dropped three dress sizes with the 28 Day Weight Loss Challenges and Healthy Mummy Smoothies and she says she has never felt happier.
"In 2014, I experienced a really hard labour with my daughter, it sent me down a downward spiral," she says.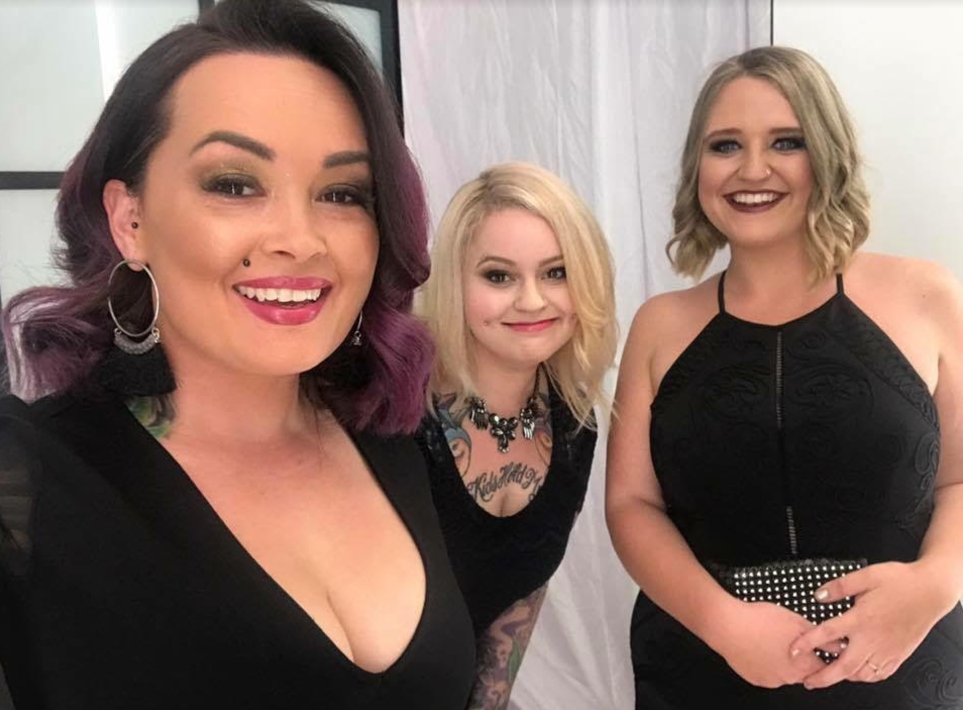 "I literally couldn't breathe somedays. Six months later my fiancé left me. I had postnatal depression [PND] and post traumatic stress disorder [PSTD] and didn't want him to touch me or look at me.
"I was angry, sad and downtrodden. When I found The Healthy Mummy and all the beautiful ladies getting some many results and all their confidence, I realised I could be one of them. I no longer suffer PND or PTSD.
"I got through by getting a healthy mindset. I made the best changes to be a better mum and a better partner. I still hit lows in my life but I can handle them now. It's the best tool to be given. Being able to handle circumstances out of your control, positively and to have the confidence to face and overcome all your struggles, weight, mindset and all the other bits and pieces in life."
Zoe Molloy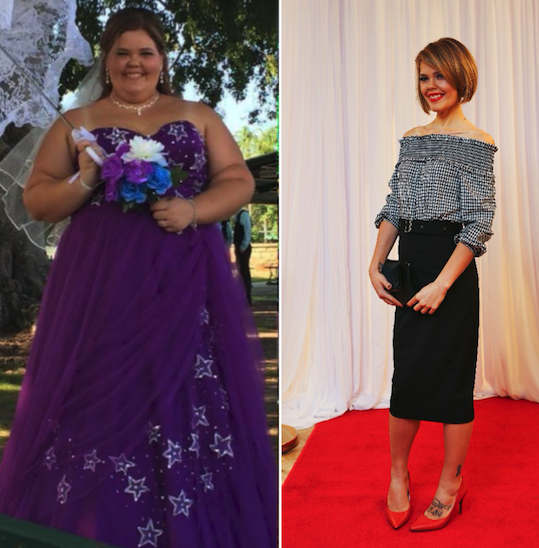 Zoe Molloy has lost an impressive 52kg since she found The Healthy Mummy and says she now has more energy that she had before.
"To think that I lost 52kgs is still a dream. I made myself and healthier person, and my kids are happy because I am more of a fun mum with more energy than before," she says.
"I used to be so tired and have a sore back. I'm now fitting into clothes I never thought I would wear!
"It is amazing, and I love being  able to give people advice and help along the way. I would tell everyone about The Healthy Mummy as it's has been my life changer from the get go. I will continue to make the amazing meals and do the 28 Day Weight Loss Challenge."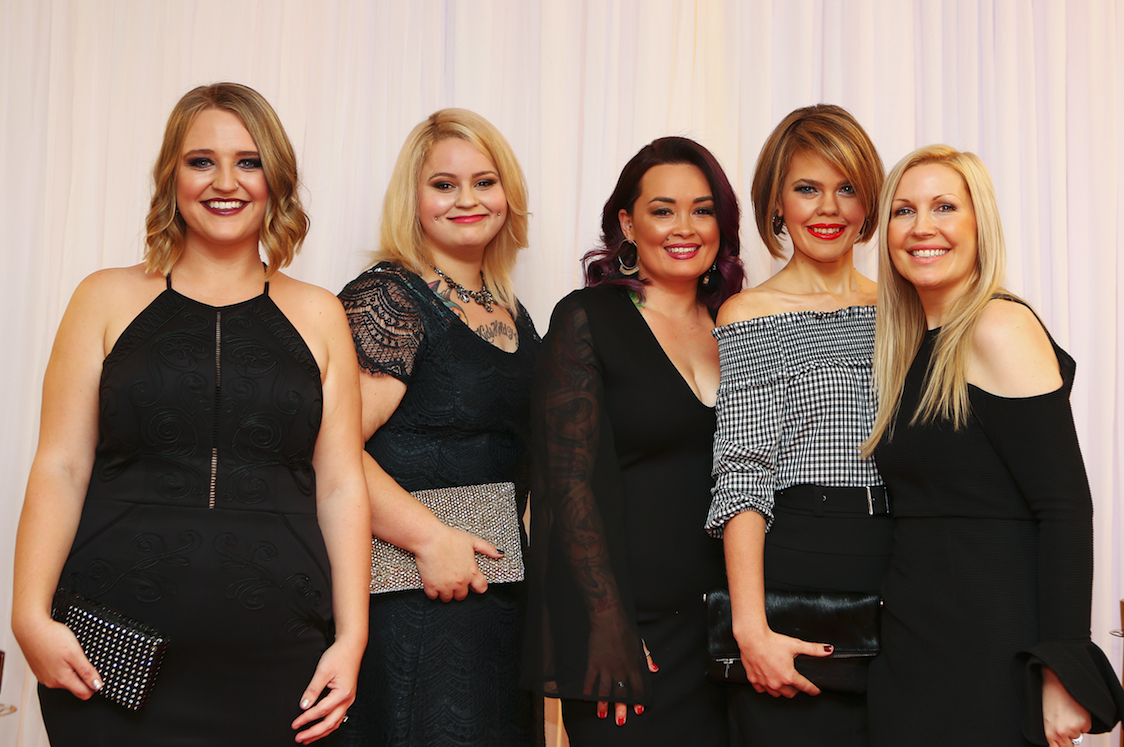 You all look amazing, ladies!
Join thousands of mums on the MUMS ONLY Challenge!
Inspired by these amazing transformations? Our 28 Day Weight Loss Challenge is an affordable, customisable weight loss program PROVEN to help mums reach their weight loss goals.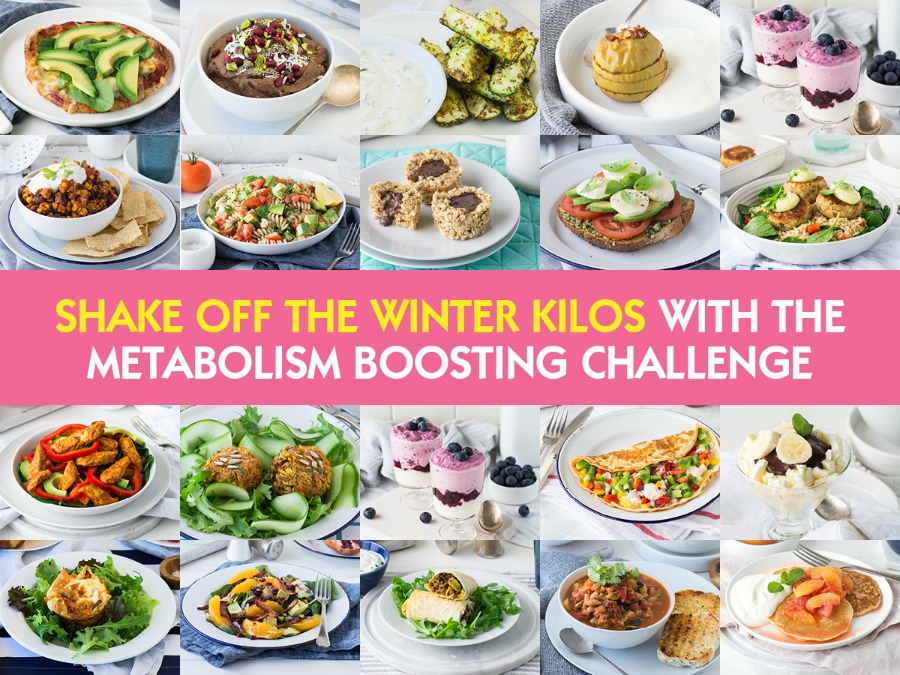 Each month is NEW Challenge theme and August is all about helping you BOOST your metabolism with food and exercise. Think recipes using and loaded with chilli, pepper, capsicum and ginger – ALL OF WHICH stimulate receptor cells in the body that increase fat mobilisation.
Our Challenge entails:
28 days of at home exercise routines (no gym needed) – with video instruction
Customisable and breastfeeding friendly meal plans
Time-efficient exercises for busy mums – under 30 mins
Challenge combines Pilates exercises with interval and circuit training (HIIT)
Suitable for basic to advanced fitness levels
Home to thousands of EASY-TO-MAKE recipes!
To find out more on the 28 Day Weight Loss Challenge click here.
*Images and references to kilograms lost are as supplied by the individual in the story. The Healthy Mummy assumes information and photographs supplied to be true in nature and is not responsible for any false misrepresentations or claims relating to their programs or products.