Tracy has been a digital content producer for the past 9 years. Mum of two boys, slowly finding her way through the tween and teen years at the same time. Beach lover. Terrible housekeeper. Tea drinker. Wine sipper, who sadly can't eat cheese or ice cream. Life is cruel!
Joined: August 13, 2019
Articles: 158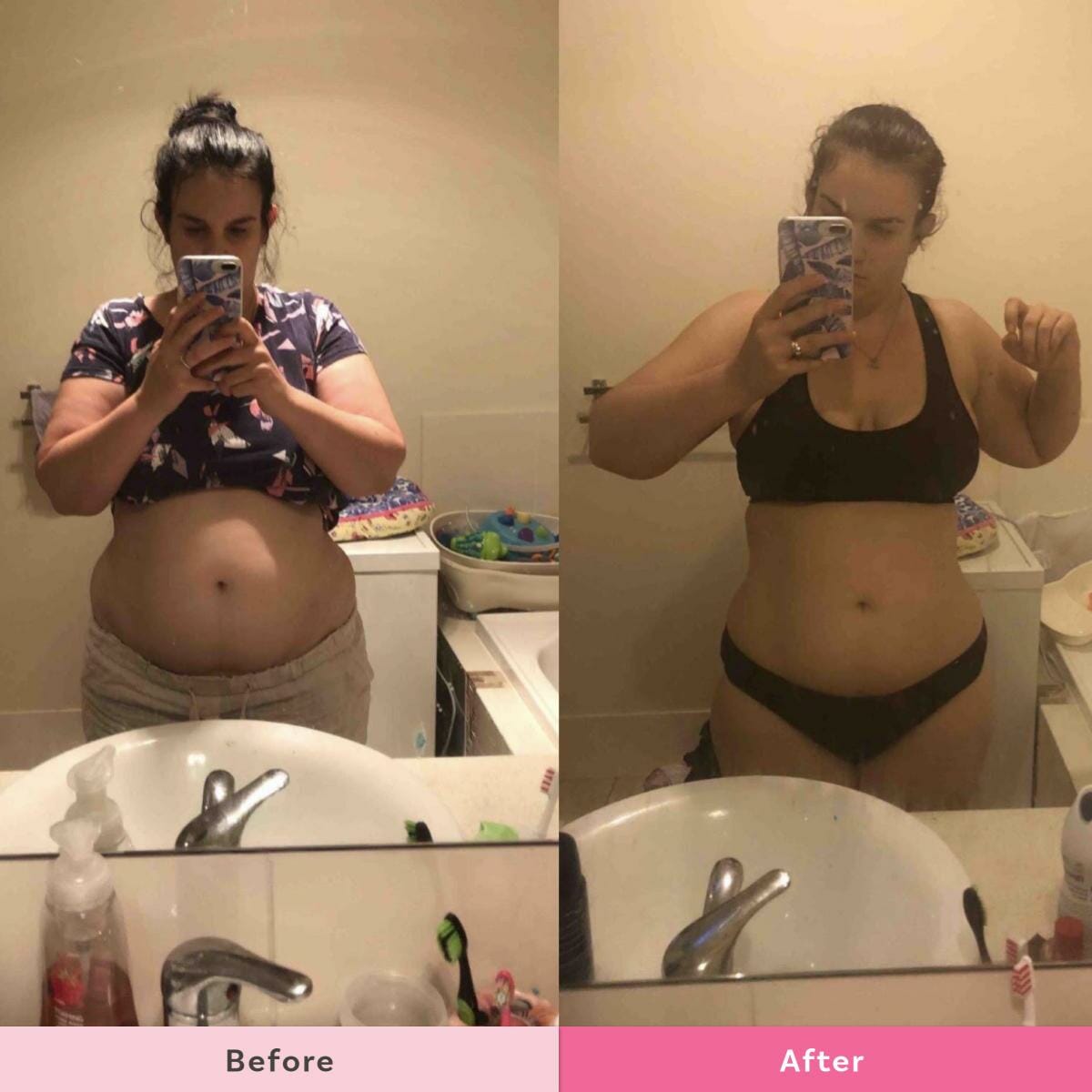 Mum shares she has been the happiest she has been since starting the 28 Day Weight Loss Challenge and is absolutely loving the balance between being a busy working mum, and enjoying exercise.