Everyone knows there are two steps to becoming bikini ready. Step 1. Buy a bikini. Step 2. Put it on. Voila, bikini ready.
But in Hollywood, it's a little different. Blake Lively dropped two things from her diet and followed a strict fitness regime to get her AMAZING bikini body ready for her newest movie, The Shallows.
If you've seen the trailer for Blake's new movie, The Shallows, you'll know that she spends about 95% of it in a teeny weeny bikini. Yeah, yeah, it's Hollywood; they all look amazing. But did you know she only gave birth to her first baby, James, eight months prior to filming?
How Did She Do It?
It wasn't easy and the actress has been pretty honest about what it took to get her in peak condition. From her grueling fitness routine to her strict healthy eating plan, she also cut two things out of her diet to get to her top physical condition. Not only did she have to have the physique of a surfer, the filming of the movie was physically tough on her too, so she needed to be fit.
Her fitness routine involved swimming laps for half an hour at a time, weights, kettle bells and interval training. Speaking with Kyle and Jackie O earlier this year, she says "I had no gluten and no processed sugars. Once you remove these, you realise you're actually eating no processed foods. So that's basically what I did. No processed foods combined working out."
She Cut Out Sugar and Gluten
She goes on to say, "Just try not eating any processed sugar or gluten and you'll soon realise hard that is," Lively added, before admitting she had to endure watching others on set enjoying the baked good delivered every day.
"That was the hardest part," she said. "They were making these fresh muffins every morning—those jack*sses. They smelled so good!"
So, if we stick to Healthy Mummy recipes, swim laps, do weights and interval training, do you think we'll get Blake's bikini body and have Ryan Reynolds fall in love with us?  We can but dream!!
AMAZING TRANSFORMATIONS FROM OUR 28 DAY CHALLENGE!
1.Rae Willingham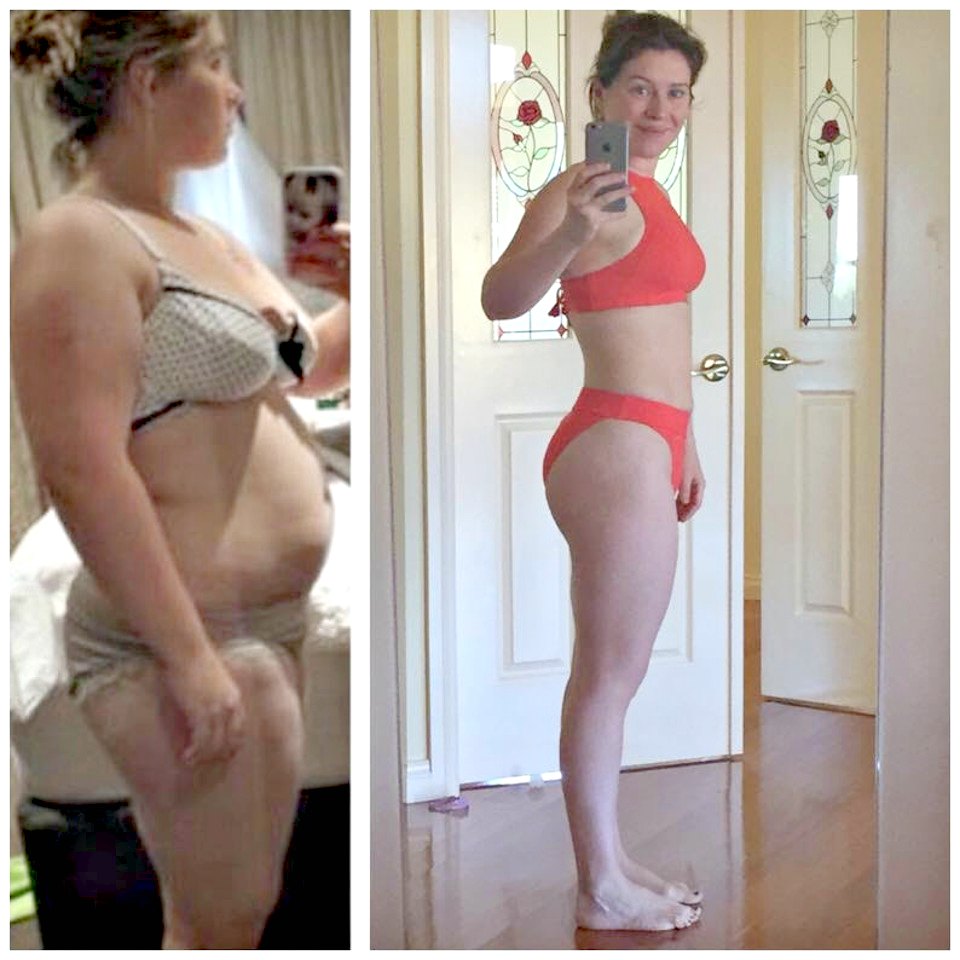 Mum of three children young children, Rae, has overcome negative self belief in the face of  some very big obstacles. After losing 25kgs* and maintaining her goal weight with The Healthy Mummy 28 Day Weight Loss challenges she says:
"I am no longer the girl who suffered debilitating anxiety and regular panic attacks. The one full of excuses not to go out and enjoy life. I am now this amazing butterfly who loves her life and lives it with no worries (well far fewer, I am still a woman after all!)".
2. Jo Hart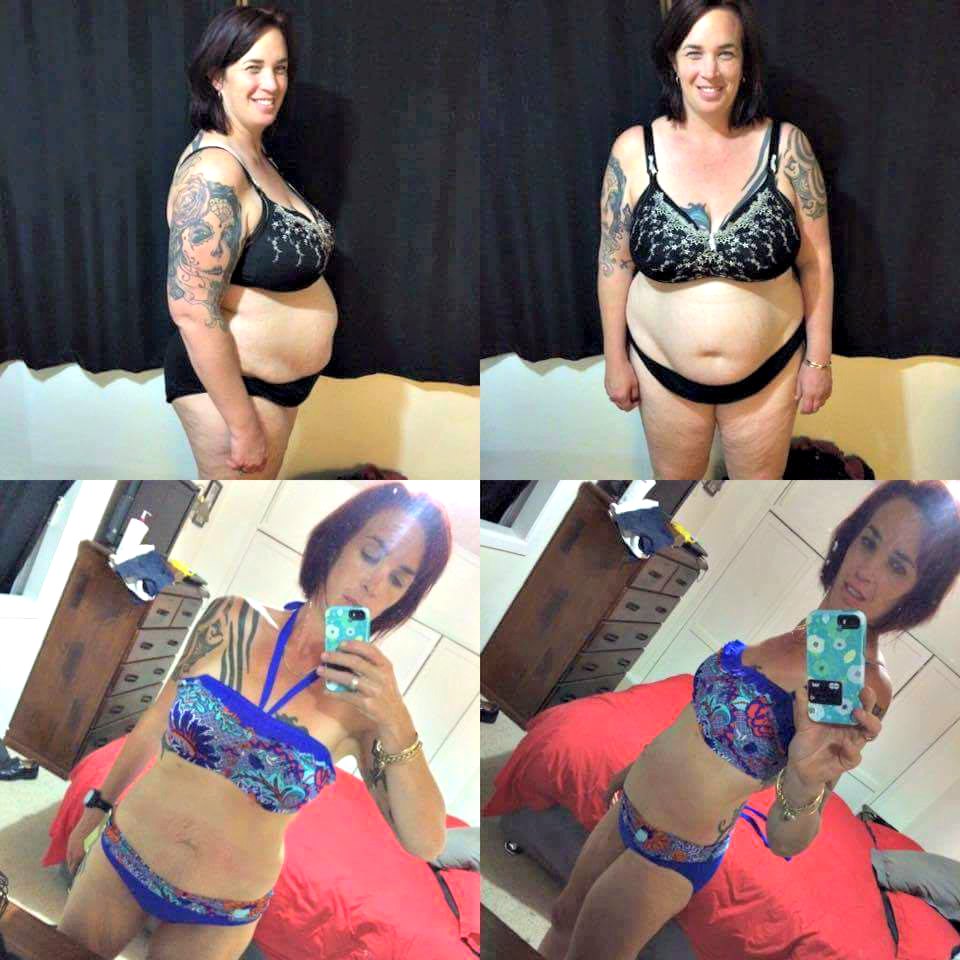 Jo Hart not only rocks her new bikini, she has lost 38kg* with The Healthy Mummy 28 Day Weight Loss Challenges.
She says:  "I am proud of the change I have made for not only me but for my family too".
3. Renee Harrison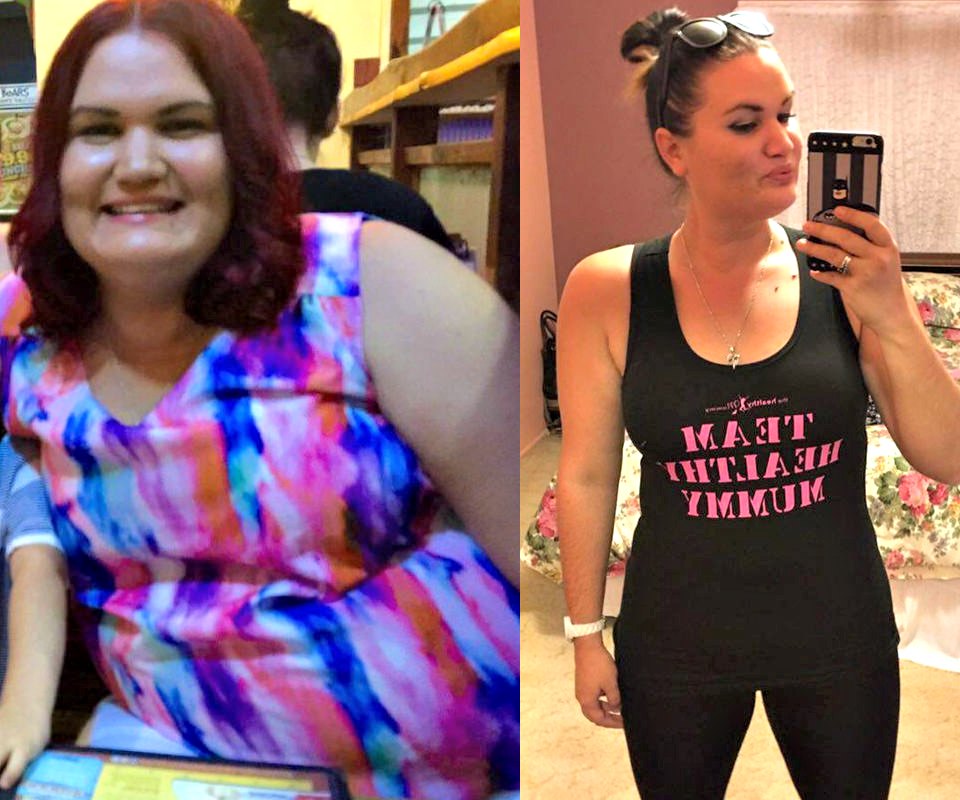 Mum Renee, from Central Queensland, has overcome depression and anxiety stemming from an abusive relationship and transformed her body losing 41kgs* (from 115kgs to 74kgs) with The Healthy Mummy Smoothies, free snack recipes and portion controlled high protein meals.
She says: "previously I lived day by day, but now I embrace life as it were my last day on the earth!".
4. Elle Temple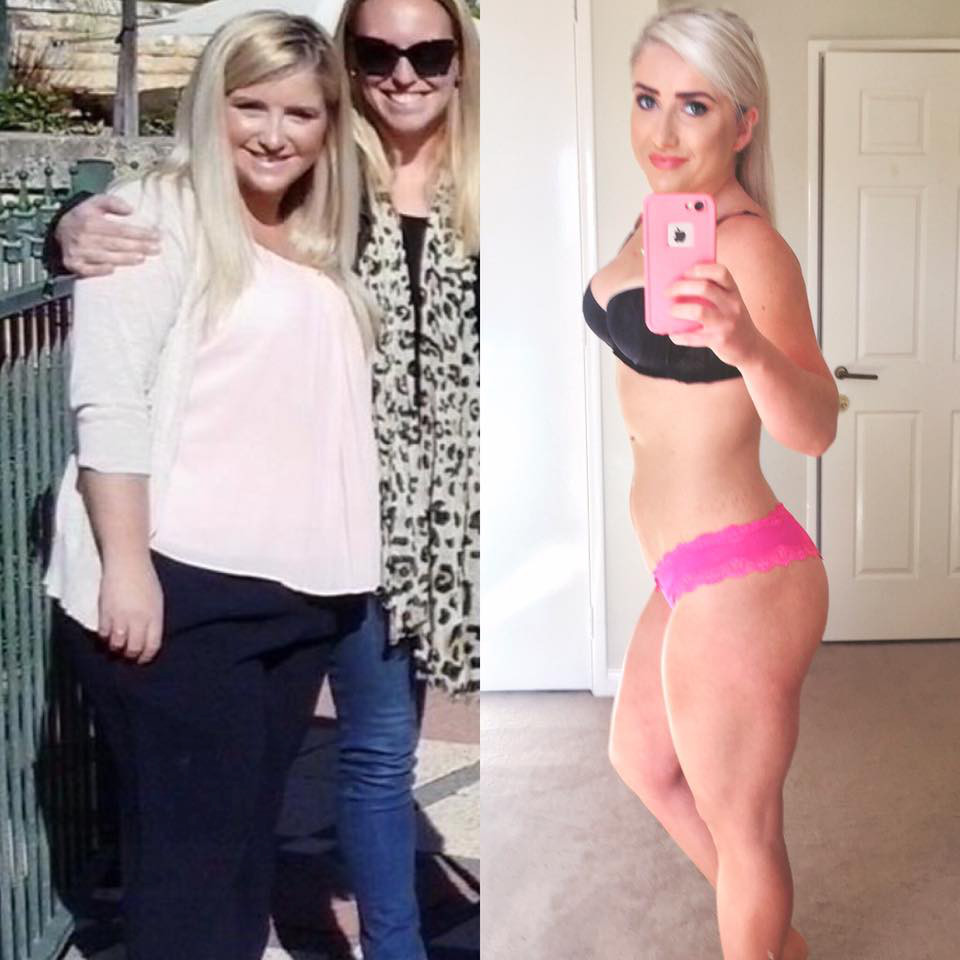 Smashing her weight loss goal of 25kgs* (from 83.6kg to 58.6kg) with The Healthy Mummy 28 day weight loss program, Elle now focuses on toning up.  Elle says:
"today I am thankful that I am no longer afraid of having photos taken of me. I love that I have photos to look back on and am proud of how far I have come. From being 'obese' and having no energy to tackle my day, to being a healthy weight and being able to spring around with my crazy toddler".
Join the 28 Day Weight Loss Challenge here.