Has your little one outgrown their adorable newborn onesie?
The good news is you don't have to throw it away (or let it go dusty in storage)! You can turn it into a cute teddy bear. How beary sweet is that?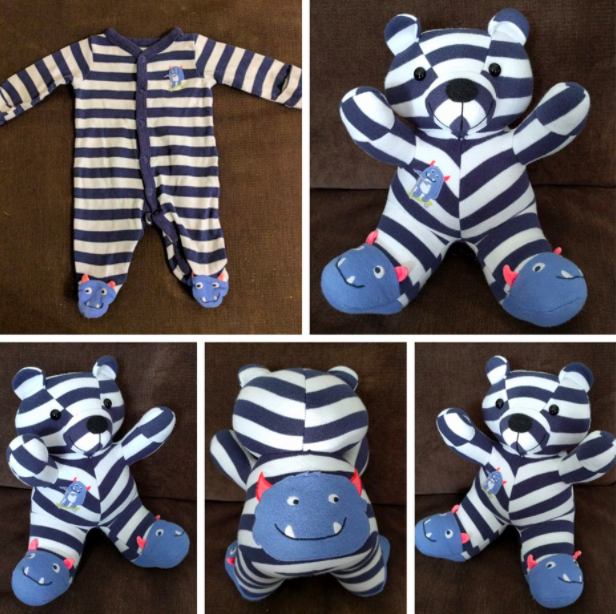 How Cute Are These Memory Bears?
These 'memory bears' can also be made into other animals too, whether it be a bear or an elephant or bunny.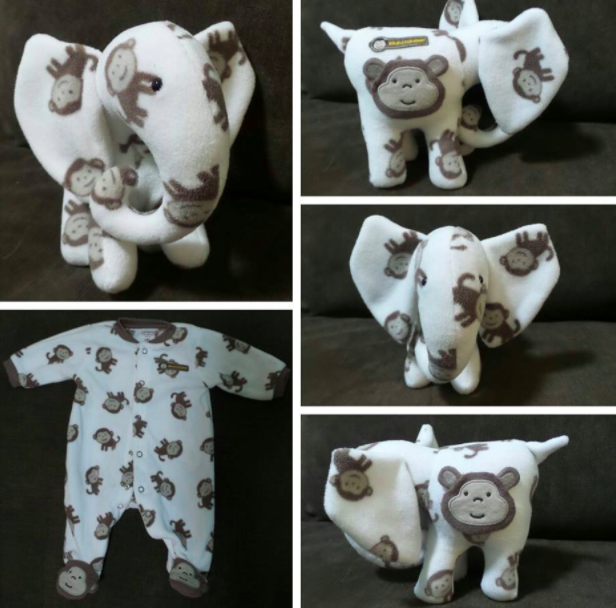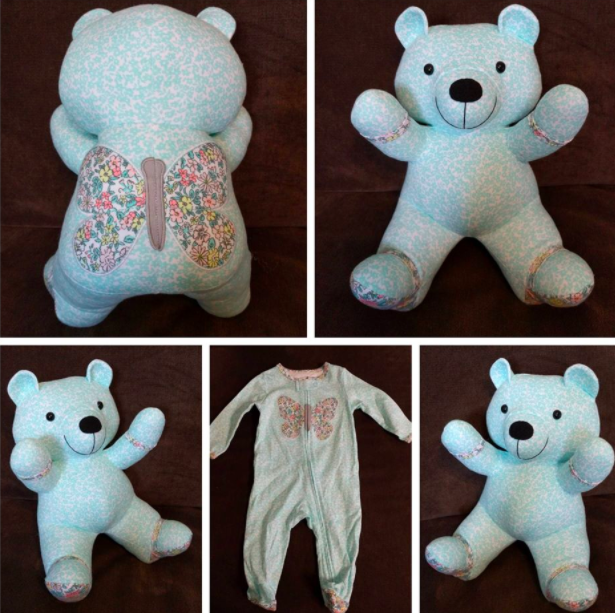 They are the clever creation of Whitney and her husband, who work at ImaginationAcresLLC, a farm in Virginia in the United States that also specialises in textile crafts.
"A friend asked me to make me a teddy bear from a baby outfit and it just grew from there. I've been sewing since I was a teenager," Whitney tells The Healthy Mummy.
"We make crafts and products in addition to our livestock and we specialise in handmade, hand sewn items along with goats milk soap.
"One of our most popular items is the sleeper/memory bears – these cute teddy bears are sewn for our customers from garments and items they send in to us!"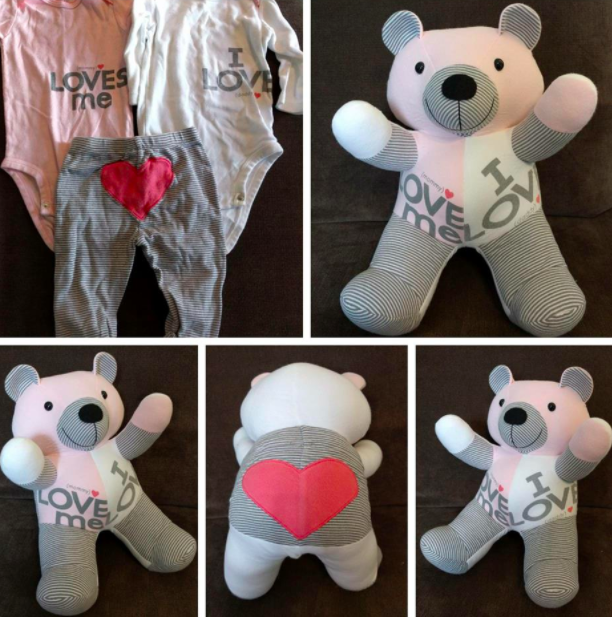 The cost of the teddies depends on the size of the garment, how complicated the teddy will be to make and when it's requested for. Whitney advises that customers contact her before to discuss a price.
The shop – which can be accessed via Etsy – is closed twice a year. Currently, it's shut down as the couple are busy on the farm with the new animals being born at this time of year, but the shop will be reopening on August 1st, and will remain open until the end of November.
But for those of you who can't wait – or reckon they can create these bears themselves – you can purchase pattern and instructions on Etsy for just $5.41. 
How Much Do Parents Spend On Toys In Australia?
Did you know in 2012, it was estimated that it cost the average Australian parents approximately $812,000 (from birth to adulthood) to raise just TWO CHILDREN?! What's even more alarming (according to stats from the University of Canberra) is that just a decade or so prior, it cost $448,000.
To find out how to save money on your little one's toys, click here.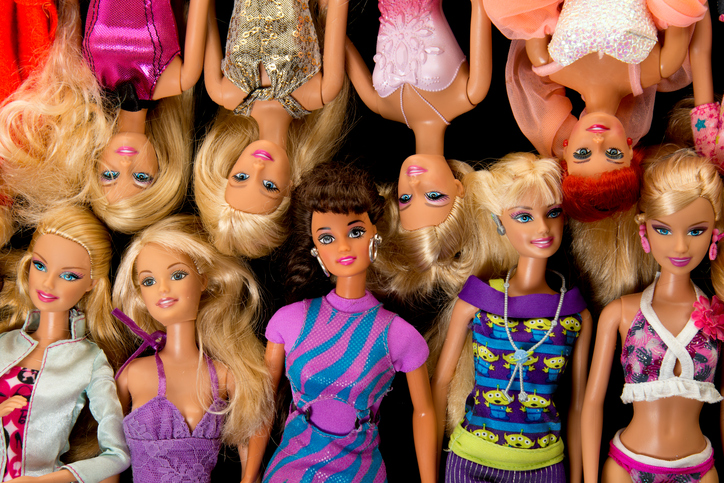 For more saving tips, be sure to check out this blog on ways to save money on baby essentials. Think you spend too much on your weekly food bill? Well, you HAVE to read this mum's story! Kaitie Spent SIX HOURS Prepping Meals For 12 Weeks And It Cost Under $500!