10 Of The CUTEST Celebrity Babies Born In 2016
Get ready for your ovaries to explode. 2016 seemed to be quite the popular year for celebrity babies. Forget the year of the tiger, 2015 was the year of the fertile.
10 Celebrity Babies Of 2016
1. Rose Byrne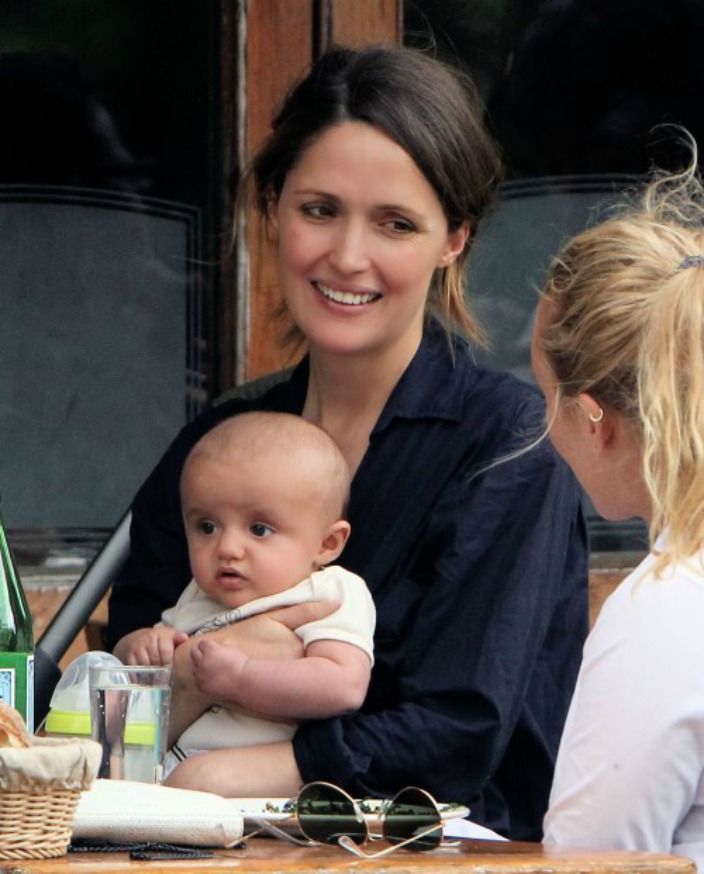 Image source: celebritybabyscoop.com
Aussie actress Rose Byrne welcomed her first child earlier this year with husband, Bobby Cannavale. Rocco was born on February 1 and it looks like they are loving life.
2. Tyra Banks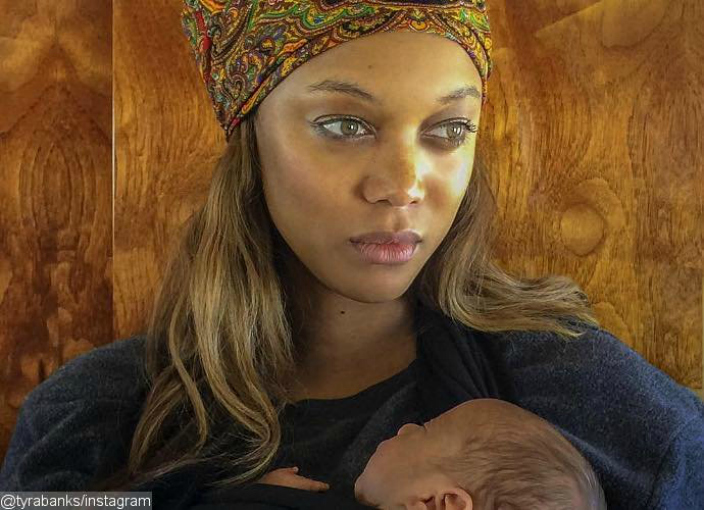 Image source: thecelebritystatus.com
Tyra wasn't able to carry a child of her own but was desperate for a baby. So, she turned to surrogacy. On January 27, she welcomed her son, York. Congrats Tyra.
3. Jamie Oliver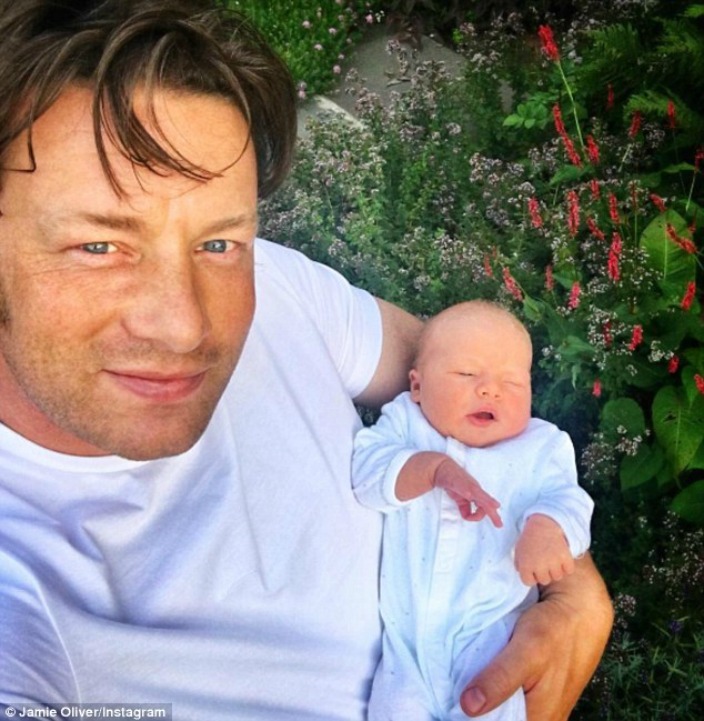 Image source: dailymail.co.uk
Jools and Jamie Oliver welcomed their FIFTH child this year. Adding River Rocket to the brood in August, Jamie laughs that it may be time for a vasectomy.
4. Kelly Clarkson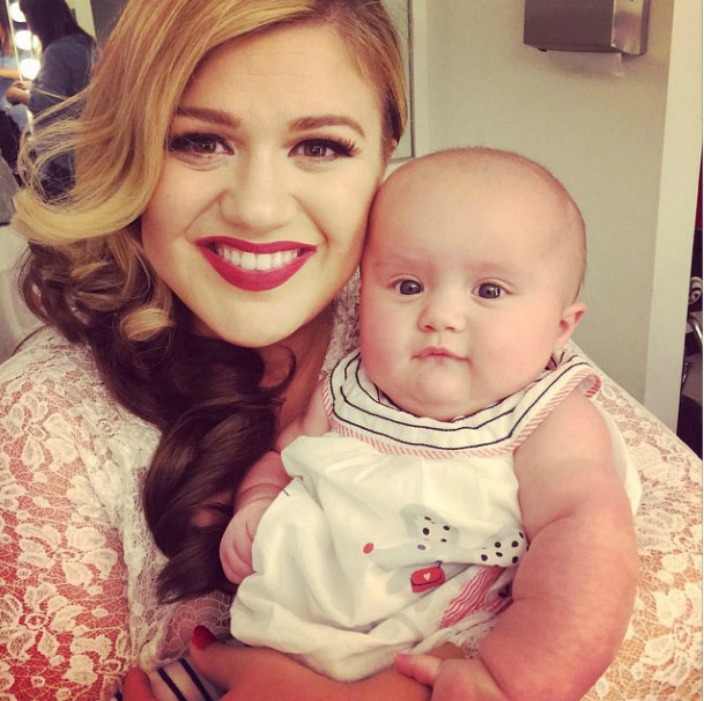 Image source: hellomagazine.com
Kelly Clarkson and her husband welcomed their second child to the world on April 12. Already having a daughter, River Rose, the couple got their pigeon pair with a son, Remington.
5. Chrissy Teigen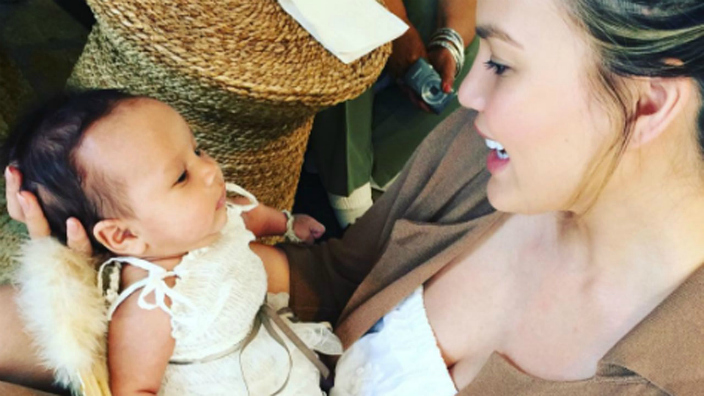 Image source: etonline.com
Hilarious model Chrissy and singer husband John Legend had their first child via IVF on April 14. Luna is quite the legend and frequents her mothers snap chat and Instagram.
6. Adam Levine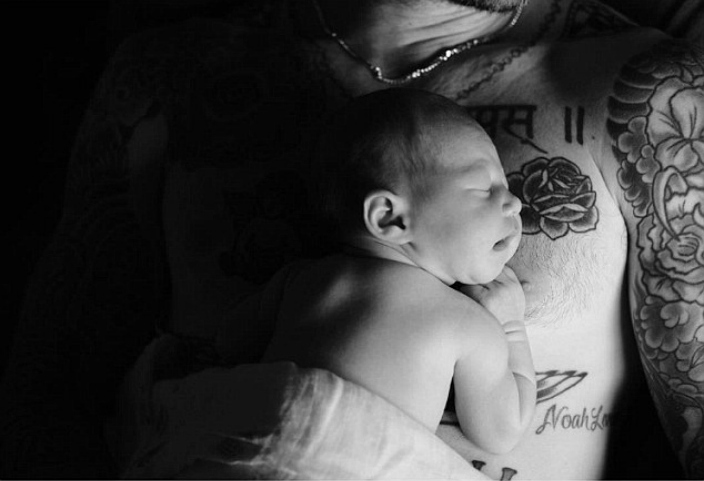 Maroon 5's front man, Adam Levine, rescheduled one of his bands tour dates in preparation of the birth of his first child. Dusty Rose was born on September 21 and with a Victoria's Secret model for a mother and Adam Levine as a father, she is one blessed rose.
7. Liv Tyler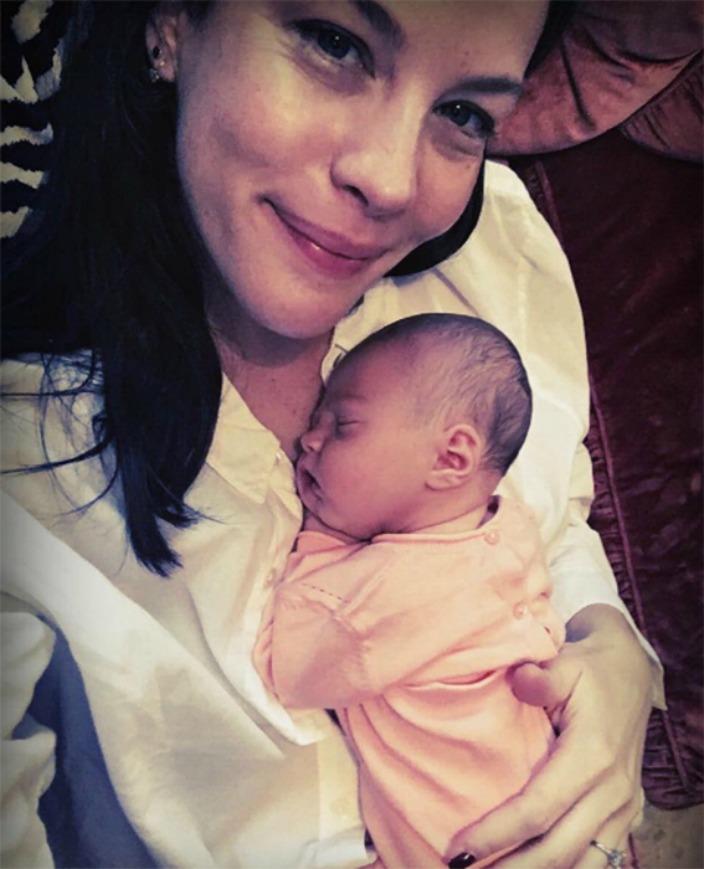 Image source: hellomagazine.com
Liv Tyler welcomed her third child to the world on July 8 and she already has a passport! Liv brought her little Lula to Australia when she was just 7 weeks old, to film TV series, The Leftovers.
8. Michael Phelps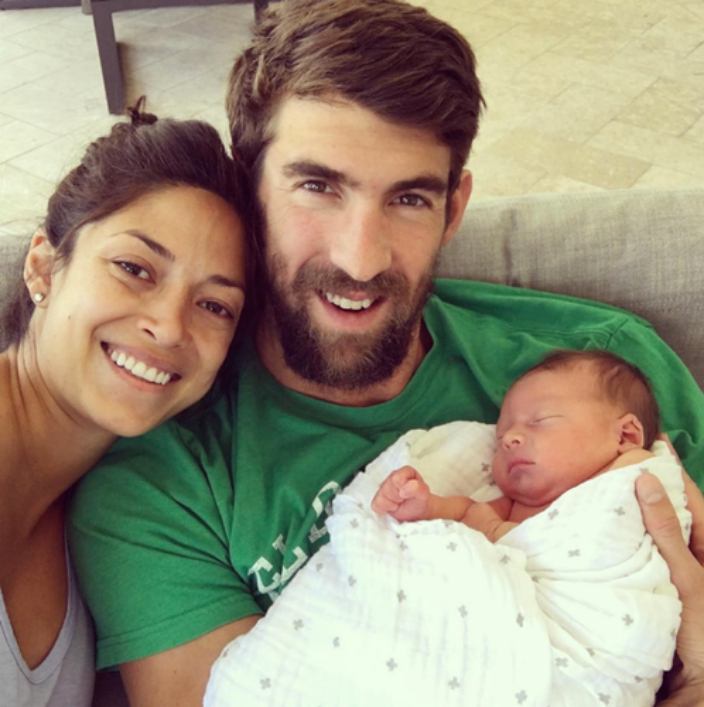 Image source: lifeandstylemag.com
Just before he won a plethora of Gold medals at the Rio Olympics this year, Phelps welcomed a son. Boomer Phelps was born on May 5th. Maybe Boomer was his good luck charm.
9. Anne Hathaway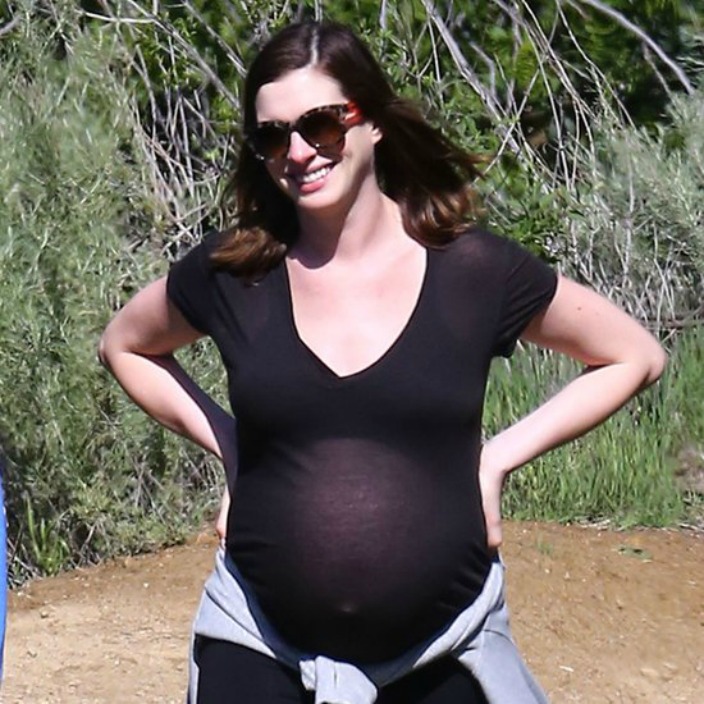 Image source: popsugar.com
Super private Anne Hathaway had a son, Johnathon on March 24. Johnathon has never been publicly seen and there are no photos available of him. Good on you Anne for staying in the baby bubble as long as you can.
10. Ivanka Trump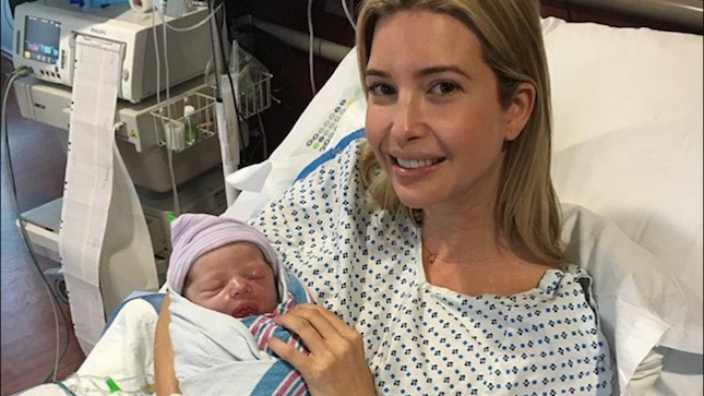 Image source: thehill.com
Daughter of Presidential candidate, Donald Trump, Ivanka has recently had her third child. Born on March 27, she named him Theodore.
What's In Store For 2017
We've got our eyes peeled for any celebs due in 2017, don't worry about that. We promise to keep you posted.
For more up to date celebrity stories, click HERE.