How awesome would it be to have five extra days paid leave each year just to enjoy your life?!!
Well, now an Australian company is doing just that! With the 'Great Resignation' about to take hold, global fintech company Finder may have found a way to keep its staff.
The company has recently announced it will be offering an additional five days of paid leave for permanent employees.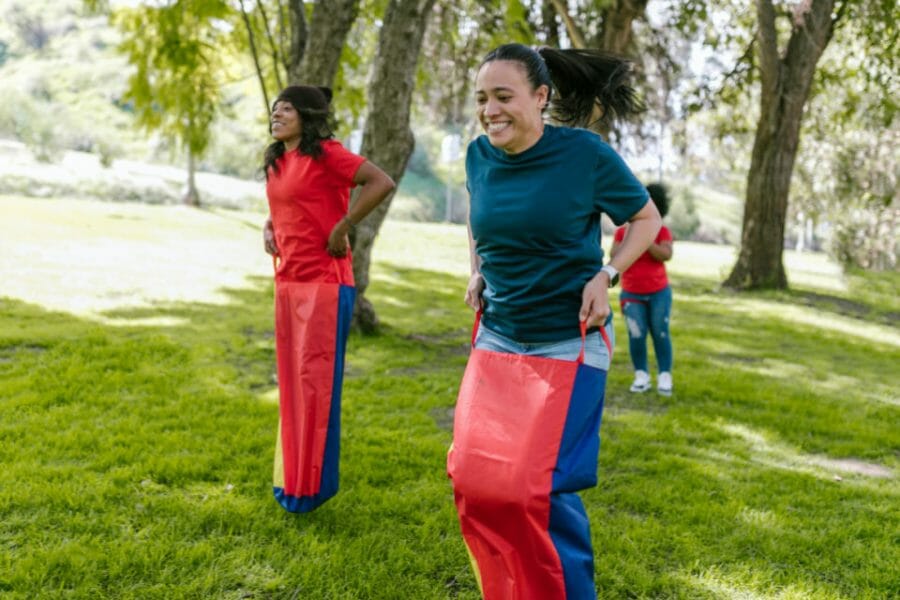 Company offers staff five additional days of PAID leave
'Life leave', as it's being called, can be used for anything.
You could use it to attend your child's first day at school, birthdays, attend sports days or school plays or even looking after a new pet.
These extra days could even be used to move house, if you need heartbreak leave or even if you want to volunteer.
It's totally up to you how you use it!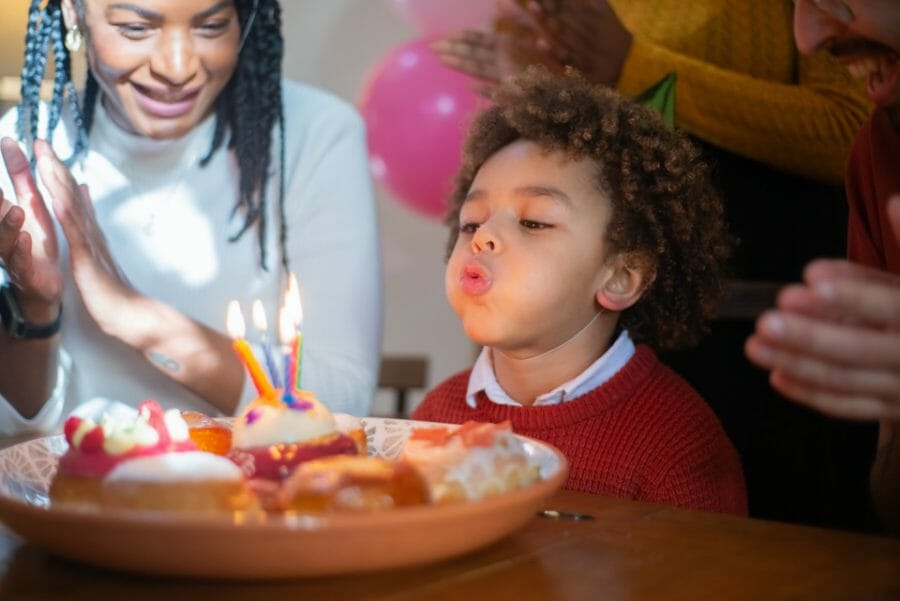 Best of all, you don't have to lose one of your annual days to take time off.
"At Finder we hire the whole person and not just someone for the job," says Chief People Officer, Shanyn Payne.
"Work-life balance is a myth, this is about work-life integration and we want to support our crew both inside and outside of work."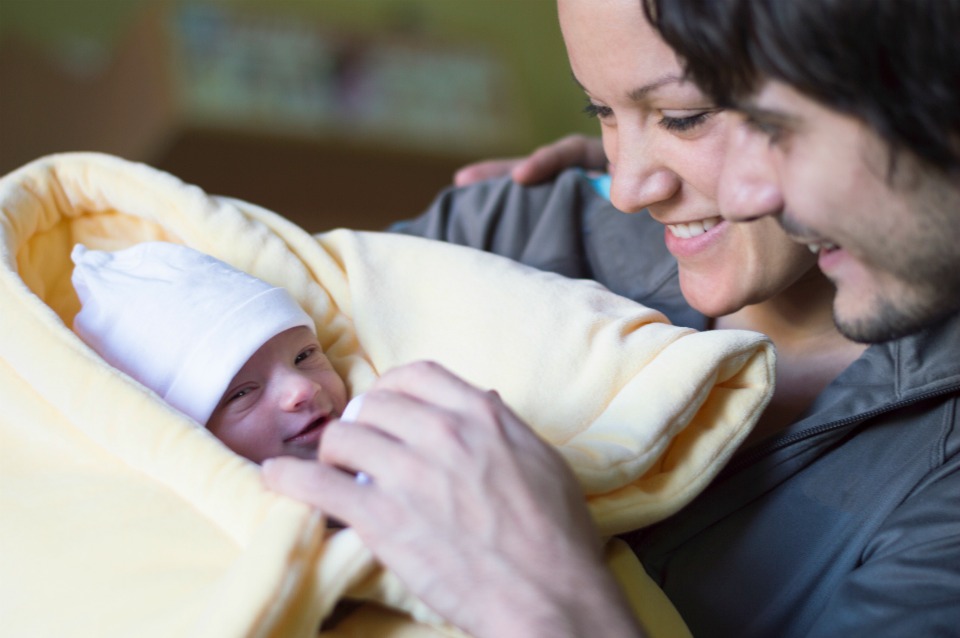 What's more, the company has also been paying superannuation while parents are on paid parental leave.
Miscarriage, stillbirth, adoption, IVF and foster care leave is also offered.
New research has found 42 per cent of Australian workers are planning on changing jobs within the next six months. With 11 per cent wanting more flexibility.
If you could have an additional five days extra leave each year, what would you use it for?
Company now offering extended paid leave to parents with premature babies
78% of mums believe that employers do not offer flexibility for working mums
Join our Private Support Group!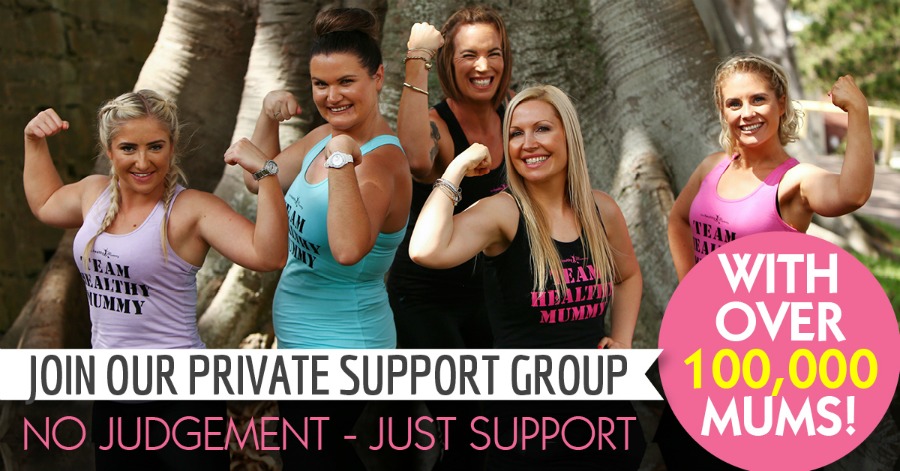 The Healthy Mummy has multiple private and JUDGEMENT-FREE groups you can access (for free) and exchange tips, tricks and experiences with other new mums.