Lose 5kg By Xmas PLUS WIN Prize Pack (Valued at over $500)
CHRISTMAS is on its way and it will be here faster than we think.  So let's start now and get SUMMER BODY ready together and LOSE 5kg by Christmas – plus you can win this MEGA pack which contains 3 x Healthy Mummy Smoothies, 1 x SMEG Blender, 1 x Control X and 1 x 2022 Diary (you can also see Healthy Mummy products in our shop)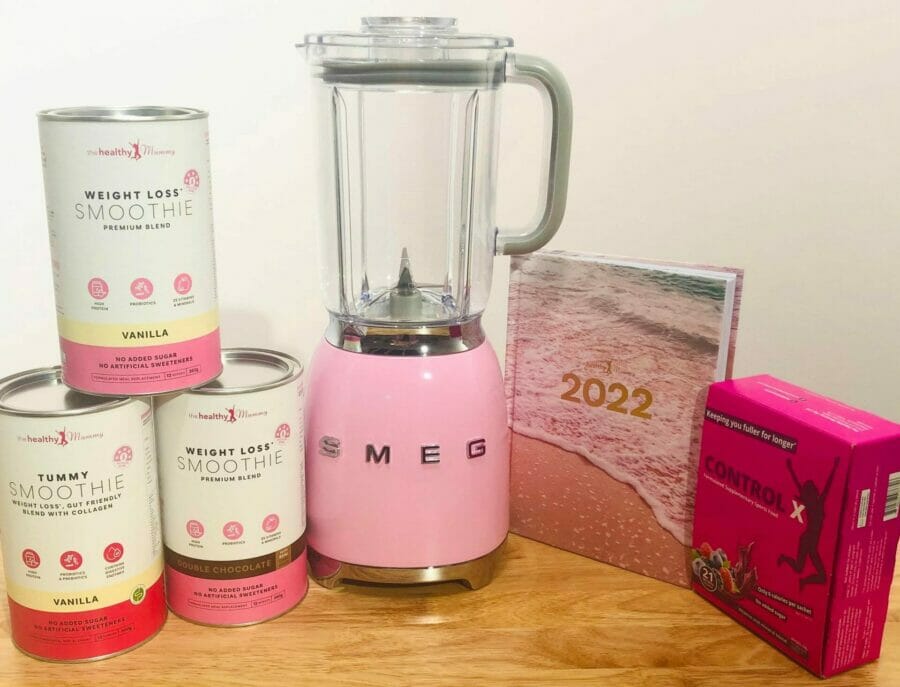 Join us over the coming weeks as we INSPIRE you to smash your goals and lose 5kg by xmas and you can get our MEGA special deal to help get you started here.
You can enter your details below for the chance to WIN a MEGA Prize Pack valued at over $500!!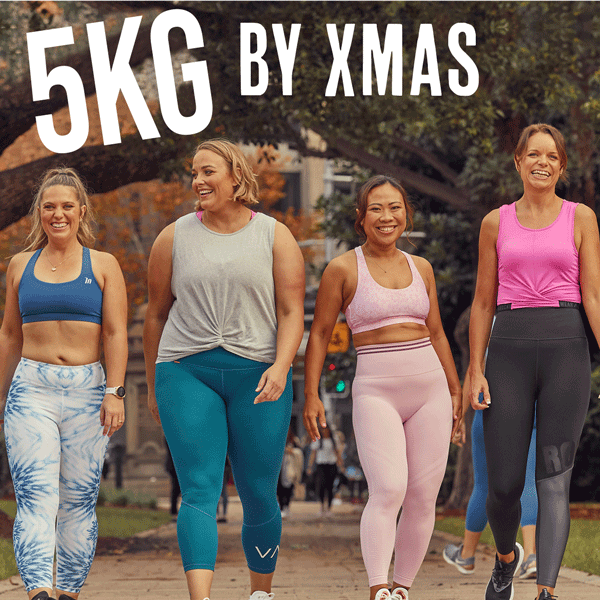 Want help to reach your goals? You can take the guess work out of how to by using the Healthy Mummy's 5 star rated app – check it out here.
Loaded with over 5,000 family friendly recipes, weekly customisable meal plans,  more than 500 workouts, wellbeing support and daily motivation – making your goals reality has never been easier.
Need more motivation? Join us in our private support group to get LOADS of inspiration from other mums just like you and scroll below to see some of the AWESOME real mum transformations.
To WIN the MEGA Prize Pack, simply enter your details below and tell us in 25 words or less 'why you want to lose 5kgs by Xmas'.
Check out the RESULTS these mums have got with the Healthy Mummy App and plans
Cassandra Perrin – 30 kilos 80cms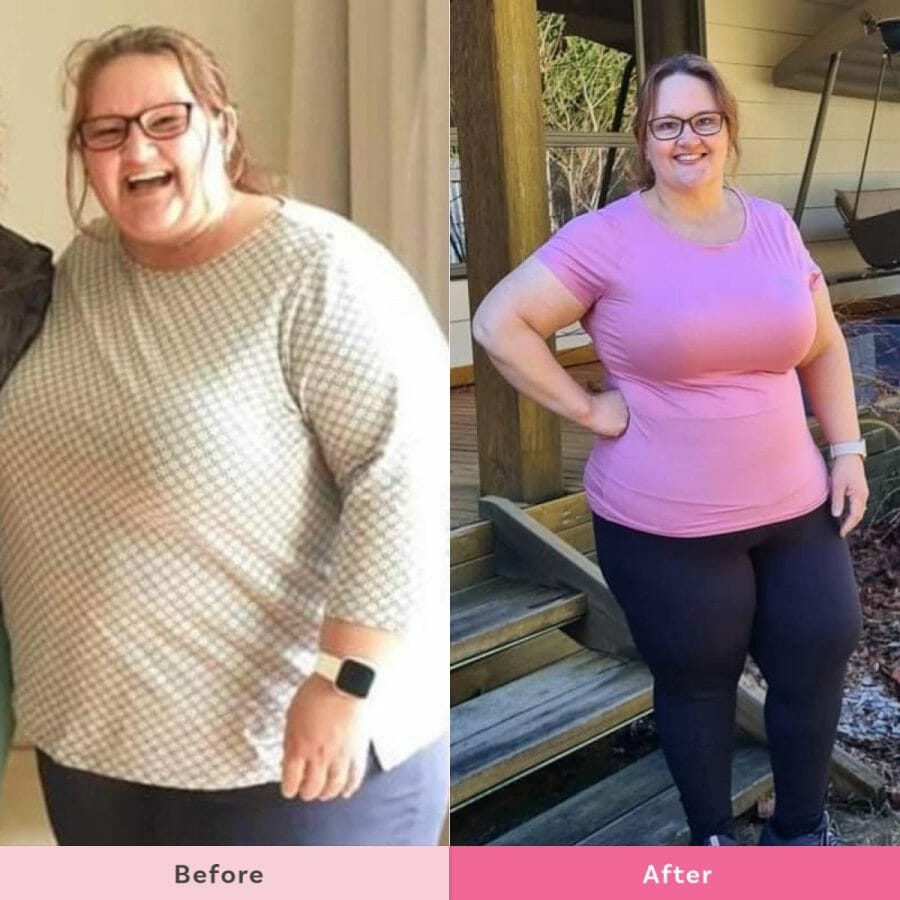 Cassandra is 41 from Bredbo in NSW and is mum to 6 beautiful children aged 19 to 6 years old. She admits that pouring her heart and soul into her amazing family for the last 22 years meant that she lost herself a bit along the way.
In fact, Cassandra says that following a couple of stressful pregnancies, special needs children and dealing with the challenges of them as teenagers, led to her weight gain.
"I got depressed and it was a vicious cycle. I was stoked when the 12 challenge was announced as this was what I needed," she says.
"I had 12 weeks of support and accountability with a group of women who were all there doing the same thing, I could do it in the safety of my home and still be connected to a support system of an amazing community and be held accountable each week with my weigh-in, measurements and progress photos.
"I didn't have to go to a gym. As a morbidly obese lady with social anxiety and depression, this was amazing. I was excited to be a part of a community and still be hidden."
See more of Cassandra's story here.
Kirsty Whitehead – 18.5 kilos 72 cms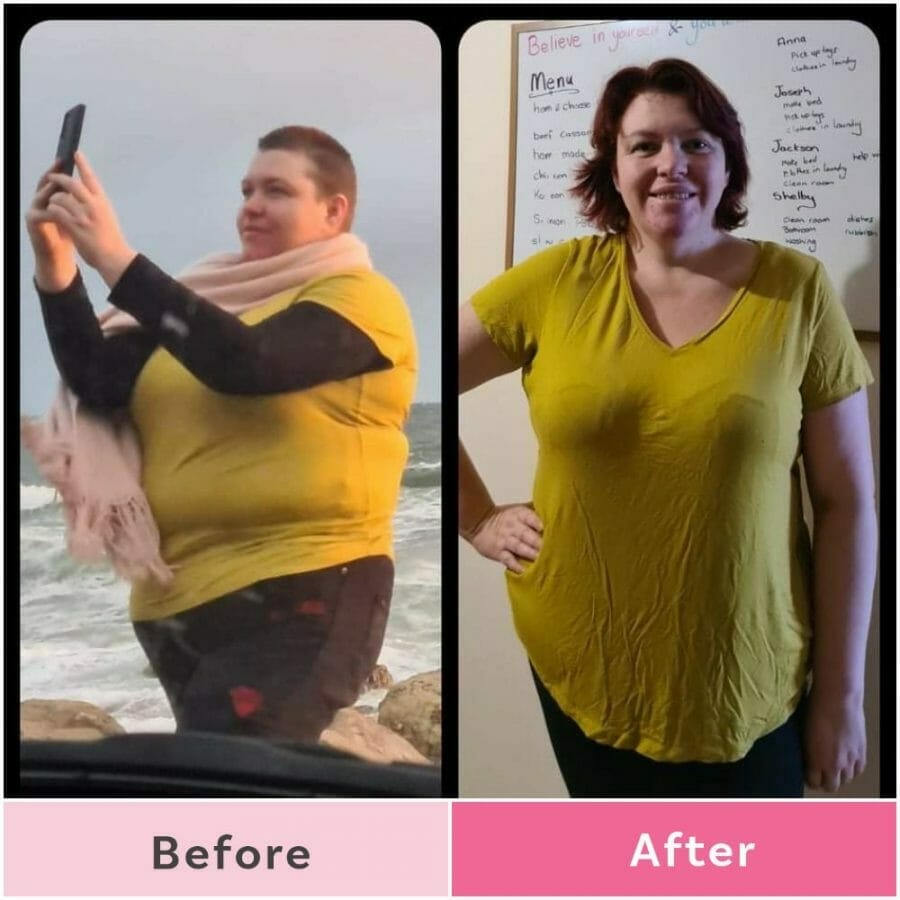 Kirsty Whitehead has lost a whopping 18.5 kilo and 72cm on the 12 Week Challenge. The 39-year-old SA-based mum has been following the 28 Day Weight Loss Challenge since 2015 and had lost 38.9kg in total.
"Just before the 12 Week Challenge was announced I made a decision to focus on ME and my wants. The timing was perfect and I wanted to give it my all," she says.
"My pledge was to be committed to myself. To not give up, to focus on my whole self, my physical, emotionally and also my inner health. To lose 10 kilos."
In total Kristy has now lost a massive 33.9kgs!
Sophie has lost 23kgs!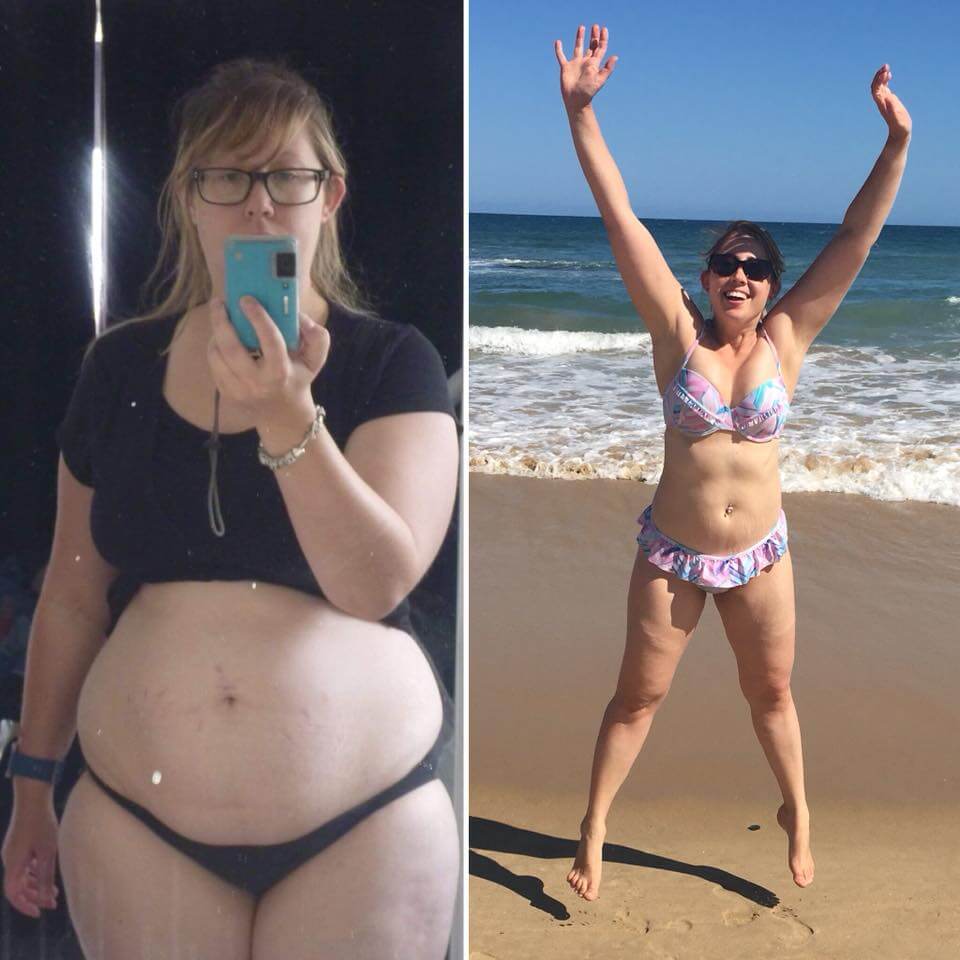 She says, "I now wear clothing I never thought I could. I'm no longer as shy as I was. I fit into the backseat of the car between the two carseats. I can keep up with the kids at the park and I even did a fun run with my daughter in a carrier. I think I've done a complete 180 on who I was before. I'm now confident, happy, I teach my children about food, and I show them anything is possible."
Bernie lost 25kgs!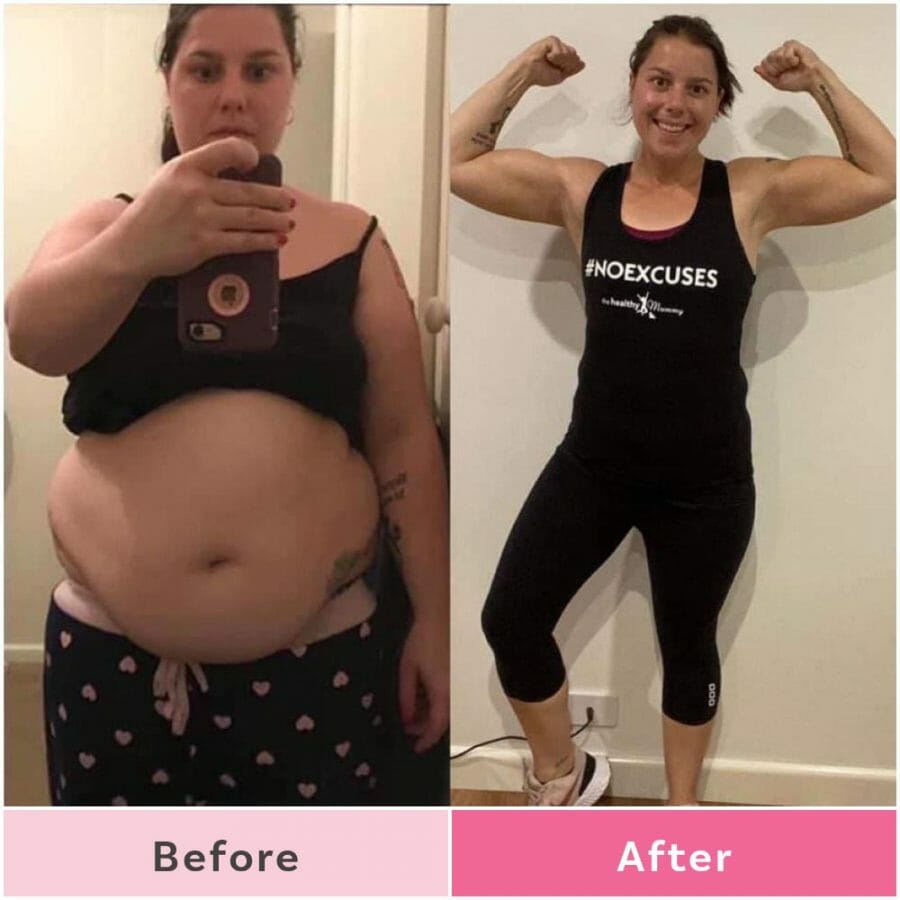 She says, "I started my Healthy Mummy journey after the looking in the mirror and not recognising who the sad overweight lady was staring back at me," she says. And I've not looked back since."
—————————————————————-
Competition Terms and Conditions:
This prize is valued at $500.

The prize is not transferable and may not be exchanged for cash. 

Entrants must be over 18 years of age.
The competition closes midnight 25 November, 2021
This competition is open to residents of Australia only.
The winner will be chosen by the  Healthy Mummy Team of Judges at the Healthy Mummy HQ, Manly, NSW, Australia and they will announce the winner within 7 days of the draw.
The judges' decision will be final.
The winners of this competition will be contacted via email and also posted on our 'Competition Winners' blog posts (posted healthymummy.com).
Winners have 14 days to claim their prize once their name has been announced.