Check out the STUNNING transformations of the ladies below and tell us which mum inspires you the most for a chance to WIN a Mother's Day CELEBRATION gift that will let you spoil yourself just they way you want.
Vote for the mum who INSPIRES you the most for a chance to WIN a $500 Myer Gift Card!!!
To WIN the prize simply check out the AMAZING achievements of the mums below and TELL US in 25 words or less which mum INSPIRES you the most and why!!
Read their stories and fill out your details below.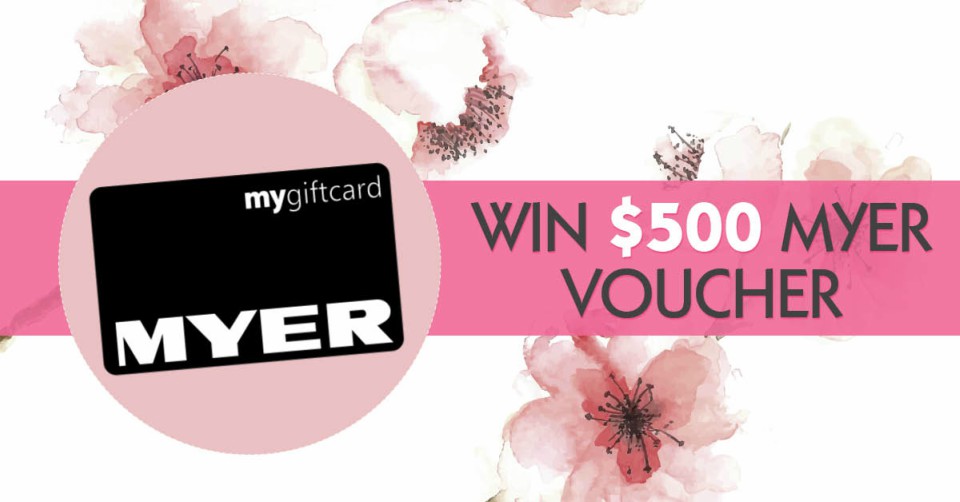 Enter your details below and tell us which of these AMAZING mums inspires you the most.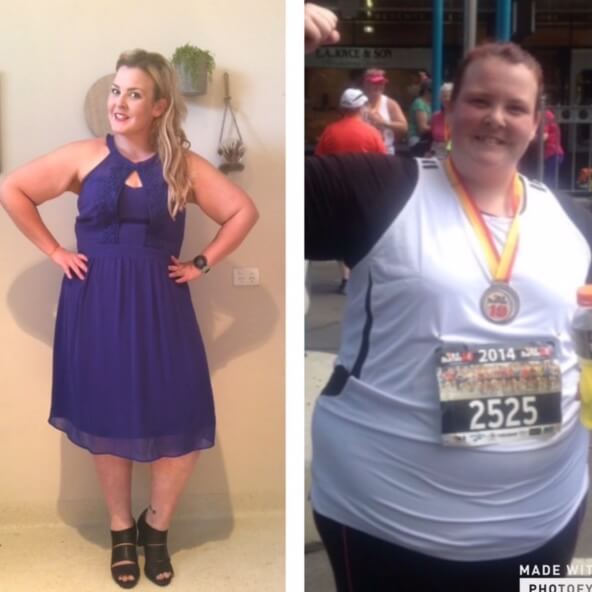 Amy has lost 56kg
Amy says, "After reading so many inspiring and motivating stories of mums who had been a similar weight to what I was, I knew it was possible to do it," she says.
"Before that I thought it wasn't possible. I dreamed of being that girl on the front of magazines with the heading 'mum loses half her weight'."
Amy began using the The Healthy Mummy Smoothies and shortly afterwards she signed up to the 28 Day Weight Loss Challenge.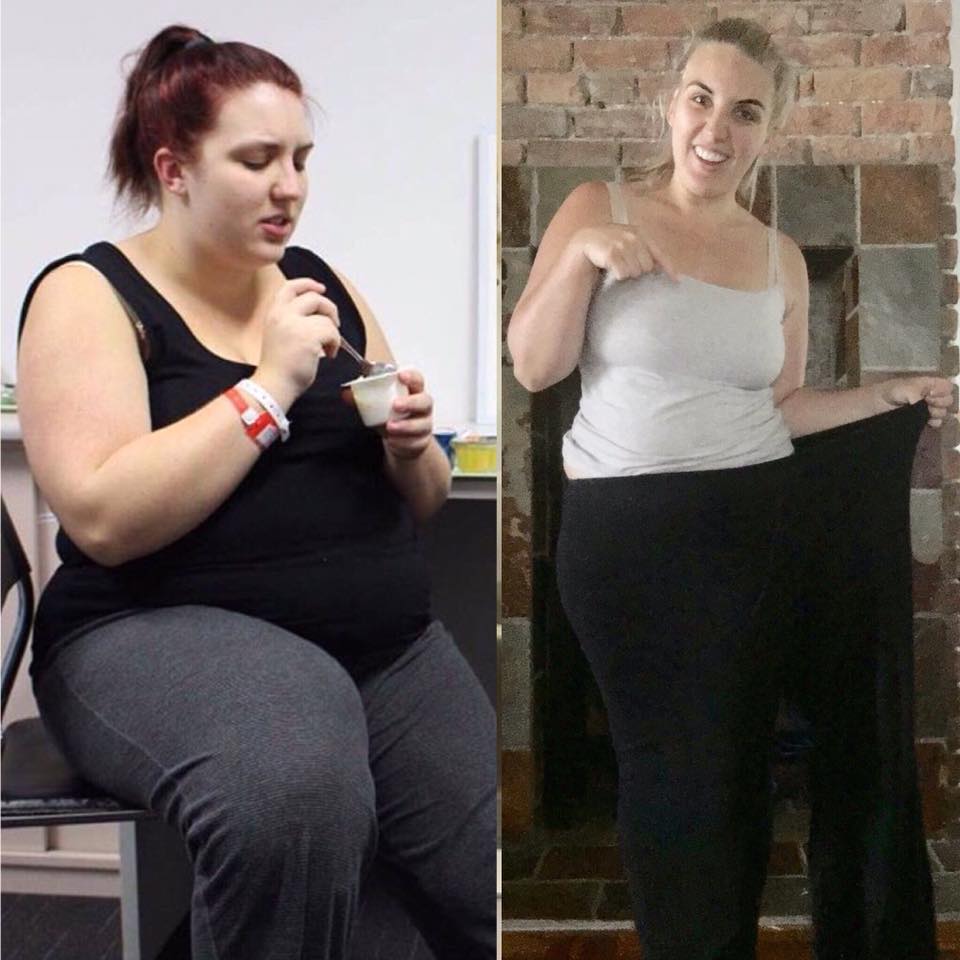 Chloe has lost 40kgs
Chloe says, "I was 120kgs, am gluten intolerant and was breastfeeding so The Healthy Mummy was exactly what I needed!"
She went on to put her health as a number one priority and went on to lose 40kgs in the next 15 months all while continuing to breastfeed.
"I then fell pregnant with baby number 3 and had my first Healthy Mummy pregnancy. I avoided a big weight gain unlike my two previous pregnancies and am coping with the sleepless nights so so much better -thank you!"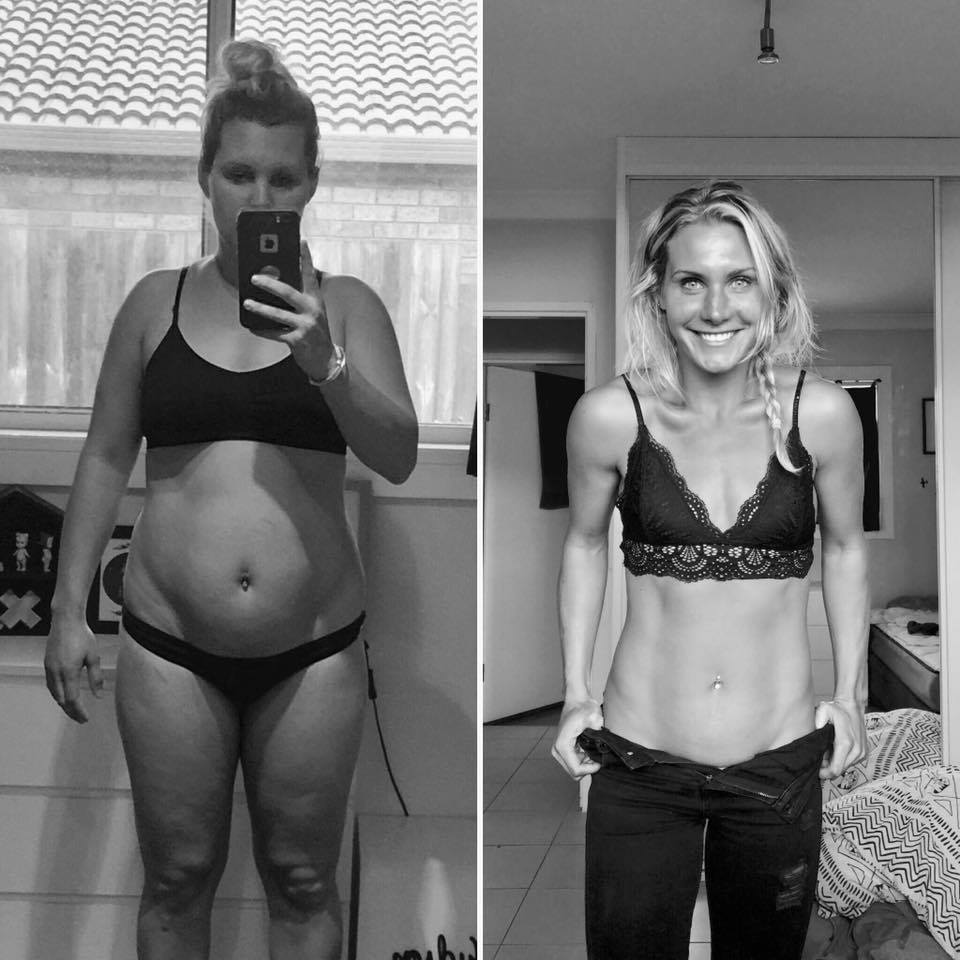 Congrats Sascha – 30kgs gone!!
Sascha says, "Over 30kg gone from using The Healthy Mummy 28 Day Weight Loss Challenges and maintaining it couldn't be more enjoyable"
Charlotte has lost 30kgs
Charlotte's story: Nine months ago she wasn't comfortable in herself. She couldn't and wouldn't run. She hid behind baggy clothes.  Now, this girl is 30kg lighter and lives life to the fullest. She goes for jogs almost every day and loves wearing tight jeans.  Nine months is ALL it takes.
What incredible mums! Thank you ladies for sharing your motivation secrets with us!
For a chance to WIN the gift card, simply enter your details below and tell us in 25 words or less 'who inspires you the most and why'.
Prize includes: 1 x $500 Myer Gift Voucher.
Terms and Conditions:
This prize is valued at $500.

The prize is not transferable and may not be exchanged for cash.
Entrants must be over 18 years of age.
Competition is open to Australian residents only.
The competition closes midnight 12 May, 2019.
The winner will be chosen by the Healthy Mummy Team of Judges at the Healthy Mummy HQ, Manly, NSW, Australia and they will announce the winner within 7 days.
The judges' decision will be final.
The winner/s of this competition will be contacted via email and also posted on our 'Competition Winners' blog posts (posted healthymummy.com).
Winners have 14 days to claim their prize once their name has been announced.
By entering this competition you will receive emails with exciting weight loss tips, recipes and promotions. You can change your email preferences at any time.
P.S – if  you have trouble entering your email address – make sure you write your email – not copy and paste it – plus you can try leaving a space at the end.
GOOD LUCK!!