WATCH: the HILARIOUS differences between a 2018 mum and a 1988 mum
If you were a child of the eighties, here's something you'll definitely relate to!
US mum bloggers Meredith Masony from That's Inappropriate and Tiffany Jenkins from Juggling the Jenkins teamed up to show how different parenting was in 1988 compared to now in 2018.
You'll be giggling through their video like we were!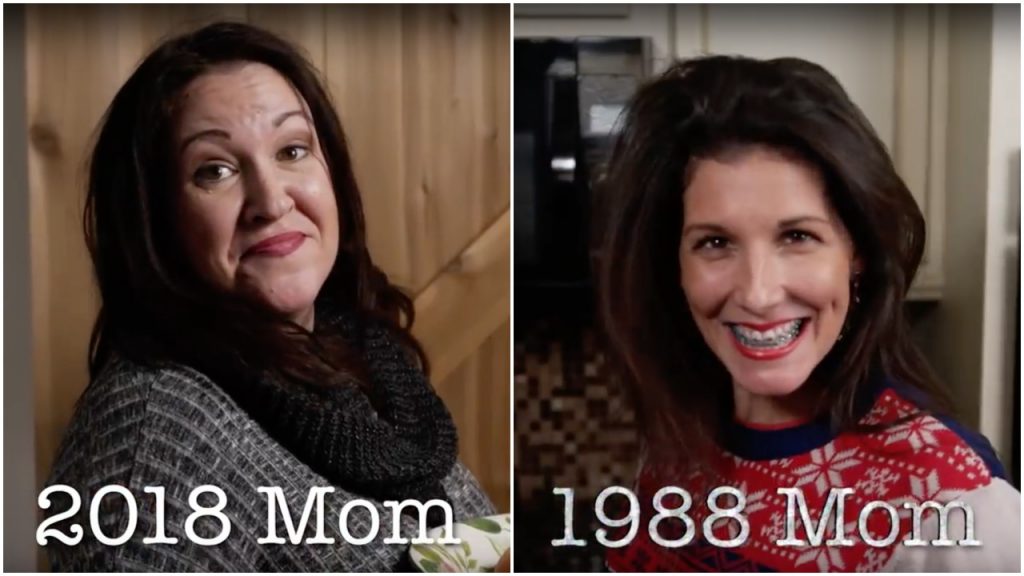 2018 mum versus 1988 mum
Certain things just didn't exist in 1988; iPhones, stranger danger, Googling symptoms and more!
This hilarious video shows how much parenting has changed over the decades and you'll get some massive flashbacks if you were a child of the eighties. Check out these two mums re-eneacting some classic situations from entertaining the kids to the simple act of taking a photo.
Check out these 7 modern parenting trends that would baffle our own mums!
Question is, are you more of a 2018 mum or a 1988 mum?
Have you tried our Healthy Kids Smoothies?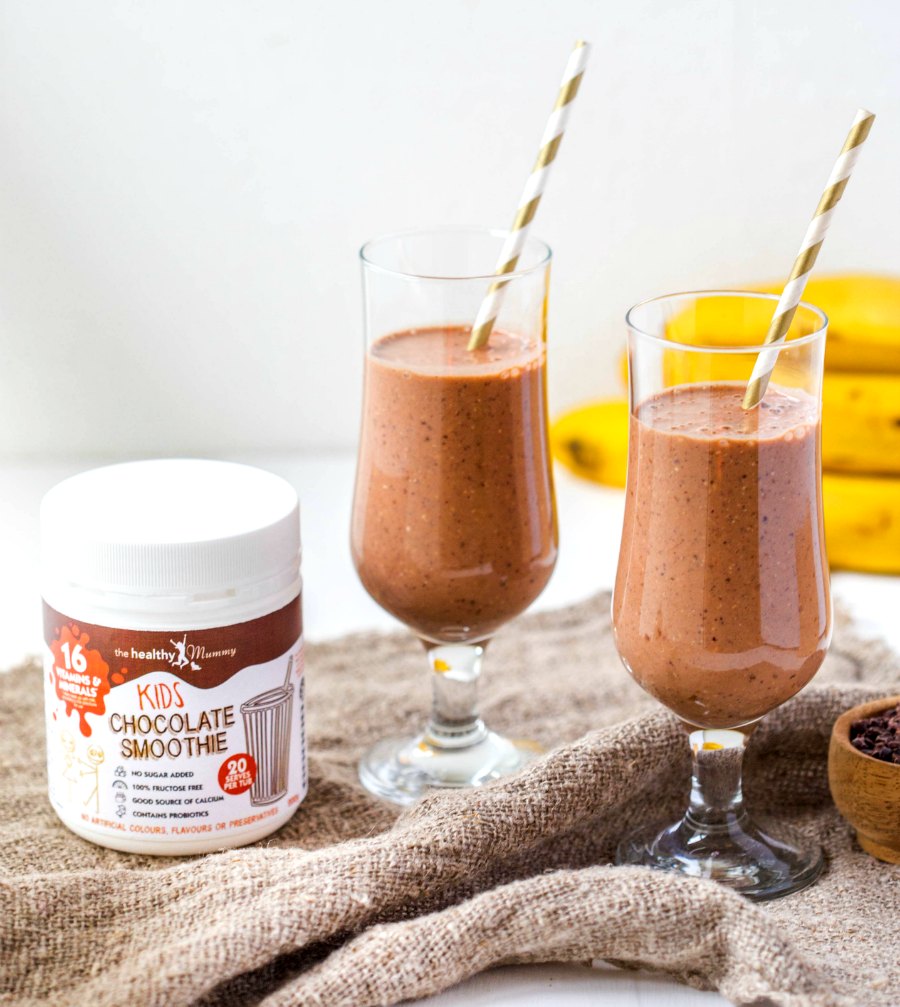 The Healthy Kids Smoothies (available in chocolate and banana flavours) have been specially made as a healthy snack for kids. They're ideal if you have fussy eaters or want to ensure your children have a nutritious and healthy smoothie snack. It also has a 4.5 Health Star Rating when made with skim milk. It contains NO added sugars.
The sugar content in The Healthy Kids Smoothie is from NATURAL sugars from the lactose in the milk and is FREE from added sugars. The World Health Organisation recommend aiming for 5% added sugars in the diet and this product provides NO added sugar.
The Healthy Mummy Kids Smoothie is rich in carbohydrates and protein and is a natural energy packed smoothie made for kids.

It contains 16 essential vitamins and minerals and when combined with milk, provides children with 50% of their calcium RDI. 

It also contains probiotics needed for healthy guts.