"Man.. pregnancy is hard": Hilary Duff tells it how it is
Impending the arrival of her little girl, Hilary Duff is not one to shy away when it comes to acknowledging the tribulations of pregnancy.
Hilary boldly posted a photo of herself in just her swimwear while heavily pregnant and says "The boobs are big the belly is big the body is big. Man.. pregnancy is hard."
We hear you Hilary!
Pregnant Hilary Duff tells it how it is
Already a mum to her 6 year old son, Luca, Hilary is familiar with how the body changes with pregnancy and still pregnancy doesn't get easier!
Praising mums and women everywhere Hilary reveals many truths about pregnancy and how the body changes that aren't spoken of often.
Breaking the stereotype that celebrities have a seamless, blissful, fairytale pregnancy, Hilary's comments are all too true!
Hilary says, "Lovely to have a little life inside and to day dream of all the new adventures to come buuuut almost impossible to get my own shoes on..sick of getting up 9 times a night to pee and looking at this weird body in the mirror that is not my own at the moment."
This isn't the first time Hilary banishes the stereotypes of rules of pregnancy, check it out here!
Not sure how or where to start to stay healthy during your pregnancy?
The Healthy Mummy Healthy Pregnancy Eating & Exercise Plan has been created to take some of the confusion out of pregnancy, giving clear guidelines on how to stay in your best possible health. What to eat, how to move and how to tackle some of the challenges of pregnancy, such as cravings and nausea.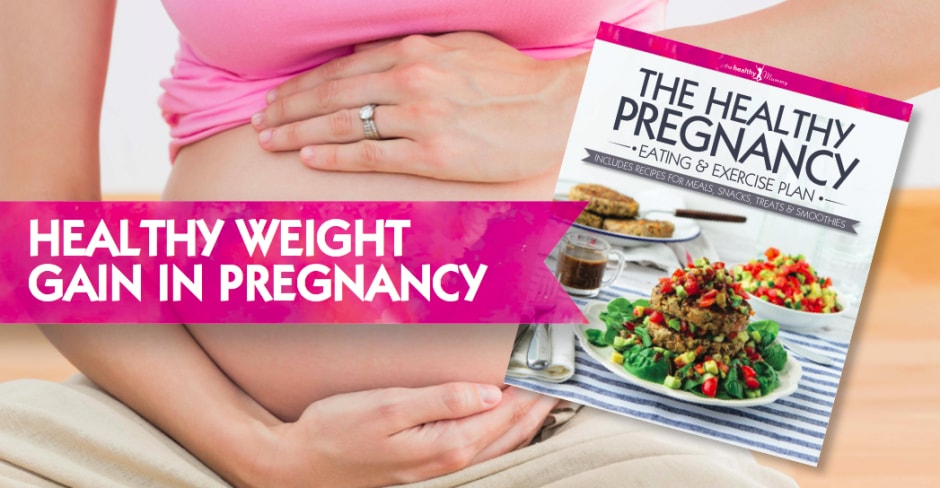 Post-pregnancy you may want to sing up to our 28 Day Weight Loss Challenge! The Energy Boosting Challenge starts next week!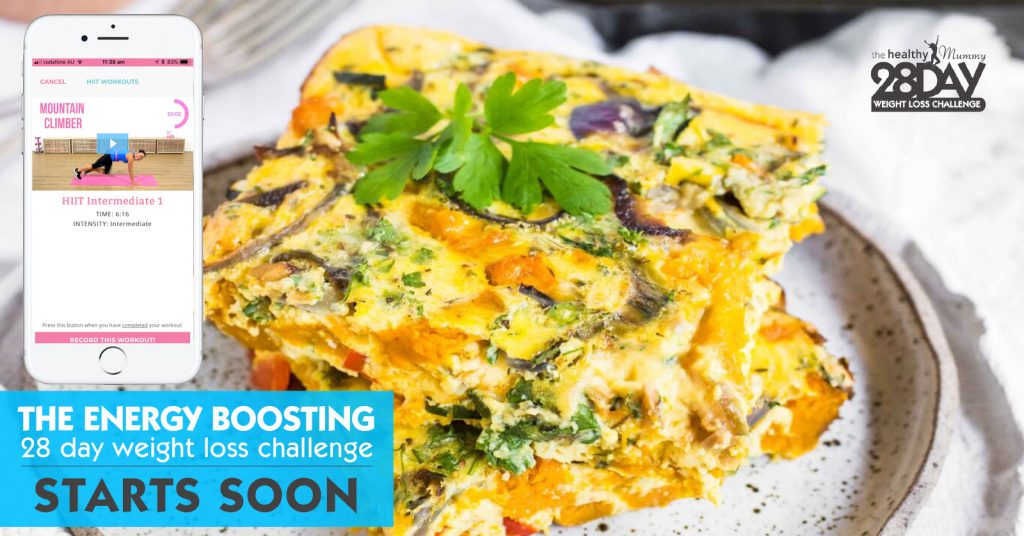 For more information, go here!