Body after baby, Chrissy Teigen posts a video about her postpartum body 2 months after welcoming her newborn son, Miles and it's reality!
While on a relaxing holiday in Bali with her family, Chrissy admitted that she feels insecure about her "mom bod".
See below Chrissy's raw reality of what postpartum actually looks like.
Chrissy Teigen reveals her body insecurities
Zooming in on stretch marks on her stomach, Chrissy told her followers, "Guess these just aren't gonna go away. This is my new body."
mom bod alert! pic.twitter.com/Qi0BZvLmhV

— christine teigen (@chrissyteigen) July 31, 2018
she then went over to her Twitter and explained WHY she decided to share unedited images of her post-pregnancy body.
She said, "Instagram is crazy. I think it's awesome people have killer bodies and are proud to show them off (I really do!!) but I know how hard it can be to forget what (for lack of a better word) regular ol' bodies look like when everyone looks bonkers amazing. 
— christine teigen (@chrissyteigen) July 31, 2018
Also I don't really call this "body confidence" because I'm not quite there yet. I'm still super insecure. I'm just happy that I can make anyone else out there feel better about themselves!"
Not one for flying under the radar, Chrissy has a knack for making mums feel less alone and finding some laughter in the hard times.
When it comes to breastfeeding, Chrissy is also open and honest on the subject and isn't afraid of offending anyone, nor should she be!
If you've recently welcomed a baby into the world and are breastfeeding you may want to try boosting your milk supply
There are a number of ways you can try and boost your milk supply. Supplements and medications may help (but should be discussed with a doctor, child health nurse or lactation consultant).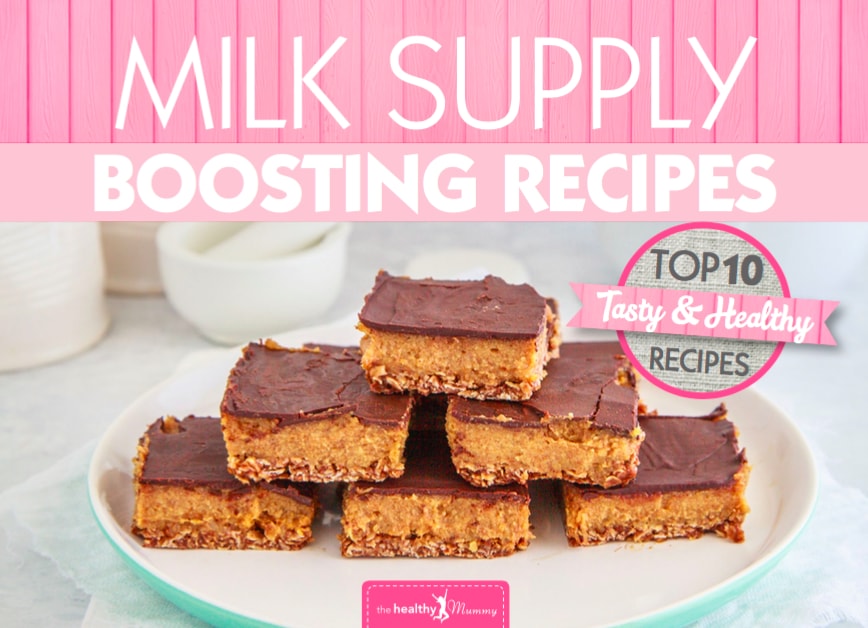 You can gain access to all of these recipes (and more) in an easy-to-store eBook right here. 
We ALSO have a formula that assists with energy levels, immune function and supports breast milk supply, Breastfeeding PLUS!
The aim of this product is to focus on mums nourishing their body to feed their baby.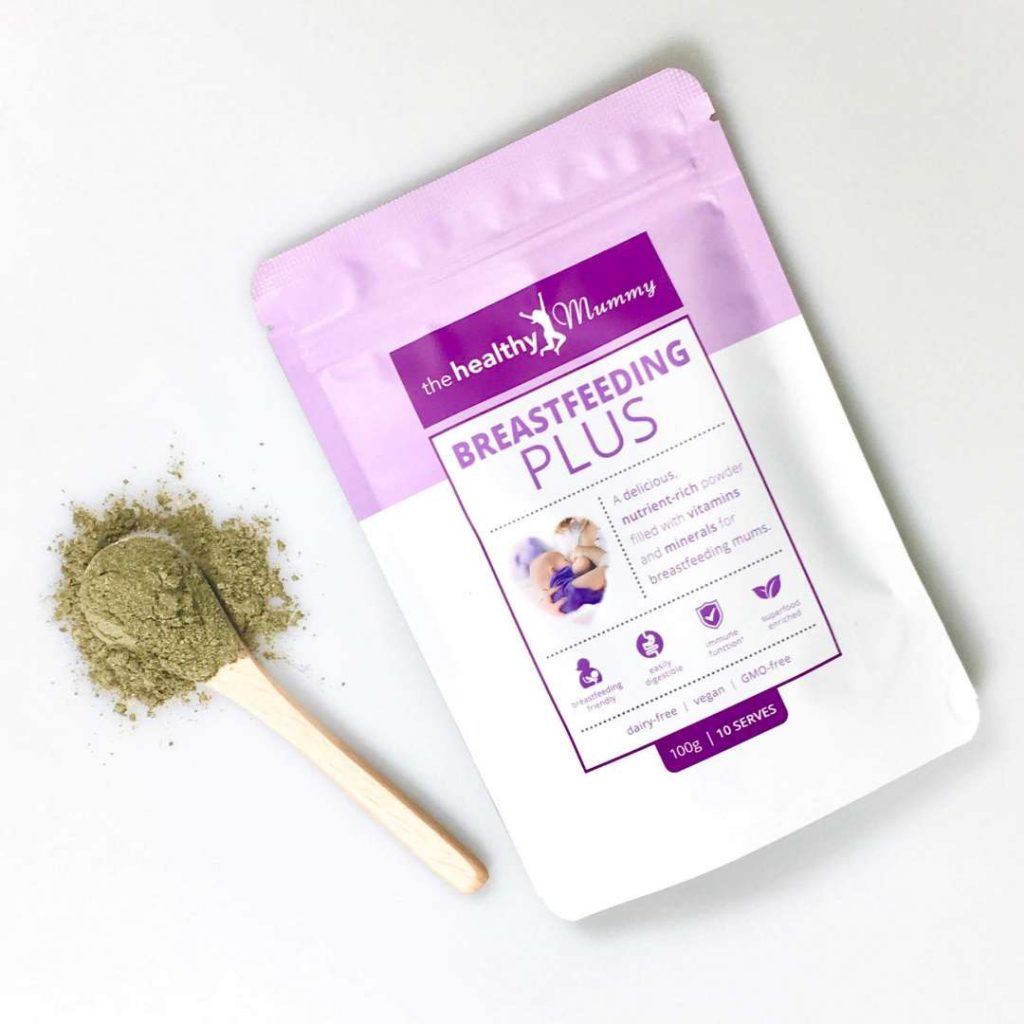 Find out more information here and purchase your breastfeeding plus HERE.