Janet Jackson Debuts Her BEAUTIFUL Glowing Baby Bump
Janet Jackson has shown off her growing baby bump in a shopping trip to baby furniture store, Back in Action. The singer has that baby glow as she gets the VIP treatment in store.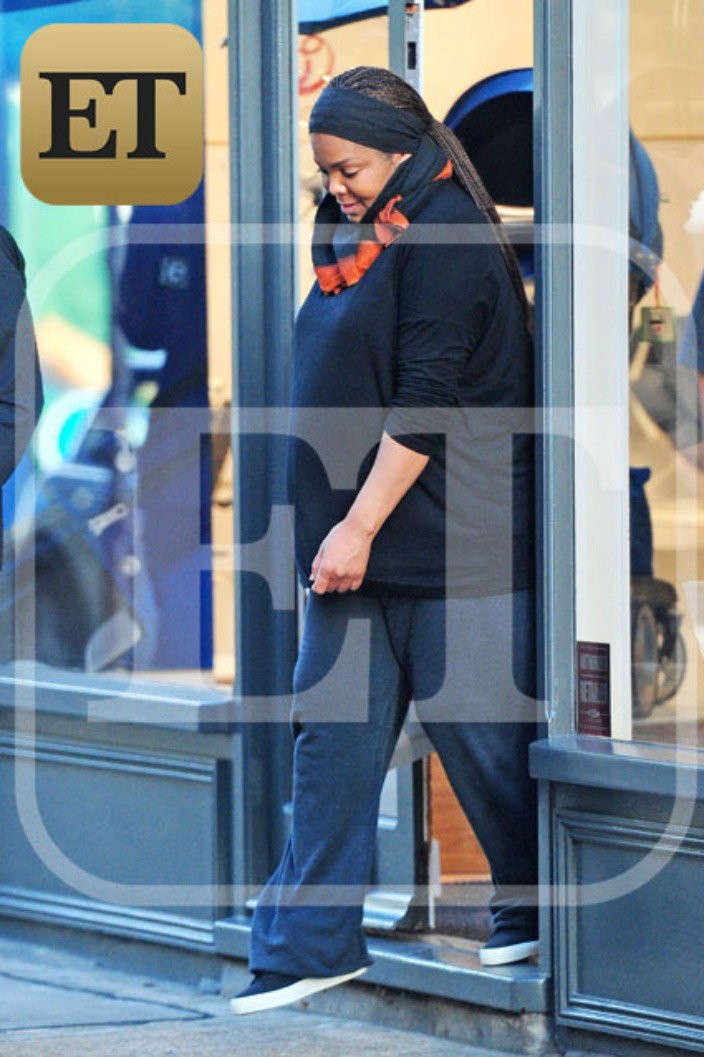 Image source: etonline.com
The 50 year old announced in April that she will be delaying her tours to concentrate on starting a family on Doctors orders. This is the first baby for Jackson and husband, Wissam Al Mana.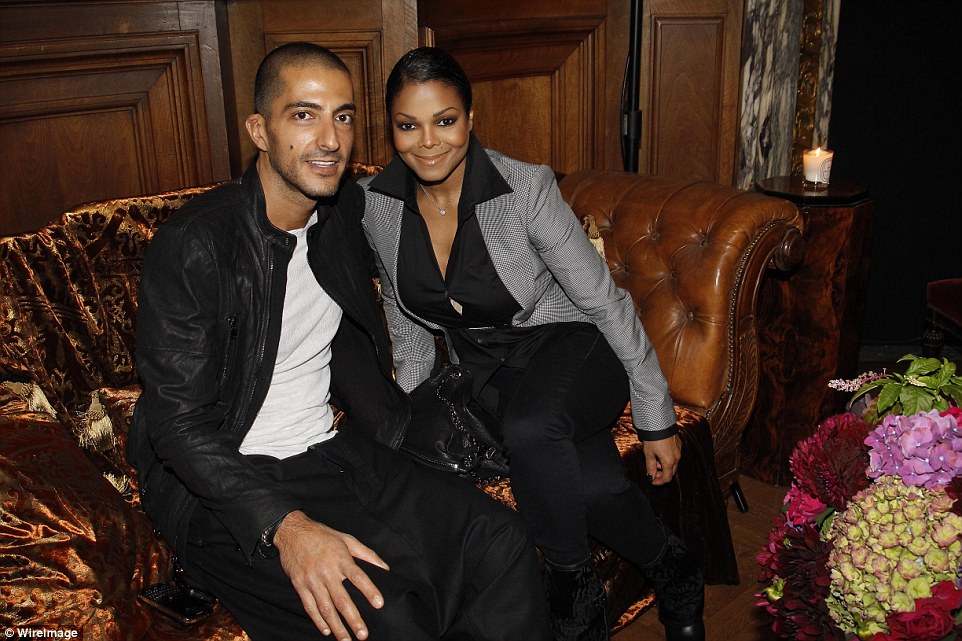 image source: dailymail.co.uk
Private Jackson
Janet is rarely seen out in public, therefore rarely photographed. But paps snapped this photo in London while she was shopping with her entourage at baby furniture store, Back in Action. News first broke about Jackson's pregnancy, back in May and this is the first time she's been seen (and photographed) since.
Jackson was greeted by staff, who shut the doors for her 45 minute visit, sat her down and went over merchandise with her. She was dressed down in a pair of sweats, a baggy jumper and a head scarf. She still looks ah-mazing! We know she's trying to hide that bump, but we see it.
When Is She Due?
Well, we don't actually know but it looks like it will be the end of this year. We wish Janet and her husband all the best.