They say laughter is the best form of medicine, and there's also no better feeling than when you and your kids can share a joke together.
But let's face it, what makes your child chuckle is often very different from what you find funny – as much as you love the sound of their high pitch giggles.
However, it's important you snigger along with your kid's knock-knock jokes, as research reveals that it's beneficial for your little one to think they are making others laugh.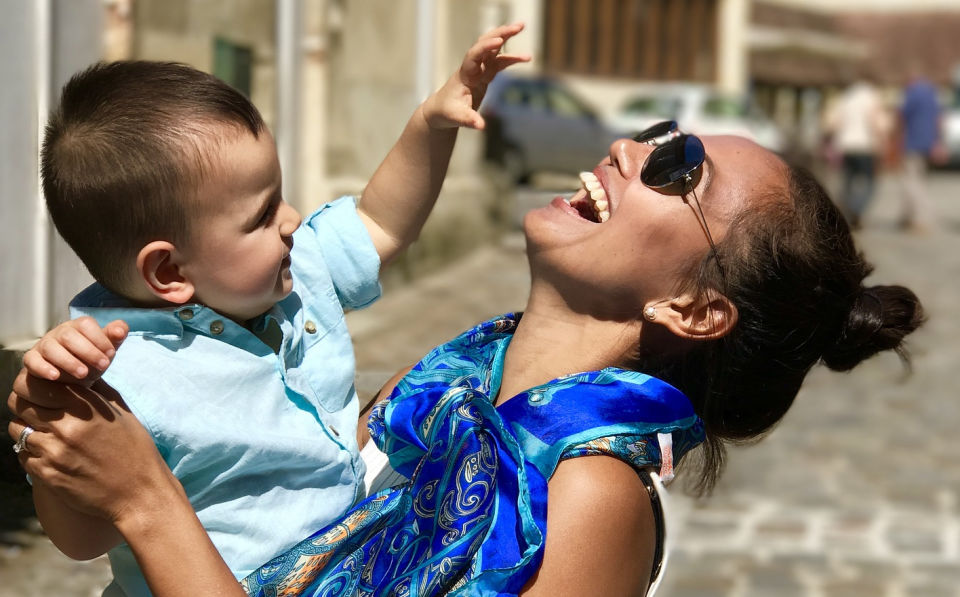 Expert reveals why it's crucial to laugh at your children's jokes
Scientist Dr. Emma Byrne tells Romper that children start trying to make their parents and others around them laugh from as young as eight months old.
"Kids as young as 8 months old know that getting our expectations up and then changing what they do, disrupting those expectations, can actually make us laugh," she says.
Notable ways your tot is trying to get a giggle from you is when they hold things out then pull them away, play 'boo', blow raspberries or even fake cough.
"The fact that they are trying to get you to smile is a big deal. You know, they're expending energy… to try to make you smile," continues Dr. Emma.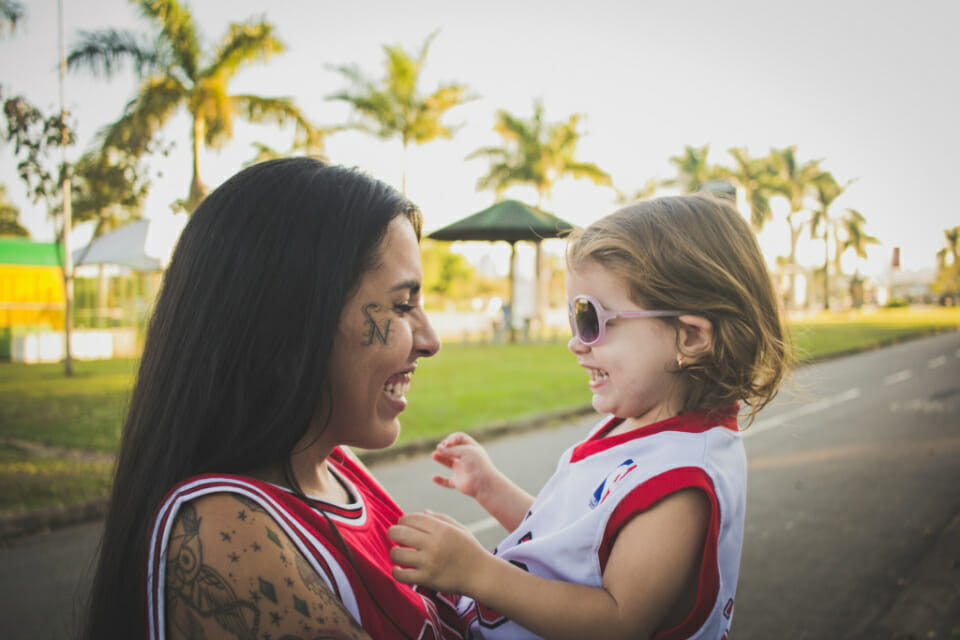 Previous studies have found that humour teaches kids how to become better people and have more successful relationships with people, as they use humour to avoid conflict.
Humorous people are more creative and have higher intelligence
Funnier people are also said to have higher non-verbal and verbal intelligence and are more empathetic.
Dr. Emma adds that humour "has the same skills of creativity and creative problem solving that we require a lot as we grow up.
"Showing that you appreciate their effort, that you recognise that they…are trying so hard to make you happy, to make you smile."
So, the next time your child tells you a joke, make sure you throw your head back and give a hearty chuckle.
Treat your little joker with one of our Healthy Kids Smoothies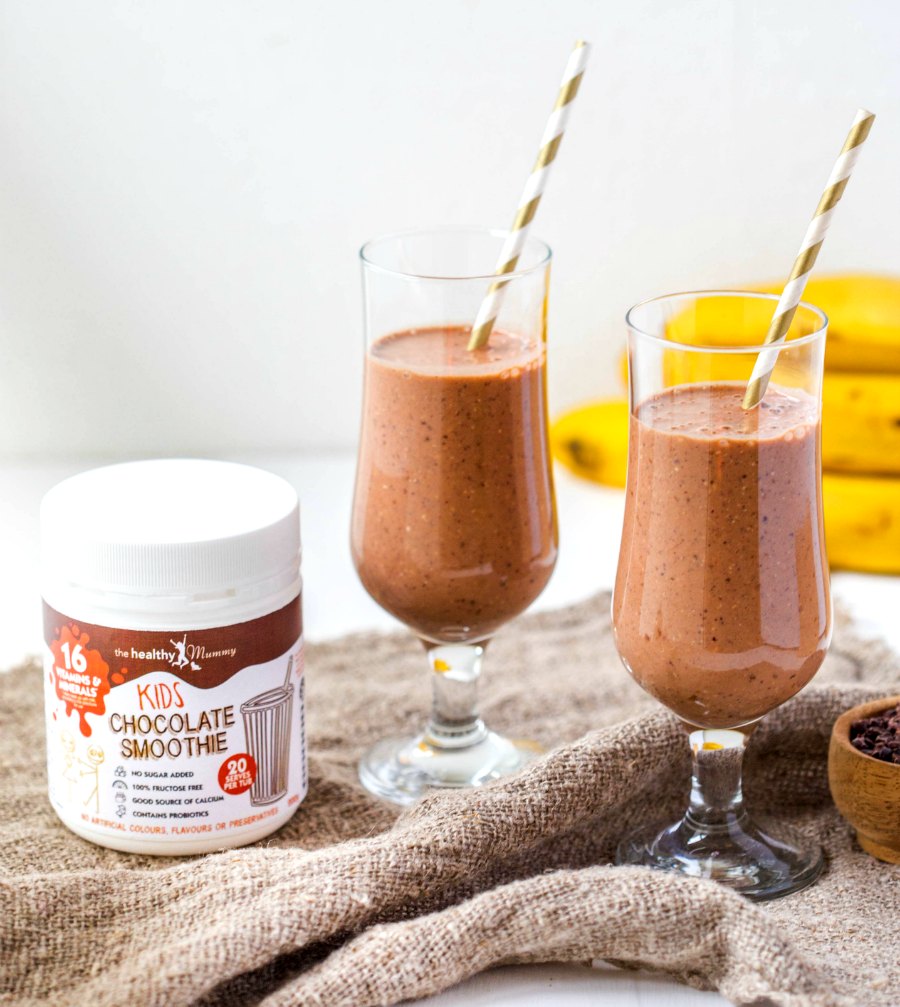 The Healthy Kids Smoothie has been specially made as a healthy snack for kids and is ideal if you have fussy eaters or want to ensure your children have a nutritious and healthy smoothie snack. It also has a 4.5 Health Star Rating when made with skim milk. Plus it contains NO added sugars.
The sugar content in The Healthy Kids Smoothie is from NATURAL sugars from the lactose in the milk and is FREE from added sugars. WHO recommend aiming for 5% added sugars in the diet and this product provides NO added sugar
The Healthy Mummy Kids Smoothie is rich in carbohydrates and protein and is a natural energy packed smoothie made for kids.

It contains 16 essential vitamins and minerals and when combined with milk, provides children with 50% of their Calcium RDI. 

It also contains probiotics needed for healthy guts and is free from fructose.
GET YOUR HEALTHY KIDS SMOOTHIE TUB HERE!