If you like Victoria Beckham these posh baby names will go straight to the top of your list
If you think the names Victoria Beckham or Sophia Loren sound posh, wait until you hear these names!
Kidspot has listed the most bizarre posh baby names parents have heard and they don't disappoint.
So pour a cup of tea, grab your saucer and cast your eyes over these 10 posh baby names.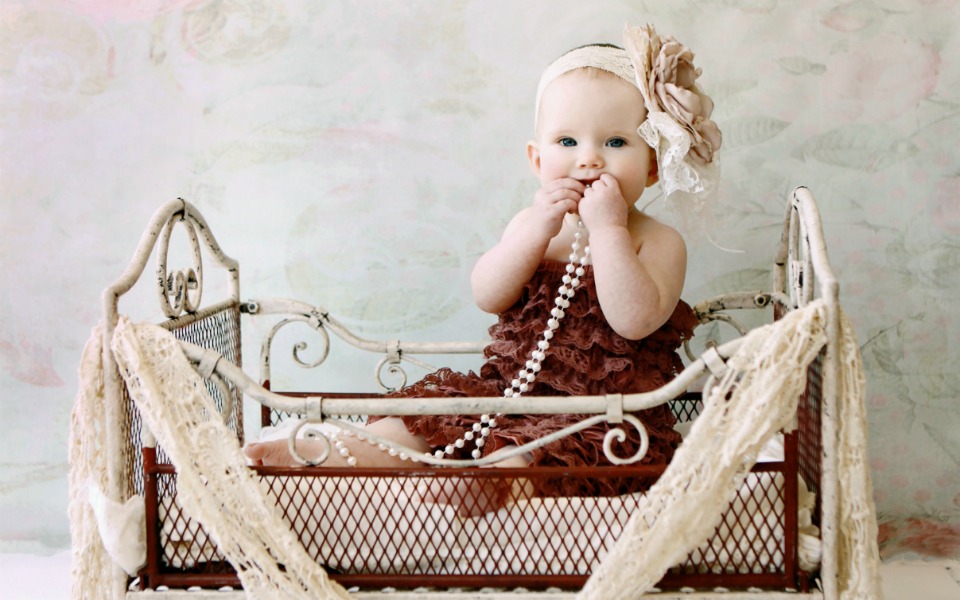 10 oh so posh baby names
1. Antigone: From Greek mythology, Antigone is the daughter of a King meaning this name is basically royal.
2. Clementine: The wife of Winston Churchill gives this stunning name its posh-ness.
3. Cuthbert: Simply saying this name out loud scream posh. Plus, it doesn't hurt that it means 'famous' in Old English.
4. Hugo: Basically the posh version of Hugh.
5. Octavia: Is your lucky number 8? Octavia is derived from this number in Latin.
6. Ophelia: Author Roald Dahl named one of his daughters Ophelia, so yours will be in grand company.
7. Peregrine: Peregrine is considered to be an elegantly aristocratic name in England, that's posh enough for us!
8. Ptolemy: The Greek boys name is pronounced "TAHL-a-mee", is so historic and rare it's now deemed posh.
9. Serephena: An old Hebrew name meaning 'fiery-winged'. Jennifer Garner and Ben Affleck named their second daughter Seraphina.
10. Tarquin: A meaningless name, Tarquin still sounds luxe and can even be shortened to Quin (how un-posh though).
Check out The Healthy Mummy pregnancy smoothie which has been created to ensure you're getting healthy snacks throughout your pregnancy that are LOADED with nutrients and vitamins important for the health of you and your baby during this special time!
For more information and to purchase your smoothie, go here!