What Your Man Is REALLY Looking At Online – You'll Be Surprised!
Suspect you'd find a string of porn and car links on your man's internet history? Well, you may actually be wrong. Believe it or not, but some men are actually browsing other things besides boobs and BMWs!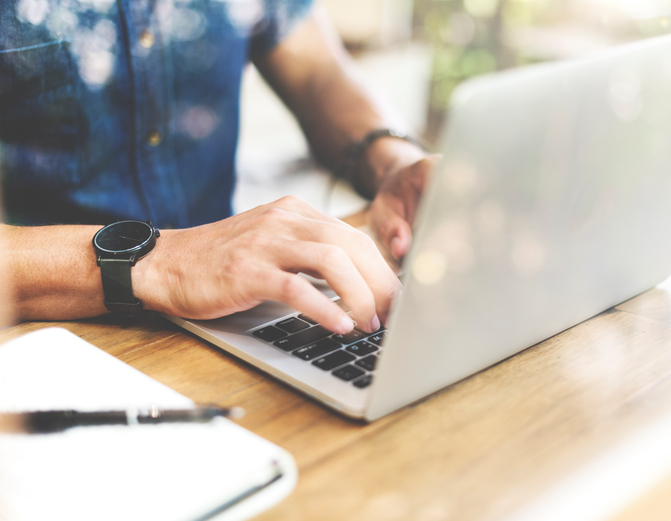 According to Huffington Post blogger Samantha Johnson, there's a rising number of men who are now looking to the internet for life advice. Some want tips on how to look after their kids or even advice about their relationship.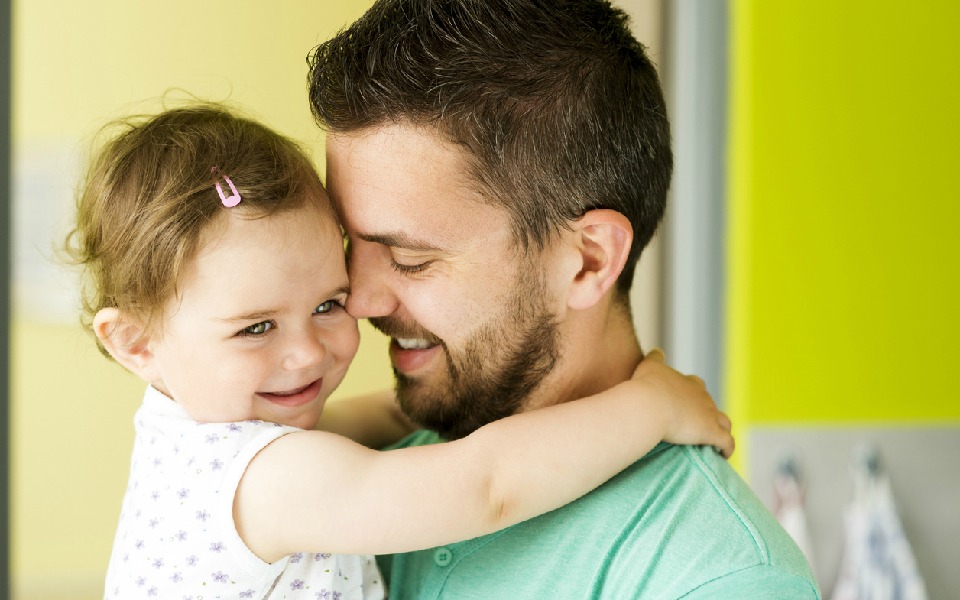 Male support
This may be why a lot of men have been gravitating towards daddy blogging or joining support groups on social media that are exclusively for men.
"Recently, my husband told me a story about a young guy who had posted in a popular 'Man Cave' group on Facebook after his father passed away, seeking a male mentor," says Samantha.
"He received hundreds of messages offering a physical and emotional presence in his life." Aww!
With more and more men being cut off from their friends and being stay-at-home dads, it makes sense that there are more social media networks out there for them.
@MrsGiFletcher @TomFletcher This photo makes me think of the What To Expect When You're Expecting dads 😂 pic.twitter.com/Dc5lQueKZI

— awaywithkatie 🌏🌴 (@Katehlouise) April 9, 2016
Fathers connecting
Social media support group admin Dave Barton exclusively tells The Healthy Mummy that he created the Calgary Dads Support Group on Facebook because he wanted to connect with other dads.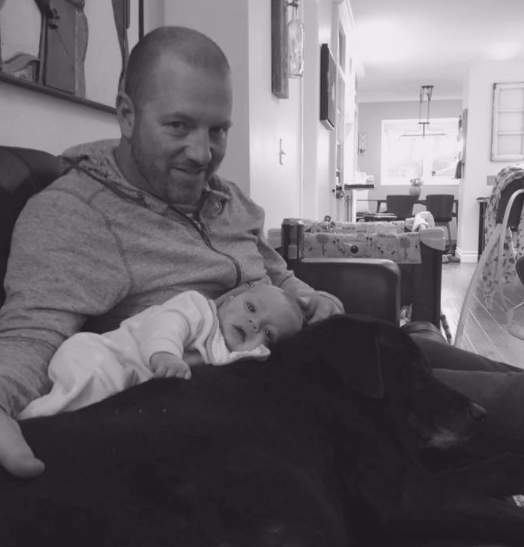 "I started the group as there was not any in our area for just dads," he says. "I suddenly felt lonely as a dad even though I have a huge community of friends.
"I wanted to seek out my own advice, get tips/tricks from other dads and also create social events for dads and their kids to attend."
Dave, who is based in Calgary, Canada, says it was important for him to create a page where "dads can share with other dads, ask questions or even just vent a little if needed."
"There are lots of dads who parent alone and want to share the load equally or more," he says.
"We also need a space to talk just dad stuff too. A place that is safe and without judgement or consequence."
What a great idea!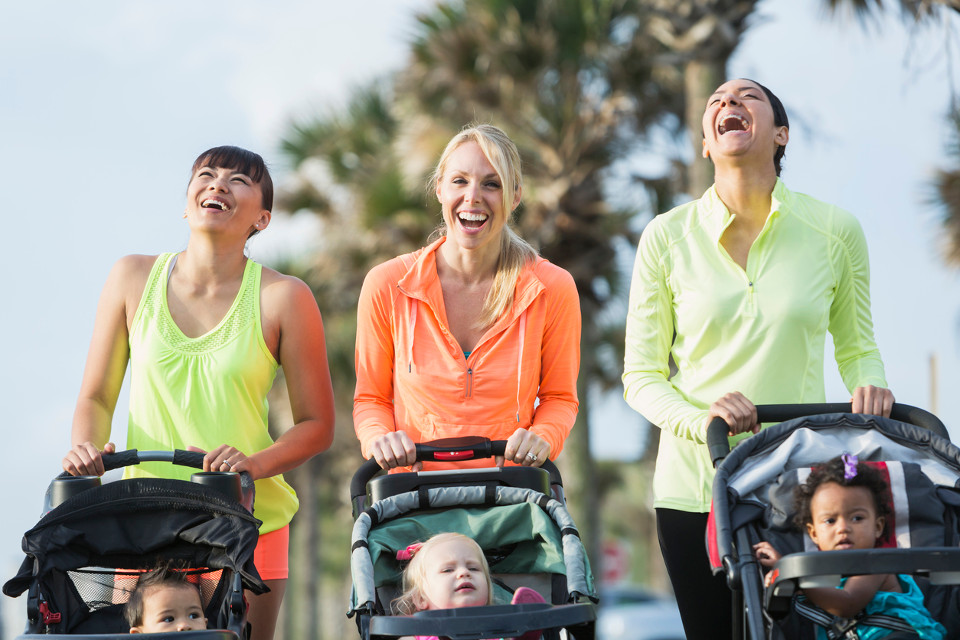 Here at The Healthy Mummy we understand the importance of supporting our fellow mums. Our support groups go beyond helping mum's lose weight. They provide them with a safe space to talk about their parenting journey.
If you'd like to know more about our support groups, click here.