Revealed! The most Googled recipes of 2020 – some are quite surprising!
2020 is definitely a year that will go down in history!
Not only did the world go into lockdown due to the coronavirus pandemic, but it was also the year people hoarded groceries and many were forced to make things from scratch as shelves were stripped.
Google have recently released their annual most-searched recipe list for last year. Read below to find out what recipes they were.
(We've also included our healthier alternatives from the 28 Day Weight Loss Challenge).
The 10 most-searched recipes on Google in 2020
Hand sanitiser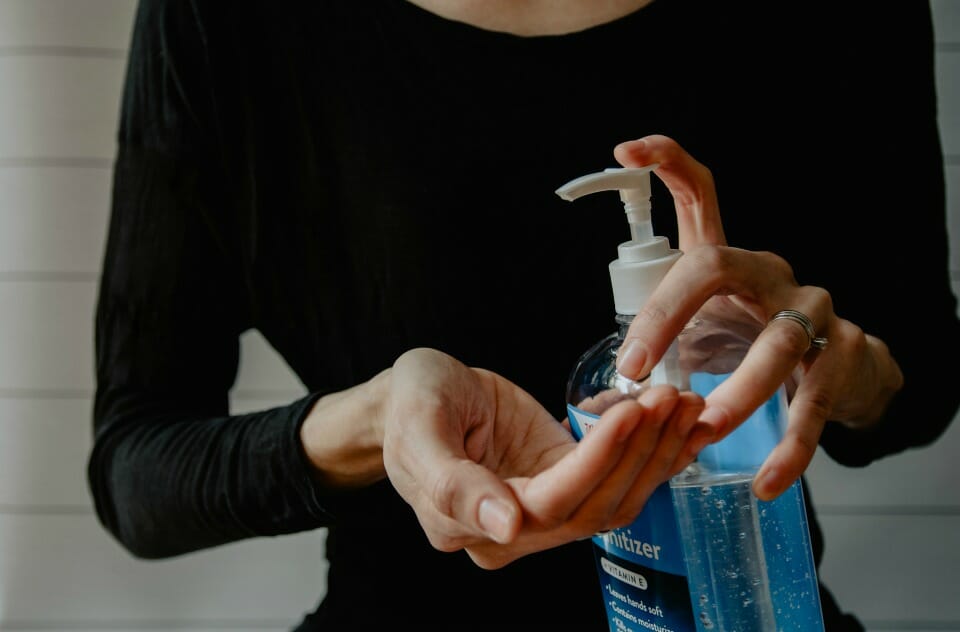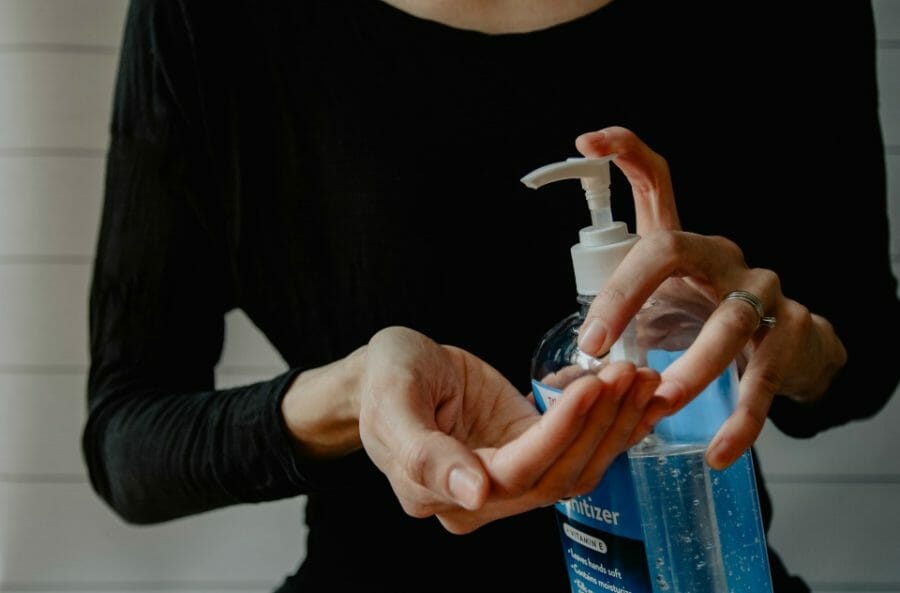 Yep! While it may not be something we can consume, it's definitely something we can make. And the global pandemic saw many stores run out of it!
In order to slow the spread of coronavirus and other germs, we are now being urged to wash our hands more or use hand sanitiser.
If you run low, here's how to make your own hand sanitiser.
Sourdough bread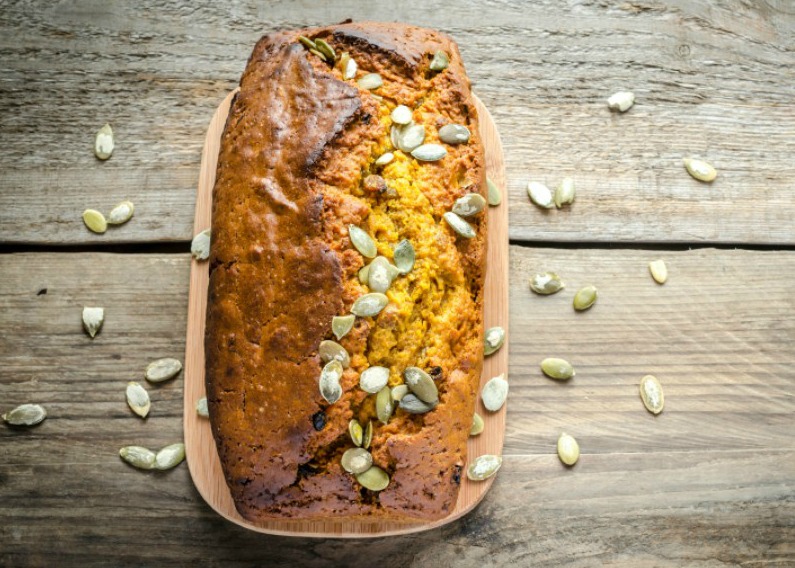 Sourdough bread was the second most Googled recipe in 2020. It seems, many people weren't keen to pop to the shops for a fresh loaf in the midst of lockdown.
Here's a recipe for our healthy Wholemeal Sweet Potato Bread and also a recipe for our Healthy Pumpkin Bread.
Beef stroganoff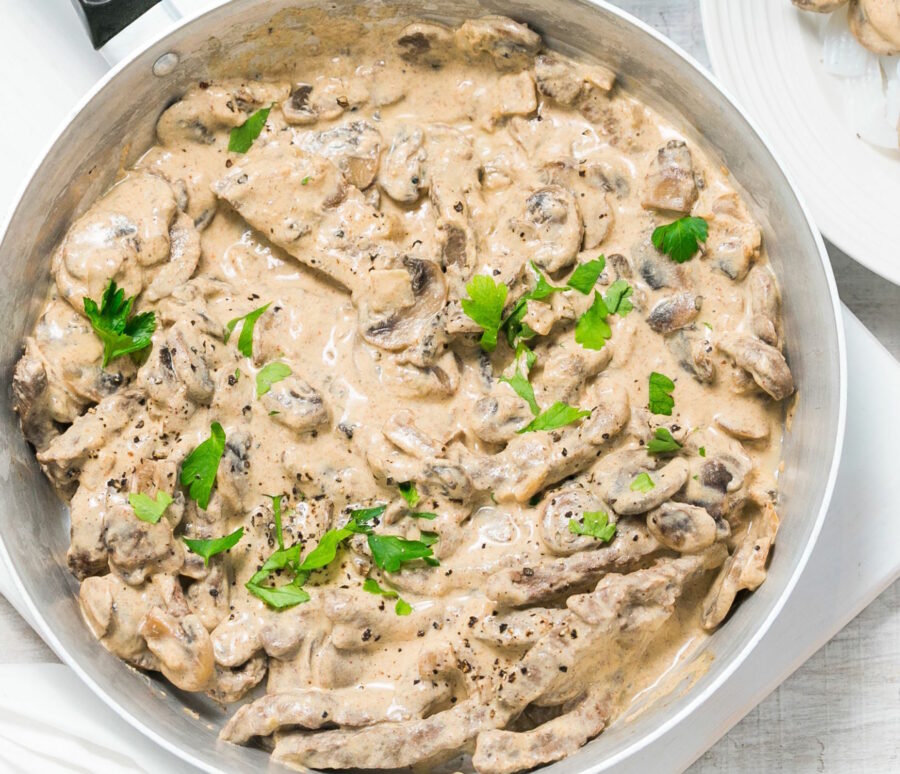 Always a winner! We can see why this was so sought after.
When you are a busy mum, you need easy to prepare recipes that you know the family will love our ONE POT Healthy Beef Stroganoff Recipe is perfect. We've made some tweaks to the traditional recipe to give it the same great taste with some better-for-you ingredients.
Spaghetti Bolognese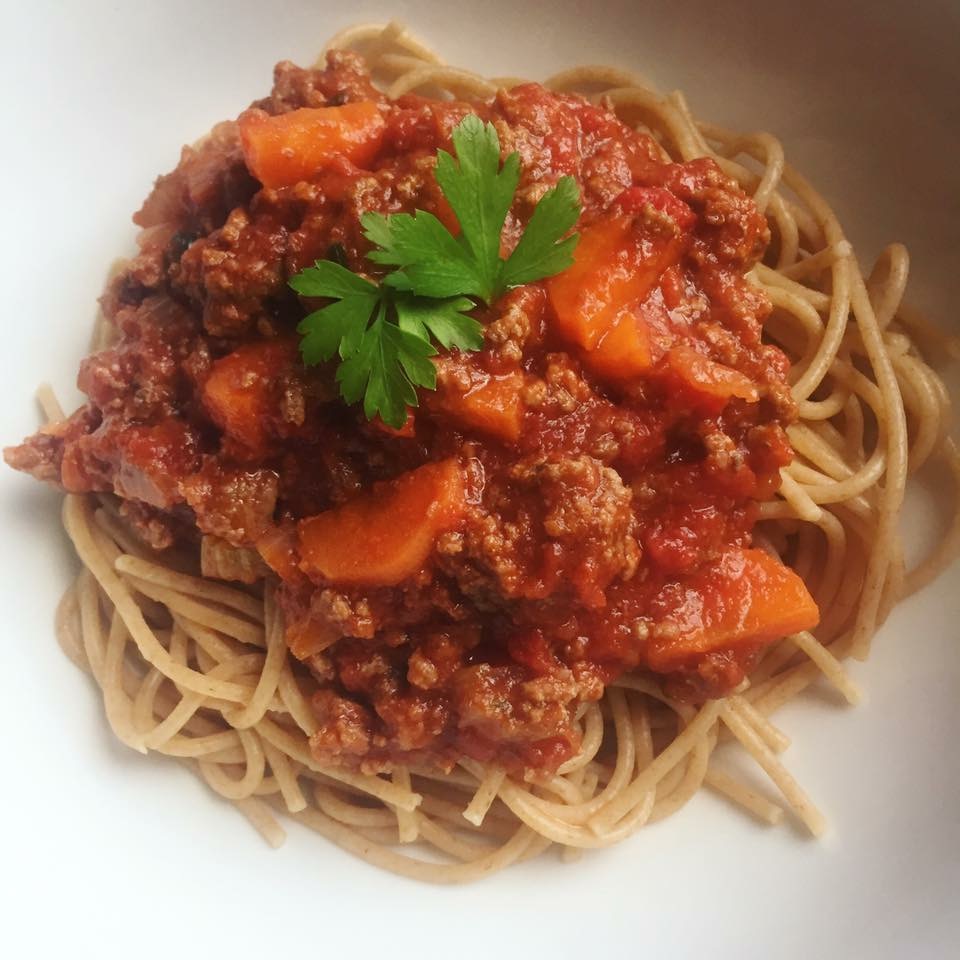 A simple but tasty family favourite. Spag bol is a great one-pot meal that will feed the whole family, including fussy eaters!
Our healthy spaghetti bolognese recipe contains 6 different vegetables so it's a great way to pack in lots of nutrition and vitamins.
Doughnut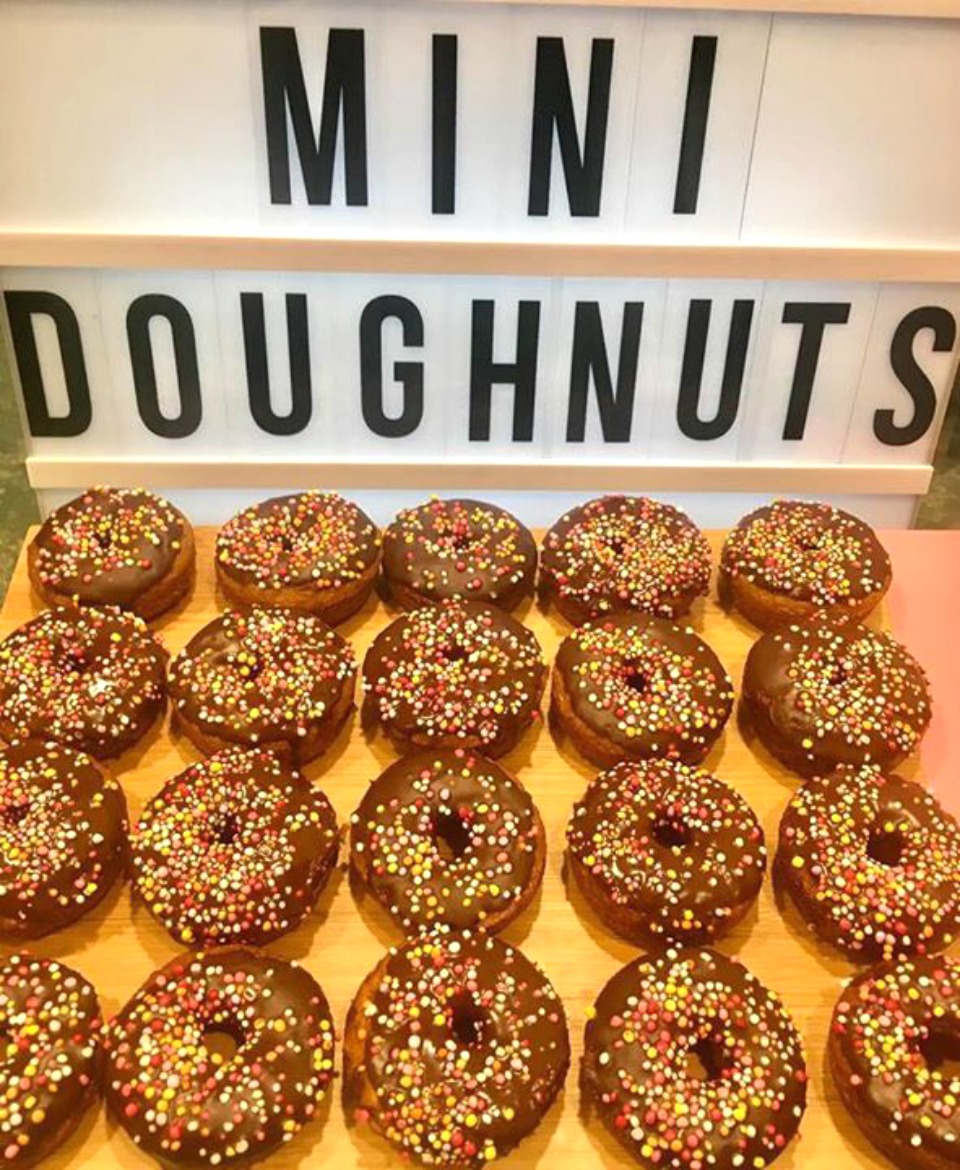 Maybe it was because of 'Doughnut Day' in Victoria – a.k.a the day they received no new cases after their second lockdown, but Google searches for doughnut recipes seemed to spike last year.
Our Healthy Mini Doughnut recipe is absolutely everything you could want from a normal doughnut – without the guilt!
Crumpet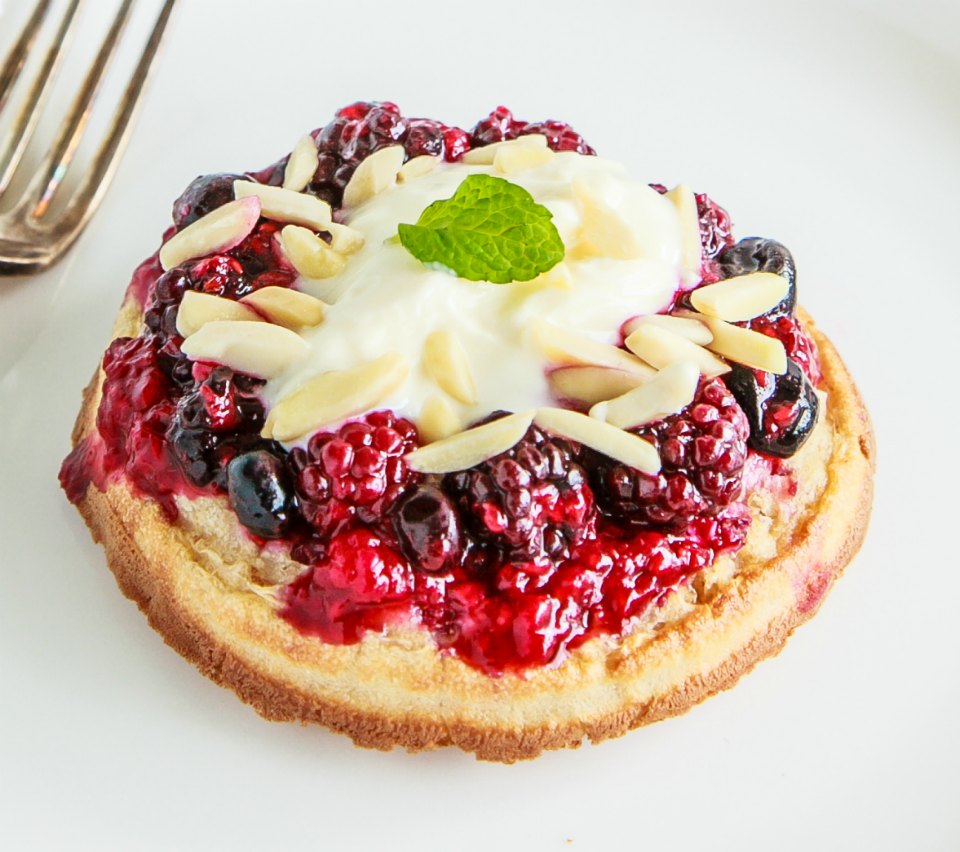 Another surprising one!
If you want a sweet start to the day, you can't go past The Healthy Mummy's5 Ingredient Wholemeal Crumpet with Berry Compote delicious crumpet recipe with homemade jam.
Macaroon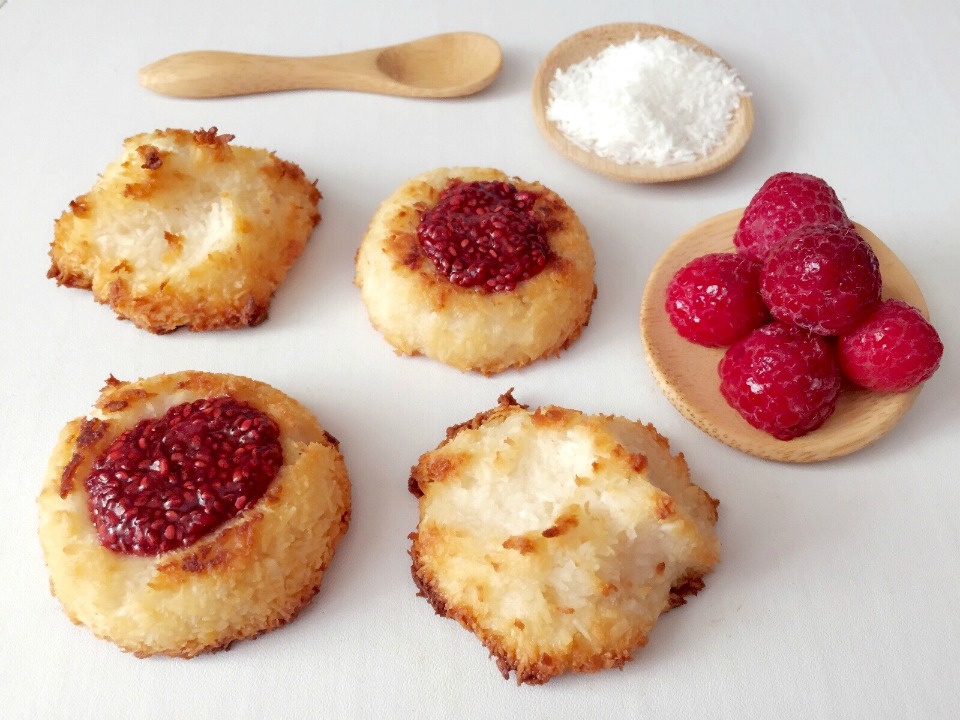 It seems people had a bit of a sweet tooth in lockdown.
For a fabulously low calorie snack, our Cranberry Coconut Macaroons are perfect and only 65 calories. Made with a handful of store cupboard staples such as coconut, honey and dried cranberries, you can have these cooling on a rack in less than half an hour.
Anzac cookie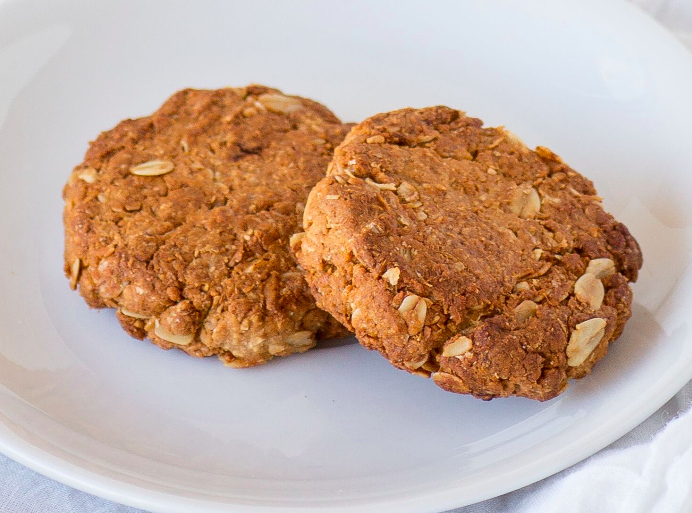 We spent last year's Anzac Day doing dawn services from the front of our driveways, and it seems the best way to celebrate was with Anzac cookies if we couldn't get out to play Two-Up.
For a healthier Anzac recipe, check out our 28 Day Weight Loss Challenge.
Meanwhile, our DELICIOUS  smoothie recipe brings together the classic flavours of the much loved, iconic ANZAC biscuit! Combining maple syrup, oats, and caramel this might just become your new go-to Anzac biscuit smoothie recipe!
Banana bread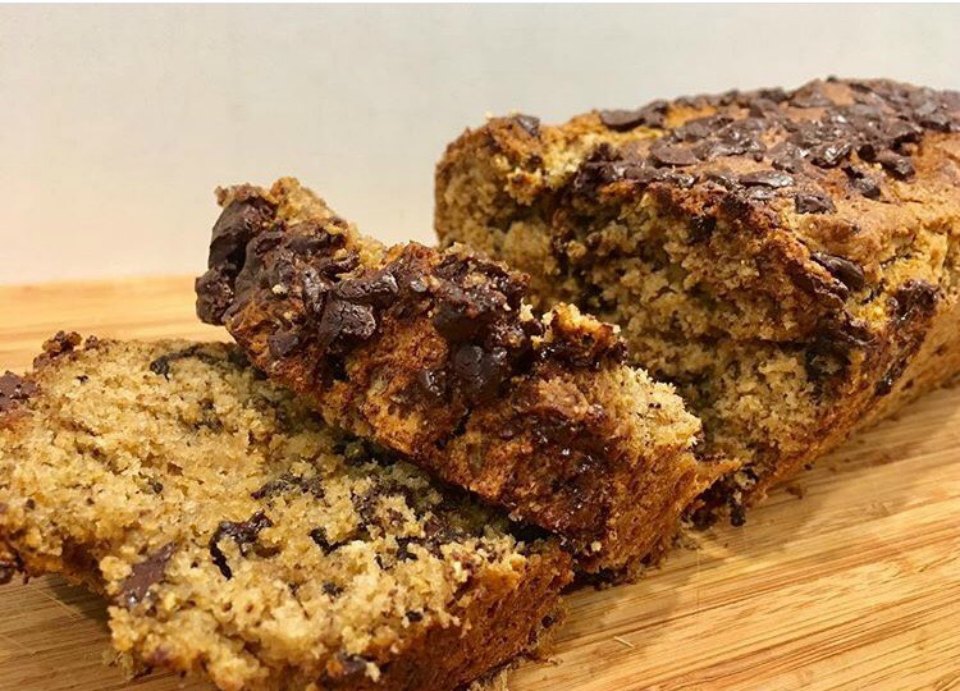 Seems we all had an abundance of over-ripe bananas that needed using up last year, as banana bread was quite a popular recipe to look up on the web.
We have our own healthier version Banana Bread With Secret Ingredients. Or for a thoroughly modern twist, try The Healthy Mummy's Banana Bread Bliss Balls – YUM!
Dalgona coffee
This South Korean coffee took over Tik Tok last year! It's made by whipping instant coffee with sugar and hot water until it becomes creamy. You then add hot milk and can top it with honey, biscuits or cocoa.
We have our healthier version right here.
If you want more YUMMY recipes – check out our 28 Day Weight Loss Challenge with over 4,500 recipes!