Register For The NEW Limited Edition Biscoff Flavour Coming!
We are VERY excited!
We are about to launch a strictly limited edition Biscoff flavoured smoothie – yes you read that right!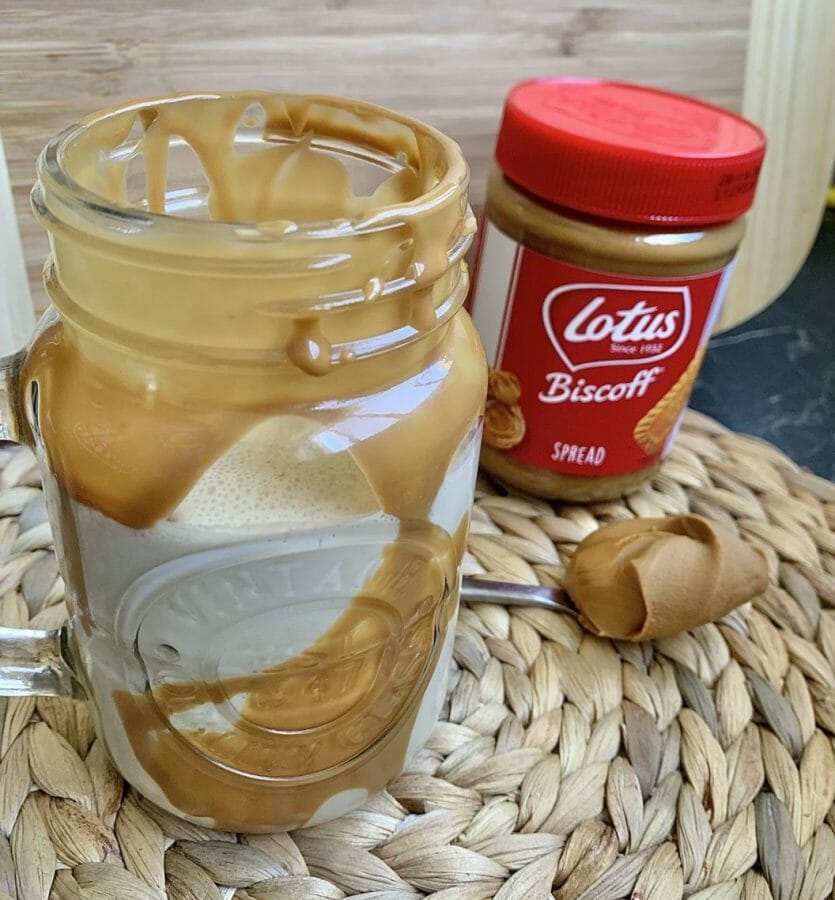 This is based on your feedback and our team have created an AMAZING smoothie that literally tastes JUST like Biscoff!
It will be called Caramel Bikkie as legally we can't call it Biscoff but it is coming on sale VERY soon and we only have a small amount of them
So if you are a Biscoff FAN – please enter your email below so you can get your hands on this NEW and EXCLUSIVE smoothie when we launch it this week.
And see Mel taste testing it for the FIRST time!! GET EXCITED!