As most three year old boys are rambunctious, these new details about Prince Harry as a young prankster are hilarious and all too familiar.
Diana's former bodyguard Ken Wharfe has looked back on his time spent at Kensington Palace in 1986, revealing new details about the prankster Prince.
Speaking to 9Honey ahead of the Royal Wedding, Wharfe has relayed some stories that we think most mums can relate to!
Prince Harry as a young prankster
A job looking after two young royal Princes…where do we sign up? Slow down, it's not as glamorous as it sounds!
Wharfe explains that while he formed a strong bond with Harry he was subject to many of his funny pranks.
One being, "I was running my bath next door, and I came in to my room then back into the bathroom, and the bath is bright red. I couldn't work it out and there, in the corner, is young Harry who'd been to the kitchen and asked the chef, 'What can I do with Ken's bath?' and the chef had given him a bottle of Cochineal – a red dye," Wharfe says.
Is this ringing bells for any mums out there!?
Both living inside Palace walls meant Wharfe grew close to the Prince and said he was the personality of the family, with William being a little more reserved.
"Harry was the louder of the two but they were very good friends, although they had great spats – as you'd imagine," Wharfe said.
With great memories of Harry as a three-year-old right up through his adolescence, Wharfe is happy Harry has grown to find a great union in Meghan Markle and is looking forward to their upcoming nuptials (this weekend!).
Swap stories with other mums in the community
The Healthy Mummy has multiple private and JUDGEMENT-FREE Facebook groups you can access (for free) and exchange tips, tricks and experiences with other new mums.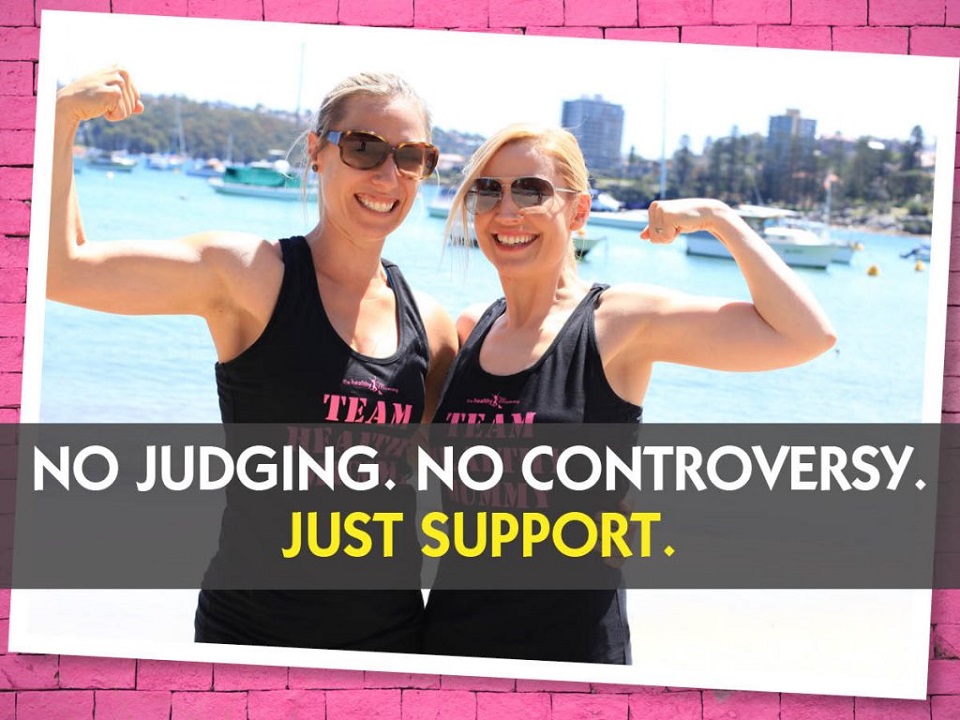 You can learn more about our other Private Facebook Support Groups and Facebook Pages to follow HERE.