Ten September Motivation Memes – Let's Do It
Wow – we can't believe it!
September is nearly here – which finally means the END OF WINTER!!
Hooray!
And to celebrate we have created some inspiration and motivation memes to help get you on track and focus on making September AWESOME – which it totally can and will be.
And on Monday our Metabolism Boosting 28 Day Weight Loss Challenge starts – and WE ARE PUMPED.
Let's shake off the Winter blues and get Summer body confident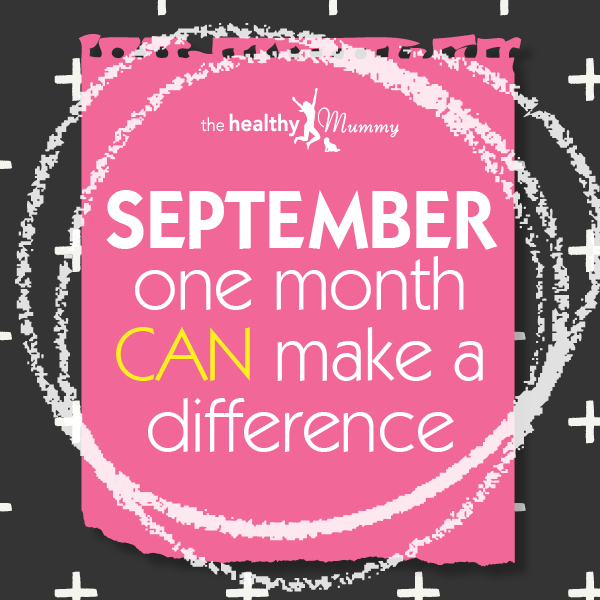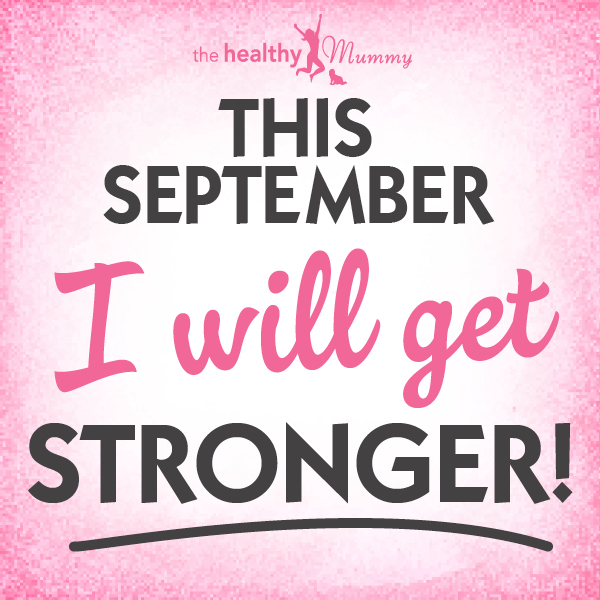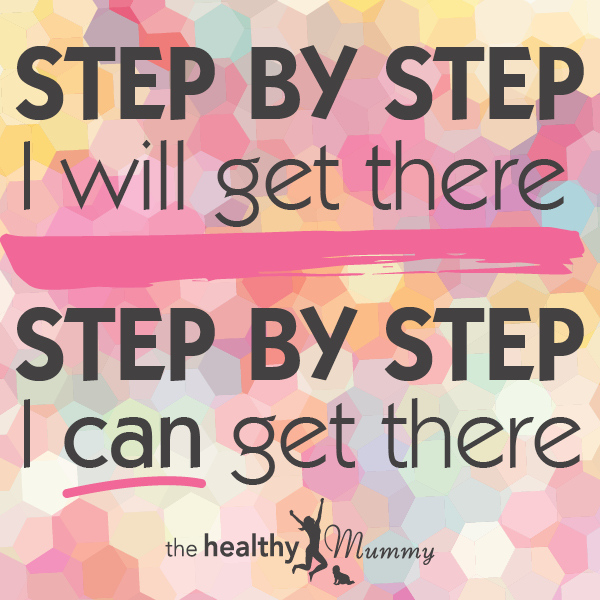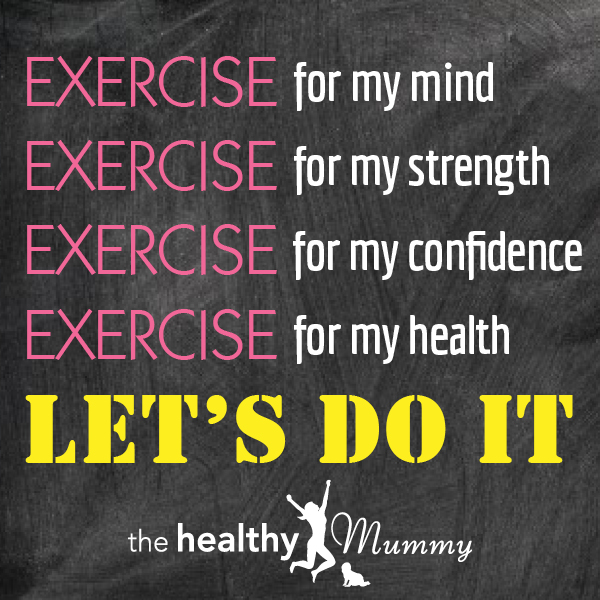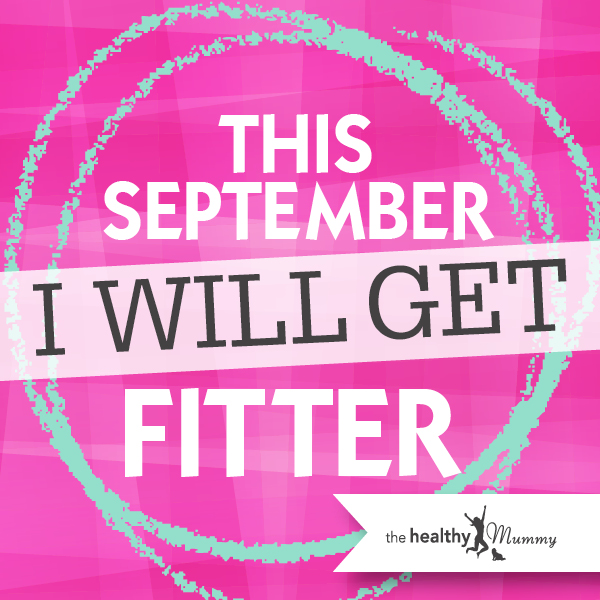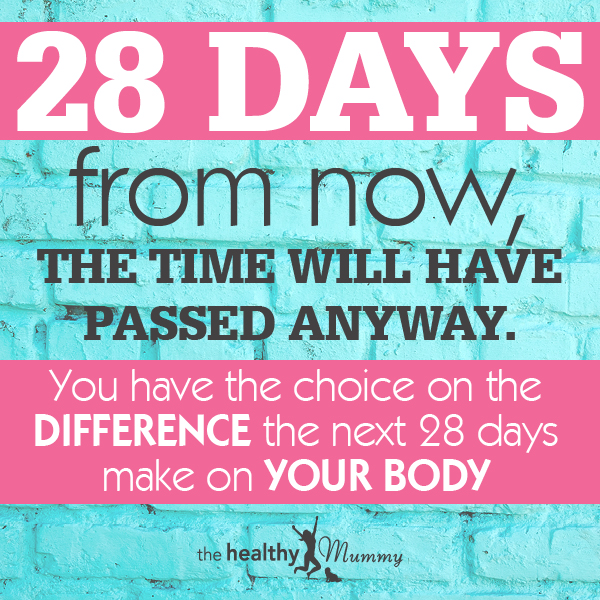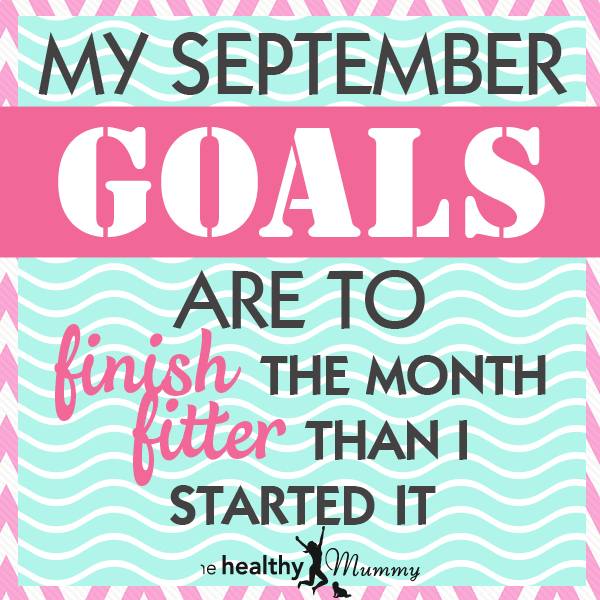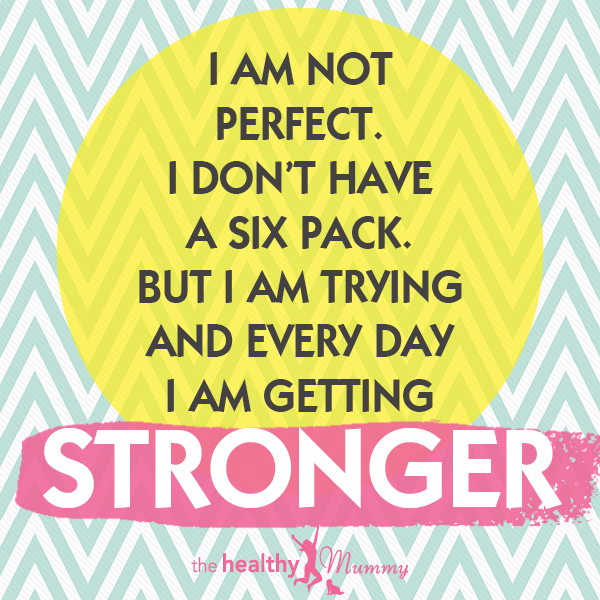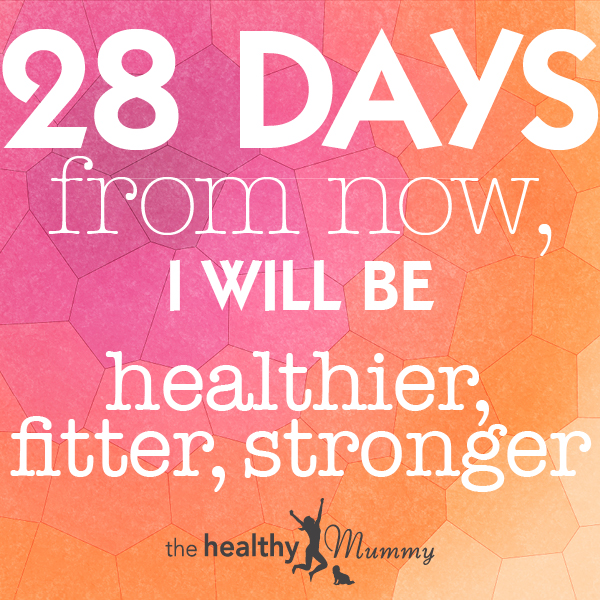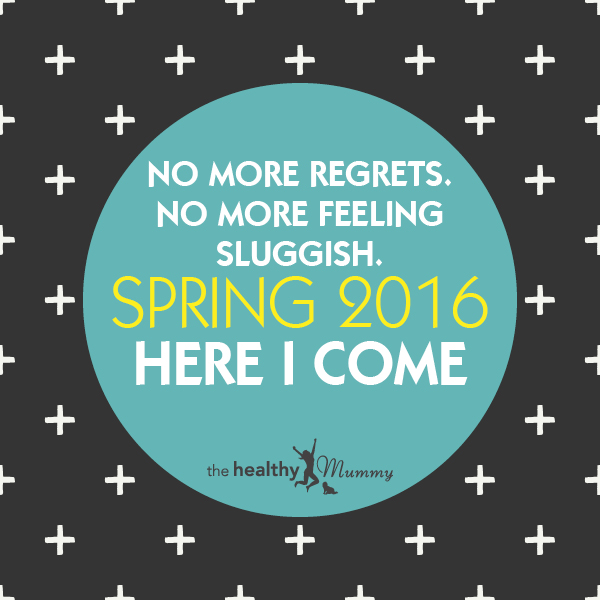 YOU CAN DO IT LADIES!! And join us this September on the 28 Day Weight Loss Challenge here.