Why Sonia Kruger Has Not Enrolled Her Daughter In School
Sonia Kruger has hit back at those who have slammed her for not having already enrolled her two-year-old daughter Maggie in school.
Parenting pressures
In an open letter for 9Honey, the Today Extra presenter says she feels she is being judged by other parents.
"People are starting to look at me with increasing concern when they ask me where she's going to go and I am not able to answer them," Sonia, 51, writes.
"Apparently I should have booked her in to school at birth? What the actual?
"I was too busy learning how to keep my child alive than to think about where she would commence her education. 
"I'm not even sure what age Maggie is supposed to go to kindy, or pre school, or prep, or early learning or whatever it's called this week? Note to self: Google that later."
Changing times
Sonia goes on to say that things have changed dramatically since she went to school.
"When I turned six, I was enrolled in Grade 1 at my local school down the road, it was that simple….and look how well I turned out right?" she adds. 
"When did it get so complicated?"
Do you agree or disagree with Sonia?
Have your kids gone back to school this week? Check out The Healthy Mummy's wholesome, delicious Back To School lunch box recipes that your kids will LOVE.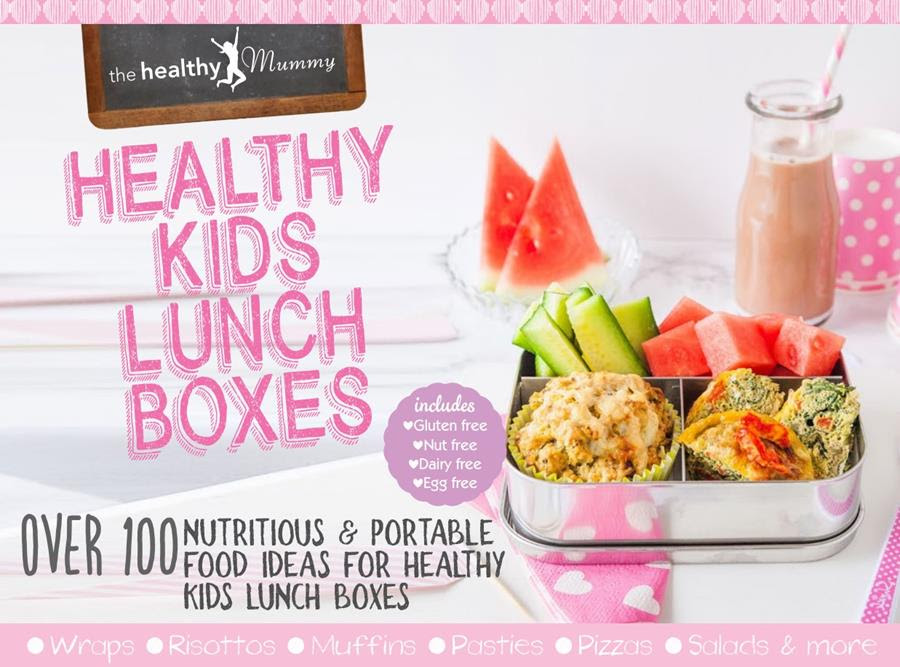 Meanwhile, here are eight lunch box snacks that should be avoided.