CUTE VIDEO: Teresa Palmer announces she's expecting third baby – and we know the gender
Huge congratulations are in order for Teresa Palmer and her husband Mark Webber, who have announced they're expecting their third child together.
The Australian actress shared a cute video on Instagram of herself with her family dancing along to the Beatles' hit song Twist and Shout before lifting her top and showing off her burgeoning bump.
It's a girl! Teresa announces she's expecting baby number three
What's more, the 32-year-old Hackshaw Ridge star also revealed the baby's gender…. As she lifted her top the words 'Girl' appeared across her bump.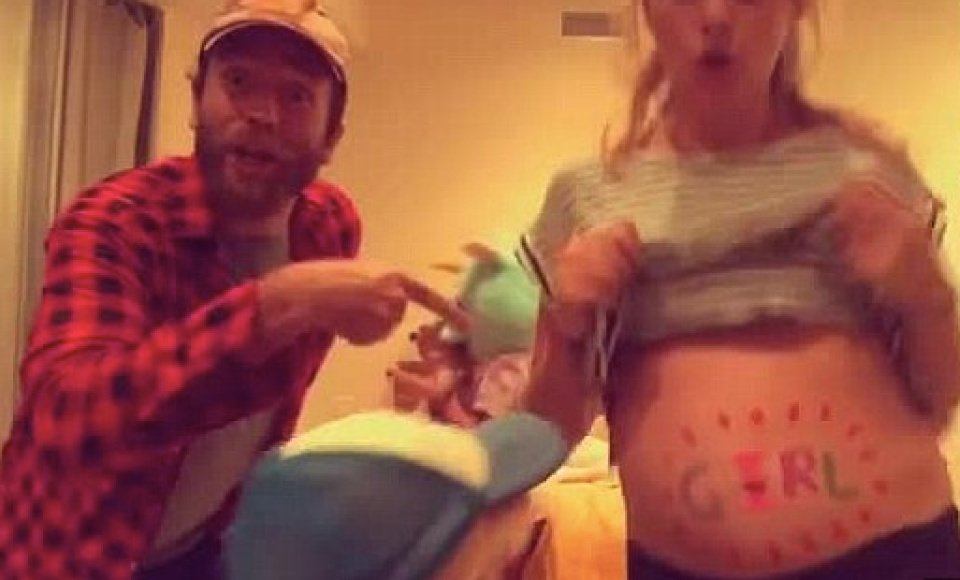 "Yep we're that dorky," she captioned the pic. Too cute!
What a great announcement. Check out the video below:



View this post on Instagram
Teresa's happy news comes just days after she shared the story of losing her unborn child in 2015 in support of Pregnancy and Infant Loss Awareness Day.
The expecting mum shared a pic of herself with her eldest on Forest Sage, now four, just moments before discovering this pregnancy "wasn't viable."
Teresa captioned the pic: "August 13, 2015; 7 weeks pregnant and waiting for the doctor to come in to see the heartbeat of our second baby. 
"A few minutes later she walked in, we were giddy with excitement, but we never got to see our baby's heartbeat, instead we heard the words 'I'm so sorry this baby doesn't look viable'." 
Teresa was told she had a "molar pregnancy", a type of pregnancy where a baby does not develop. The 32-year-old reveals it was "potentially cancerous".
"The next few days were a blur of tests and specialists, a "molar pregnancy" and it was "potentially cancerous". I needed surgery immediately," says Teresa.
Teresa gave birth to her son Bodhi 16 months later. She is also a step-mum to Mark's son Isaac, 10, who he shares with actress Frankie Shaw.
We're glad there's some happy news after sharing that story. Congrats again Teresa and Mark!
Teresa Palmer on birthing her son in 20 minutes
Yvonne Strahovski has welcomed a baby boy into the world
The Healthy Mummy Pregnancy Smoothie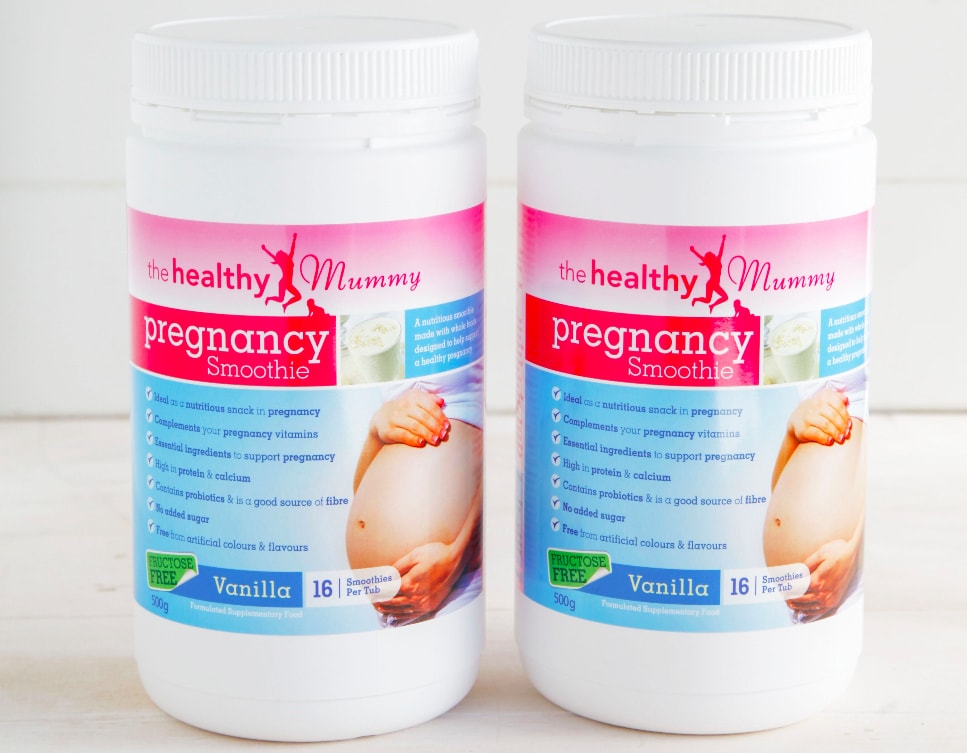 Are you currently pregnant? Then you should try our yummy Healthy Mummy Pregnancy smoothie.
The Healthy Mummy Pregnancy Smoothie is designed to complement, not replace, your prenatal vitamin intake. Our nutritionists ensured that the vitamins and minerals in the smoothie are at a low level so there is no risk of doubling up on any pregnancy vitamins.
It is ideal as a high-protein, high-calcium snack in pregnancy. You can download the Pregnancy Smoothie Label here.
To purchase yours, click here.
*Please note that The Healthy Mummy Pregnancy range promotes healthy weight gain in pregnancy*