Watch David Beckham Do Push Ups In Tighty Whities
David Beckham has done it again. He has put a smile on women around the globe by completing the 22 push up challenge in nothing but his tighty whities. On top of a piano, mind you.
A Great Cause
The #22kill push up challenge has been doing the rounds on Facebook recently, with our news feeds filling up with the challenge videos. It's a serious cause to get behind; to honor those who serve to protect our countries, and to raise awareness for veteran suicide prevention through education and empowerment.
The retired pro soccer player begins the video by addressing Guy Ritchie, who nominated him. "Hello Mr. Ritchie, film director and supreme athlete. So this is the second day of my 22 press-ups consecutively in 22 days,'" he says.
Continuing with '"t's for a great cause, a serious cause. It's for all the service men that take their lives every single day."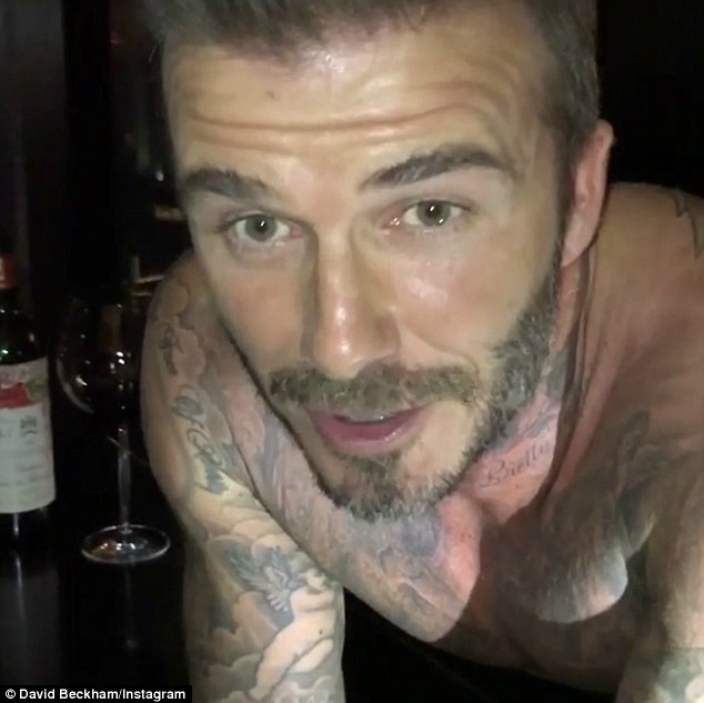 He completes the 22 push ups in record time and then let's everyone know he is 79 stories up and lying on a piano. With wine glasses and bottles accompanying him atop of the piano, it looks like something straight out of Vogue.
Thank You Mr. Ritchie
Thank you Guy Ritchie for nominating this 41 year old fine specimen, we might have watched it once or twice (wink wink).
For more news worthy stories, click HERE.