Westpac To Give $200 To Every Australian Baby Born In 2017
Westpac has launched its new Bump initiative which will see the bank giving a $200 savings account to any baby born in 2017. The bank is expected to be inundated with new customers following the recent announcement.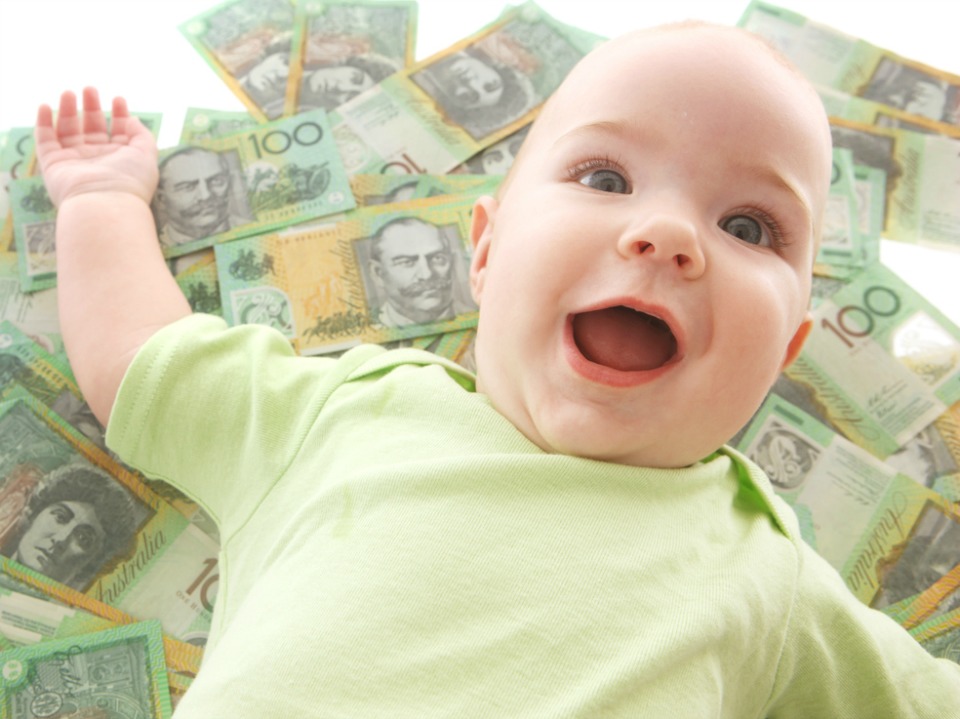 Bonus To Help Parents Foster Good Savings Habits
To celebrate its 200 years in business, Westpac has announced it will contribute $200 when parents open a savings account for their babies born in 2017.
The savings account will only be able to be accessed when the child is 16, with the purpose of helping parents foster good savings habits for the 300,000 babies expected to be born this year.
Westpac chief executive George Frazis told News Ltd the money would help give children a financial head start.
"Teaching children to save from an early age is known to have a positive impact on future financial stability, so we're encouraging all parents and grandparents to help kick start this learning process and help them start preparing for a brighter future on this new year's day," he says.
"That's a significant financial head start for any child and can be put towards future education, life experiences such as a gap year or a deposit on a first home."
Gimmick Could Cost Westpac $60m
With around 300,000 babies expected to be born this year, Westpac could end up paying $60m if every parent took up the offer. They are currently expecting that around a quarter of parents will take sign up.
According to news.com.au, a new survey commissioned by Westpac found 86 per cent of parents, grandparents and prospective parents believed opening a savings account for young children would set them up for success in later life.
The Westpac Financial Future Report found 66 per cent of parents were worried about how financially informed their children would be by the time they finished high school.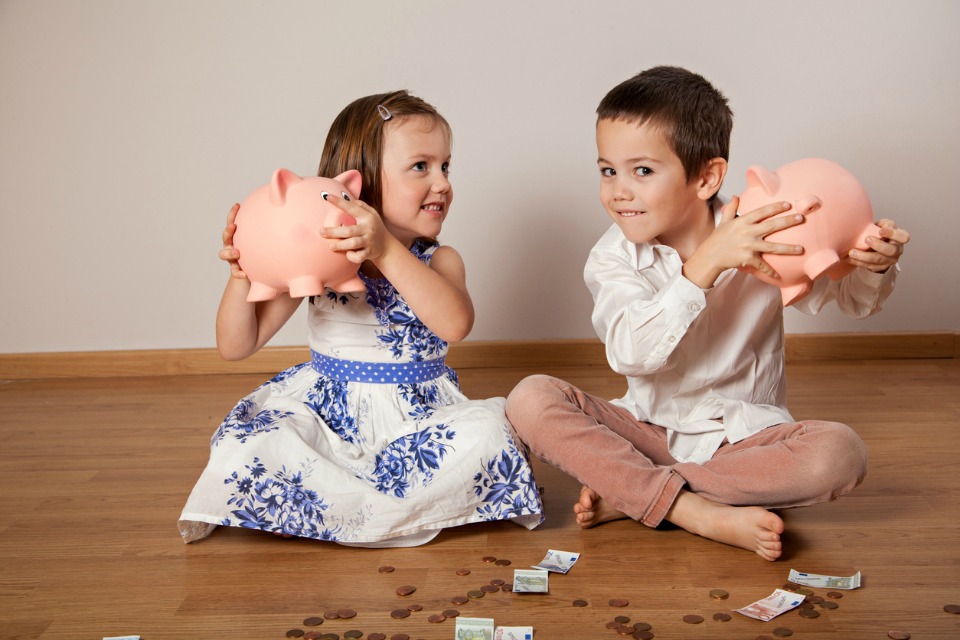 How much will I save?
As an example: if you start with the $200 Westpac contribution and save $20 a week, by the time your child is 16 they will have $19,000* saved up. That's enough for a new car!
Am I eligible?
If you are having a baby between 1st January and the 31st December 2017 then you are eligible. All account must be opened by 31st May 2018.
So head to your nearest Westpac branch. The accounts are available to open from the 8th April 2017. Get more information by visiting here.
Meanwhile, read the 5 important lessons kids need to learn about money.